Project Attribute:
ASP.net
NEC Financial Services, LLC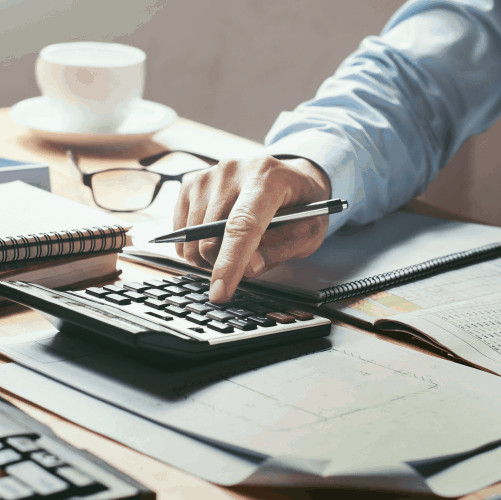 " Off-the-shelf products in the market couldn't accommodate our multi-party customer relations model ".
Fingent's bespoke CRM application, tailored to our needs, streamlines processes for both our builders and suppliers. They even suggested ideas to maximize efficiency ".
Let's work together to solve your business challenge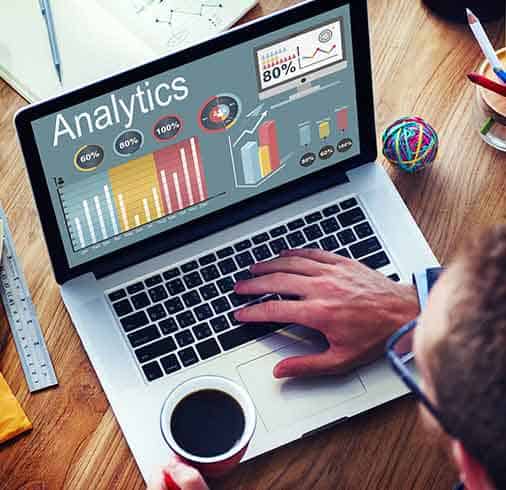 As consumers increasingly become digitally enabled, numerous retailers are finding it hard to reach their target audience. Here Replika Software provides retailers instant access to a network of digital marketplaces, websites, etc. It is an enterprise solution for brand loyalty, and provides retailers with a complete sales management suite to drive sales and monitor the impact. This enables salespeople and influencers to generate desire, drive sales, and receive attribution for their successful efforts.
Replika brings together the products, content and online marketing channels into a single platform. Replika empowers sales teams with digital tools to improve collaboration, engagement and generate interest efficiently.
Fingent implemented a solution that followed a customer's digital journey touchpoints. The solution provides operational support for three user types – Replika Admin, Brand Admin, and Salesperson (SA).


Replika Admin – Person in charge of all the brands, in charge of the Replika Application.


Brand Admin – Manages the brand application and all the stores that come under the brand


Salesperson (SA) – They are assigned a store and they manage the salesperson application.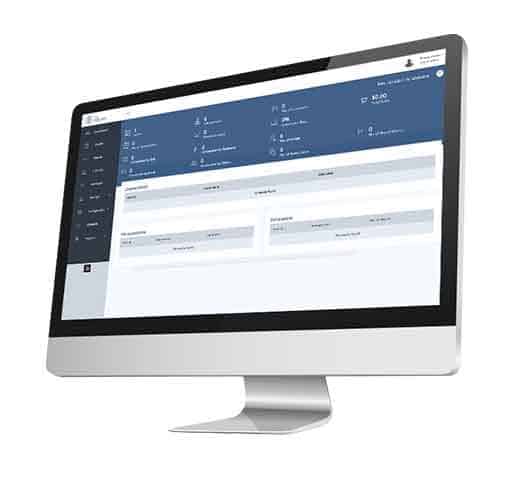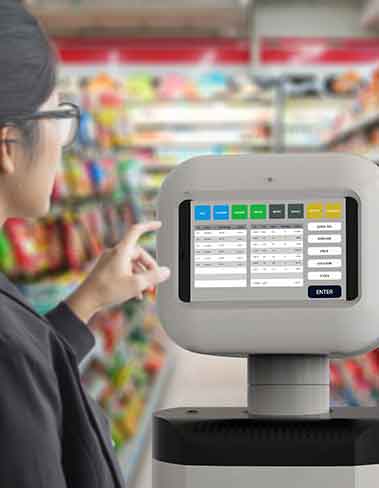 Activity Logs to track BA's and SA's tasks
Report on purchase history
Track performance across brands, stores, salesperson total sales
View sales report of each brand and store
Create brands and stores under the brand
"The MVP project was developed within our timeline and budget. Fingent's transparency, swift incorporation of feedback, and accommodating schedule contributed to a productive partnership."
Let's work together to solve your business
challenge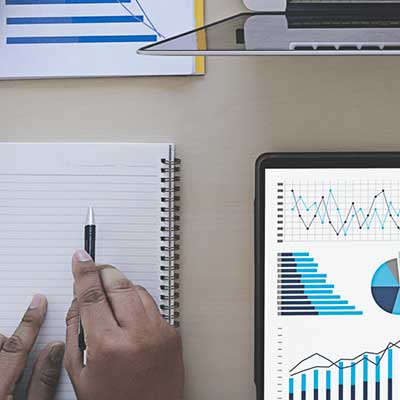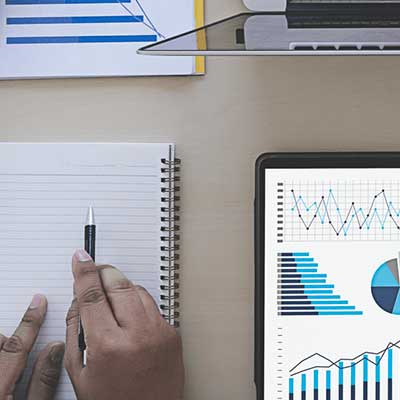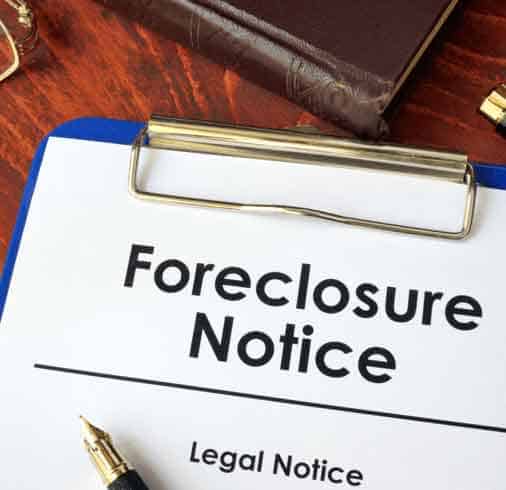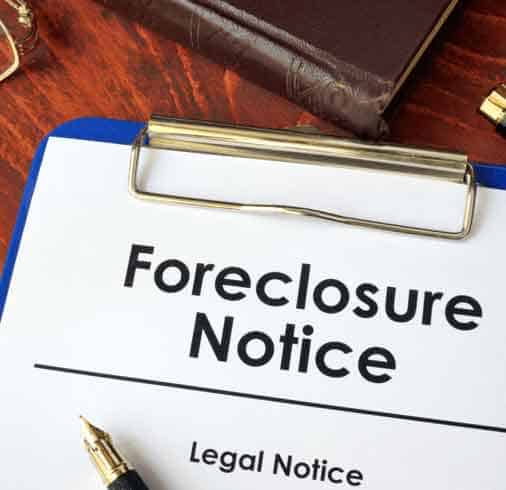 Foreclosure Response Team is the fastest-growing consumer advocacy association of professionals in the country with the best resources to assist borrowers in preventing foreclosure. Agent Affiliates are provided superior branding, lead generation, lead management, marketing support, exclusive Simplor default technology, and critical administrative services.
The Fingent team focused on creating a web-based, short sale management tool. We designed and developed a high performing and extensible solution by extracting the best capabilities of ASP.NET technologies while keeping the traditional system intact. With this tool, Simplor was able to increase their efficiency and simplify their business processes.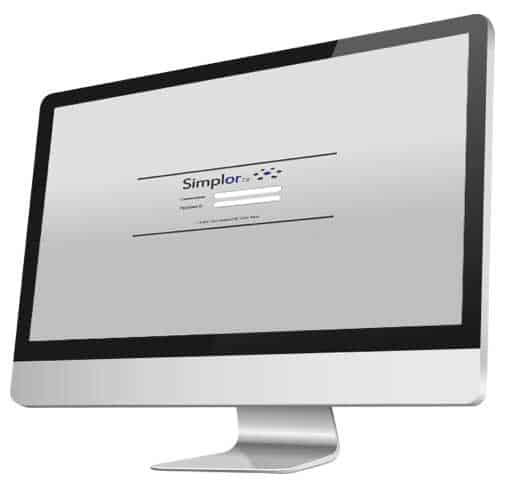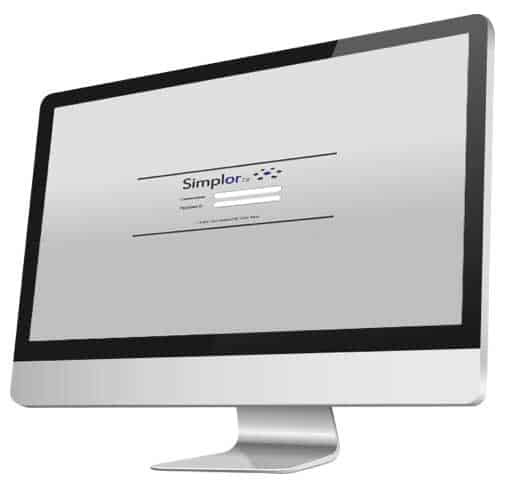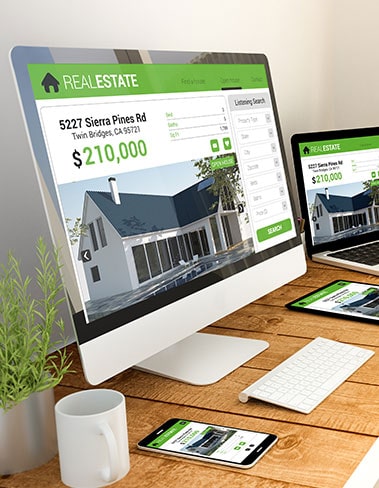 Helps to simplify and organize complex transactions related to short sales process automation.
It provides a single point of contact linking all critical working parties.
It makes use of comprehensive data conversion scripts that support large amounts of data.
Being cloud-based, it has all the benefits of the cloud-like easy accessibility and fewer data storage hassles.
"The application that Fingent developed is excellent and has great visuals. The team explains their process thoroughly, makes changes that are requested promptly, and addresses bugs quickly and professionally."
Let's work together to solve your business
challenge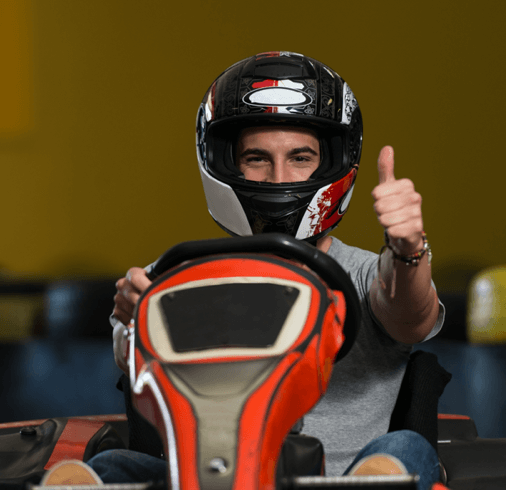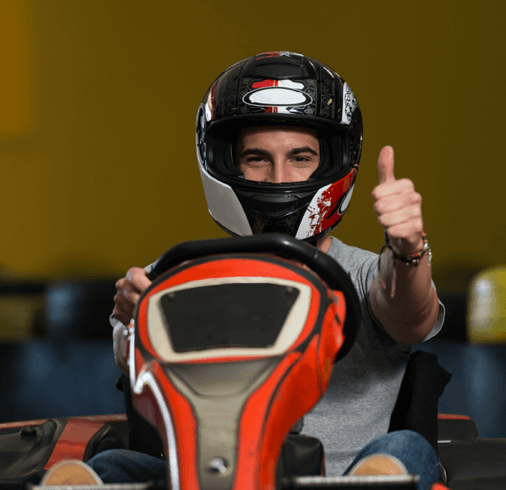 Absolutely Leisure, founded in 2009, is a subsidiary of Slough Community Leisure. Absolutely Leisure offers numerous entertainment activities such as Karting, Laser Combat, and Ten Pin Bowling, among many others. Their aim is to provide affordable leisure and entertainment activities for everyone. Absolutely Leisure struggled to streamline their go-karting booking system. They wanted to easily manage online booking along with their on-premise booking and ensure a happy experience for their customers.
Fingent built an online booking system to augment an on-premise booking system. Clients are able to securely schedule and book the rental of go-karts and related products from home.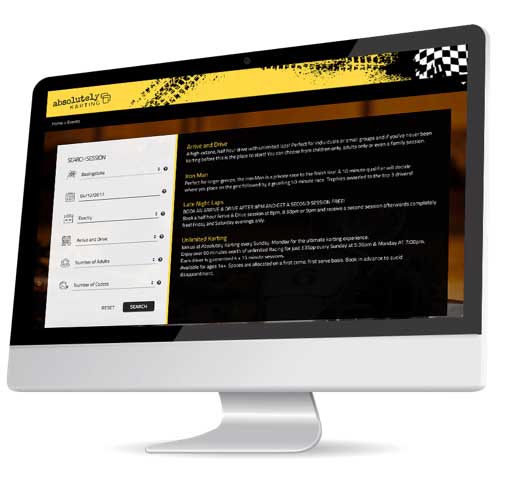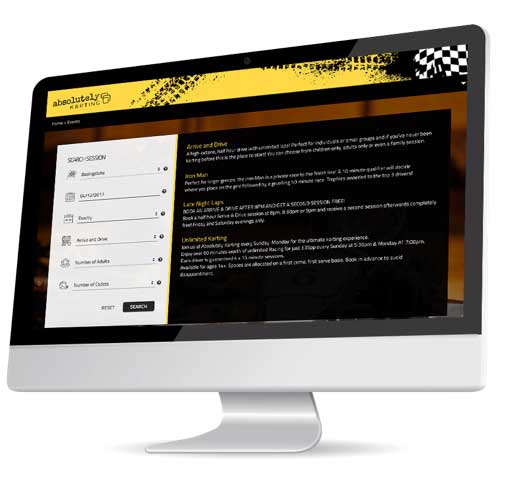 "The application that Fingent developed is excellent and has great visuals. The team explains their process thoroughly, makes changes that are requested promptly, and addresses bugs quickly and professionally."
Let's work together to solve your business
challenge
"The application that Fingent developed is excellent and has great visuals. The team explains their process thoroughly, makes changes that are requested promptly, and addresses bugs quickly and professionally."
Let's work together to solve your business challenge
"Fingent's resources are highly experienced, professional, and responsive. They suggest ways to streamline production and can work at a fast pace, making them an ideal partner for startups. "
Let's work together to solve your business challenge
SimpleRent and Sealey Investment LL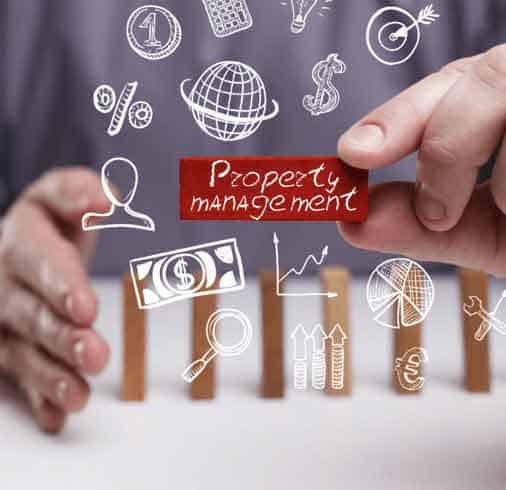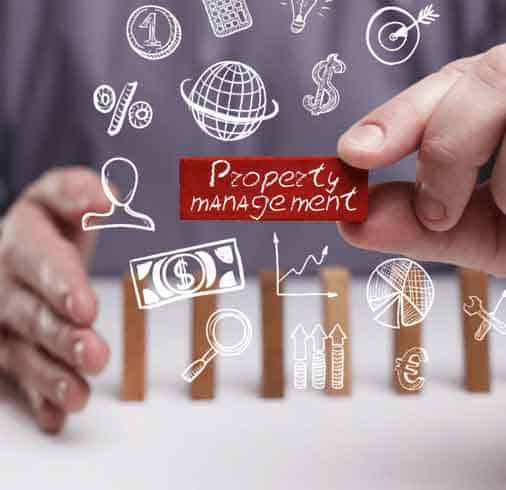 "The quality of their work is excellent. The UI is great, and I've received positive feedback many times about the look and feel of the site. Fingent has created a highly affordable product for us."
Let's work together to solve your business challenge