Project Attribute:
jQuery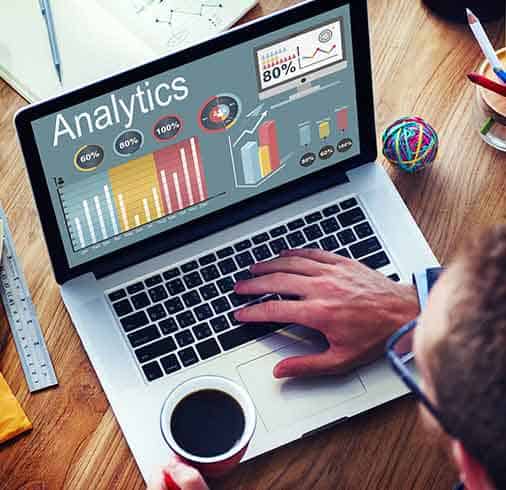 As consumers increasingly become digitally enabled, numerous retailers are finding it hard to reach their target audience. Here Replika Software provides retailers instant access to a network of digital marketplaces, websites, etc. It is an enterprise solution for brand loyalty, and provides retailers with a complete sales management suite to drive sales and monitor the impact. This enables salespeople and influencers to generate desire, drive sales, and receive attribution for their successful efforts.
Replika brings together the products, content and online marketing channels into a single platform. Replika empowers sales teams with digital tools to improve collaboration, engagement and generate interest efficiently.
Fingent implemented a solution that followed a customer's digital journey touchpoints. The solution provides operational support for three user types – Replika Admin, Brand Admin, and Salesperson (SA).


Replika Admin – Person in charge of all the brands, in charge of the Replika Application.


Brand Admin – Manages the brand application and all the stores that come under the brand


Salesperson (SA) – They are assigned a store and they manage the salesperson application.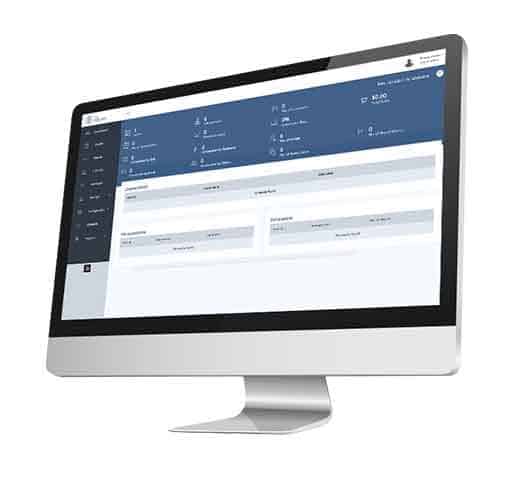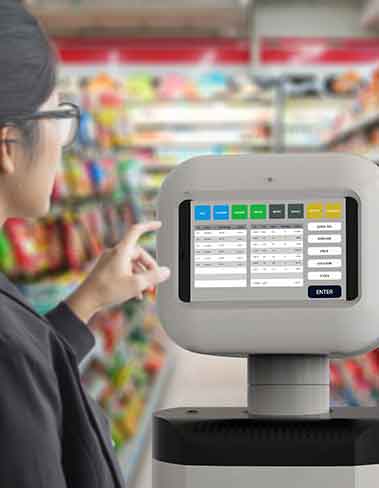 Activity Logs to track BA's and SA's tasks
Report on purchase history
Track performance across brands, stores, salesperson total sales
View sales report of each brand and store
Create brands and stores under the brand
"The MVP project was developed within our timeline and budget. Fingent's transparency, swift incorporation of feedback, and accommodating schedule contributed to a productive partnership."
Let's work together to solve your business
challenge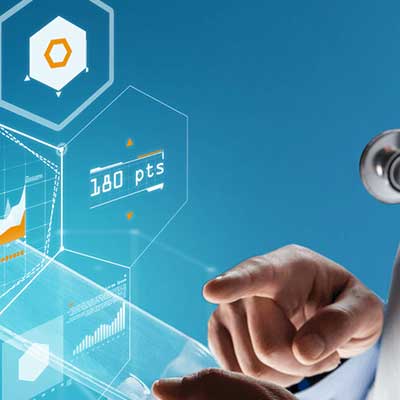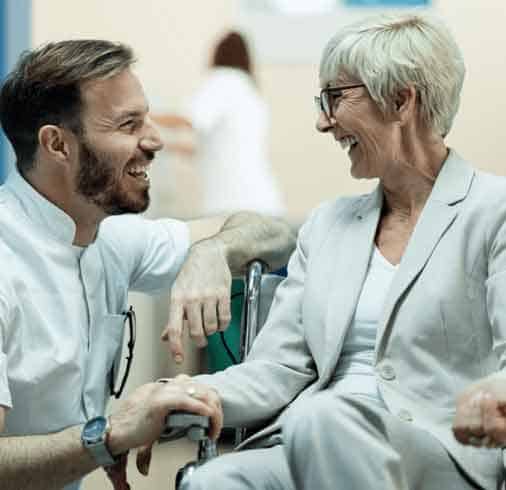 Encourage is a healthcare solution that drives better healthcare outcomes by promoting better communication and cooperation between a doctor, a patient, and a patient's caregivers.
With Encourage, a doctor can keep track of a patient's progress, assign tasks, reminders and care plans as part of the patient's profile. The patient also can involve selected people as caretakers into their care plans. The solution also enables users to get educational material regarding procedures or illnesses. To better engage patients and caregivers, there is a rewards-based gamification component.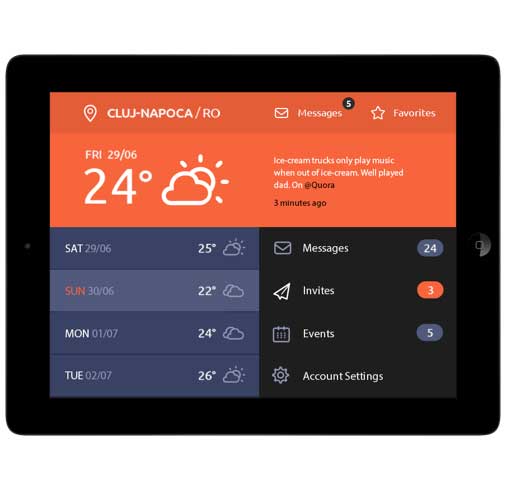 "The application that Fingent developed is excellent and has great visuals. The team explains their process thoroughly, makes changes that are requested promptly, and addresses bugs quickly and professionally."
Let's work together to solve your business
challenge
Trade Alliance Group (TAG)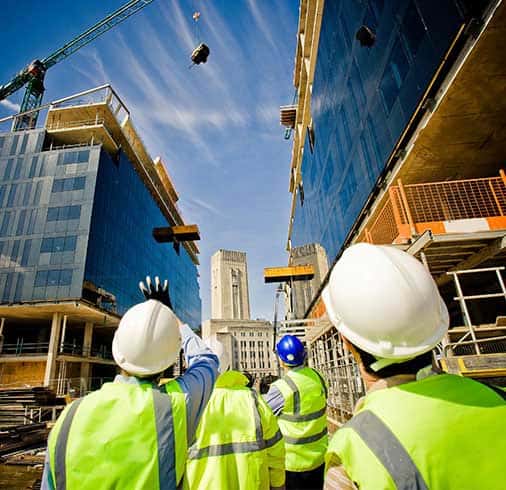 "Fingent's communicative and proactive approach has created a seamless partnership between the two organizations. Their cutting-edge solution has increased our billing efficiency by 20% and is a vast improvement over our older system."
Let's work together to solve your business challenge
"The application that Fingent developed is excellent and has great visuals. The team explains their process thoroughly, makes changes that are requested promptly, and addresses bugs quickly and professionally."
Let's work together to solve your business challenge
"The application that Fingent developed is excellent and has great visuals. The team explains their process thoroughly, makes changes that are requested promptly, and addresses bugs quickly and professionally."
Let's work together to solve your business challenge
"Fingent Corporation was very responsive and fast to address our questions and concerns.Fingent Corporation was able to deliver the work within time and budget. "
Let's work together to solve your business challenge