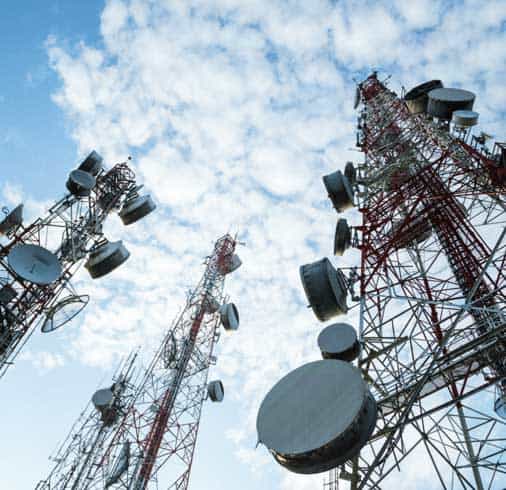 Xorcom, established in 2004, designs and manufactures business telephony solutions that support both traditional PSTN and VoIP communication. Xorcom wanted an easy process wherein users can get information regarding the product.
Fingent understood Xorcom's customer behavior and planned to deploy a mobile-based web application. The application will enable users to quickly get the necessary product details right on their mobile phones. Keeping this in mind, Fingent developed a mobile site for Xorcom that helped its customers to identify the warranty status of their products and request for support where needed.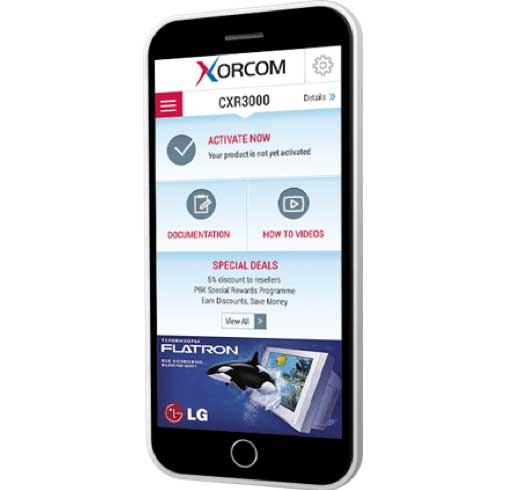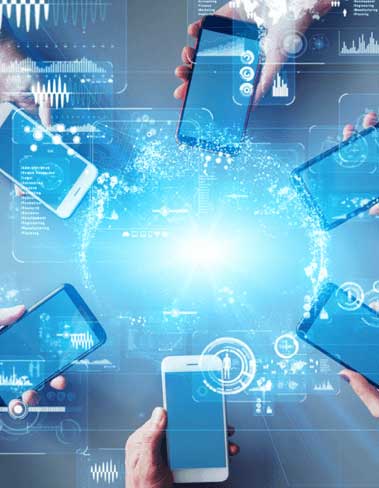 Get product and warranty details
"The application that Fingent developed is excellent and has great visuals. The team explains their process thoroughly, makes changes that are requested promptly, and addresses bugs quickly and professionally."
Let's work together to solve your business
challenge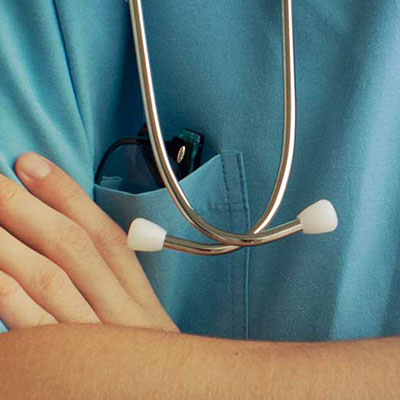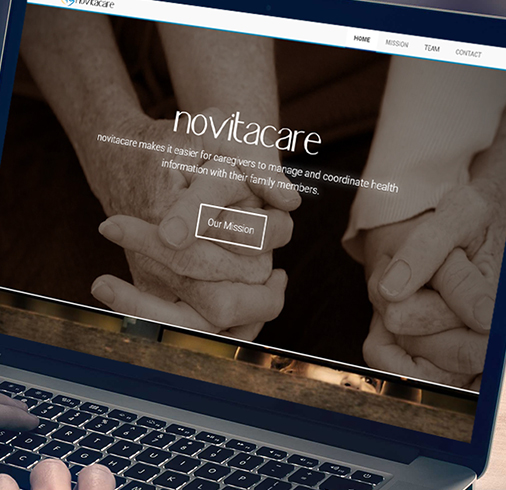 NovitaCare aims to improve caregiver coordination by making it easier for caregivers to manage health information with patients and their family members. Their vision is to empower caregivers and family members with the tools, knowledge, and support to achieve well-being.
We equipped the early-stage healthcare startup with an online platform for engaging patients, providers, researchers, and nonprofit organizations. Our application provides a streamlined online workflow for a variety of healthcare services, including those for patient-caregiver and caregiver-patient interactions, eliminating wastage, improving accountability, and raising the quality of care.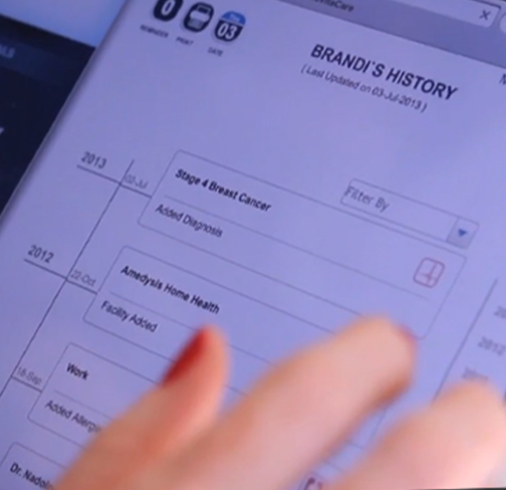 "The application that Fingent developed is excellent and has great visuals. The team explains their process thoroughly, makes changes that are requested promptly, and addresses bugs quickly and professionally."
Let's work together to solve your business
challenge