Project Attribute:
Mobile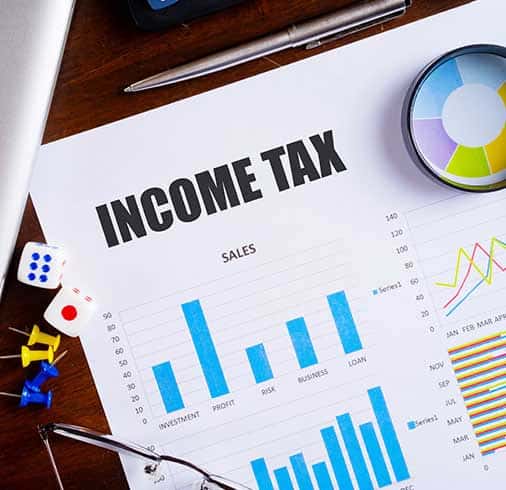 TaxSlayer is an income tax preparation business founded in 1965 by Aubrey Rhodes Sr. Through the year TaxSlayer has evolved into a tax preparation and filing software development company. TaxSlayer's core business focus is about simplifying finance management with its suite of products. Its suite of products aimed at an easy E-Filing along with audit assistance, priority support and also forms as a repository of all major forms and schedules. TaxSlayer wanted to still further their reach and build a solution that met the POS needs of various business Industries.
Understanding the market challenge was critical for us. Given our in-depth expertise in the financial services sector, we could easily perceive the current industry scenario and develop a comprehensive solution vision. Fingent, along with the project leads at TaxSlayer developed Workful, a Point of Sales System that met the needs of Merchants from various Business Industries. Its primary goal is to allow Merchants an easy, fast way to charge customers for the Products & Services which they render.

The application comprised of a web and tablet application that empowered merchants with features to manage transactions, customers and sales.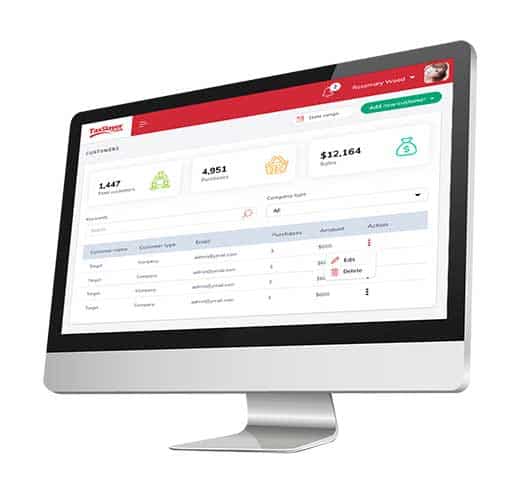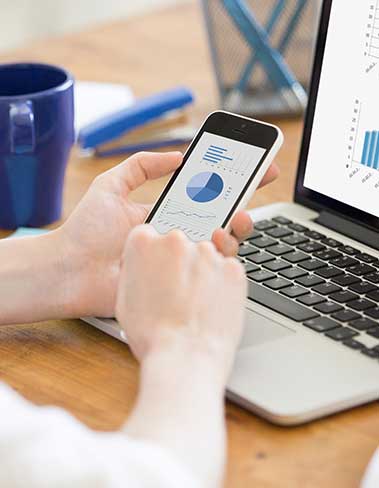 Intuitive Sales Dashboard to track Sales Trends, Total Sales, Payment Methods and other relevant pieces of information. The dashboard also highlights trends important for managers
Manage the employees who use the workful POS Tablet
Manage Products and Services including price and tax customizations for the products
Track all transactions performed on the POS. Cancel and refund transactions where required using the POS
Manage the customers who have used the POS system
Point of Sale will manage transactions, discounts, payment methods and integrations with Card Readers and Payment Gateways. Print receipts and send receipts to customers via email. Merchants can also Capture signatures through the application
Employee timesheet tracking and integration with TaxSlayers's HR application
"The application that Fingent developed is excellent and has great visuals. The team explains their process thoroughly, makes changes that are requested promptly, and addresses bugs quickly and professionally."
Let's work together to solve your business
challenge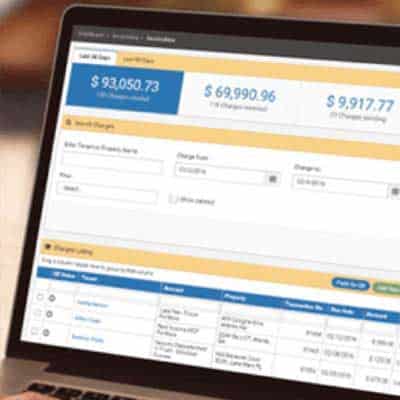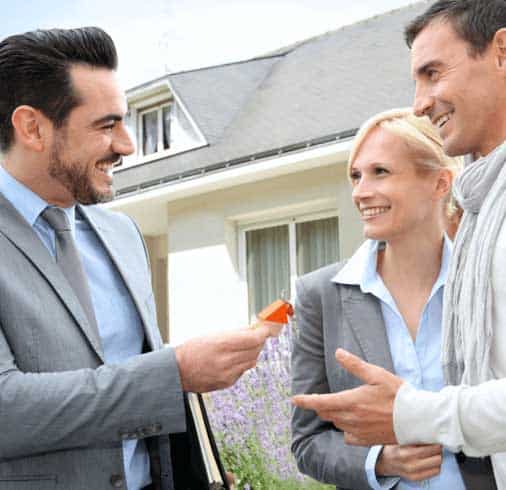 This project was done for a leading property investment and management company, handling more than 8000 properties segmented under single family real estate. They manage real estate portfolios of private equity funds, offering a vertical spectrum of services ranging from property acquisition to lease or sale management.

The inefficiency of manual business processes and the immediate need to scale up owing to a growing customer base forced them to think of a software solution. Their need was to streamline and automate key business operations effectually making them more efficient. Though a leading property management software was inducted into the environment, the solution didn't really blend with their culture as it primarily catered to multi-family real estate requirements ( like most other prevalent solutions ) and couldn't really fill the gaps for their business. The organization had to rely back on old excel sheets to manage multi-million dollar transactions and endure several manual processes and inefficiencies.
With in-depth consultation and gap analysis, Fingent's business team understood the strategic requirement of the organization and mapped these into a vertically integrated solution. Therefore a phased approach had to be adopted. The challenge was to ensure business continuity while deploying solutions on a unified platform. The client's business processes were thus classified into three major cycles – Property Acquisition, Management, and Maintenance, each module having its own web and mobile applications tightly integrated into a unified platform. The solution automated every function within the property management lifecycle which led to exponential business growth for the client. Their growth was eventually recognized and was listed by the Inc. Magazine. They ranked amongst the Top 10 for real estate companies and Top 200 overall. A whopping growth of 2626% was registered over 3 years.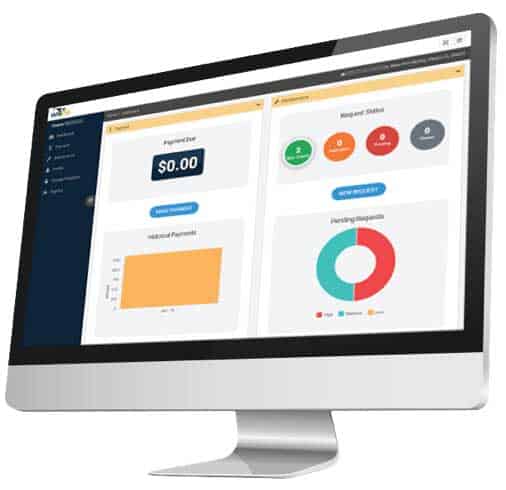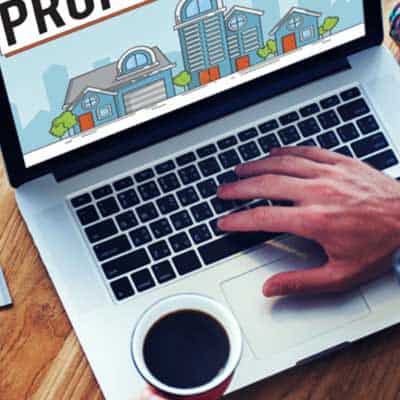 Facilitates transparency across functions and departments alongside exhaustive customized reporting, delivering maximized performance.
Efficient data sourcing enables tight department wise integration, helps to create a proficient workflow and enables easy data migration from disparate data sources.
Seamless integration with industry-leading service providers for payment, credit verification, accounting, listings, etc. Individual portals for the owner, tenant, and vendor.
A cloud-based solution, delivering features via web and mobile platform, with the capability to scale at ease.
An advanced property lifecycle management solution that exhaustively covers all possible process flows in single-family real estate business.
"The application that Fingent developed is excellent and has great visuals. The team explains their process thoroughly, makes changes that are requested promptly, and addresses bugs quickly and professionally."
Let's work together to solve your business
challenge