Project Attribute:
MS SQL Server
" I've never wondered if somebody else could have done it better, faster, or cheaper. I was impressed with Fingent's honesty and transparency.".
Let's work together to solve your business challenge
NEC Financial Services, LLC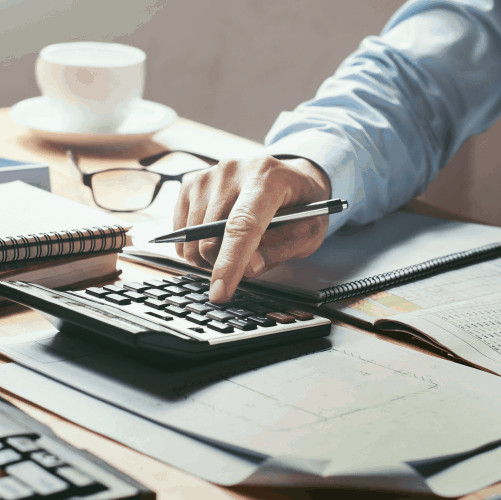 " Off-the-shelf products in the market couldn't accommodate our multi-party customer relations model ".
Fingent's bespoke CRM application, tailored to our needs, streamlines processes for both our builders and suppliers. They even suggested ideas to maximize efficiency ".
Let's work together to solve your business challenge