Let's work together to solve your business challenge
Let's work together to solve your business challenge
Let's work together to solve your business challenge
Legal Aid Services of Oklahoma, Inc. (LASO)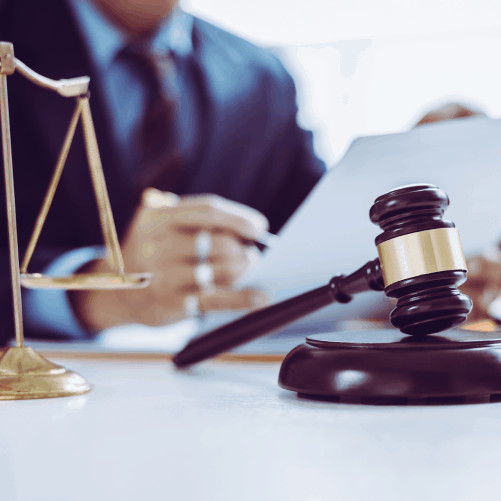 " Off-the-shelf products in the market couldn't accommodate our multi-party customer relations model ".
Fingent's bespoke CRM application, tailored to our needs, streamlines processes for both our builders and suppliers. They even suggested ideas to maximize efficiency ".
Let's work together to solve your business challenge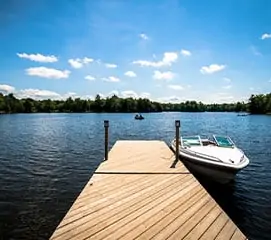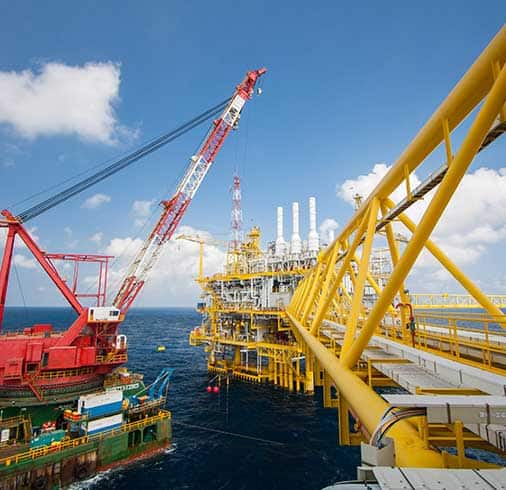 Dock Builder Supply is a marine construction warehouse that provides high-quality marine construction materials for fixed and floating docks. To increase their customer engagement, Dock Builder Supply wanted to create an online tool that helps users design their docks including styles, shapes, and more.
Fingent developed a web application that enables the customer to design and build a 2-D representation of a dock. The app also takes into consideration dock styles, deck styles, water depth, tax, and shipping distance to generate an automated quote.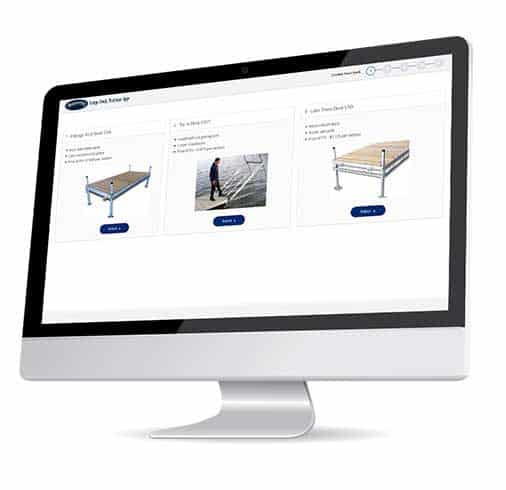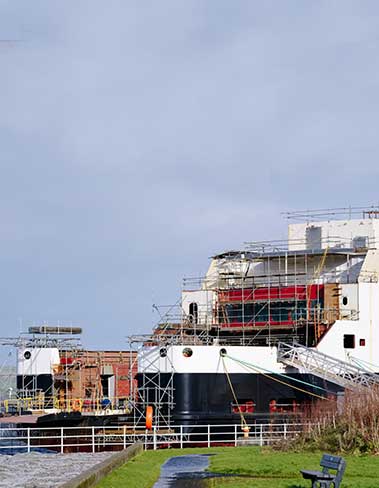 Admin backend to change the prices of components/accessories
Provision to choose from different delivery options
Automated quote management to generate quotes according to customer choice
Online visualisation tool to custom design decks according to specific requirements
Provision for customers to select from a variety of dock and deck styles
"The application that Fingent developed is excellent and has great visuals. The team explains their process thoroughly, makes changes that are requested promptly, and addresses bugs quickly and professionally."
Let's work together to solve your business
challenge
"The website received strong support for its simple usability, visual appeal, and functional performance. It was built within budget specifications and the end-product exceeded expectations. Fingent impressed us with their responsiveness and technical skills."
Let's work together to solve your business challenge
"Fingent Corporation was very responsive and fast to address our questions and concerns.Fingent Corporation was able to deliver the work within time and budget. "
Let's work together to solve your business challenge