Project Attribute:
NodeJS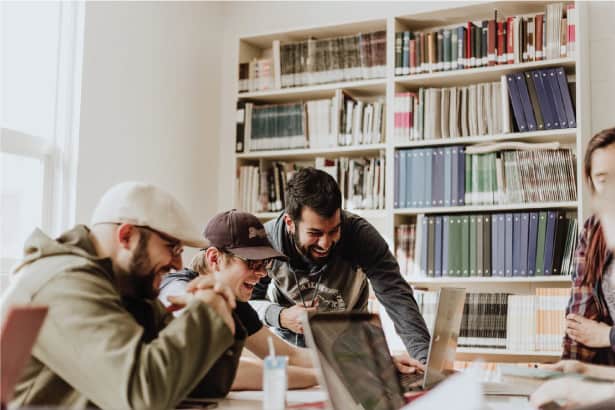 "They go above and beyond what the typical developer interaction would be. They've also been great at meeting the needs of our timeframe versus theirs. ".
Let's work together to solve your business challenge
The University of North Carolina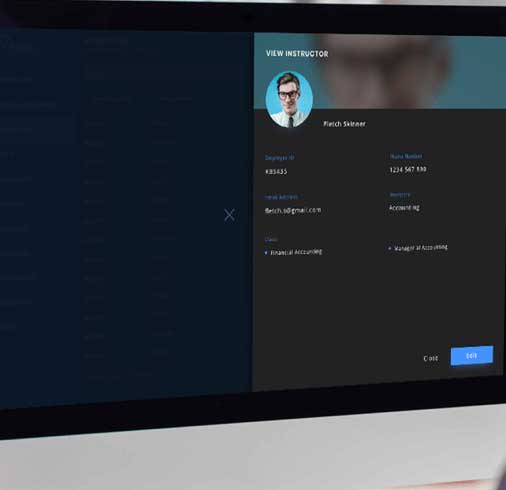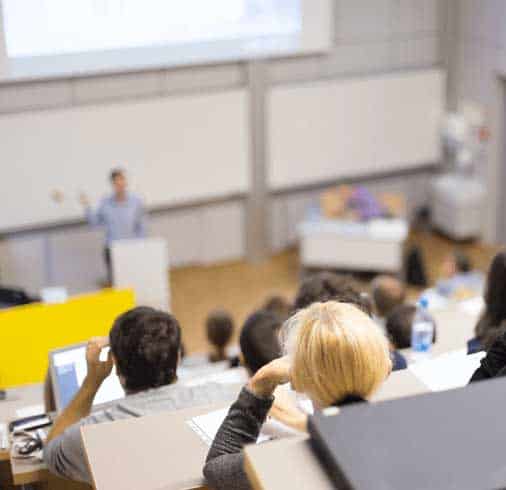 Established in the late 18th century, the customer is one of the oldest state universities in the nation. The university has a proud legacy of enabling innovative methods of teaching, research and student engagement, encouraging it to be one of the leading centers for educational and economic development. Added to this is the faculty's dedication to creating an environment of innovation and excellence.
Fingent, as the client's technology partner, helped the university develop an Automated Intelligence-driven ecosystem that facilitates students to interact with an AI-enabled Teaching Assistant (AiTA). The ecosystem, powered by IBM Watson is also tightly integrated with many Teaching Assistant Bots.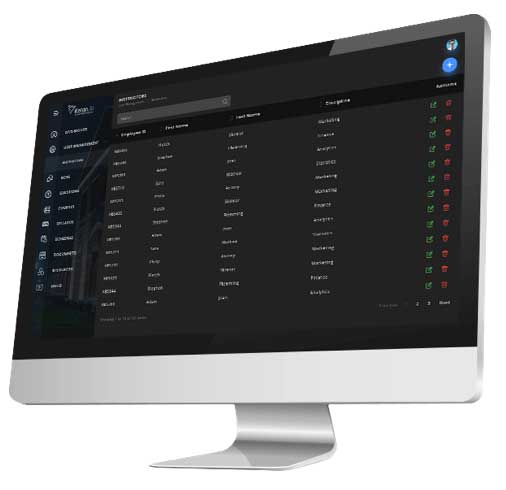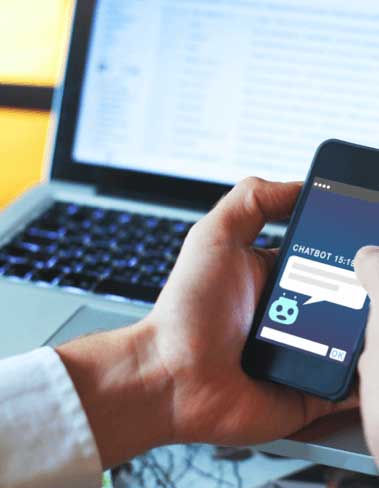 AI Chatbot that enables the students to interact with a Teaching Assistant
Instructors can upload the content that the students would need
Web application integrated with IBM Watson for the instructors to train the Chatbot
Multiple Chatbots to manage students queries
Keyword and tag search of documents and teaching materials
"The application that Fingent developed is excellent and has great visuals. The team explains their process thoroughly, makes changes that are requested promptly, and addresses bugs quickly and professionally."
Let's work together to solve your business
challenge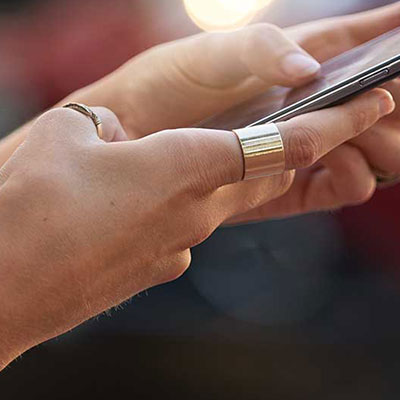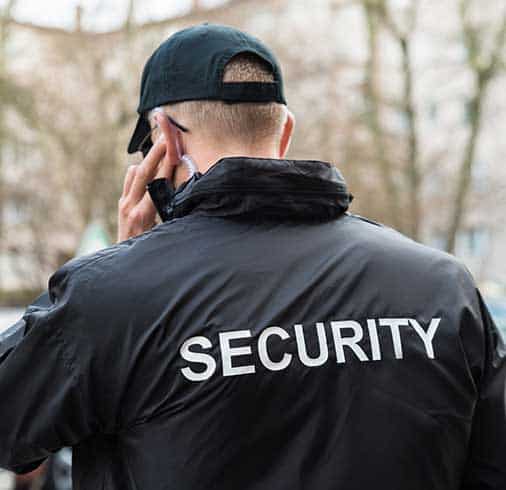 Established in 1977 by Joseph N. D'Amico, Security Service Northwest has been meeting the security needs of Pacific Northwest. SSNW's round-the-clock monitoring facility ensures complete and total security services for residential and commercial customers. Their services include Site Security, Residential/Commercial Patrol, Event Security, Maritime Security, and a host of other security services. However, SSNW felt they were lagging behind in the digital race, and wanted to create specific tools that would help improve their digital presence in the security services business. They wanted to create an app that could help the US citizens.
Fingent helped SSNW build a system, including a mobile application, to alert users instantly on various threats, such as shooting or terrorism. The system gathers data from various trusted sources and analyzes threat levels. Further, the mobile app communicates this information to people notifying them of imminent dangers. The application also helps users in danger by informing them of the steps they should take for the reported incidents.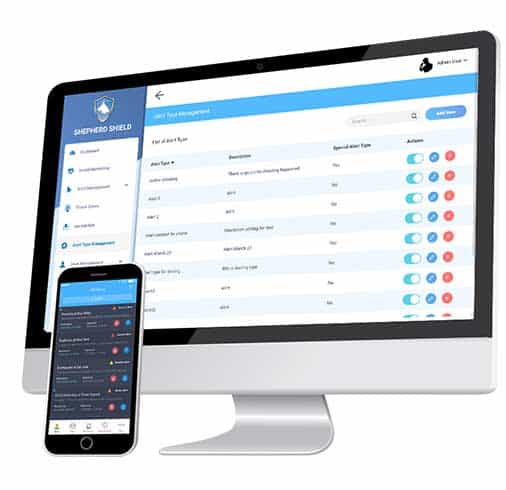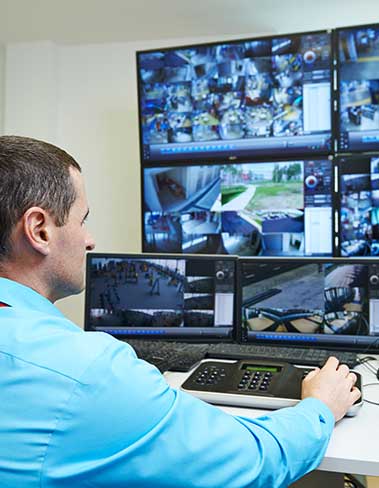 Send alerts related to security incidents to users based on their location and act as a warning system
Warn the users of possible threats in an area by creating threat zones
Send alerts to users warning the presence of offenders nearby
Provide an online marketplace for users to buy security-related products and vendors to market their products
Provide the locations of nearby police stations, hospitals, and fire departments
Users can report incidents which are then used to alert others after a verification process
"The application that Fingent developed is excellent and has great visuals. The team explains their process thoroughly, makes changes that are requested promptly, and addresses bugs quickly and professionally."
Let's work together to solve your business
challenge