Project Attribute:
Sketch
CAV, Inc. (Canadian Administrator of Video Relay Service)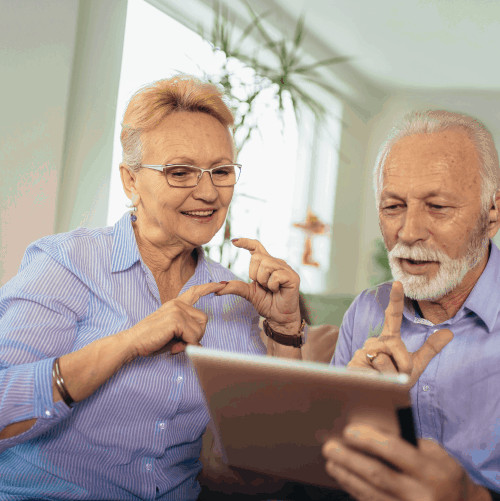 " Off-the-shelf products in the market couldn't accommodate our multi-party customer relations model ".
Fingent's bespoke CRM application, tailored to our needs, streamlines processes for both our builders and suppliers. They even suggested ideas to maximize efficiency ".
Let's work together to solve your business challenge
Stay up to date
on whats new
Get a free
consultation.
Talk to our experts today
about your business
challenges