Project Attribute:
Web API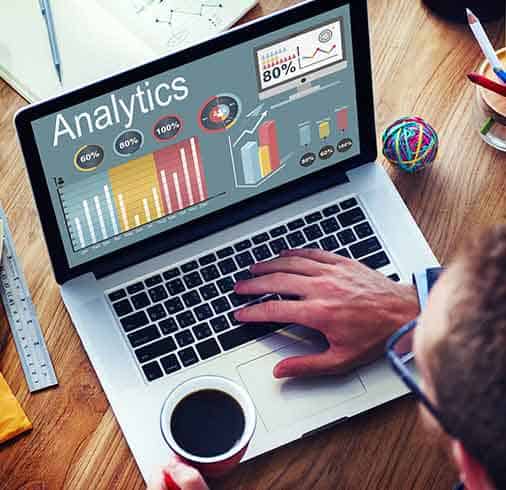 As consumers increasingly become digitally enabled, numerous retailers are finding it hard to reach their target audience. Here Replika Software provides retailers instant access to a network of digital marketplaces, websites, etc. It is an enterprise solution for brand loyalty, and provides retailers with a complete sales management suite to drive sales and monitor the impact. This enables salespeople and influencers to generate desire, drive sales, and receive attribution for their successful efforts.
Replika brings together the products, content and online marketing channels into a single platform. Replika empowers sales teams with digital tools to improve collaboration, engagement and generate interest efficiently.
Fingent implemented a solution that followed a customer's digital journey touchpoints. The solution provides operational support for three user types – Replika Admin, Brand Admin, and Salesperson (SA).


Replika Admin – Person in charge of all the brands, in charge of the Replika Application.


Brand Admin – Manages the brand application and all the stores that come under the brand


Salesperson (SA) – They are assigned a store and they manage the salesperson application.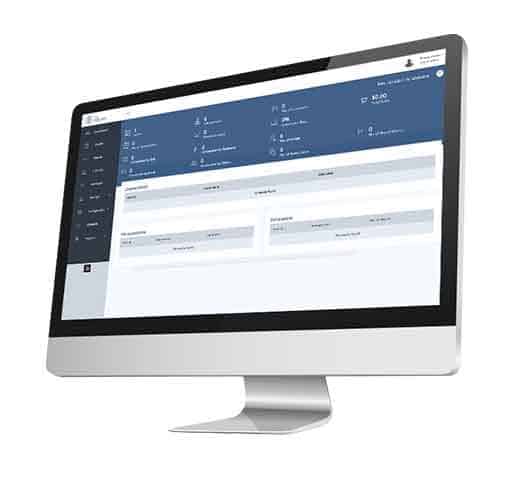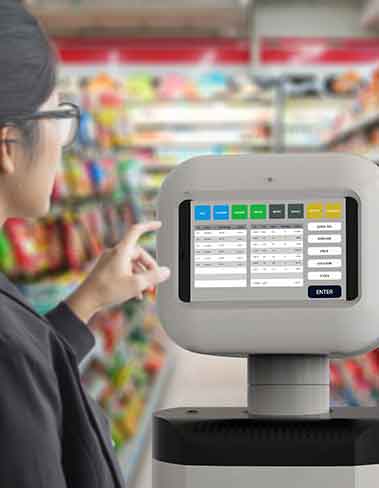 Activity Logs to track BA's and SA's tasks
Report on purchase history
Track performance across brands, stores, salesperson total sales
View sales report of each brand and store
Create brands and stores under the brand
"The MVP project was developed within our timeline and budget. Fingent's transparency, swift incorporation of feedback, and accommodating schedule contributed to a productive partnership."
Let's work together to solve your business
challenge