Project Industries:
Entertainment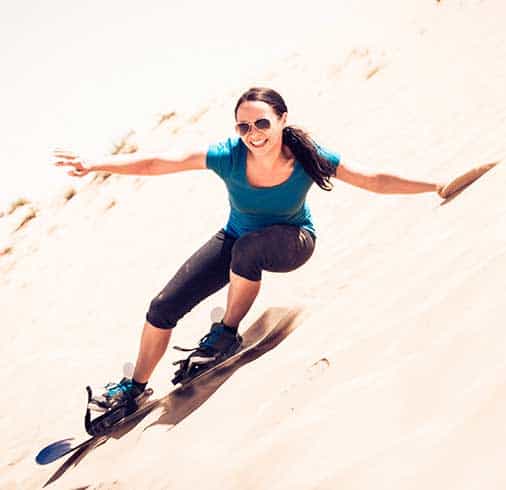 Adventure HQ, an initiative of the Sharaf Group, is the ultimate in adventure superstore. They offer a wide variety of organized activities at locations across the UAE. However as their customer size grew, Adventure HQ found it hard to deliver seamless service to their customers. With multiple service requests and the lack of proper appointment tracking, their service quality was declining rather quickly.
Fingent developed an advanced online booking application to streamline Adventure HQ's booking process. Full integration allows employees to manage bookings for all locations through a single app.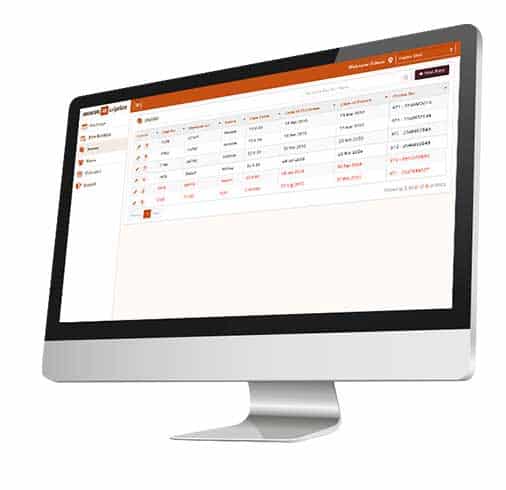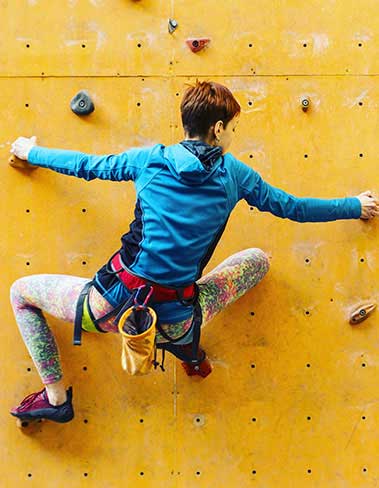 Booking Management, Availability tracker
User Profile and Role management
"The application that Fingent developed is excellent and has great visuals. The team explains their process thoroughly, makes changes that are requested promptly, and addresses bugs quickly and professionally."
Let's work together to solve your business
challenge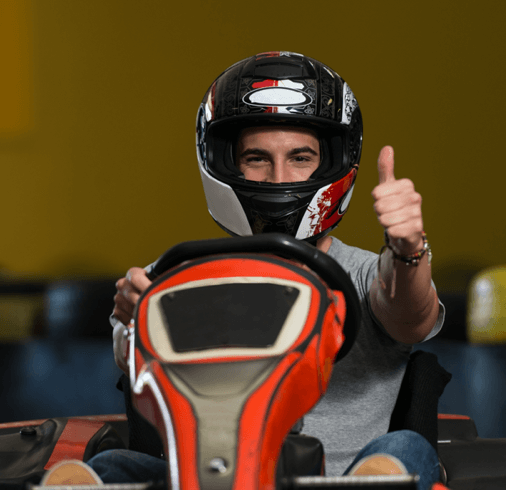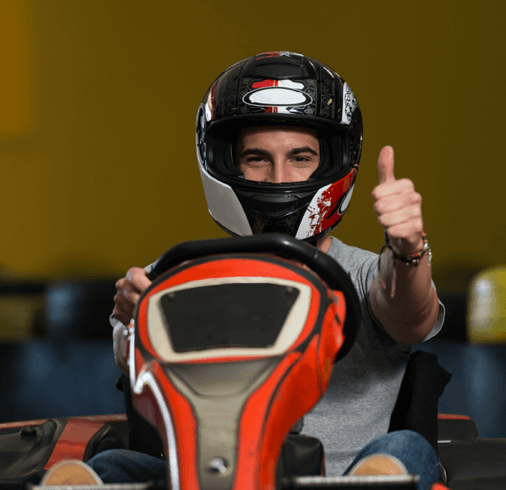 Absolutely Leisure, founded in 2009, is a subsidiary of Slough Community Leisure. Absolutely Leisure offers numerous entertainment activities such as Karting, Laser Combat, and Ten Pin Bowling, among many others. Their aim is to provide affordable leisure and entertainment activities for everyone. Absolutely Leisure struggled to streamline their go-karting booking system. They wanted to easily manage online booking along with their on-premise booking and ensure a happy experience for their customers.
Fingent built an online booking system to augment an on-premise booking system. Clients are able to securely schedule and book the rental of go-karts and related products from home.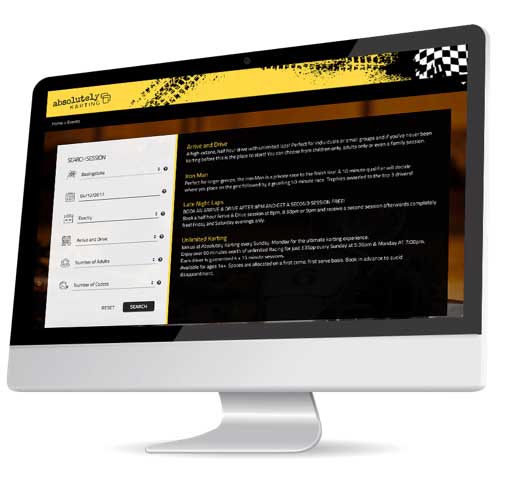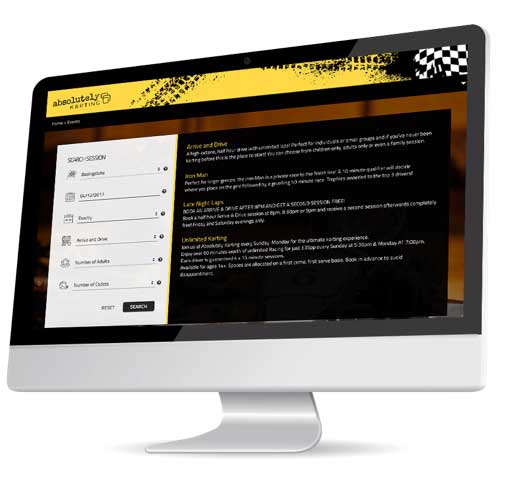 "The application that Fingent developed is excellent and has great visuals. The team explains their process thoroughly, makes changes that are requested promptly, and addresses bugs quickly and professionally."
Let's work together to solve your business
challenge