Project Industries:
Toy Makers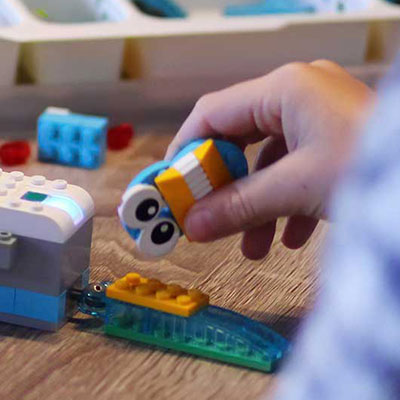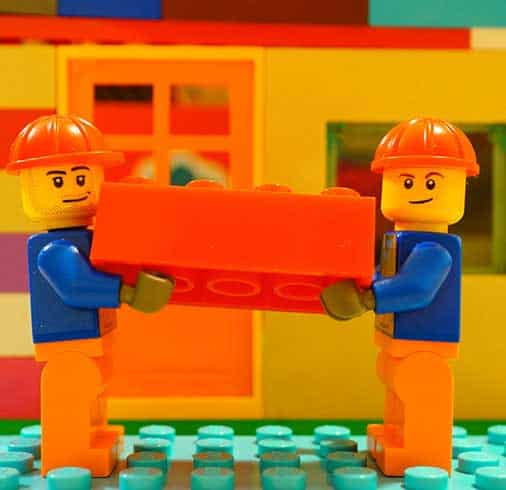 The LEGO Group is a plastic toy construction company based in Denmark. They aim at helping LEGO enthusiasts quickly and easily find the instructions to their lost LEGO sets. LEGO consists of colorful plastic LEGO pieces that can be connected and assembled into various shapes like, robots, vehicles, and buildings. The client wanted an app that would let people do the same over a mobile interface.
Fingent developed an iPad app that works in sync with the client's website. The application allows users to search, download and view instruction sheets for LEGO sets. The app stores instructions to all LEGO sets released, which can be filtered by the year of release, category, name or number. Users can download the LEGO instructions that they need, and add it to their favorites for offline access.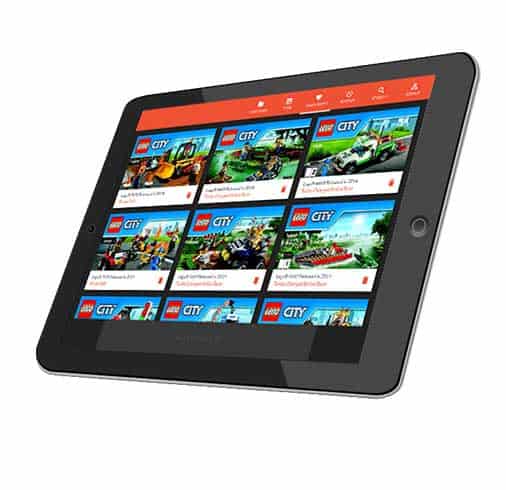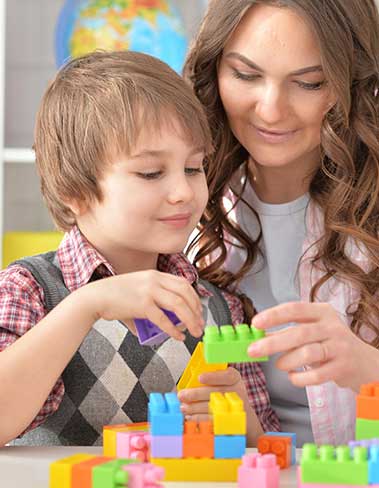 Search by product name/ product number.
Download and add LEGO sets to favorite.
Gallery preview of assembly manuals.
Filtering of Lego according to type, year and functions.
Inability to deliver an omnichannel experience that fails to actively lead customers in-store
"The application that Fingent developed is excellent and has great visuals. The team explains their process thoroughly, makes changes that are requested promptly, and addresses bugs quickly and professionally."
Let's work together to solve your business
challenge