Financial Services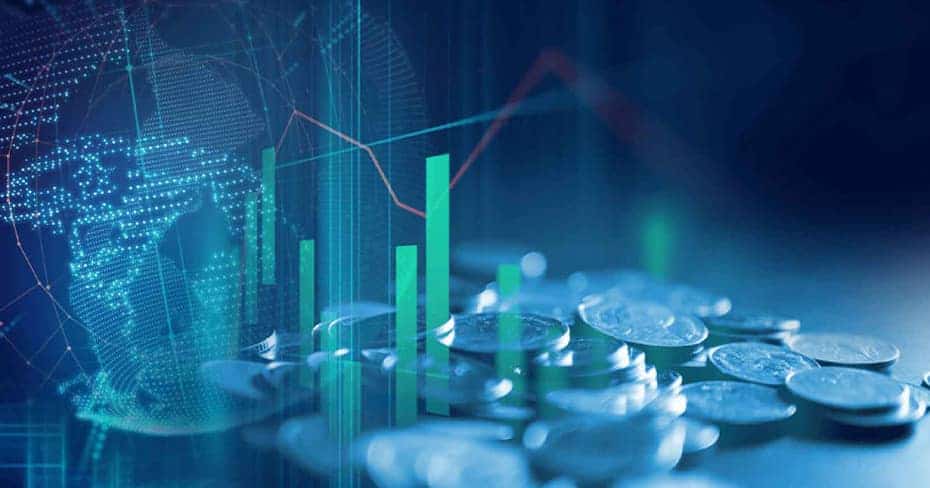 Fintech software development company
We deliver FinTech innovations that drive smarter financial management to support our customer needs
Our financial software development services
Investment banking
Broker – dealers
Mobile and internet banking apps
Investment advisors
Real-time online auctions
Quote management system
Mortgage and loans
Asset and wealth management
Digital finance and accounting
Accounting software integration
Cash management solutions
Mobile payment processing
Cards and payments
Blockchain and identity management
Capital management solutions
Reward & loyalty management systems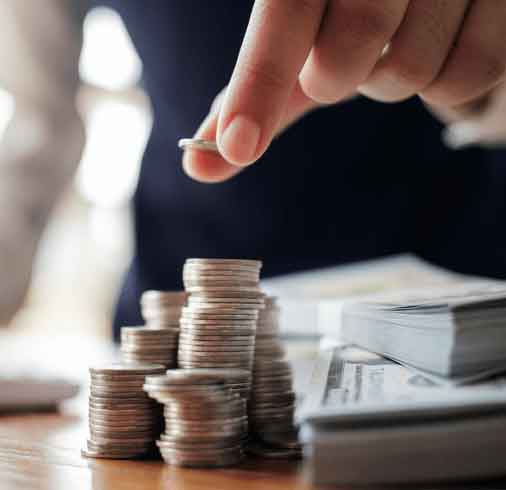 Challenges Affecting the Financial Services Sector
How custom financial software solutions help
Enabling Efficiency with the Right Financial Technology
We help financial institutions leverage advanced technologies like Blockchain, AI, Robotics and Analytics to improve their services with the changing customer needs, unprecedented regulations, and global competition. Utilizing artificial intelligence (AI), intelligent automation and advanced data analytics, we enable you to drive insightful financial forecasting and budgeting for better decision making.
Leverage Technology to Offer Personalized Experiences
We help you deliver personalized customer experiences by creating customized portals, sophisticated dashboards, mobile apps, automated wordflows CRM software, and AI-powered chatbots that assist financial managers and enterprises, banks, and insurance companies to enhance operational efficiencies.
Addressing Regulatory and Compliance Needs
We offer comprehensive solutions in financial and operational risk management, regulatory reporting, compliance management, and financial fraud management. We build scalable platforms that help you gain an enterprise view of your risk exposure and regulatory compliance status. Our consultants can assist you in creating an effective strategy for managing your data and infrastructure, solution platforms, processes, and policies.
Improved Procedures and Secured Payment Processing
Our team can deliver game-changing automation – from blockchain-powered smart contracts that ensure the security and credibility of your financial transactions to crypto-currency solutions. By designing simple, fast and secure payment options, we help you offer an omni-commerce experience to your customers across all channels of payment including cards, cash, or digital.
Hundreds of leading businesses have derived strategic advantages from our transformative solutions.
The entire engagement was completely transparent and very systematic. It's been an exceptional working experience.
Their team is completely committed to our success as a client, and they do that with their dynamic team.
They've also been great at meeting the needs of our timeframe versus theirs.
They go above and beyond what the typical developer interaction would be.
They were highly responsive to our needs.
We found their project management solid.
Reviews from engineers testify that their code was consistently solid and comprehensively documented.
I have been very pleased with Fingent Corporation's user experience and design capabilities.
Fingent's project team demonstrated passion and commitment throughout the dev cycle and it was very evident in their work.
They're an honest company to deal with … they were always fair and reasonable.