Impact Of Augmented Reality In Education Industry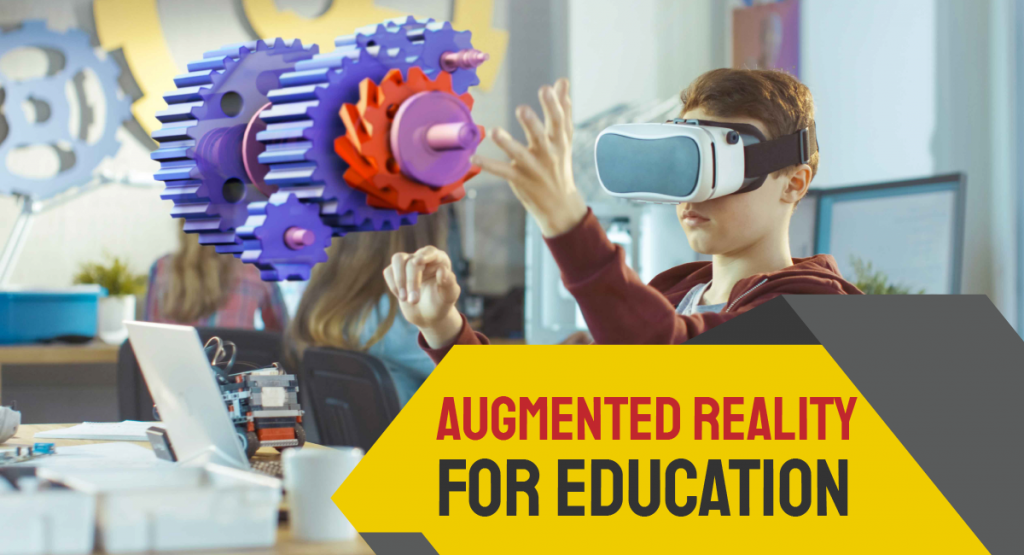 How Is Augmented Reality Revolutionizing Education Industry?
Augmented reality is the latest breakthrough technology in the digital space. It has been almost half a century from when the concept of Augmented Reality first appeared in 1968, and as Augmented Reality (AR) is penetrating deeper, its uses continue to increase. 
By 2022, worldwide shipments of smart glasses are estimated to reach 32.7 million units. And by 2025, the global augmented reality market is anticipated to grow noticeably to about 198 billion U.S. dollars. With such significant growth, it makes sense to consider how AR can benefit our daily lives. In this blog, we will discuss its impact on the education sector in particular. Let's begin by understanding what AR is.
Read More: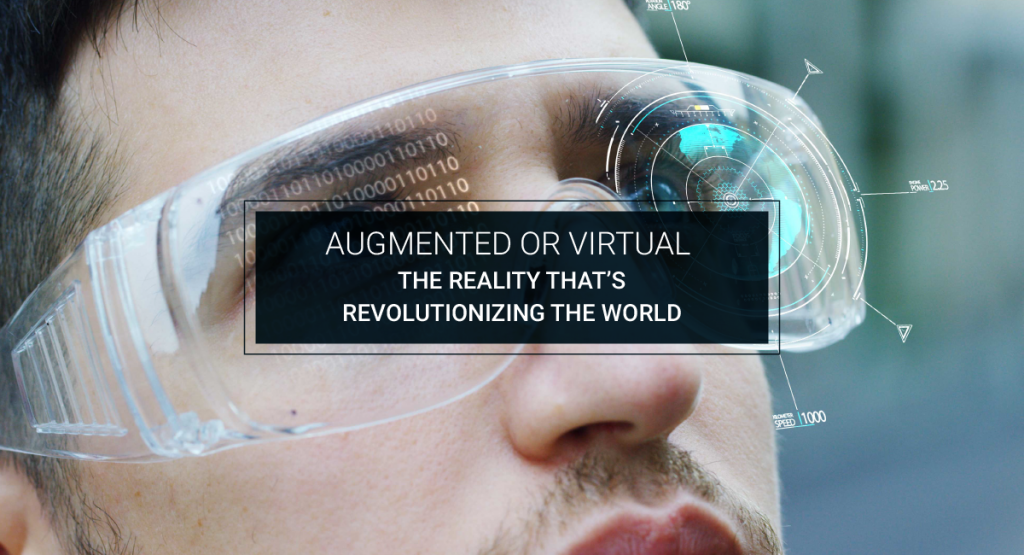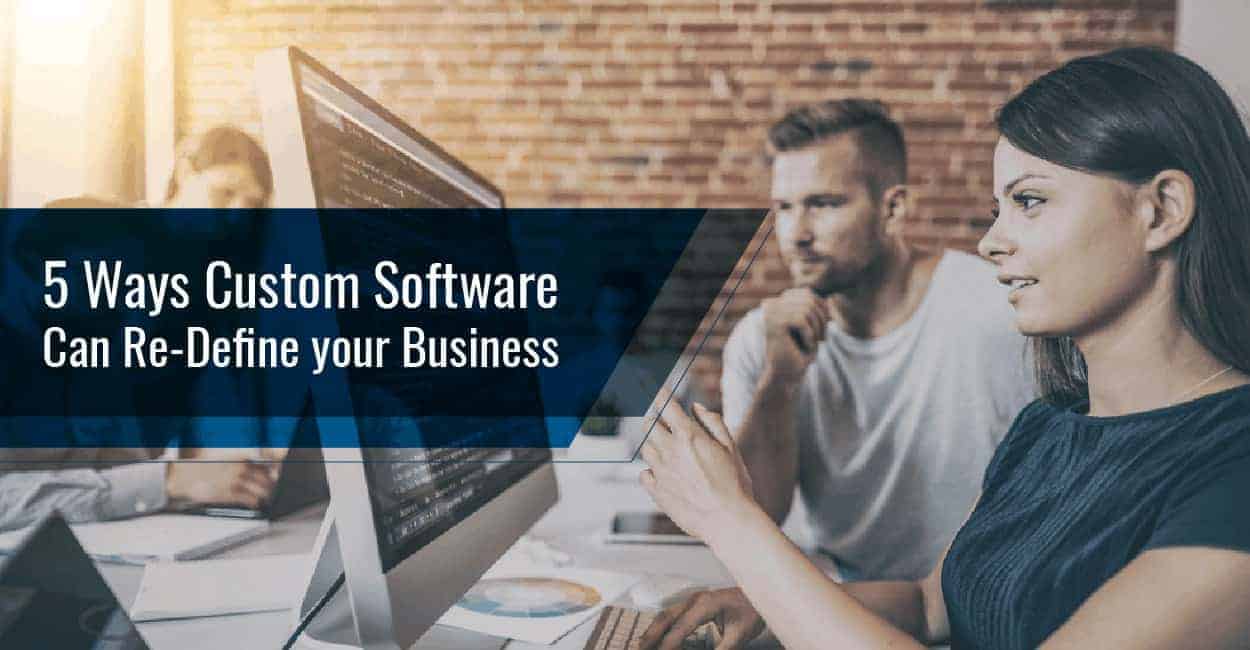 What is Augmented Reality?
Augmented Reality is the bridge that connects the real world with the virtual world. Its popularity is growing rapidly in every industry from social media filters to surgical procedures. As the word augment suggests, AR enhances what we hear, see and feel. It has categories based on various technologies. Some of those categories are marker-based AR, markerless AR, projection-based AR, and superimposed AR. This makes AR useful for various industries. 
There are various industries such as public safety, tourism services, entertainment and so on that are leveraging AR. For example, AR aids the automotive industry by assisting with various parameters such as navigation and speed. It helps people not to lose focus while driving because the application can be projected from a console on the glass which only the driver can see. In Healthcare, there are numerous AR applications that support the video platform and can project augmented hands on the patient. Wherever the surgery is taking place, a senior surgeon can guide a beginner in his surgery.
With many more industries benefiting from AR, let's see how the education industry is revolutionizing with AR.
The Role of Augmented Reality in Education
AR is set to revamp the world's conventional learning model. It can bring about a positive change in the location and timing of classes and make learning more engaging. Today's learning process is becoming much more tuned to bring in the elements of interaction and creativity. By providing visual representations, AR helps students acquire, process, and remember information. Thereby, it helps them to test out their knowledge in practice.
AR technology has also helped students to learn and understand their surroundings. The British Museum has already begun using AR technology to help students understand certain displays. It has proved useful in providing students practical knowledge of subjects such as math or science. Let us look into a few more benefits of AR in the educational sector.
1. Edutainment versus Education
AR makes lessons fun learning. Today's generation is not a chalk and board generation. Studies reveal that students are easily bored with standardized methods of teaching. The reality is that students tend to remember what they see more than what they learn by rote.  AR takes them to the next level by helping them not just to see, but also experience and participate. As a result, AR delivers a positive impact on the students by giving them edutainment.
2. Simplify Complex subjects and Exemplify Abstract Concepts
AR breathes life into complex subjects that students are expected to learn. It can bring added creativity, interactivity and engagement to complex and abstract subjects. It simplifies the learning process. Both the teachers and the students likewise can thus take control of the educational process through AR. 
Each student's level of understanding and the pace of learning differs. Certain AR apps allow you to create personalized learning materials. Such apps allow the tutor to create content for the individual needs of each student. This way, students will get to learn complex subjects quickly and easily.
3. AR-Enabled homework
AR can also help students do their assignments and homework better. The fact that today's generation is tech-savvy can be harnessed to promote education in a way that will appeal to the students.
AR emphasizes important concepts. By making images and information "pop out" of a textbook, AR can break the boundaries of textbook learning, which has been sidelined as boring and tedious and make it interactive and absorbing.
4. Use what they already have
According to the Pew Research Center, 95% of teenagers have access to smartphones. It makes sense to use this to their advantage in education as well. Neither parents nor teachers have to spend extra dollars on buying gadgets for AR learning. The AR app on an existing smartphone is all that is required for interactive learning.
5. Practical Knowledge at AR Labs
For various reasons, schools may choose to limit the scope of practical demonstrations. This is another fact that will change through the use of AR technology. With AR, students can perform practical experiments without the need of the physical lab. This is extremely helpful for professional courses. Students can also gain knowledge about safety procedures and potential hazards in the lab. 
Augmented Reality is the Real Future of Education
According to a survey on the impact of interactive technology on marketing students, it is said that 87% were likely to attend the class, 72% were likely to participate and 70% students said that they improved their understanding of specific concepts. If this is true with interactive technology, how much more of an impact would AR have on the student's attendance, participation, and understanding? 
The children of millennials who are born between 2010 and 2025 are called Generation Alpha, which is considered the most technology-infused. AR education is poised to be the norm rather than the exception. According to the forecast, the AR market is expected to reach $60.55 billion by 2023, growing at a CAGR of 40.29%. Undeniably, AR is the real future of education. 
Watch more on how Augmented Reality is creating an impact on the Education Industry.
This video is made using InVideo.io
Fingent is on a go, to revolutionize education sectors with AR technology. With various education application platforms, Fingent is already helping organizations create effective collaboration between students and teachers. To know more about how Fingent can help you provide an effective and efficient learning ecosystem with emerging and trending technologies, get in touch with our experts today!
Related Post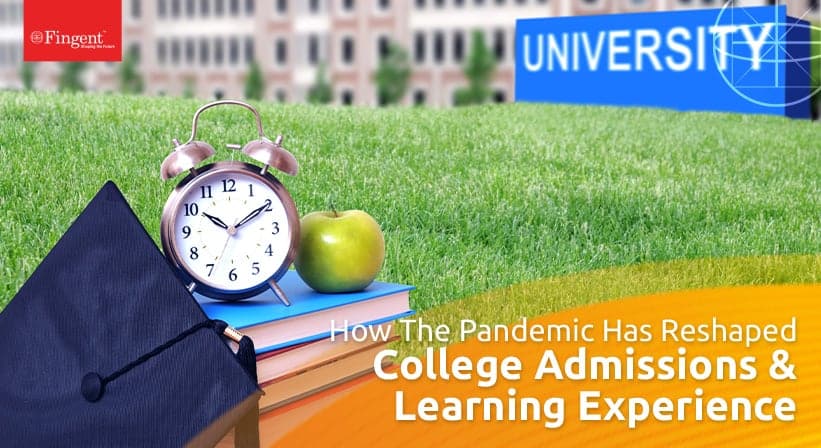 Educational institutions were among the most impacted aspects of society……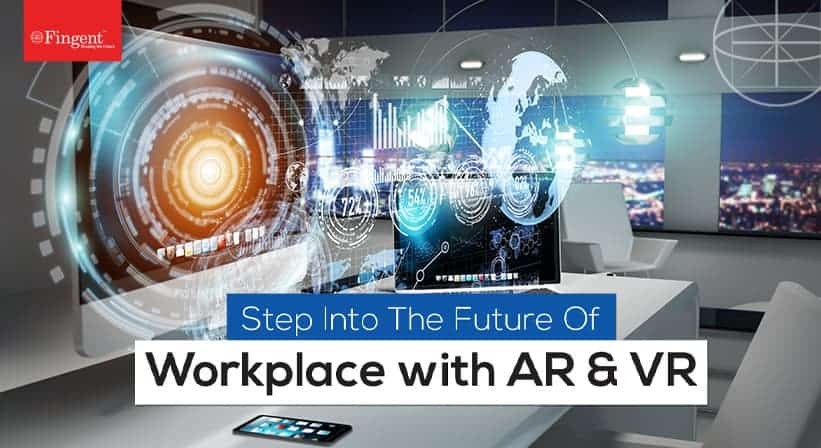 "The advance of technology is based on making it fit……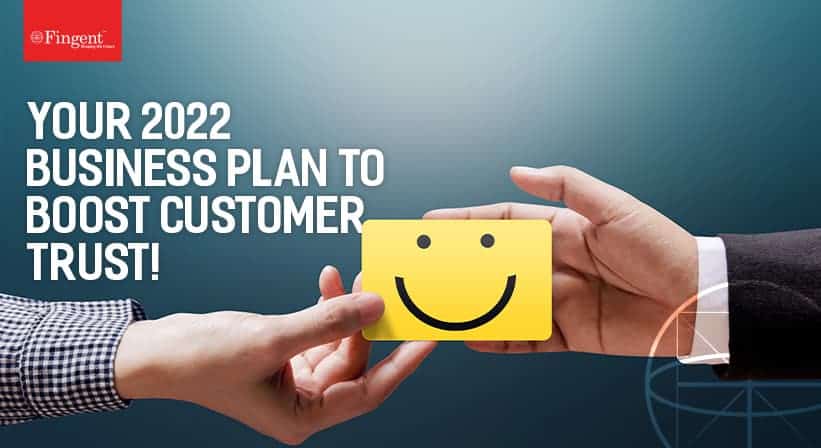 Building a successful business is a marathon. But determination and……