2003
Year of
establishment


100s
of customers
worldwide

14+
Countries with active
client base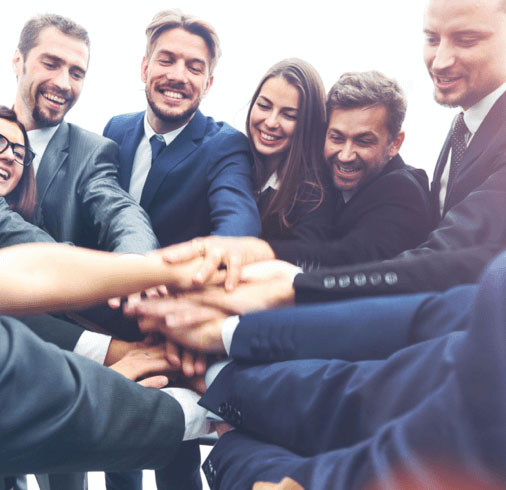 Fingent develops strategic software solutions for businesses across the globe. Our well-honed project management approach and our deep bench of professionals equip us to rapidly address our clients' important and complex business challenges with high quality, cutting-edge, secure, and easy-to-use software. Our experience with hundreds of clients across 4 continents, our knowledge across multiple industry domains, and our expertise in the latest development frameworks and tools equip Fingent to bring sophistication and intelligence to every project we undertake.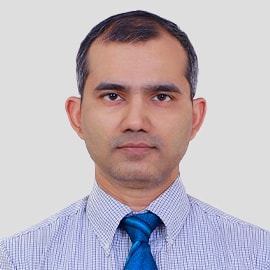 Sreekumar Menon
Senior Vice President -
Strategy

Touching Lives Through Technology
We believe that what we build touches lives around us. We use technology to create a better and smarter environment. We nurture thought leaders and encourage them to be the seeds of change through smart software development and consulting services. Our commitment to quality and integrity helps us to use technology and create a better and smarter future.
Fingent's Four Pillars of Influence
We believe in four pillars of influence that drive our growth. This is ingrained in everything we do
Ratings, Awards & Recognition
Title Sponsor of Women's Cricket Team The First to Tour UAE from India
Centers of Excellence
Microsoft
Data Analytics
UI/UX
Quality Assurance
SAP
Infrastructure Management
Enterprise Mobility & Digital Transformation
Open Source
Customers Who've Put Their Trust in Fingent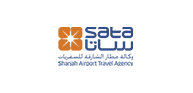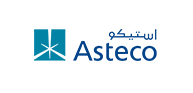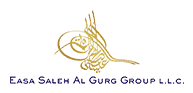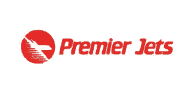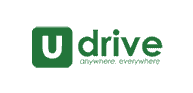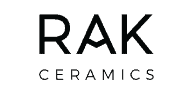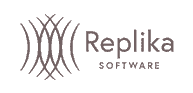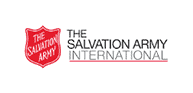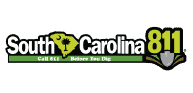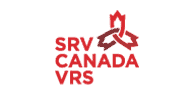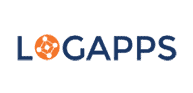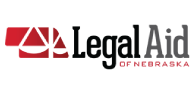 Fingent Timeline
2003

Started Operation in

New York

, with the vision of helping organizations solve business challenges using technology.

"Adopting the right technology practices has always been the center of business success. However, organizations have continuously failed to understand the implications and efficient use of technology. We wanted to help these organizations overcome such myopic practices and empower them with a smarter future"

Varghese Samuel

Chairman and CEO Fingent Corp.

2007

Established a dedicated Research and Development Centre in India, focused on creating innovative processes and technology solutions

To maximize the value we delivered to our clients, we expanded our service portfolio to include technology solution development and implementation.

India

2008

Foothold into the Real Estate industry with customized property management and property maintenance solutions.

Established a dedicated Research and Development Centre in India, focused on creating innovative processes and technology solutions

Real Estate

2010

Improved our expertise across 6 major industries, Retail, Healthcare, Real Estate, Finance, Education, Media.

Rolled out Key Strategic Business Units to help organizations streamline their functions.

Microsoft, Open Source, UI/UX, Enterprise Mobility, Infrastructure Management, Quality Assurance, Data Analytics.

2012

Established a dedicated enterprise mobility unit to help organizations with their Digital Transformation and Mobile Requirements.

Started Fingent's Australia Operations.

2013

Expanded our service portfolio to include large-scale data analytics and visualization capabilities around industries like retail, real estate, media and utilities.

Became the preferred global technology partner to 15+ enterprises across numerous industries.

Started SAP as a Key Strategic Business Unit, establishing a dedicated development center in India

2014

Started Fingent's UAE operations engaging with top tier financial institutions.

Started Fingent's Trivandrum operations.

Selected as SAP's Co innovation partner for enterprise mobile development.

Set up our product division to develop robust, flexible and cloud based solutions.

2016

Recognized as the Global IT partner of over 30 enterprises including, Sony, PwC, Johnson & Johnson, NEC etc

Entered the Education market with a competency based training product called Upskill.

Released ReachOut, Fingent's First SaaS platform for audit and compliance solutions.

2017

Continuous development with focus on more innovative solutions like IOT, Augmented and Virtual Reality etc.

Virtual Reality

2019

Opened a new office in Melbourne, Australia, enabling us to serve existing clients better and accelerate our growth.
We would love to help you start exceeding your business goals.
Follow the steps below to get in touch with us and let us help you take your idea forward.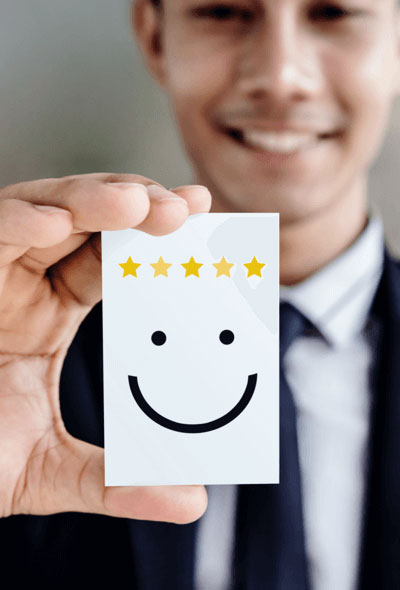 Contact
Do you have a technology need, business challenge, or need help with a new business idea? Get in touch with us here and we can help you plan your way forward.
Project Analysis
Our team will get in touch with you to understand more about your requirements and do an in-depth analysis of your requirements.
Proposal Delivery
We will use the details gathered from you to deliver an in-depth (non-binding) proposal for your review.