ERP Systems for Manufacturing: How it Improves Business Process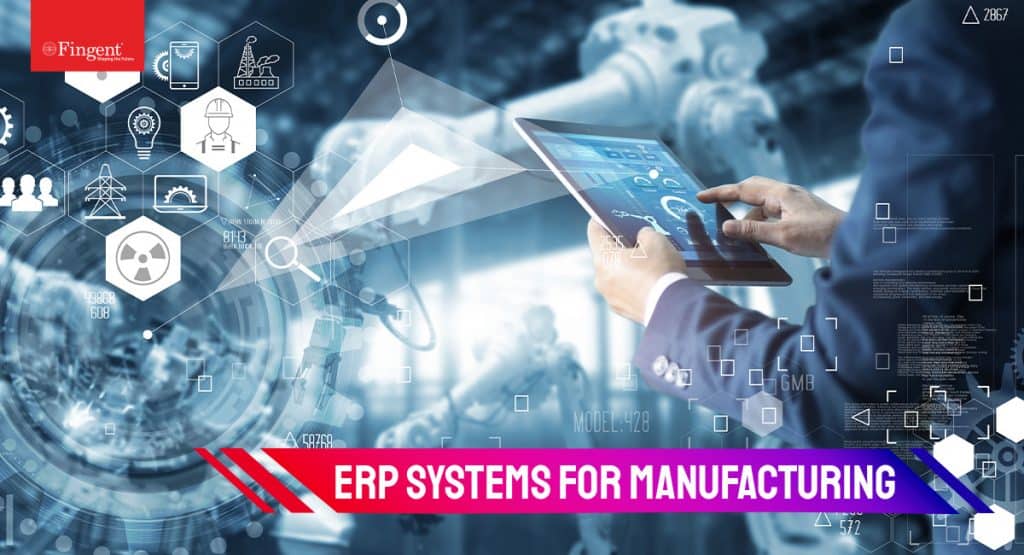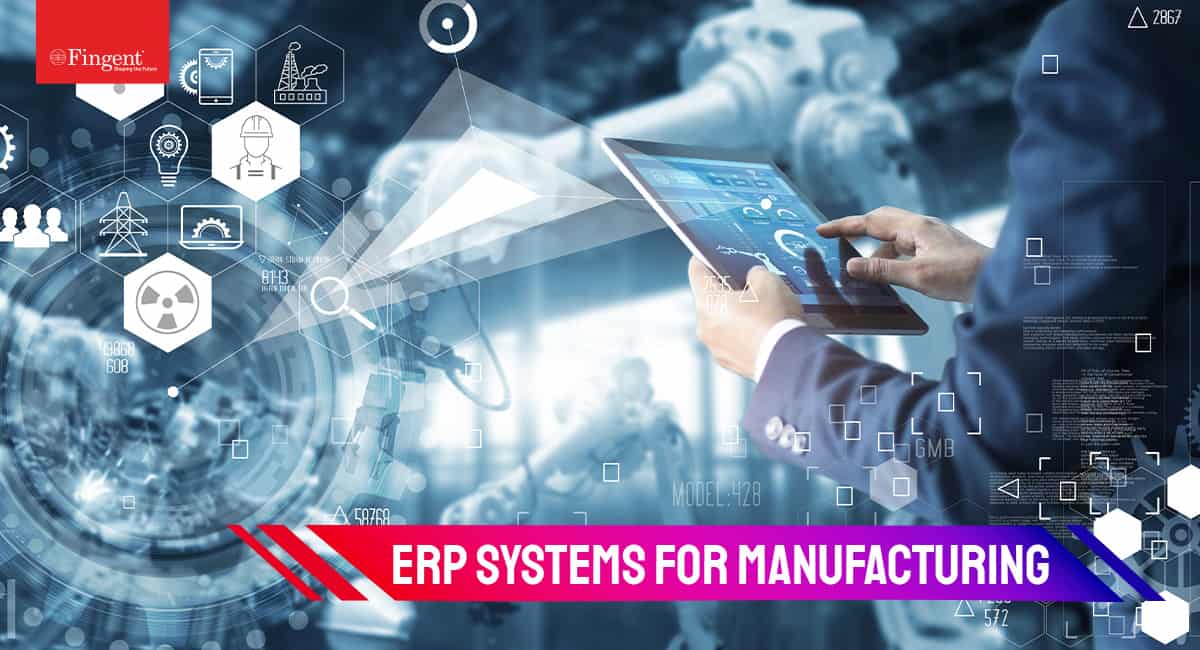 How Cloud ERP and ERP Systems Support The Manufacturing Industry?
The manufacturing industry has always been highly dynamic and competitive. However, the COVID-19 pandemic and the extension of lockdown restrictions weigh down on manufacturing companies across the globe, causing many to lose momentum. At the same time, customers who are always on-marketplace are expecting high-quality, individualized products delivered within shorter timeframes. To meet these requirements, manufacturers must synchronize their demand chain with the supply chain. The appeal of ERP systems (enterprise resource planning systems) for manufacturing in this scenario is evident. Here's everything you need to know about ERP systems for manufacturing.
What is the importance of ERP systems for manufacturing?
ERP systems for manufacturing enable manufacturers to compile and maintain their business in an easy-to-scale model. According to G2 (a leading tech marketplace), 47% of ERP users belong to the manufacturing sector, and nearly 50% of companies are keen on acquiring or upgrading their ERP systems.
Fortune Business Insights reports that the global ERP software market size is estimated to reach USD 71.63 billion by 2026, at a CAGR of 8.5% during the forecast period (2019-2026). ERP systems for manufacturing encompass every function and streamline every business operation. 
Though automation is not a new concept, the convergence of the digital world with the physical world has transformed the supply chain. In manufacturing, AI can be used to increase uptime and ensure consistent quality. AI and analytics aid in better forecasting, which in turn means better business and better returns.
Read more: Top 10 Technologies That Will Transform Manufacturing in 2021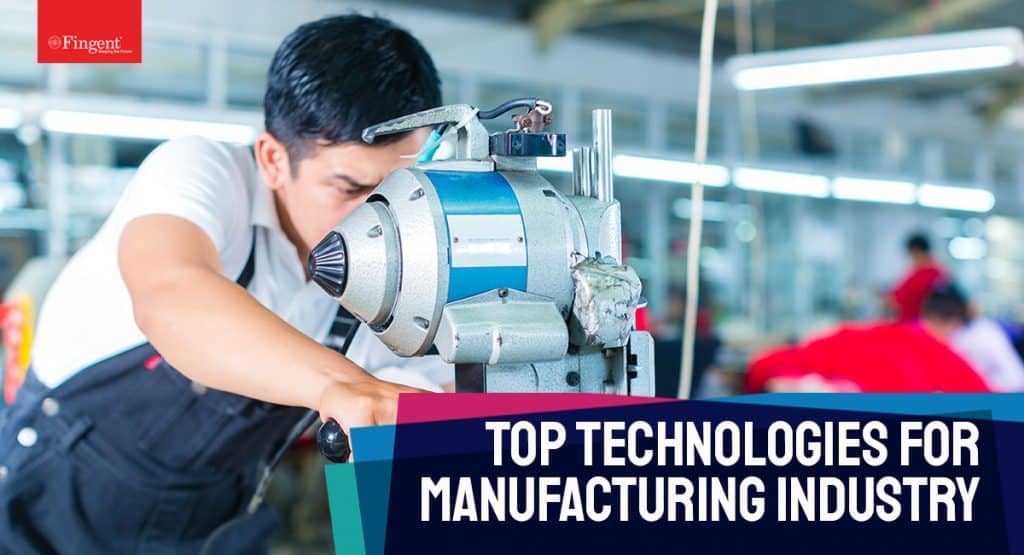 Here are six reasons that emphasize the importance of ERP systems for manufacturing.
1. Reduces forecast anxiety
Most businesses worry about the next quarter. ERP systems for manufacturing help generate forecasts and sales reports based on historical transactions. This increases the accuracy and dependability of production and keeps stock levels in line with the increase and decrease in demand.
ERP systems can combine data, statistical algorithms, and predictive analytics to help businesses identify future outcomes based on the past. Predictive analytics can help you determine customer responses, forecast inventory, and even detect fraud. Improved supply chain visibility will help you set the level of preparedness required on the supply side to match demand. It can help you anticipate customer demand and stock goods to fulfill the orders. 
Read more: 5 Reasons to Integrate Your E-commerce Application with Odoo ERP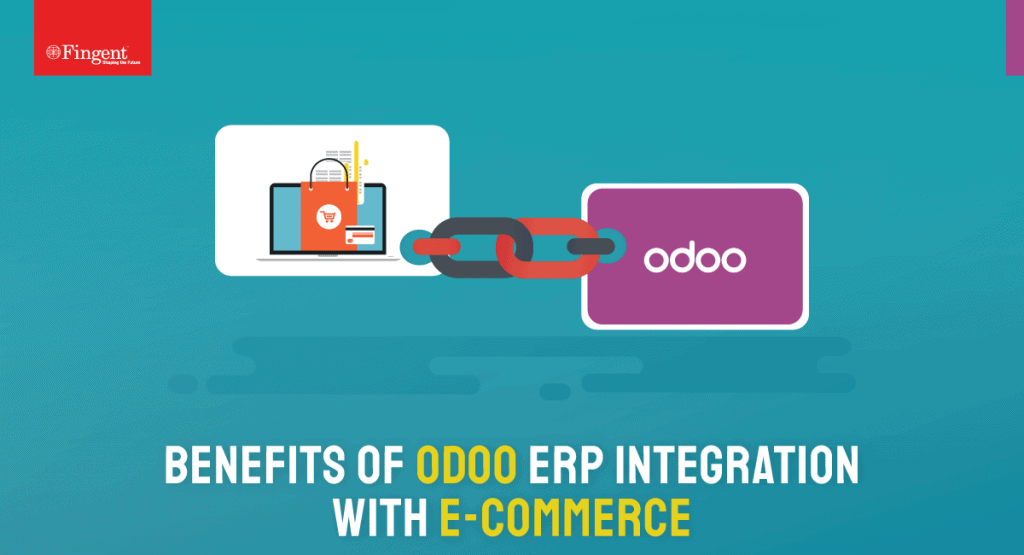 2. Increased mobility and employee efficiency
With the lockdown measures tightening, working from home can be challenging for businesses. When the pandemic threw a curveball at companies, ERP systems for manufacturing have handed them a new strategy by enabling employees to work remotely and access all the relevant information they need from a single portal. They can access data through their laptops and computers and even from their phones and tablets, no matter where they are.
3. Flexibility
As each wave of the pandemic takes the world by surprise, manufacturing industries must ensure they are flexible to respond quickly to changing market trends. Such flexibility enables a business to be collaborative in meeting demands and promoting increased revenue and efficiency. 
4. Increased profitability
Are you focusing on increased revenue in the next few months? As you are already aware, getting more work done at a lower cost automatically improves profits and encourages growth. ERP enables manufacturers to be alert to changes and react quickly to variations in raw material costs and delivery timeframes. 
Cloud-based databases enable business leaders to process information quickly and equip them to make high-quality decisions rapidly. ERP systems for manufacturing increase organizational efficiency, eliminate unprofitable areas and cut down on waste. Moreover, ERP software dramatically reduces control and inventory management expenses. 
Read more: How Organizations can Gain a Competitive Edge by Implementing Digital Core ERP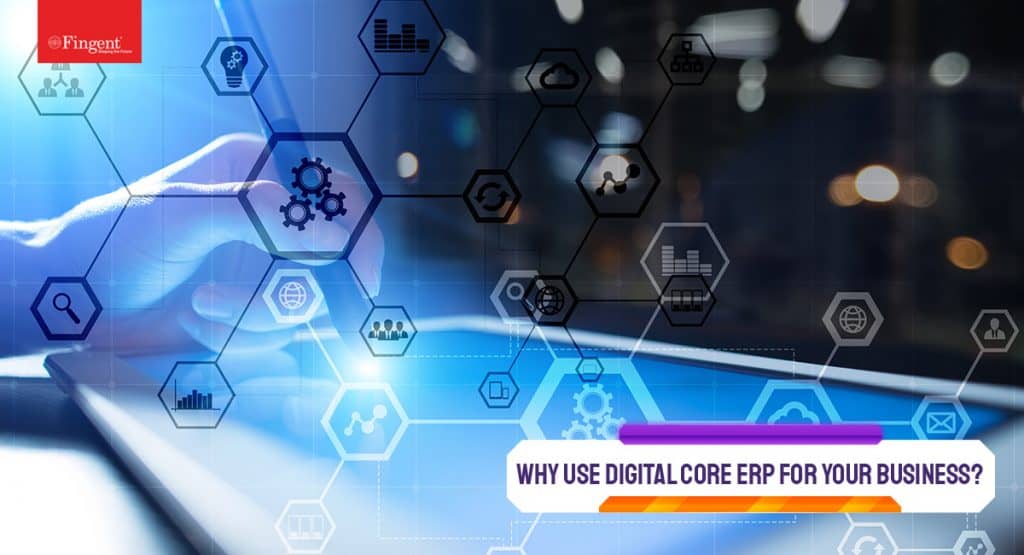 5. Enhanced security
Advancement in technology has made data available at our fingertips. Unfortunately, it has also made it readily available for hackers and criminals. The significance of data privacy and confidentiality has prompted most countries to have data protection laws in place, and compliance with those laws is non-negotiable. ERP systems for manufacturing have various features that enable your business to protect personal information. ERP system allows you to code your data and secure it by restricting the data through identity and access management. 
6. Customer service 
Every business must be concerned about customer acquisition and retention. ERP systems for manufacturing allow you to centralize and streamline your client information. This will help your sales team focus on building and maintaining customer relationships. End-to-end tracking and insights offered by ERP will help you provide better customer interaction. Since ERP supports e-commerce integration, businesses can handle web-based order processing and client interactions. 
Read more: How Odoo ERP Simplifies Sales Management in Your Organization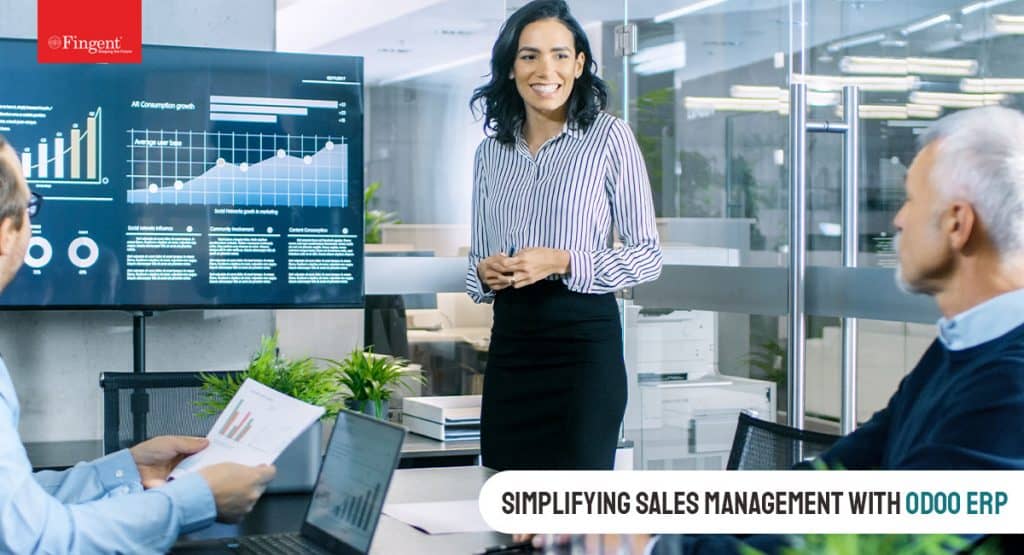 Cloud ERP for manufacturing
Fear of misstep may prevent businesses from moving to the cloud, but outcomes prove that cloud-driven ERP is far more beneficial when compared to manual methods. Here are some benefits of cloud ERP:
As each department has its own requirement, a customized ERP solution caters to operational and departmental needs. 

Cloud ERP allows your employees to access their data on the go. This aspect has been very crucial given the unprecedented circumstances brought in by the pandemic.

Real-time data and reporting help in determining the future of your business and accelerates your decision-making process.
Read more: Top 6 Reasons Why You Should Move to a Cloud-Hosted ERP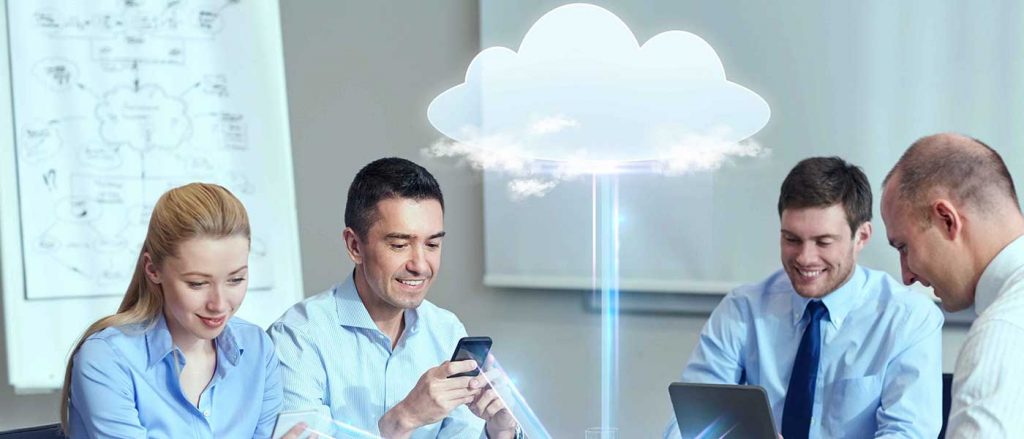 Tried and tested ERP systems for manufacturing in 2021
Functionalities of ERP systems for manufacturing help organizations minimize production lead times and increase automation. Here are three tried and tested top ERP systems for 2021:
1. Odoo ERP system
Odoo manufacturing ERP software allows you to handle complex production workflows, product planning, order and inventory management, schedule management, warehouse management, bills of materials, purchase, PLM, maintenance, and quality. 
Odoo ERP for manufacturing allows you to:
Create a manufacturing order

Configure work center

Configure routing

Configure bill of material

Create scrap

Product life cycle management

Preventive and corrective maintenance management
As an Official Partner of Odoo, Fingent is primed to provide the best Odoo ERP consulting, implementation, and maintenance services for your business. 
Read more: Why Choose Fingent as Your Odoo ERP Partner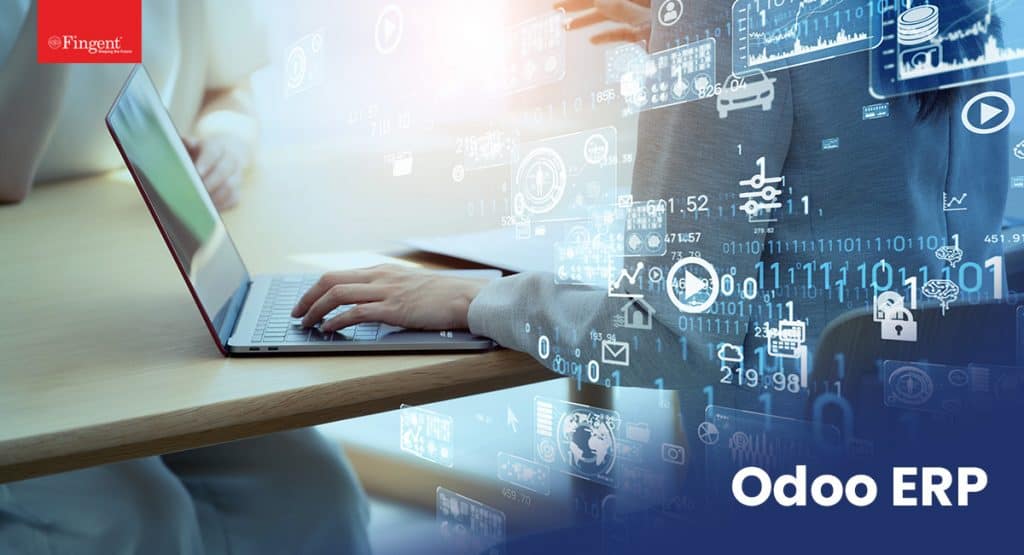 2. SAP ERP system
SAP manufacturing software and Industrial Internet of Things (IIoT) solutions enable manufacturing companies to accelerate time to market, gain new production efficiencies and lower costs.  
SAP offers a wide range of software solutions for manufacturing companies, such as SAP S/4HANA Manufacturing solutions, SAP Manufacturing Execution, SAP Manufacturing Integration and Intelligence, SAP Digital Manufacturing Cloud, SAP Environment, Health and Safety Management, and so on. 
SAP ERP system helps in two specific categories:
Manage inventory and bills of material:
Handle bills of material and multi-level bills of materials

Record, track and produce serial numbers for incoming and outgoing products

Manage multiple units of measure
Manage the production process:
Generate both assembly and disassembly work order

Maintain records

Generate finished goods.
Read more: https://testingweb.fingent.net/sap-erp-central-component-sap-ecc/
SAP ERP software offers digital manufacturing solutions to meet the demands in a challenging market. SAP's solutions for the manufacturing industry include Digital Manufacturing Cloud solutions, Manufacturing Execution System (MES), Production planning & scheduling, and IIoT. Being an SAP Silver Partner, we help businesses leverage the full potential of their SAP ERP software.  
Read more: SAP Business One vs. SAP Business ByDesign: Helping Businesses Pick the Best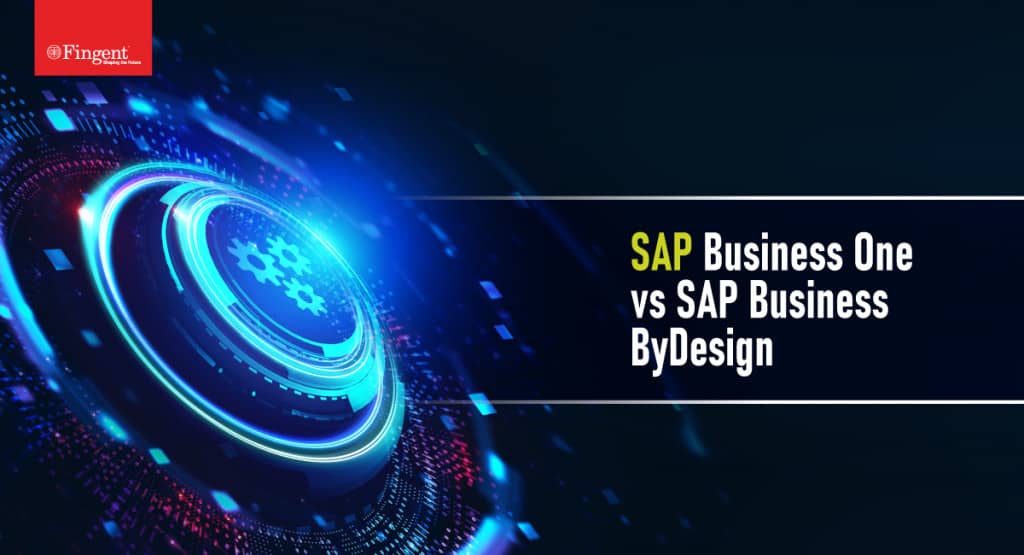 3. MS Dynamics ERP system
Microsoft Dynamics 365 ERP system offers a holistic package of solutions for manufacturing companies that include ERP, CRM, BI, Analytics, and a horde of top-notch applications. You can easily manage your assets, supply chain operations, production and purchase orders, supply chain planning, bills of materials, and a wide variety of applications that enhance your business performance from the shop floor to the last-mile delivery. 
Tools of MS dynamics can help you:
Control financial management

Deliver better customer service

Collaborate across your virtual organization
Read more: ERP Software Selection: 5 Step Checklist for CFOs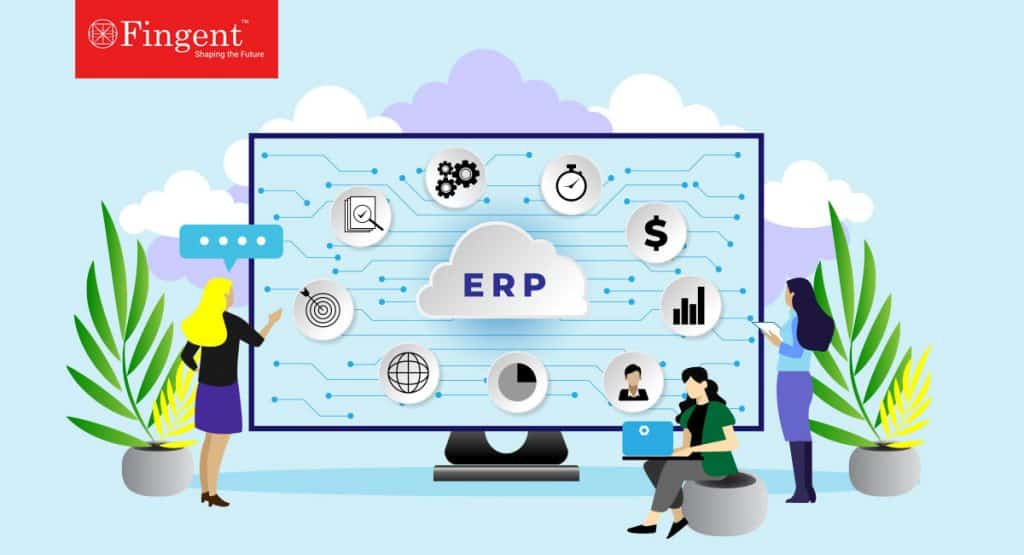 Over to you
Manufacturing is the economy's backbone. ERP is an excellent tool that gathers all information from every corner of the business and translates it into financial data and other valuable insights that help companies make strategic decisions in 2021. The potential of totally streamlined business functions makes the benefits of implementing ERP systems for manufacturing a worthwhile investment.
Over the past 17 years, we have been helping businesses solve challenges through technology. Unlock your business value with custom ERP solutions or ERP implementation, migration, upgrade and support. Give us a call!
Related Post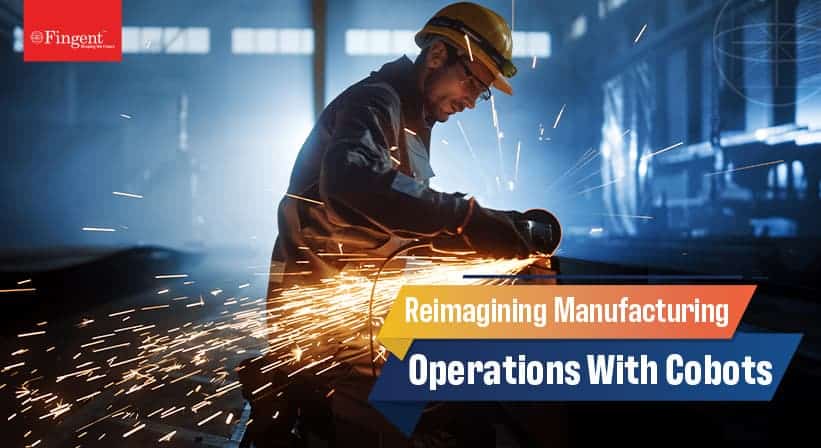 The COVID-19 pandemic has accentuated the need for resilient supply……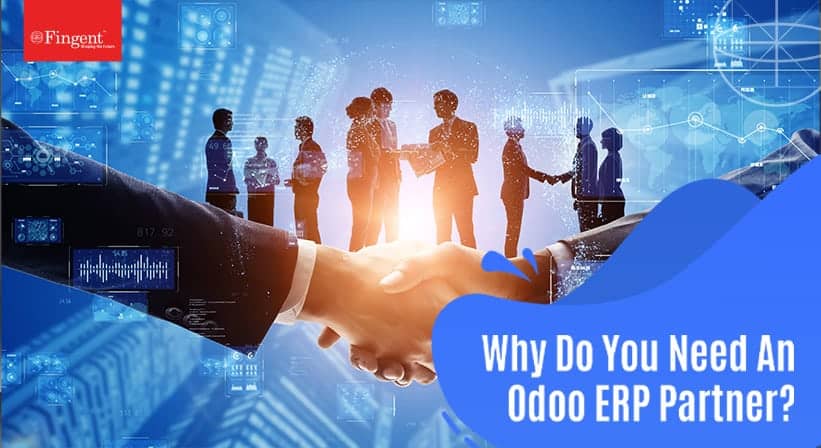 It's time to load up your arsenal. Why? Because it's……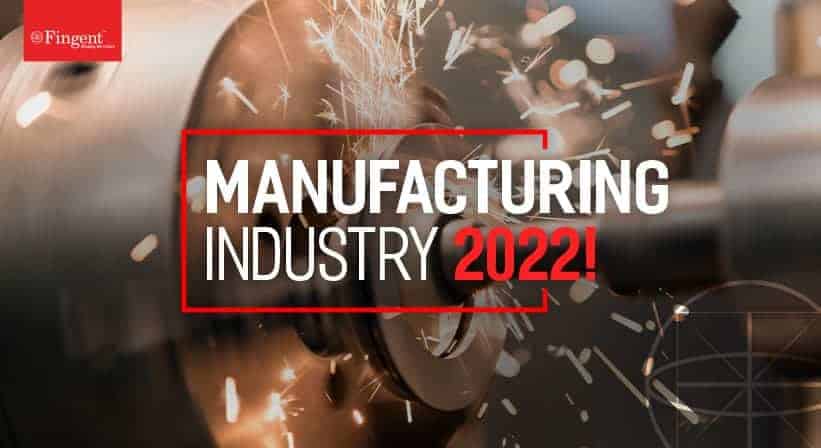 As the world deals with the short and long-term effects……