Future Proof Your Business With 5G, Edge Computing, And Cloud!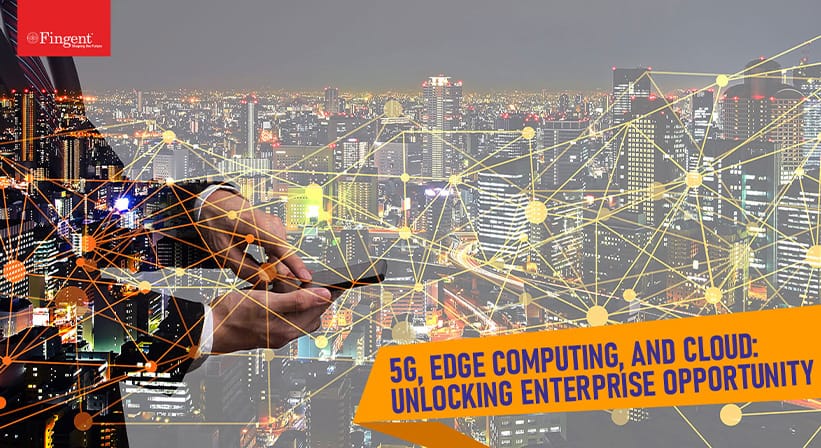 Everyone in the manufacturing world faces the fear of going bust if they do not adopt digital transformation. That is a given and yet we can all agree that digital transformation doesn't happen overnight.
Currently, enterprises encounter several challenges on their digital transformation journey. One among them is to learn to create and use data through a product life cycle that creates flexible manufacturing processes. Such processes can respond instantly to changes in demand at a low cost to the firm without damage to the environment.
Are you a manufacturer with global aspirations? Do you need to accelerate lead times and product customization? If so, then you may encounter these common business challenges:
Need for critical infrastructure in remote locations.
Need for tailored and full-custom design with high quality and ruggedness that fit your specific requirements.
Need for a simplified supply chain that enables you to get to market quicker and realize faster time to revenue.
Need to maximize efficiency in the supply chain and ultimately reduce lead time.
Need to ensure product longevity by providing the same time-zone technical support. And to provide personal support services with the ability to decrease lead times.
Technologies such as 5G, edge computing, and cloud have been pushed further into the limelight especially over the past year, in the wake of the pandemic. As enterprises react to the changing world, these technologies are now emerging at the forefront as a necessary component of network infrastructure.
Read more: Take a Look at How 5G is Reinventing the Way We Work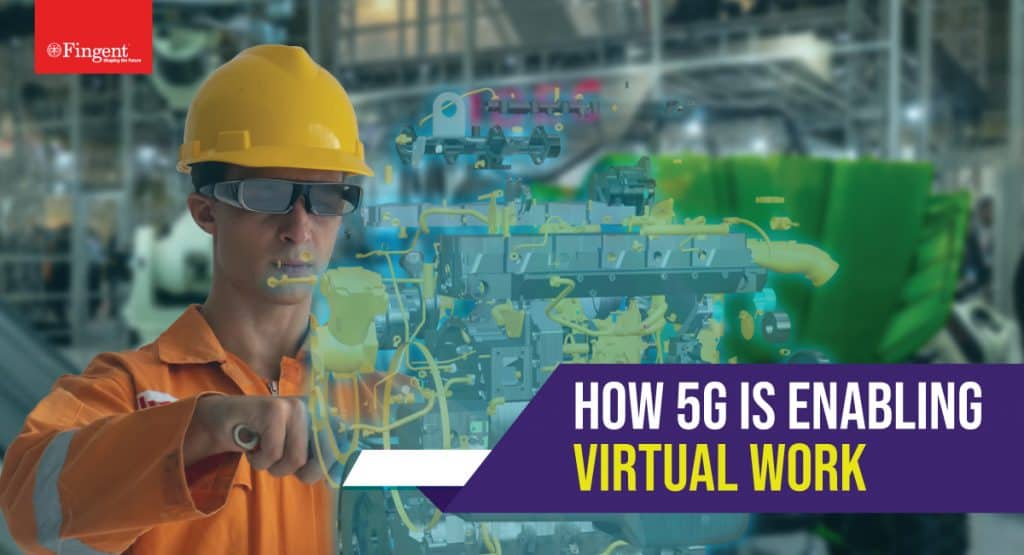 How Do 5G, Cloud, And Edge Computing Unlock Enterprise Opportunities?
5G, cloud, and edge computing have become major areas of interest and investment at the enterprise level. They provide real-time insights, analytics, and business benefits that can be used once mission-critical latency issues are resolved.
5G, Edge Compute, and Cloud technologies are an emerging set of solutions. When orchestrated together these can enable a spectrum of benefits that are contingent on industry, maturity, and technology. These are complementary technologies that work together for most use cases.
What unlocks the enterprise opportunities is to marry new and existing technologies to create machinery that is as proactive and predictive as the best workers. Edge computing, cloud, and 5G connectivity can be combined to supercharge real-time decision-making and improve quality assurance throughout the supply line.
How would you like it if you can predict the future? Or if you could see the possible problems and correct them before they happen? 5G, edge computing, and cloud promise to give you that ability! These technologies are in a symbiotic relationship.
Cloud contains unlimited resources. Powered by 5G, AI models can continuously update and adapt to situations within the enterprise. This virtuous feedback loop delivers real-time results. Plus, it delivers ongoing improvements over time, as the entire system across the enterprise learns and improves from prior experiences.
This can greatly improve the productivity of your employees. Also, it can save costs tremendously as it can reduce downtime. Here are some specific ways in which 5G, edge computing, and the cloud can benefit the industry.
Read more: How 5G Will Boost Enterprise Investment In Cloud
Cloud For Responsive Resilience 
In the past when enterprises needed to deploy applications using their equipment, they had to ensure that their server, memory, and processing power were equipped to run the application efficiently. Any misjudgment could have a cascading effect throughout the enterprise. However, the cloud provides infinite opportunities.
What enterprise opportunities does this provide? It provides what all enterprises need more than ever: increased speed, resilience, and flexibility.
Bringing cloud intelligence to their IT networks can be very beneficial in performing preventive maintenance, making decisions in real-time, and keeping data more secure. It allows for automated decision-making while saving bandwidth costs.
By leveraging cloud capabilities, enterprises can reduce overall costs. They can benefit from automated one-click deployment and realize higher value from data. This contributes to resilience. Resilience is more important to enterprises that are struggling during major disruptions like the pandemic.
Read more: Why It's Time to Embrace Cloud and Mobility Trends To Recession-Proof Your Business?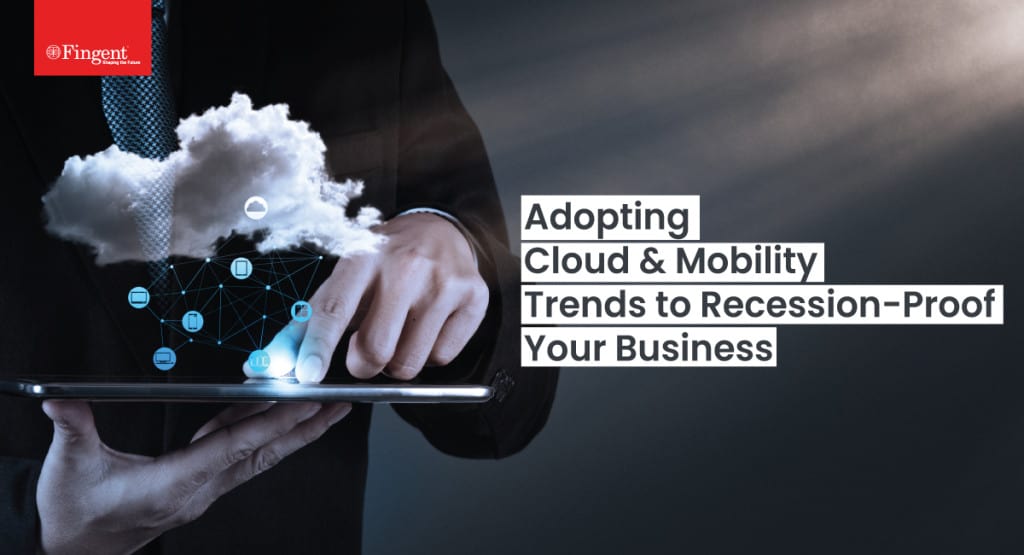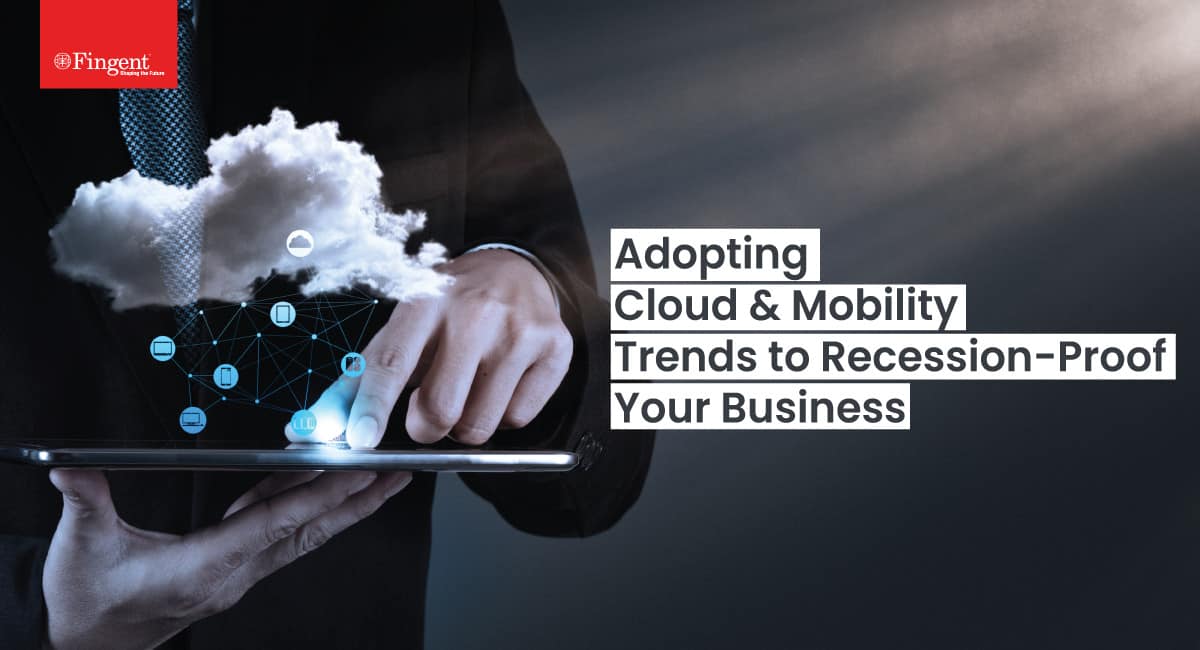 5G Can Help Process Information Across The Enterprise
5G technology enables enterprise connectivity, remains powerful, and is constantly updated. 5G enables all the machines and modules to function at the same speed, reliability, and security as we expect from our phones. In other words, it prevents loss of time due to hanging or buffering associated with the mobile networks.
5G will deliver multiple benefits to those who adopt it:
Provides ultra-reliability and security. It is far more efficient than any wireless mechanism.
Since 5G eliminates the need for wired connectivity, it enables a high-speed environment with higher flexibility and lower latency.
Provides the ability to handle mass customization and personalization.
5G augments IoT capacity to support device density and data volume
Improves productivity as it reduces failure rates.
Read more: Top Business Drivers that Boost Legacy Cloud Migration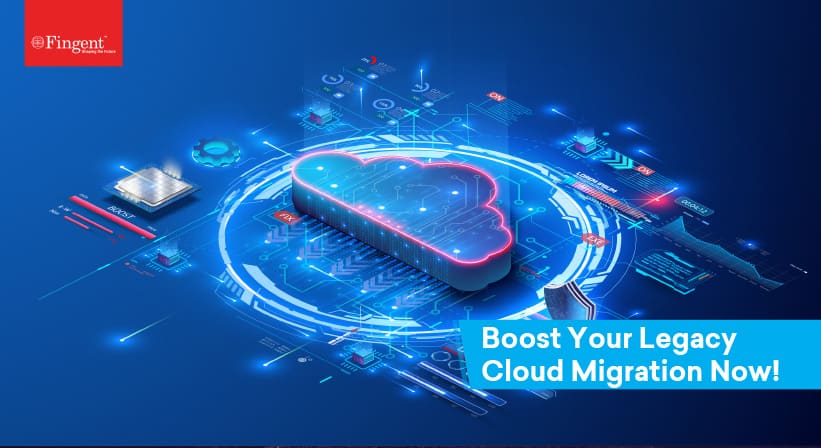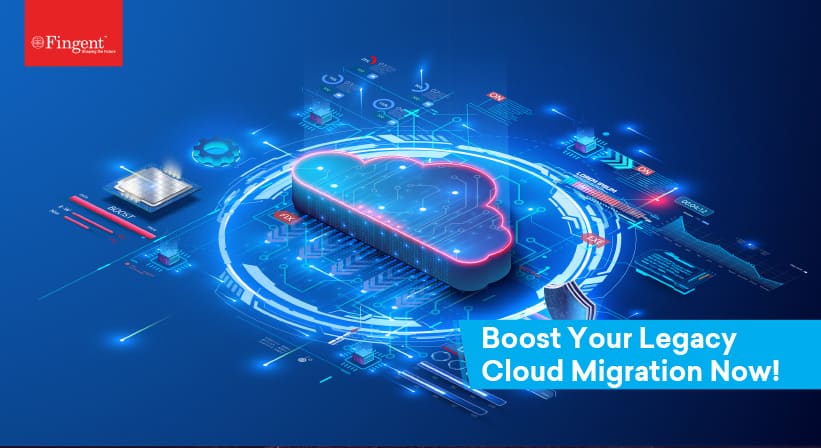 Edge Computing Can Help Deploy Technology With Unhindered Network Performance
Edge computing can reduce pressure on data centers and service provider networks. Plus, it preserves bandwidth and brings real-time processing close to users and their devices. Here are specific ways in which edge computing can prove advantageous:
Maintain competitive edge: Edge computing can provide the ability to use data from various machines, processes, and systems to adapt the manufacturing processes in real-time. It can support precision monitoring of the production line. This enables swift operational responsiveness to unforeseen events. Additionally, it can gather data from connected systems and devices in real-time. Hence, manufactures can now analyze data at the point of creation leading to faster and more informed decision-making within the enterprise.
Helps seize the opportunities that data and performance-intensive technologies present: Edge computing can empower employees and streamline workflows. It can enable smarter supply chains and improve employee safety and productivity.
Documents at fingertips: Edge computing can provide workers easy access to documents, new workflow instructions, real-time videos and images, and new product updates. This can increase greater efficiency despite social distancing protocols in the current scenario.
Gain a Competitive Edge with Next-Gen Technologies
With IoT deployment on the rise, enterprises are increasingly adopting 5G, cloud, and edge computing. These technologies provide a competitive advantage by reducing unexpected downtime issues. Hence, the enterprises enjoy improved overall efficiency.
The convergence of these technologies can increase agility and resilience. These technologies can be leveraged to establish enhanced productivity, customer satisfaction, and increased ROI. Hence, 5G, cloud, and edge computing technologies must form an important part of any post-pandemic strategies. You must be eager to get started on gaining that competitive edge. Let's get talking and make that happen!
Related Post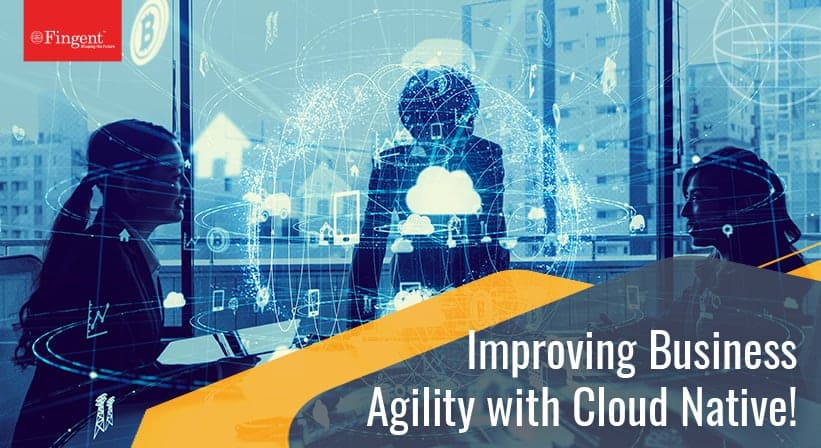 Reinventing. Transforming. Scaling – that is what Cloud Native can……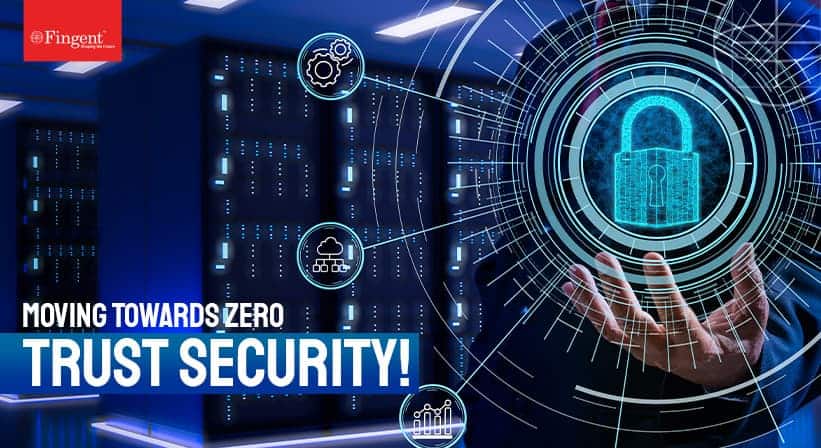 Technology trust is a good thing. Traditional approaches focused on……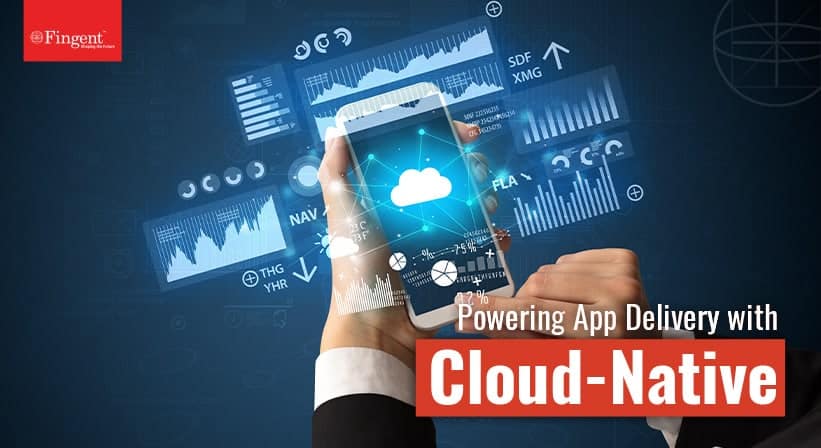 Applications are at the front and center of business strategy……