Why Healthcare Prefers Prescriptive Analytics Over Predictive Analytics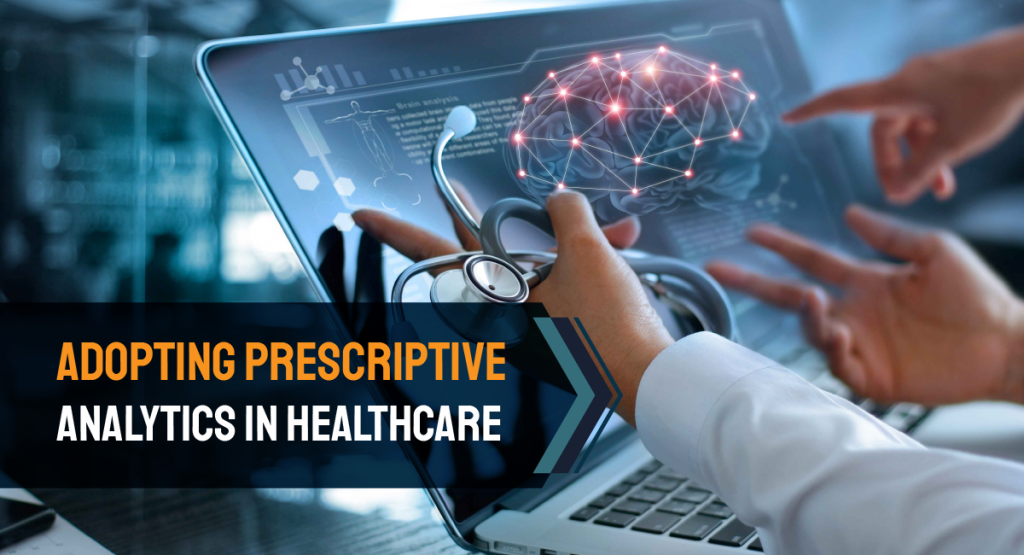 3 Reasons to Embrace Prescriptive Analytics in Healthcare
From flagging an unsafe drug interaction to activating a yearly reminder call for a mammogram, healthcare providers are leveraging patient data for a wide array of healthcare tasks. Yet, a worrying number of healthcare providers struggle to understand which one of the big data analytics methods, prescriptive or predictive, is most effective for their business.
Related Reading: 5 Ways Big Data is Changing the Healthcare Industry
Understanding the difference between prescriptive analytics and predictive analytics is the key to finding the right path to viable and productive solutions for your healthcare industry. This blog discusses why you should consider prescriptive analytics rather than predictive analytics to drive value to your business.  
Predictive Analytics: The Ability to Forecast What Might Happen
Predictive analytics has been helpful to healthcare providers as they look for evidence-based methods to minimize unnecessary costs and avoid adverse events, which can be prevented. Predictive analytics aims to detect problems even before they occur using historical patterns and modeling. As the word itself suggests, it predicts. It gives you collated and analyzed data that could serve as raw material for informed decision making. 
Related Reading: Data Mining and Predictive Analytics: Know The Difference
However, the healthcare industry demands a more robust infrastructure. It needs access to real-time data that allows quick decision-making both clinically and financially.  It also requires medical devices that can provide information on the vitals of a patient up to the nanosecond. Based on the information available for the individual patient, clinical decision support systems should be able to provide an accurate diagnosis and the treatment options available. This must take into consideration the latest advances in medicine available as well. That is where prescriptive analytics comes into the picture.
Prescriptive Analytics: Reveals Actionable Next Steps
Prescriptive analytics takes it a step further by providing actionable next steps. If predictive analytics sheds light on the dark alley, prescriptive analytics reveals the stepping stones that would help map out the course of action to be taken. It empowers you to make more accurate predictions and gives you more options so you can make well-defined split-second decisions, which is critical for the healthcare industry. 
According to Research and Markets, the global prescriptive and predictive analytics market is expected to reach $28.71 billion by 2026. The reason for such an increase is because prescriptive analytics has the capacity to analyze, sort and learn from data and build on such data more effectively than any human mind can. Hence, the most outstanding benefit of prescriptive analytics is the outcome of the analysis. 
Three Reasons to Consider Prescriptive Analysis
MarketWatch states that Healthcare prescriptive analytics market is poised to grow significantly during the forecast period of 2016-2022. Here are 3 reasons why.
1. Sound Clinical Decision-Making Options
Unlike predictive analytics which stops at predicting an upcoming event, prescriptive analytics empowers healthcare providers with the capability to do something about it, helping them take the best action to mitigate or avoid a negative consequence. 
To illustrate, a healthcare service provider might be experiencing an inordinately increased number of hospital-acquired infections. Prescriptive analytics wouldn't just stop at flagging the anomaly and highlighting who would be the next possible patient with vulnerable vitals. It would also point to the nurse who is responsible for spreading that particular infection to all these patients. It could also prevent similar outbreaks in the future by helping healthcare providers develop a sound antibiotic stewardship program.  
2. Sound Clinical Action
Prescriptive analytics doesn't limit itself to interpreting the evidence. It also allows health care providers to consider recommended actions for each of those predicted outcomes. It carefully links clinical priorities and measurable events such as clinical protocols or cost-effectiveness to ensure that viable solutions are recommended. 
To illustrate, a healthcare provider might be able to forecast a patient's likely return to the hospital in the very next month using predictive analysis. On the other hand, prescriptive analytics would be able to drive decisions regarding the associated cost simulation, pending medication, real-time bed counts, and so on. Or, it could help you decide if you need to adjust order sets for in-home follow-up. It empowers the hospital staff to identify the patient with a greater risk of readmission and take needed action to mitigate such risks.
3. Sound Financial Decisions
Prescriptive analytics has the capability to lower the cost of healthcare from patient bills to the cost of running hospital departments. In other words, it helps in making sound financial and operational decisions, providing short-term and long-term solutions to administrative and financial challenges. 
Gain the Benefits of Prescriptive Analysis
Prescriptive analytics provides enormous scope and depth as developers improve technologies in the future. It is making truly meaningful advances with regard to the quality and timeliness of patient care and is reducing clinical and financial risks. Are you ready to get on board? Contact us for help. 
Related Post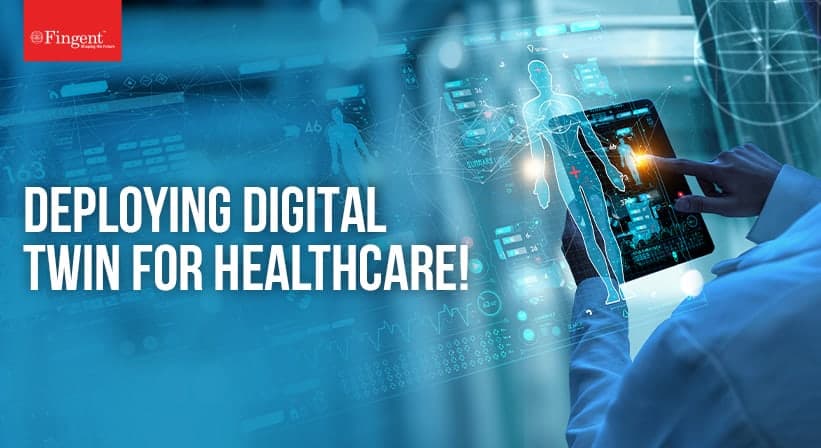 Over the next three years, 66% of healthcare executives are……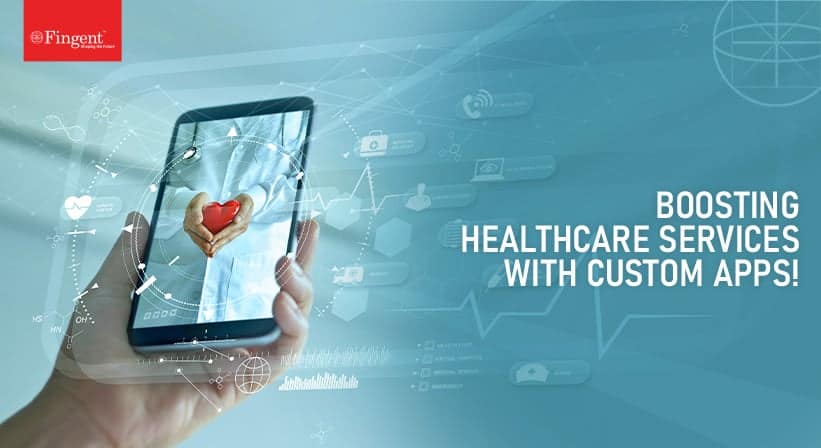 Healthcare is a vast customer service industry that is trying……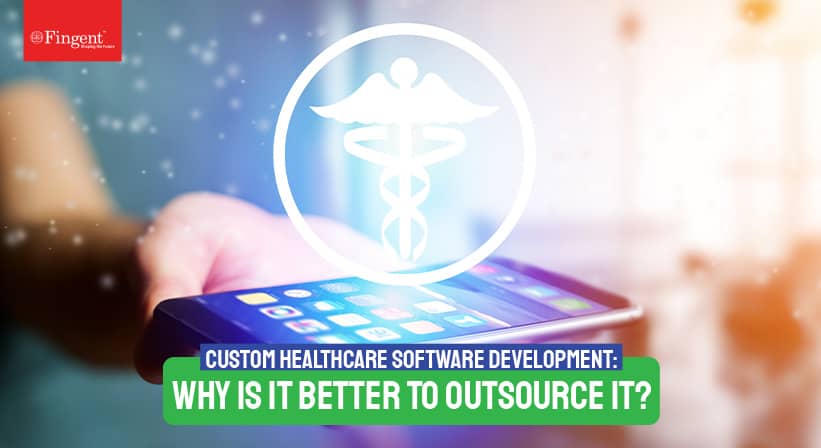 With the ongoing COVID-19 pandemic, the healthcare industry is spiraling……