Cloud Migration Strategy: 7 Steps to Accomplish a Flawless Transition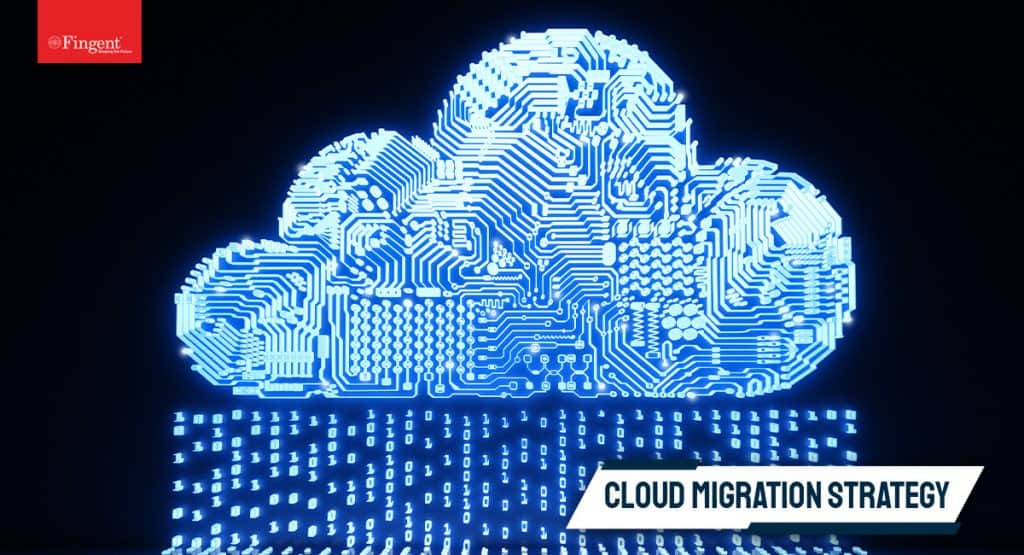 What are the steps involved in a tried and tested cloud migration strategy?
Cloud is becoming an integral part of today's market. More and more companies are adopting it. Commenting on the statistics of cloud adoption, Hosting Tribunal said that "the hybrid cloud is the weapon of choice for 45% of enterprises." Also, it forecasts that the public cloud service market is expected to reach 623.3 billion dollars by 2023 worldwide. Why is cloud adoption so popular right now? Is cloud necessary in today's market? What is the best cloud migration strategy for a smooth transition? These questions will be addressed in this article. 
Is cloud necessary in today's market?
        "Cloud computing is not only the future of computing but the present and the entire past of computing."
                                                                             – Larry Ellison, Oracle.
Not so long ago, enterprises had to establish and maintain their own server to host and run applications on their premises. Today, cloud computing is revolutionizing all operations of the business world. Though relatively new, this technology became the cornerstone for the digital transformation of enterprises. Cloud technology provides companies with on-demand data storage, computing power, and many other cloud services. These services are maintained by service providers at remote data centers. 
By partnering with a cloud migration services provider like Fingent, you can easily overcome the challenges that come with sudden operational demands, higher operational expenses, and ineffective processes. This frees your business and employees from maintenance issues. 
Read more: Why It's Time to Embrace Cloud and Mobility Trends To Recession-Proof Your Business?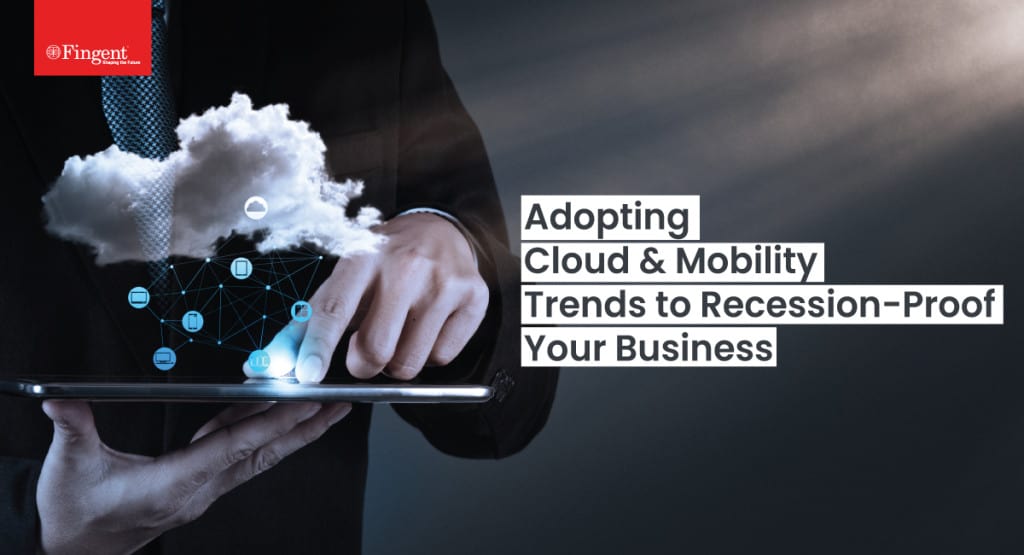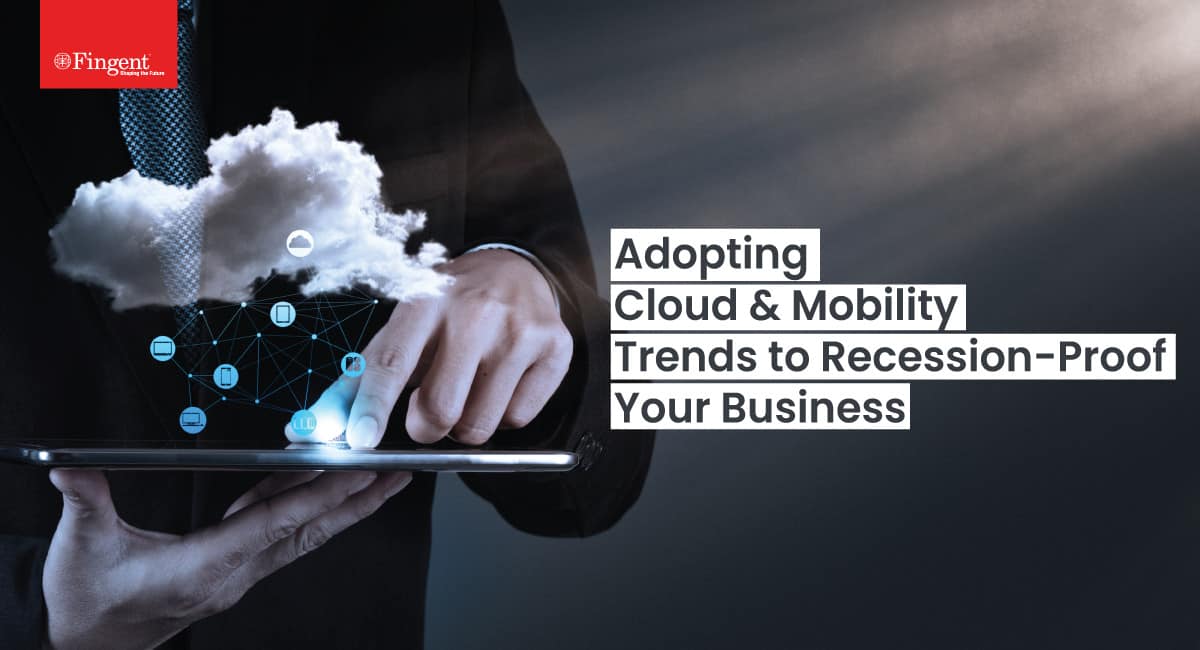 Here are a few more compelling reasons why the cloud is necessary for today's market:
1. Cost-effective
Cloud computing is a subscription-based model. That would mean there are no purchasing, labor, or maintenance costs. Since cloud computing is a technology that provides services to companies, you only pay for what you use. This allows you to optimize your budget more efficiently.
2. Digital transformation
The traditional ways of operation are becoming too costly and obsolete. Digital transformation is the surest way to remain competitive in today's market. Digital transformation occurs when a company uses a cloud migration strategy to migrate all business operations to the cloud.
3. Data backup and recovery
One of the greatest benefits of cloud computing is cloud storage. That means cloud makes data accessible and usable, even remotely. Such accessibility does not expose data to risk because, in the cloud, data is never stored in one place. It is split into fragments and encrypted before it is distributed across various locations. This also ensures that your data is protected from cyber-attacks or natural disasters. 
While there are many benefits of cloud migration, you must exercise caution. Miguel Angel Borrega, Senior Director Analyst at Gartner warns: "Through 2024, 80% of companies that are unaware of the mistakes made in their cloud adoption will overspend by 20 to 50%." What is the solution? A well-planned cloud migration strategy!
Read more: 7 Common Mistakes Non-Tech Businesses Commit While Taking Up Tech Projects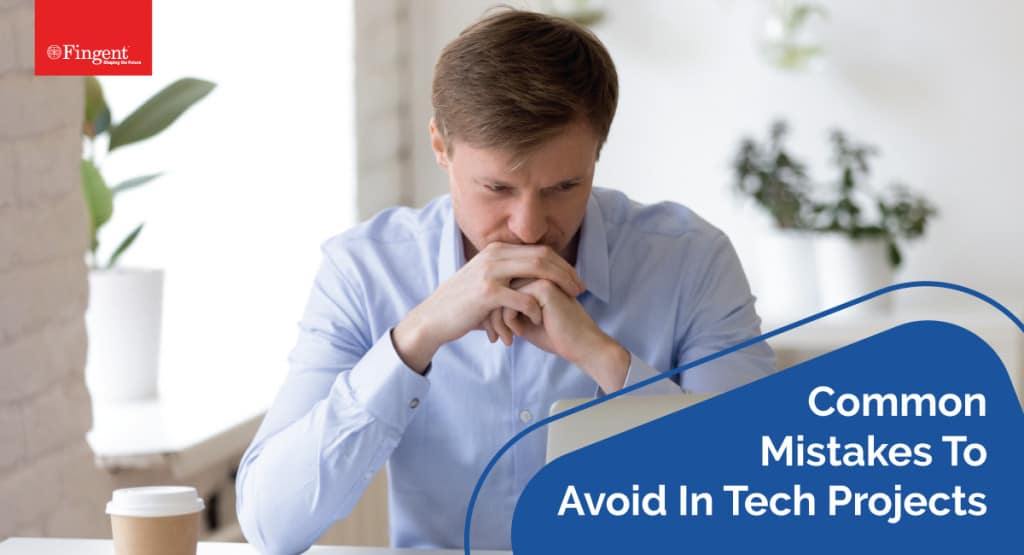 7 steps involved in cloud migration strategy
Having a cloud migration strategy ensures you do not miss any essential steps during your move to the cloud. Use the steps below to create a cloud migration strategy and make your transition as smooth as possible.
1. Understand and select cloud migration options
Each company has its own peculiar scenarios. Understanding these will help you choose from all available options for a smooth migration. These options could range from leveraging an existing application workload environment to rewriting the application partially or even wholly. These options are:
Lift and shift/rehosting 

Extend to the cloud

Cloud optimized

Cloud-native

Replace with SaaS
2. Set up a cloud management team 
The first step is to create a cross-functional team to oversee the transition. This team should be capable of managing the migration from start to finish. Cloud migration teams serve as a central point of contact. This team includes representatives from each department who would either be hosting or using the applications in the cloud. 
They must ensure the following:
Adjust applications before migration begins

Monitor each application as it moves to the cloud

Address any functionality issues

Collect and implement feedback from users 
3. Pick the right platform and provider 
Don't make the mistake of picking the first option you come across. Before making a choice compare different cloud platforms and migration models and then pick the one that best suits your business. Here are the three principal levels of cloud platform services:
Infrastructure as service (IaaS)

Platform as a service (PaaS)

Software as a service (SaaS)
After you choose the level of service, pick the cloud provider that works best for your business. 
Read more: Cloud Service Models Saas, IaaS, Paas – Choose the Right One for Your Business 
4. Collect baseline analytics
Ensure to collect baseline analytics before you move anything to the cloud. Such pre-migration data provides you a basis for comparison when you run analytics on your cloud-based applications. This will help you see how speed, user experience, and other metrics have improved. This also allows you to understand when something goes wrong during the transition and correct it.
5. Gauge and Address Security Risks 
Implement cybersecurity to protect sensitive data. Ensure security at your end and in the cloud. Most importantly, ensure that the migration itself is secure. According to Forrester, 43% of internal data breaches were from accidental mishandling of sensitive information. You must evaluate and address any security issues before migrating any applications or data. This will prevent data breaches.
Read more: Safeguarding IT Infrastructure From Cyber Attacks – Best Practices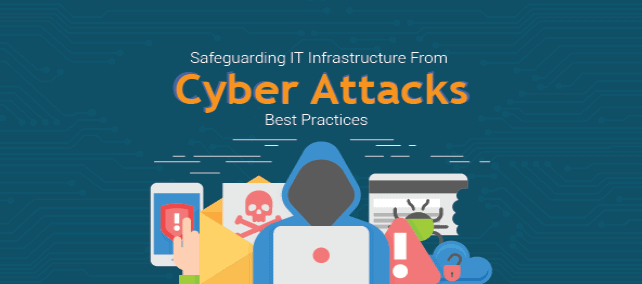 6. Initial strategy: Move a single application as a test
Now that everything is in place for a smooth migration, you must be eager to make a complete shift as soon as possible. Hold on! Starting small is a wise cloud migration strategy. First, move one application or a group of applications that do not have a lot of dependencies. Once it starts running in the cloud, evaluate its performance. That first app will help you make pre-migration changes to the rest of the applications.
7. Refine and finalize your strategy: Measure post-migration performance
Once the migration is completed, measure the performance of all your applications with the help of KPIs. Comparing the performance data will help you see how performance changed after cloud migration. That data can be used to make logging improvements and to detect problems. At this point, if you notice errors or low-performance levels, you can address these quickly before they cause any significant downtime. 
Read more: Cloud Migration: Essentials to Know Before You Jump on the Bandwagon 
No-brainer
Cloud computing is called a "no-brainer" because it offers enhanced security, stability, and greater flexibility. To completely benefit from it, companies must have a successful cloud migration strategy. The success of migration depends on meticulous planning and consideration of every aspect of your business. The seven-step cloud migration strategy given above will ensure an easy migration for your organization. Partner with us to ensure that your cloud migration strategy goes without a glitch and propels you to success.
Related Post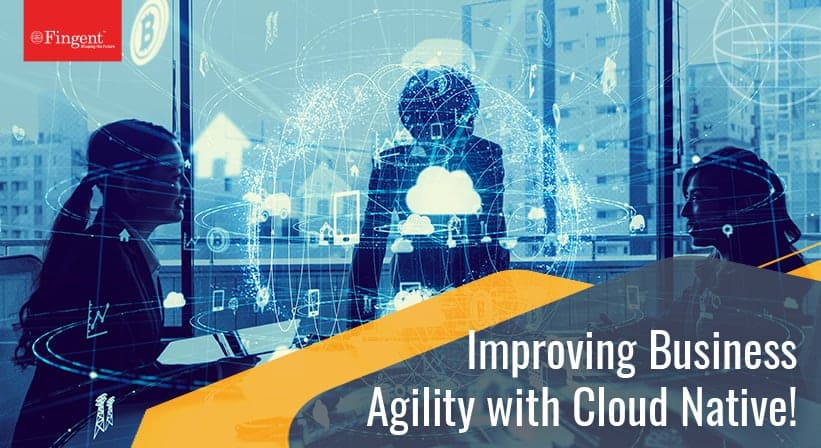 Reinventing. Transforming. Scaling – that is what Cloud Native can……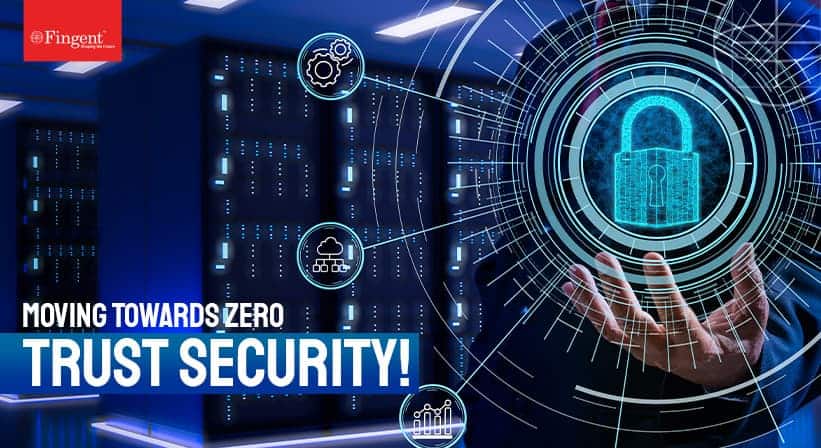 Technology trust is a good thing. Traditional approaches focused on……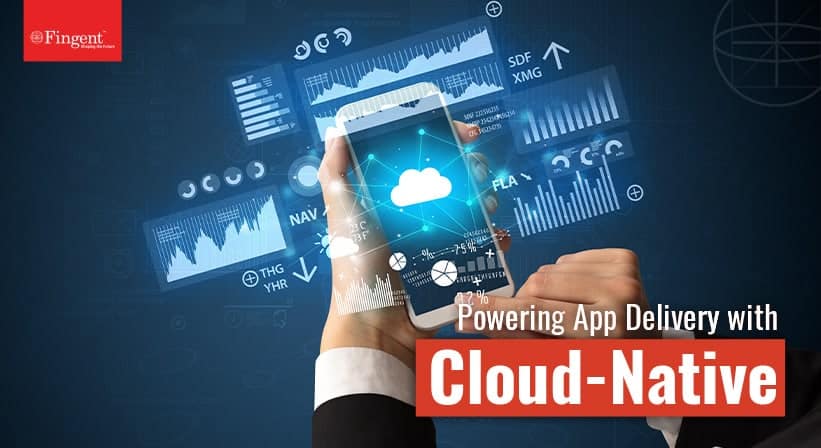 Applications are at the front and center of business strategy……