How Smart Home Technology Is Creating an Impact on Real Estate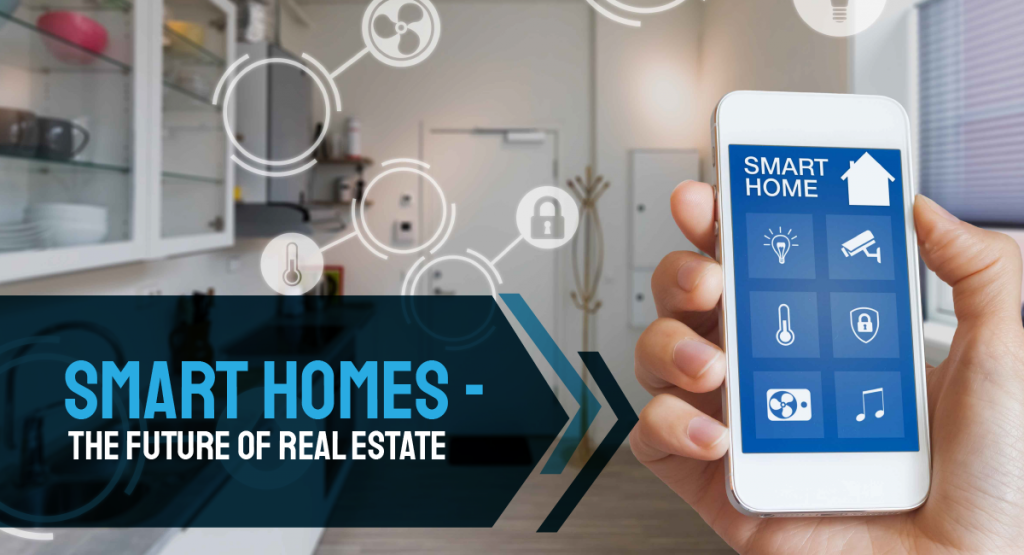 Can Smart Home Technologies Reshape The Real Estate Industry?
"Mid pleasures and palaces though we may roam, be it ever so humble, there's no place like home,' sang American actor and poet Howard Payne back in 1822. He never could have imagined back then what a home, more specifically, a smart home could be 200 years later. From smartphones to smart homes, smart is the buzzword. Automation, ease, and freedom – that is what a smart home provides and that is what people are looking for today.  In this article, we will consider how smart home technology is creating an impact on real estate now and will continue to do so into the future
What is Smart Home Technology?
Automation is a major factor in smart home technology. When your coffee pot goes off at a pre-set time or a sprinkler system goes on and off when you're out of town, you are using automation. But "smart home automation" goes a step further in that it includes remote monitoring and programming. They become "smart" when you can control and communicate with several devices from great distances. With the rise of tablets and smartphones, you can now connect everything from phones, TVs, lights and much more. These are invented with the intent to make the home comfortable and safe. The question is, are common people interested in smart homes?
The Merger of Real Estate and Lifestyle
In this day and age, owning a home defines your way of life. When people invest in real estate, they look for comfort and security. Somehow real estate and lifestyle have always been intertwined with each other. And just as technology has had a positive and powerful impact in improving lifestyles, it has also had an impact on the housing sector. Now real estate is not only about owning a patch of land, but it is also no more about where you are located. Rather, it is more about what you can do within the given area on a more digital level. Would this have an impact on real estate?
According to the forecast by the International Data Corporation's (IDC) Worldwide Quarterly Smart Home Device Tracker, the global market for smart home devices is expected to grow by 26.9% year over year in 2019 to 832.7 million shipments. As consumers adopt multiple devices within their homes, we can expect this sustained growth to continue with a compound annual growth rate (CAGR) of 16.9% over the 2019-2023 forecast period. And they expect double-digit growth in the market of smart homes.
Talking about Canada, for instance, IDC estimates that half of the Canadian population will be 55 and older in just one generation from now. And most of these potential buyers would prefer an age-in-place or an independent or assisted living environments, which would invariably lead them and their families to invest in smart homes.
Smart home services provide a whole range of benefits. Some are related to monetary benefits while others are related to comfort, all factors that would greatly impact real estate. This has bought some great benefits to real estate firms in closing deals and generating more revenue.
How Realtors Are Winning Tenants With Innovative Mobile Apps
It is Easier to Resell a Smart Home
A vital consideration for an investor is the resale value of the property. The greatest impact home automation systems and devices have on real estate are that they increase the resale value. They usually raise the home value in terms of curb appeal. As smart home technology becomes more prevalent, home-buyers will see the benefits of investing in a smart home.
Adding home automation features and amenities can only do good. Along with location, market, condition, neighborhood, and age of the home, technology is also factored in when determining the market value of that property. Surely a home with smart home devices will have a greater value than a home that doesn't.
Quicker Selling Time
The formula for selling your house fast is figuring out how to appeal to home-buyers. Multiple factors such as the location of your house, the condition it is in, the price and the features of the property can determine how quickly it will sell.
Marketing your home effectively, featuring smart home technology is another critical step in selling your home fast.  A home buyer would be more inclined to buy a ready to move-in home than having to install smart home features after purchasing the property. Real estate listings with smart home technology upgrades sell faster than homes of a similar price per square foot.
Attract a Variety of Potential Buyers
Smart homes were believed to fit the lifestyles of the rich and famous or technologically gifted few. But now smart home products and systems are adopted by consumers across generations and communities. 
According to statistics, the largest home buyers are millennials. Many of them are attracted to homes that have smart home technology features.  Installing smart home products in a house can provide a millennial home buyer with a "wow" moment when they enter the home and thus improve the chances of attracting them.
The same research also says that single women are also investing in real estate. Installing a smart home security feature in a house can be attractive to a single parent who might be especially interested in security for their home and themselves. 
Related Reading: Check out how Fingent can enable property managers, streamline their operations with PropTech.
Getting Smarter
Smart homes are now the norm. Home automation elevates the wow-factor of a real estate listing. The addition of smart home technology is very attractive to a potential buyer. And we can be sure that as technology continues to evolve, home buyers will continue to be attracted more towards smart homes because of the conveniences it offers.
Along with equipping homes with smart home technology, real estate firms can benefit from other technologies specifically designed to streamline the way they work and bring in business. Contact us for more information on that.  
Related Post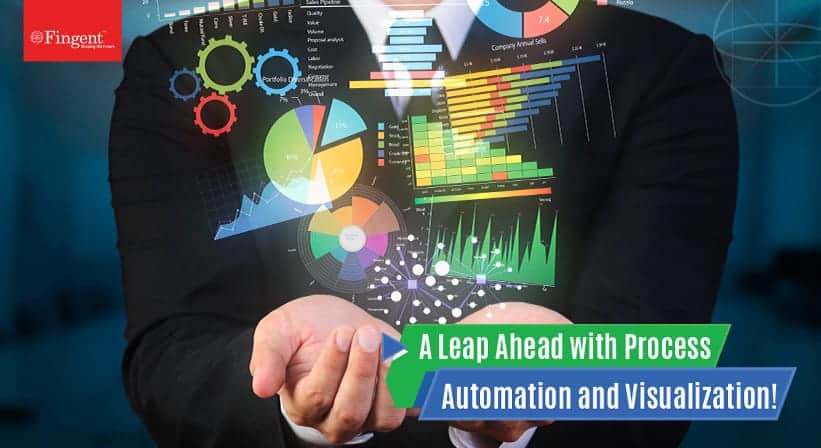 Businesses are always on the lookout for ways to optimize……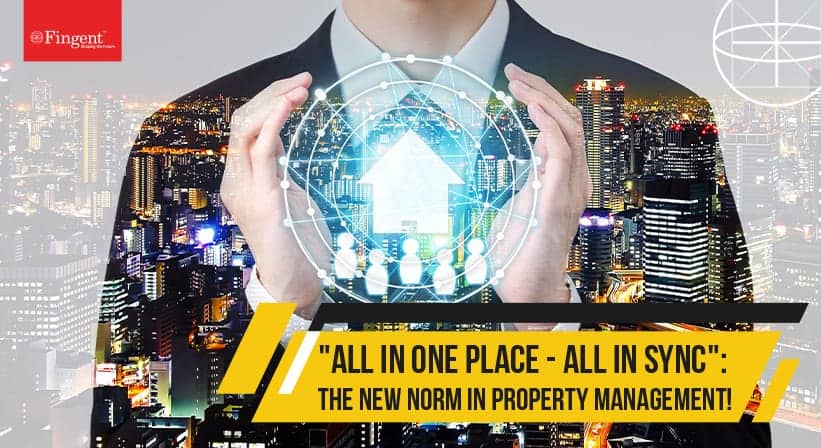 The property sector in the United States came to a……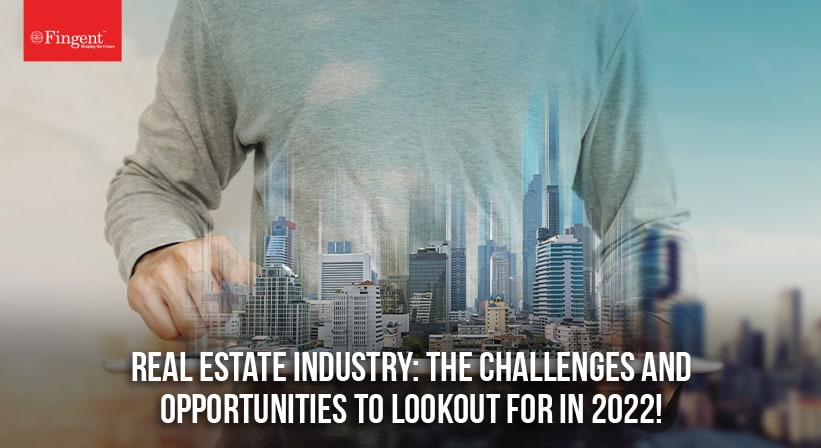 Across the globe, the real estate industry took a hard……