SAP Hybris Integration with SAP ECC, CRM & 3PL
Tata Unistore, a leading retail enterprise in India, wanted to prioritize their data, enable traceability, and enhance communication efficiency.
Seamless integration of SAP Hybris was implemented through SAP PO, enabling the rest of the service integration for all 3PL systems. Utilizing a file exchange approach for high volume data, and iDoc based integration options for SAP ECC & CRM, a high prioritized, better performance was initiated for highly used interfaces and to streamline the complex company process.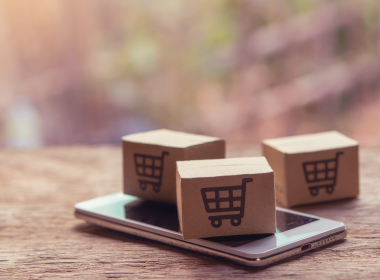 Tata Unistore Limited is a leading enterprise in India. Considering the high marketplace volume of data exchanges, the company wanted to implement a real-time integration with SAP ECC, CRM, and 3PL systems to enable data prioritization to facilitate traceability and communication efficiency. Their requirement focused on enabling seamless and streamlined communication through different types of protocol and formats.
1
Integration Seamless real-time integration of SAP ECC, CRM, 3PL systems.
2
Data flow prioritized to ensure seamless traceability and communication.
3
Leveraging the high marketplace volume of data exchanges to enhance company capabilities.
4
Reduce data flow complexities. Simplify and initiate better performance of highly used interfaces.
Kristen Betts
The entire engagement was completely transparent and very systematic. It's been an exceptional working experience.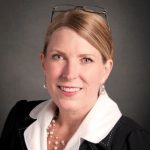 Rono Polito
They've also been great at meeting the needs of our timeframe versus theirs.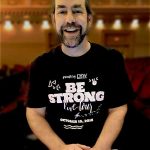 Michael Becker
They were highly responsive to our needs.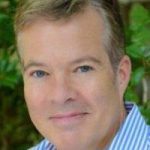 Steven King
Reviews from engineers testify that their code was consistently solid and comprehensively documented.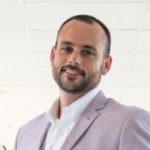 William Walsworth
The agency's reliability, diverse resources, and solid communication made them a successful partner for over a decade.