Explore Amazing Career Possibilities with Fingent
Join Us To Make A Difference Through Your Experience
What Makes Life At Fingent Different And Thriving?
If you are a person with ingenuity, ideas, exuberance, and passion, then Fingent is the right place for you. We encourage Fingentites to bring out their best at work and inspire them to pursue their aspirations. Our people are our greatest asset, and our outstanding hiring practices have constantly led us to success. Fingent is a Great Place to Work-Certified™ organization. Come join us to keep pace with the change, work with exceptional people, explore new technologies, and interact with leading companies across industries.
Challenge the ordinary. Embrace innovation. Discover the right career track. Take a look at our job openings.
Fingent's Four Spheres Of Influence
We believe in the four spheres of influence that drive our growth. This is ingrained in everything we do.
Fingent Vibes: The Fun & Frolic
We Work Hard, Party Harder
It's been a huge privilege working with Fingent. Even though I had to work from home since my very first day, I'm fortunate to have been surrounded by great individuals; who are generous in sharing knowledge for the purpose of making the teams better.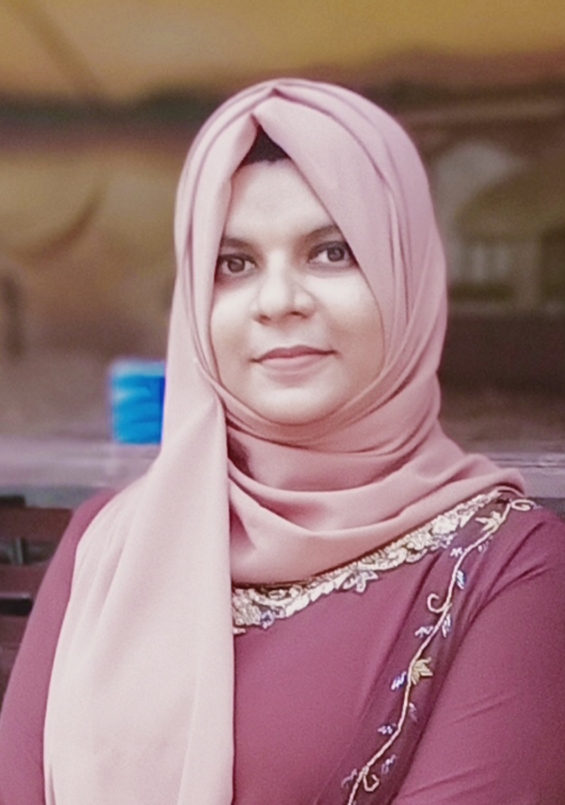 I have worked with some amazing minds, have learnt a lot more than what any book out there can teach and also made some friends for life here!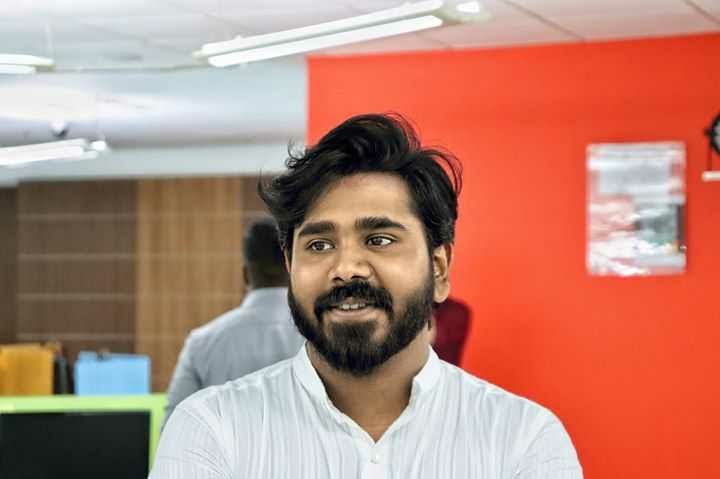 My career in Fingent started with a three-month internship where I could brush up my skills and at the same time, Fingent could assess my capabilities and identify the suitable role for me.

The best part of being in Fingent is the opportunities we get to work on new technologies. Though some technologies were new to me, I got prompt support and help from my colleagues in learning them soon.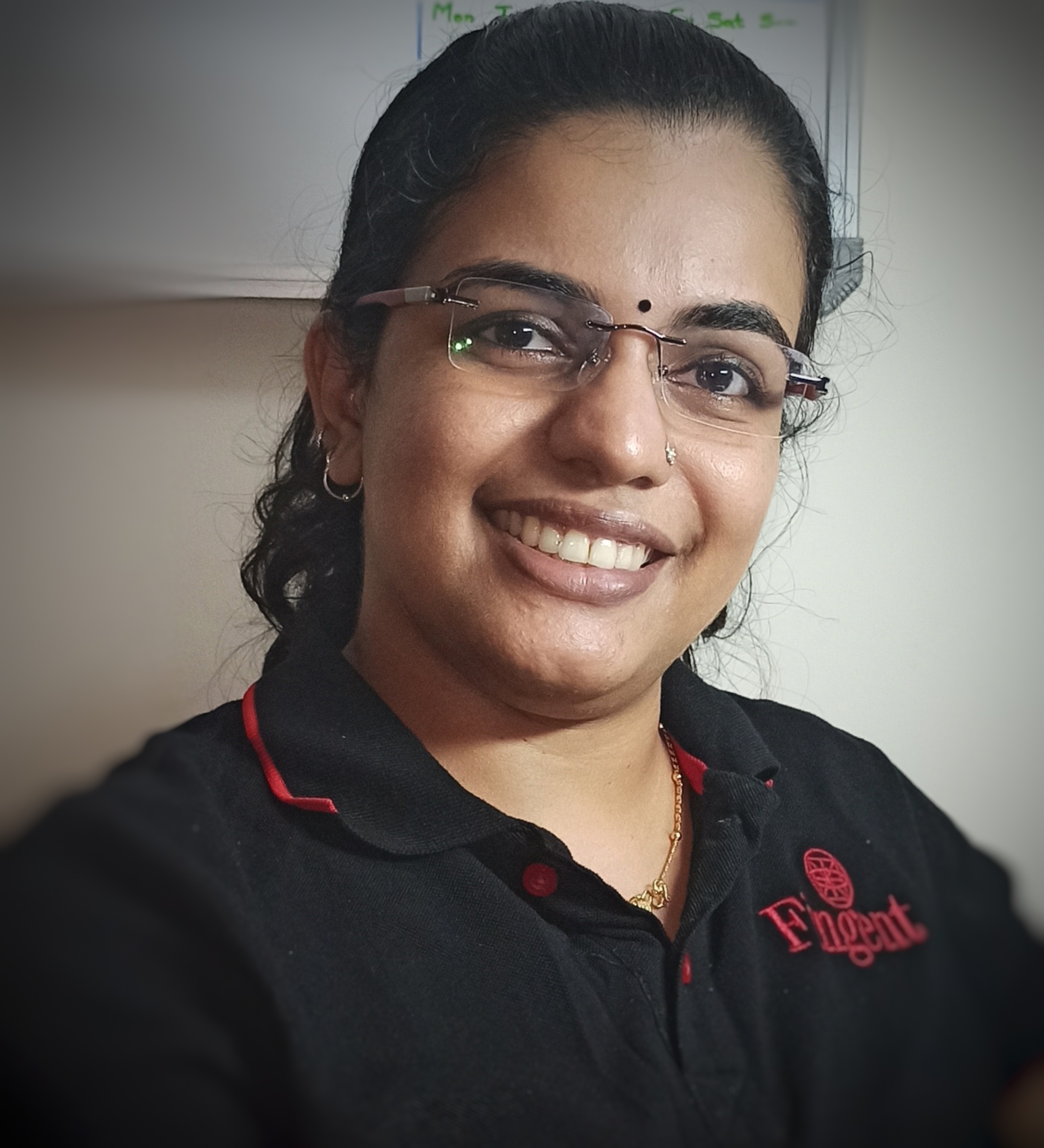 Vox Populi: The Voice Of Fingentites
Challenge the ordinary. Embrace innovation. Discover the right career track. Take a look at our job openings.
Saath - Fingent's CSR Club
Always together with a helping hand
Saath is a Corporate Social Responsibility (CSR) initiative run by Fingent employees. The goal of Saath is to help those in need and create a better world for all. The club runs various CSR programs every year. During the pandemic, Fingent has extensively offered assistance to many disadvantaged communities by providing food kits, clothes, medicines, and other relief. Our team collaborates with the House of Hope, a community development initiative in Kochi to help the deprived and needy.