Jwin Electronics, a leading business in the USA, wanted to utilize the latest in SAP to build a solid foundation for continuous business improvement.
Fingent helped them upgrade from 4.6B to ECC6 to effectively streamline their Warehouse Management and remarkably reduce their TCO. This also helped them eliminate the need to purchase third-party BI products.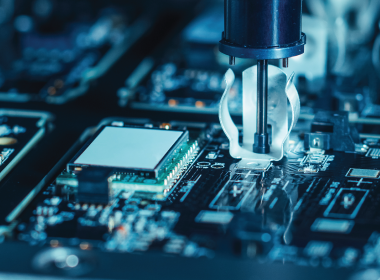 Jwin Electronics, a leading business in the USA, wanted to build a solid foundation for continuous improvement activities. They also wanted to standardize their business process. However, they faced integration challenges, plus the cost impact of the additional expense of extended AMC for the ECC 4.6B version.
1
Upgraded from 4.6B to ECC 6 to ensure extensively customized WM solution is re-engineered and brought back to Standard SAP Solution.
2
Eliminated the risk of WM solution not being supported by SAP. Standard programs modified.
3
Eliminated the need for purchasing additional third-party BI products. Overall TCO reduced close to 30%.
4
NetWeaver Platform's integration strength reduced the operational cost of running and maintaining third-party products.
Kristen Betts
The entire engagement was completely transparent and very systematic. It's been an exceptional working experience.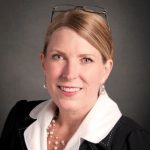 Rono Polito
They've also been great at meeting the needs of our timeframe versus theirs.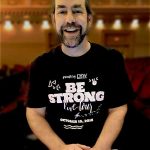 Michael Becker
They were highly responsive to our needs.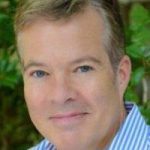 Steven King
Reviews from engineers testify that their code was consistently solid and comprehensively documented.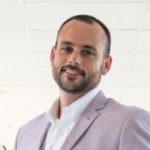 William Walsworth
The agency's reliability, diverse resources, and solid communication made them a successful partner for over a decade.