What our customers say about working with us:


95.3
%
Net Promoter Score



97.6
%
Willingness to Recommend
*Customer survey conducted by a market research firm,
Clutch

.
The entire engagement was completely transparent and very systematic. It's been an exceptional working experience.
Their team is completely committed to our success as a client, and they do that with their dynamic team.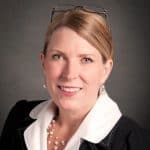 Principal, Substantive Solutions
They've also been great at meeting the needs of our timeframe versus theirs.
They go above and beyond what the typical developer interaction would be.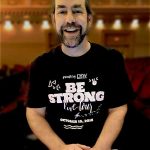 CTO, Be Strong
They were highly responsive to our needs.
We found their project management solid.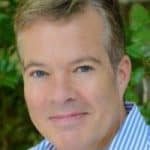 CEO, Geosure Global
Reviews from engineers testify that their code was consistently solid and comprehensively documented.
I have been very pleased with Fingent Corporation's user experience and design capabilities.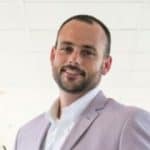 Director, Reese News Lab
Fingent's project team demonstrated passion and commitment throughout the dev cycle and it was very evident in their work.
They're an honest company to deal with … they were always fair and reasonable.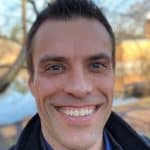 Digital Media Manager, Praise.com
Grow Your Business With Fingent
In search of the best software development company for your software requirements?
Explore the range of software services, and solutions Fingent has delivered to support businesses big and small globally over the years. Founded in 2003, Fingent is among the top software development company, with proven expertise in providing full-cycle software development services to meet customer needs and budgets.


500+
Qualified Professionals

Transparent Project Management


8
Centers of Excellence (CoE)

Our Wide Range of Software Development Services
Explore our comprehensive suite of software development services across all the verticals ranging from custom app development to cloud transformation to legacy modernizations, and so much more.
Custom Software Development
Custom Software Development
We provide innovative custom software development services using best practices and proven development methodologies, specifically designed to meet business challenges – on budget, on time.
Click here to know more >>
Enterprise Software Development
Product Development
Web Application Development
Mobile Application Development
Cloud Application Development
SAP
Systems Integration
Legacy System Migration
Software Maintenance & Support
Tools & Technologies Used For Developing Softwares
Fingent excels in software development with wide-ranging expertise in all major technologies and platforms needed for crating reliable and quality software.

Microsoft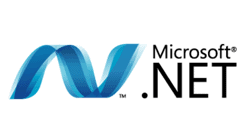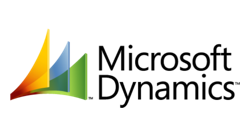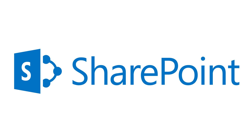 Open Source

Mobile

Odoo

SAP
Our Industry Expertise in Software Development
We assist large enterprise organizations, mid-sized and small companies globally across varied industries with end-to-end software development services to develop innovative and cost-effective software solutions.
Our Featured Software Development Projects
Developed a Scalable Software Application for NEC Corporation
Fingent's software development team developed an intuitive and scalable software solution for NEC Corporation to simplify their overall management processes- reducing their sales cycle by half the time and automating their quote generation process.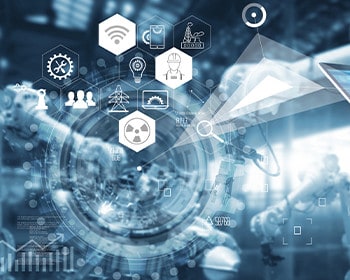 Sophisticated Financial Software Application for Quantlogic
Fingent assisted Quantlogic, a leading provider in algorithmic trading and financial research by developing a software using advanced analytical solutions that streamlined and simplified their data, and helping them better manage their investments.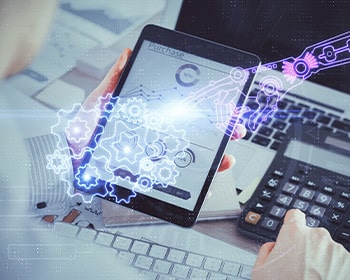 Customized Software Management System for Impact XM
Fingent designed and developed a project management system to enable streamlined operations across different departments for efficient data management, better business visibility, real-time tracking, and enhanced interdepartmental collaboration for Impact XM.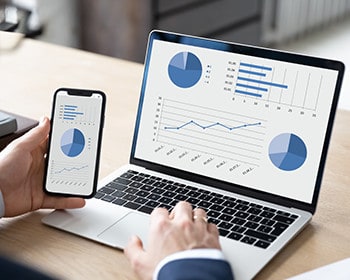 Biometric Authentication Software Application for GSMA
Fingent collaborated with biometric suppliers and helped GSMA develop a mobile app and backend that would showcase the mobile biometric solution and allow authentication.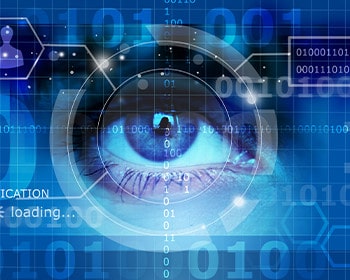 Our Value-Driven Software Development Approach
Our team of well-versed and experienced professionals covers every aspect of the software development process to ensure customer satisfaction and efficiency. We follow the best practices and an impeccable workflow to foster structured software development and reduce the cost of business operations. Beginning with requirement analysis, we continue our services to post-launch support and updates.

1
Ideation
Brainstorm and work closely with you to craft a collaborative plan for developing your software.

2
Strategy
Develop a unique strategy by defining the overall system architecture and technology stack.

3
Design
Create an actionable prototype that provides a concrete picture of how your software will look and function.

4
Development
Build a tangible software product using the chosen technology framework that is functional, scalable, and secure.

5
Testing
Evaluate the quality of the software at every stage of the development, detecting defects, reporting, and re-testing.
6
Maintenance
Provide after-release support and maintenance by optimizing performance, improving functionality, and bug fixes, if any.
How We Ensure Quality in Software Development
Quality is at the front line of every project we work with. At Fingent, we take the extra step to ensure the adequate quality of the software we develop. By combining structured QA processes and sophisticated performance tracking tools, we deliver outstanding software solutions.
Quality Control
A defined set of processes are frequently employed at every stage of the software development to check the quality of software products or services.
Code Quality
Software development teams use code quality standards to evaluate the quality of the code ahead of every release to ensure the maintainability of the code in the long term.
Software Testing
We draw up an elaborate approach for software development which includes functional, performance, unit, integration, security, and usability testing.
Latest Insights on Software Development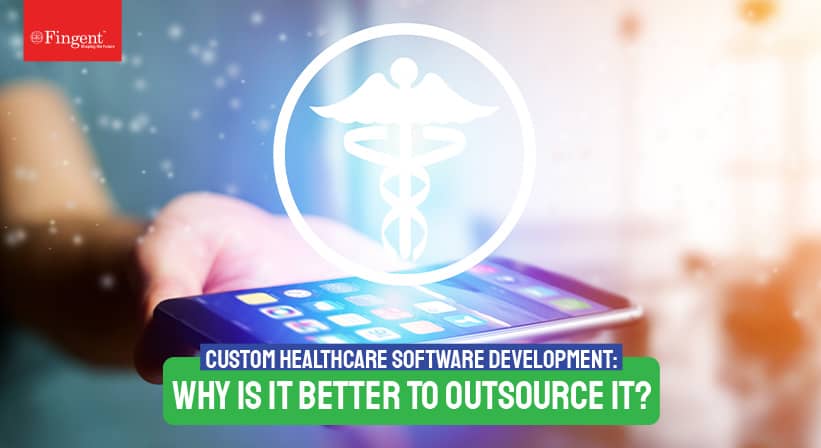 With the ongoing COVID-19 pandemic, the healthcare industry is spiraling…
Oct 13,2021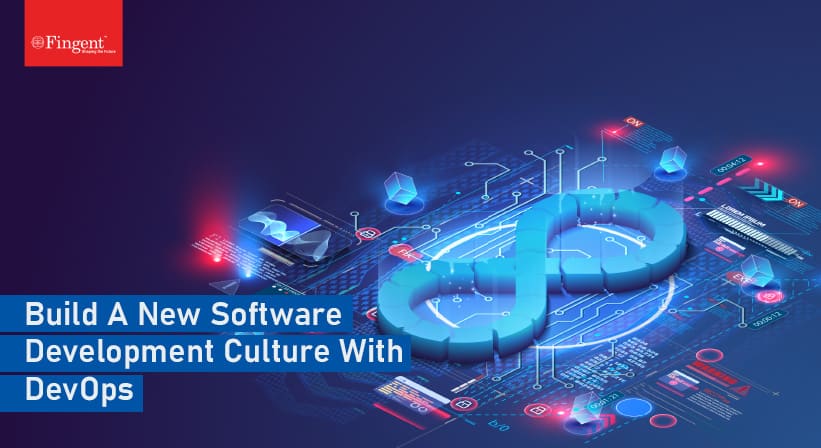 The pandemic has derailed the global economy, impacting businesses across the world…
Sep 16,2021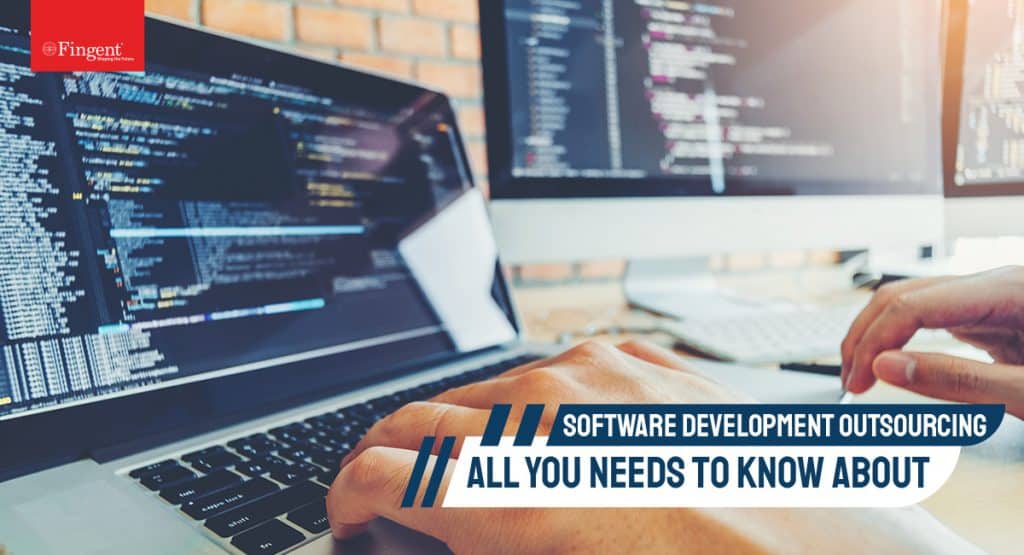 In-house creation of a complete and sophisticated software application requires large amounts …
Jun 25,2021
Are you searching for a reliable software development company?