Enabling manufacturers to have greater control and make better decisions throughout production using innovative technologies
Manufacturing Segments We Serve
Embedded software development
Smart manufacturing operations
Software lifecycle services
Cognitive automation
Data and predictive analytics
ERP and core systems
Supply chain operations
Customer engagement
Cloud solutions
Artificial intelligence
Internet of things
Robotic process automation
Cobotics and industry 5.0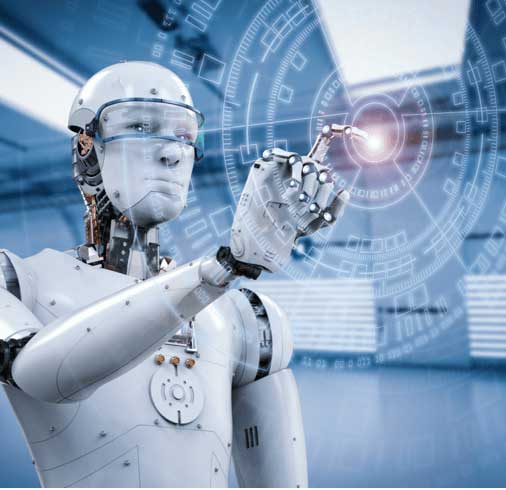 Featured Customer Success Stories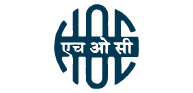 An enterprise owned by the Government of India to indigenize the manufacture of vital organic chemicals. The customer wanted to integrate GST into their SAP system by analyzing and making the required technical changes to support GST implementation. Read More
View All Case Studies
Challenges Affecting the Manufacturing Sector
How We Help Our Customers
We work with manufacturers to optimize their production process by utilizing AI, IoT, and robotic process automation capabilities that enhance operational efficiencies and delivers timely results.
Simplifying Manufacturing
We work with industrial operators, integrating software that reduces risks and overhead while improving customer satisfaction. Our custom monitoring software helps to track and manage critical hardware operations, streamlining the entire process to shipping and beyond.
Reaching Clients Effectively
We enable better customer and vendor relationships with technologies, such as CRM software that incorporates AI, to deliver timely consumer feedback, personalized requests, and manage client information without relying on antiquated systems and manual tracking.
Enabling Intelligent Monitoring
Our custom software, designed for machinery monitoring, helps to ensure that every part of the process is accounted for. We track all changes, oversee the process flow, deploy robotic process automation, and develop custom software for your manufacturing needs.
Hundreds of leading businesses have derived strategic advantages from our transformative solutions.
"Off-the-shelf products in the market couldn't accommodate our multi-party customer relations model."
"Fingent's custom CRM application streamlines processes for both our builders and suppliers. They even suggested ideas to maximize efficiency."
"Fingent helped us replace our technology with a new platform solution that included ASP pages and SQL databases. "
"They're very good at explaining things, not overwhelming us with technical buzzwords. "