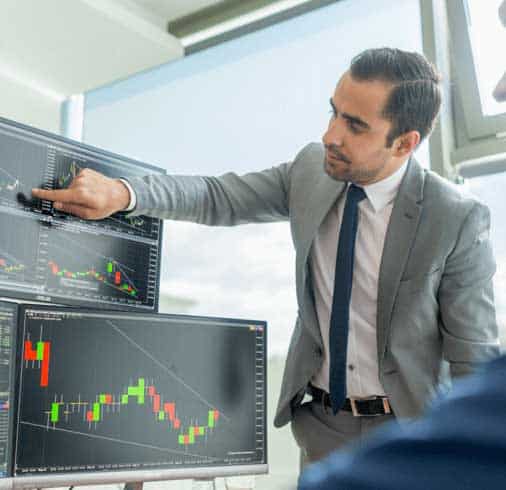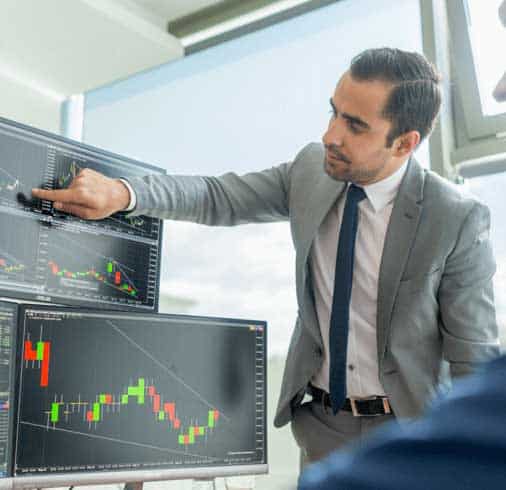 Quantlogic is one of the leading providers of algorithmic strategies, financial research, trading signals, real-time trade management tools, and 24 hours of trade monitoring services. They basically deliver major services to investment banks, hedge funds, private investors and the like.
The data that they dealt with was developed from monetary predictions, after estimating changes in currency value while relating them between exchange markets of different countries. This helped them to better plan their investments.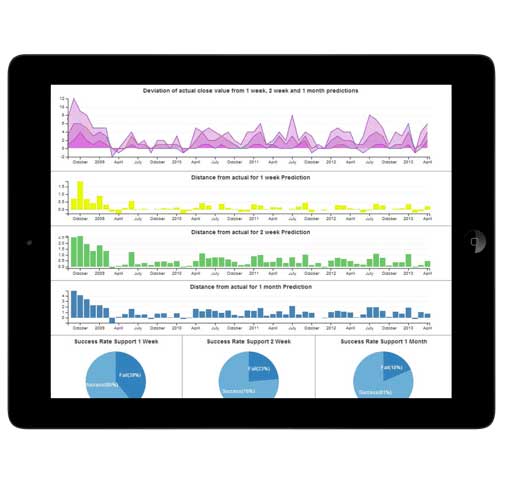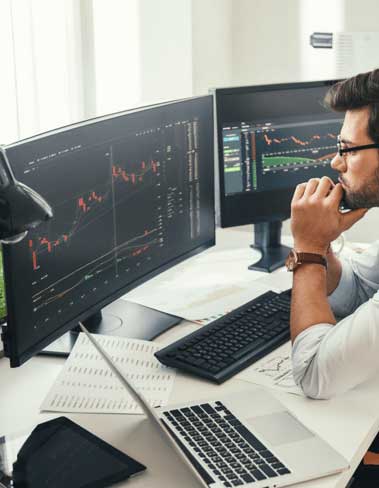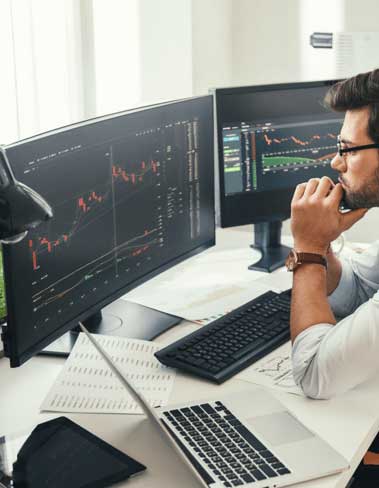 The data formed over 200,000 data touchpoints that included relations between resistive and support functions, predictive and actual value and the like. It also included the rate of success of predictions.
Each of these data touchpoints was further associated with 12 derived unique verticals in real-time.
Fingent's advanced analytical solutions, helped Quantlogic maintain Data Quality that improved their predictive algorithm.
Quantlogic increased its probability of successful predictions along with radical data association and data archival processes.
"The application that Fingent developed is excellent and has great visuals. The team explains their process thoroughly, makes changes that are requested promptly, and addresses bugs quickly and professionally."
Let's work together to solve your business
challenge