Streamlining and Modernizing Logistics & Supply Chain
Want to elevate your logistics from legacy to legendary?
Digitize and Automate

Every Aspect of the Logistics Spectrum
From sourcing raw materials to optimizing delivery routes and streamlining warehouse operations to ensuring timely customer satisfaction, custom software solutions propel logistics and supply chain management into a new era. These tailored solutions have the power to enhance every facet of logistics, promising efficiency and excellence across the entire supply chain.



Improved Visibility 
& Tracking 
Enhanced 
Customer Service


At
Fingent

, We Provide End-to-End Logistics Software Development Services
Transportation Management Systems (TMS)
Carrier selection
Shipment tracking
Load tendering
Freight audit and payment
Real-time tracking and monitoring
Warehouse Management Systems (WMS)
Inventory control
Order management
Shipping/receiving processes
Barcode and RFID scanning
Slotting optimization
Supply Chain Management (SCM) Software
Inventory management
Demand planning
Supplier management
Procurement management
Analytics and reporting
Enterprise Resource Planning (ERP) Software
Freight and transportation management
Warehouse management
Financial management
Supply chain management
Human resource management
Freight Management Software
Freight tracking
Freight accounting
Carrier selection
Billing
Route optimization
GPS Tracking Software
Real-time tracking of vehicles
Geofencing
Store historical data
Alerts and notifications
Manage assets
Route Optimization Software
Automated route planning
Real-time tracking of vehicles
Dynamic routing
Manage delivery windows
Driver management
The Impact We've Created On Our Valued Clients
increase in customer base
reduction in internal workloads
boost in employee satisfaction
drop in customer response time
Fingent's Pivotal Role in
Revolutionizing

Businesses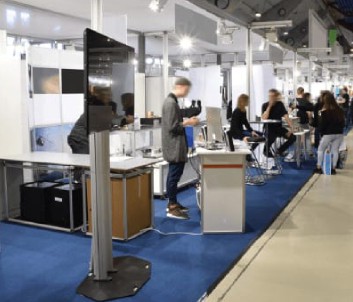 Automating Last-Mile Delivery For a Renowned Locker Business
Logistics

Australia
Challenge
The experts in the locker businesses knew their needs, but they weren't sure how to implement an efficient system that utilized technology to the fullest to maximize their business potential and make it more efficient.
Results
43% increase in customer base within the first six months of implementation
Optimized last-mile delivery - 50% reduction in internal workloads
Streamlined parcel delivery tracking and locker monitoring
Timely alerts on delays and hardware failures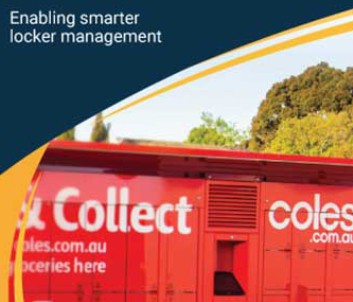 Enterprise Mobility Solution for Top Transportation Administrator
Logistics

US
Challenge
With a constantly growing business, a leading logistics business wanted to go mobile to offer their drivers smart working options to increase their productivity and overall efficiency of their processes.
Results
60% increase in employee satisfaction within the first few months of adoption
Improved driver retention rate with a simplified driver registration process
Streamlined communication with 10,000+ drivers
20% increase in driver registrations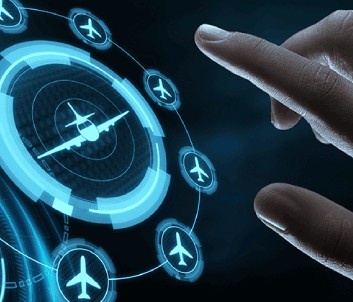 Smart Logistics System for a Truck Transportation System
Logistics

US
Challenge
The prominent truck transportation service in the US grappled with sluggish performance from their outdated systems. Their challenges included retaining customers, scalability concerns, and staying competitive.
Results
Up to 30% reduction in responding to customer requests
40% time saved through automated tasks & real-time reporting
Capability to ensure continuous performance optimization
Simplified payment processing
Trusted By Clients,

Driven By Excellence For Two Decades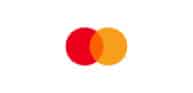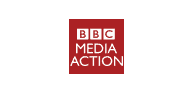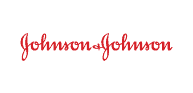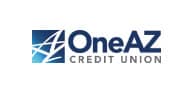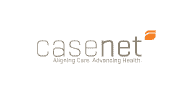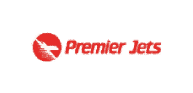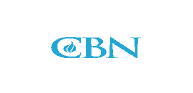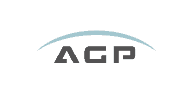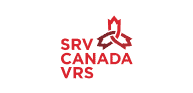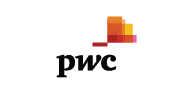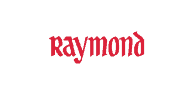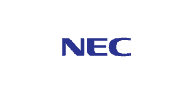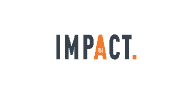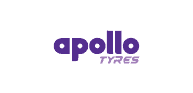 Take your logistics game to the next level with an innovative custom solution.
How Custom Software Can Improve Your
Logistics Operations

Inventory Tracking & Management

Freight Billing and Invoicing

GPS Tracking & Route Optimization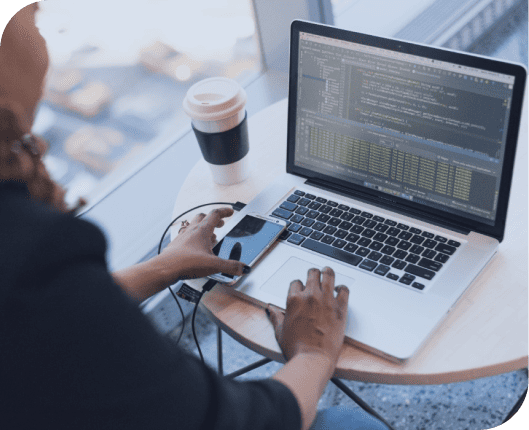 Let Us Drive
Impact In Your Logistics

With Cutting-Edge Technologies
How We Help in Building Your
Tailored Logistics Software
We specialize in creating bespoke logistics software solutions designed to fit your business needs and operational workflows precisely. At Fingent, we believe that every company's digital landscape is unique. That's why we begin by thoroughly assessing your business processes and crafting a logistics software blueprint that perfectly aligns with your organizational needs and goals. This serves as the foundation for guiding your development process, from concept to deployment.
Logistics Software Blueprinting


Logistics Software Development
Are You Ready to Boost Your Logistics Performance? Get Started On Custom Software Tailored to Your Needs!