Strengthen your customer relationships with engaging brand experiences powered by innovative technologies
Product information management
Loyalty and promotions
Transportation management
Warehouse and inventory
Omnichannel fulfillment
Supply chain management
Order and distribution
Virtual storefronts/web stores
Billing and payments
Automated invoicing
Payment security
Payment gateway integration
POS management
Field sales applications
Online shopping carts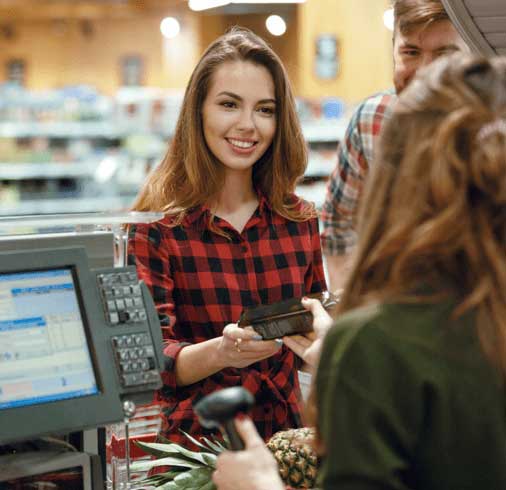 Featured Customer Success Stories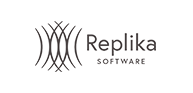 Replika software provides retailers with a sales management suite to drive sales and monitor the impact. Fingent implemented a solution that follows a customer's digital journey touchpoints, with support for three user types – Replika Admin, Brand Admin, and Salesperson. Read More
View All Case Studies
Featured Customer Success Stories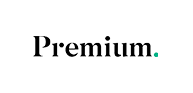 Premium Retail provides merchandising, assisted sales and field marketing services for retailers and manufacturers. They required an application to effectively handle large volumes of data and replace their existing obsolete communication system. Fingent developed a solution that converts significant data volumes into visual representations and automates data input procedures. Read More
View All Case Studies
Featured Customer Success Stories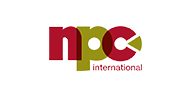 The customer is one of the largest restaurant unit operators in the U.S. and is also a franchisee of brands like Pizza Hut. They wanted to automate the data flow (integration) between SAP SuccessFactors – Employee Central and SAP S/4HANA. Read More
View All Case Studies
Challenges Affecting the Retail Sector
How We Help Our Customers
Custom Retail Software for Maximum Efficiency
Generic retail software lacks the flexibility to deliver a modern retail experience consumers have come to expect. We build custom retail applications to connect everything from legacy enterprise systems to new solutions for highly-personalized retail experiences.
Integrate IoT Devices for Retail Intelligence
Internet of Things (IoT) devices equipped with smart sensors and persistent connectivity can lead to engaging and unique retail experiences. We integrate smart shelving, customer service robots, and other IoT devices for a connected customer business model.
Apply AI to Forecast and Manage Demands
By applying Artificial Intelligence techniques such as Data Science and Predictive Analytics, we empower you to forecast and manage demands during peak times. AI-based solutions will support you with risk management, enhanced delivery chain, and increased profits.
Analyze Purchasing Data for Customer Insights
We work with retailers to analyze shopping data and deliver enhanced retail experiences. Greater insights into purchasing trends make it possible to provide product recommendations and make business decisions backed by accurate, up-to-date information.
Use AR and VR to Merge Retail Experiences
Augmented reality (AR) and virtual reality (VR) allow consumers to experience products using new technology. We help retailers close the gap between online and offline purchasing through overhauled experiences that blend physical and digital solutions.
Employ Big Data for Highly Personalized Shopping Experiences
We help retail companies gain insights into customer buying preferences and behavior using new or existing data. Enhanced data analysis allows retailers to craft effective marketing strategies and deliver personal retail experiences based on customer behavior.
Hundreds of leading businesses have derived strategic advantages from our transformative solutions.
"Off-the-shelf products in the market couldn't accommodate our multi-party customer relations model."
"Fingent's custom CRM application streamlines processes for both our builders and suppliers. They even suggested ideas to maximize efficiency."
"Fingent helped us replace our technology with a new platform solution that included ASP pages and SQL databases. "
"They're very good at explaining things, not overwhelming us with technical buzzwords. "