Custom Healthcare Software Development: Why Is It Better To Outsource It?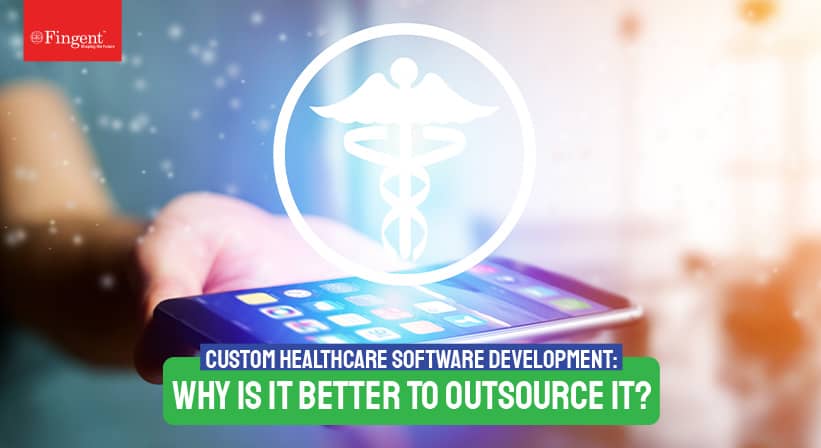 With the ongoing COVID-19 pandemic, the healthcare industry is spiraling at an unexpected speed and is continuously inventing healthcare solutions to drive streamlined operations. Medical organizations are now largely depending on custom healthcare software solutions to maintain medical history, electronic health records, patient's personal information, and other medical data to provide better patient care and health services. This blog will take you through why your healthcare organization needs to invest in custom healthcare software development, and how it's beneficial to outsource it!
What is custom healthcare software development?
Today, healthcare is driven by technological innovations such as big data, electronic patient record systems, interoperability, and machine learning. The need for this is to provide better patient experiences and improve health outcomes. To achieve this, there is a need for professionally designed tools and solutions that can help healthcare providers to deliver patient-first and cost-effective care.
Custom healthcare software development is the process of creating web or mobile apps for medical professionals so they can interact with patients better, use medical data analytics, and access patient health records.
Examples of how custom software development has transformed the healthcare industry include;
Tools such as Hospital Management Systems (HMS) or Hospital Information System (HIS) are comprehensive integrated solutions that handle different aspects of hospital or clinic's workflow efficiently.
An Electronic Health Record (EHR) system collects a patient's data and history and stores it in a digital format that makes sharing across different healthcare systems easy.
Mobile apps and wearable devices are serving several health aspects.
Read more: Augmented Reality in Healthcare: The Industry Future!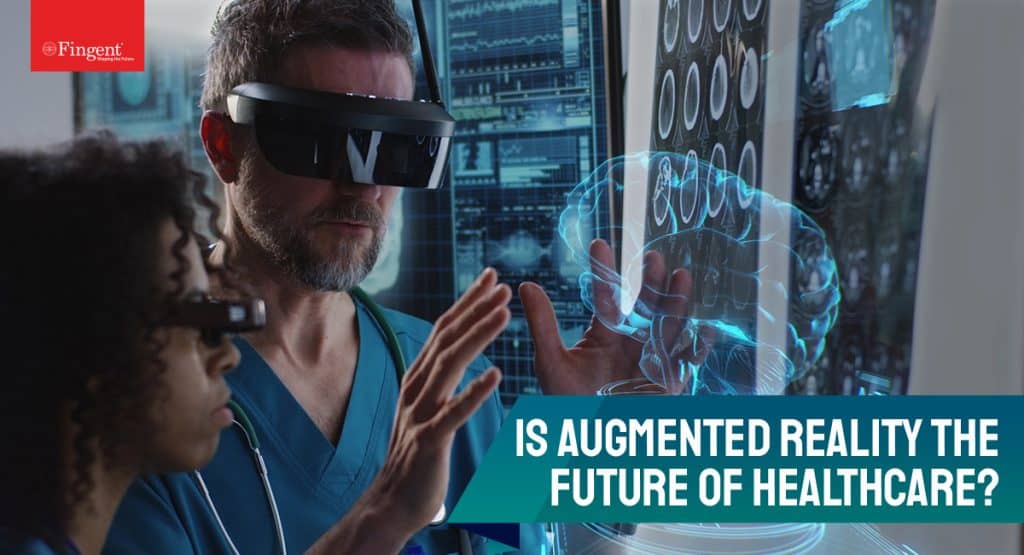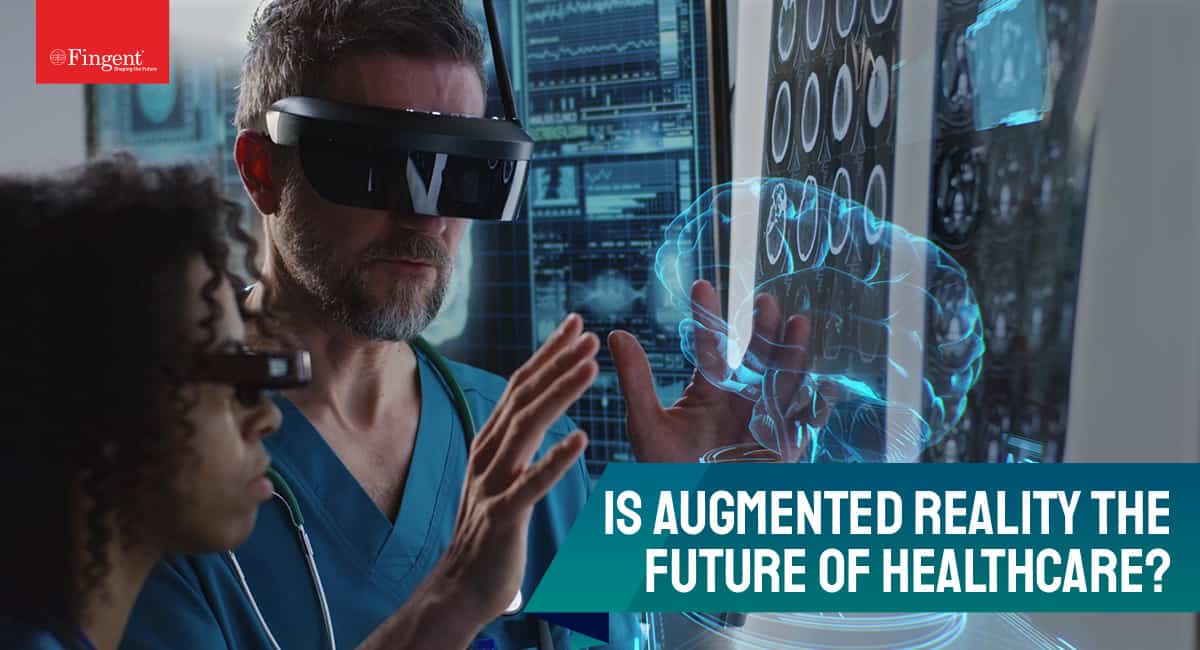 Key benefits of custom healthcare software
1. Tailor-made solution
Software solutions built specifically catering to your organizational needs help deliver better customer services. Especially when it concerns providing patient-care services, it is always recommended to invest in custom or tailormade solutions. An off-the-shelf or packaged solution, in comparison to a custom software solution, may or may not be able to meet your organization's requirements or even work well within a specific type of facility. A custom software solution will help solve your business-specific complexes and will help meet your business goals.
2. Streamline processes
Undoubtedly, technology enables us to get our work done efficiently and more accurately. A custom software solution can have a far-reaching impact. It frees your staff to allow them to focus on patient care.
3. Personalized care
Today, patients want to understand their health on their own and expect personalized services from their healthcare provider. This is why there is an increasing demand for telemedicine, at-home testing kits, and health apps.
4. Enhanced security
Custom healthcare software solutions are built in compliance with the industry standards and guarantee that personal data stays secure and confidential. An app must comply with Open Web Application Security Project standards and other certifications, to be approved.
When it comes to creating custom healthcare software, organizations can;
Leverage any open-source platform to create a customizable solution without the need for coding
Outsource the entire custom software development process to a reliable development agency.
Read more: Why Healthcare Prefers Prescriptive Analytics Over Predictive Analytics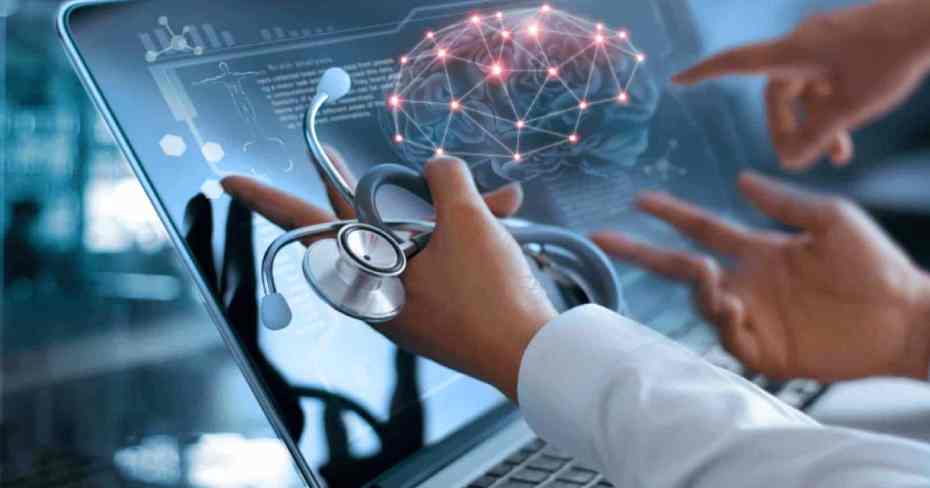 Advantages of outsourcing healthcare software development
1. Economical and effective
By outsourcing to a third-party offshore company, you can save a lot of costs. It helps save largely on the cost of developing application infrastructure, recruiting professionals, training the recruits, and deployment and pre-installation set-up costs. Most service providers use advanced technology that would fit your budget.
2. Experienced team
While some projects require a large pool of software developers others may not. In such cases, it may be difficult to hire software developers and then relieve them after completing the work as it involves a huge cost to hire, set up infrastructure, and team. Therefore, outsourcing custom healthcare software development gives you the leeway to scale up or down resources as per your project requirements.
3. Agile and scalable solutions
In-house healthcare developers are usually burdened with several other tasks which cause them to lose focus and compromise on the delivery of the app. Collaborating with a third-party agency will provide you with the flexibility of managing the resources and whenever you need them. This will also help you include scalable software developers to build an app that is more agile and consistent.
4. Quick time to market
Outsourcing the custom development task will give you access to experts from healthcare domains to develop your applications. This will ensure your app be superior,well-grained, and reach the market faster so patients can be treated faster.
5. Increased productivity
As offshore developers are qualified and talented enough to develop your app, you won't have to burden them with briefings and preparations. This will allow you to focus on improving the critical and core healthcare services of your organization thus improving the results significantly.
Read more: Healthcare Analytics Reaches New Heights with SAP HANA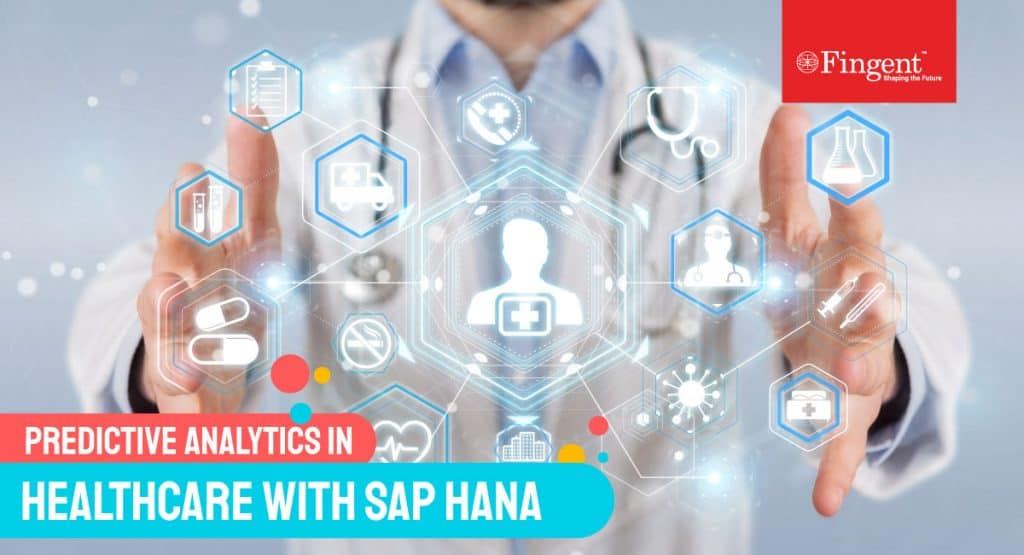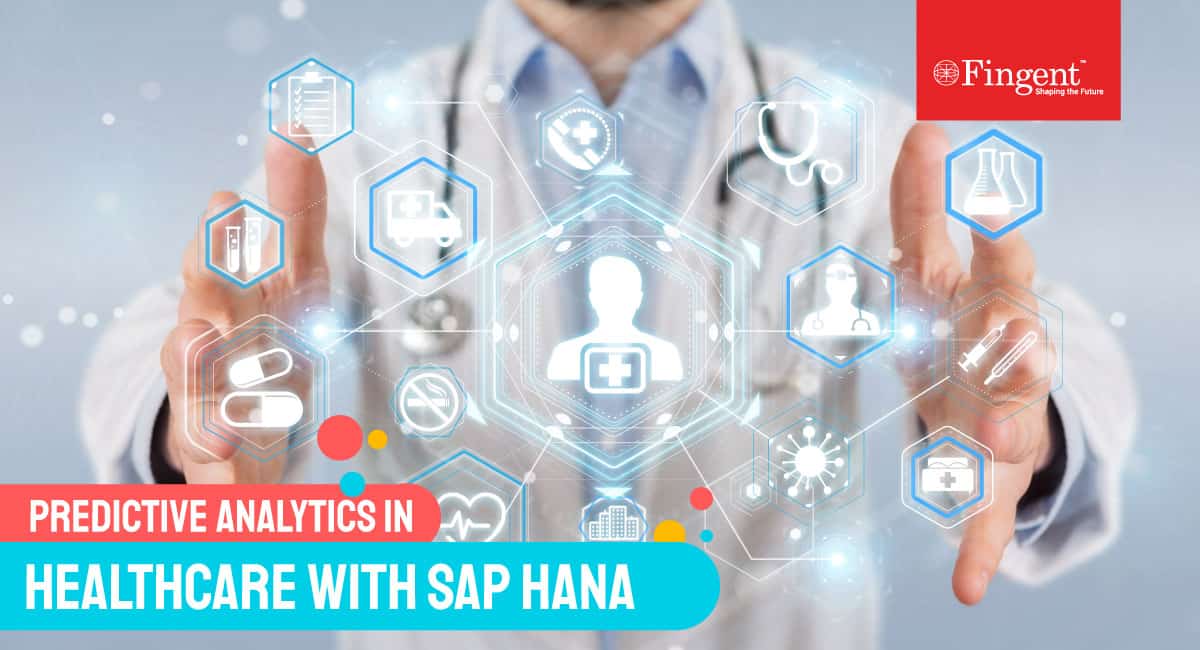 Cost of outsourcing custom healthcare software development
When it comes to the healthcare industry, the average cost of an experienced developer is not cheap. That is why 59% of global companies outsource software development. While the costs vary from country to country, you will still save about 40-70% of the total costs. For example, the average hourly cost for a software developer in the US is $65–$130 per hour while the hourly cost of offshore developers in Asia and Africa is $20–45.
Why choose Fingent?
If you need custom healthcare software for your organization, Fingent top custom software development company is your trusted partner.
We have a pool of experienced and skilled developers who can help you identify the right solution for your business complexities.
Our agile methodology of development ensures client involvement at every stage so that the solution is scalable, cost-effective, as well as caters to specific client requirements.
We offer transparent offshore development services in terms of overhead costs and recruitment fees.
In the wake of the COVID-19 pandemic, the need for custom healthcare software development cannot be denied. Our developers are not only affordable but can add much value in terms of talent and skill to your organization. Connect with our experts today!
Related Post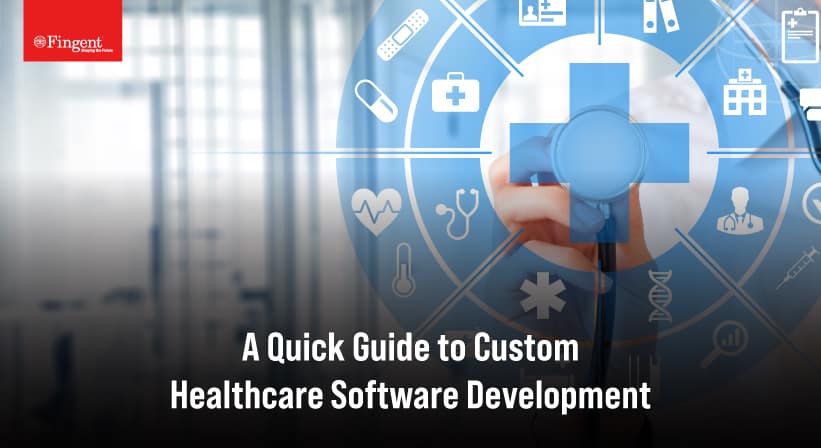 The world of technology keeps evolving and waits for no……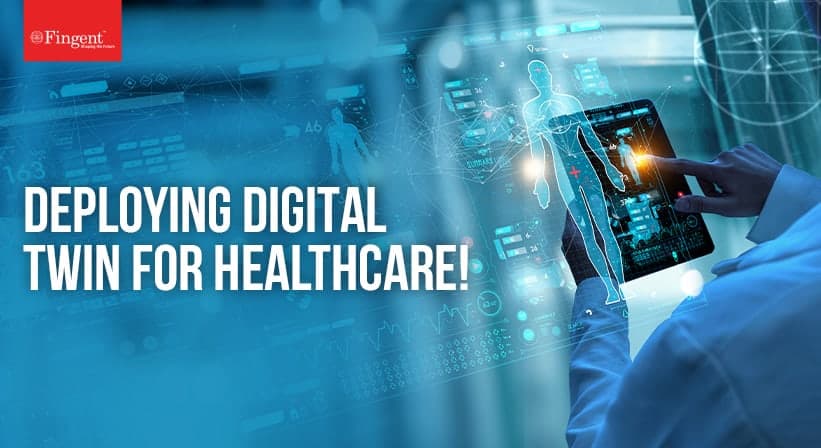 Over the next three years, 66% of healthcare executives are……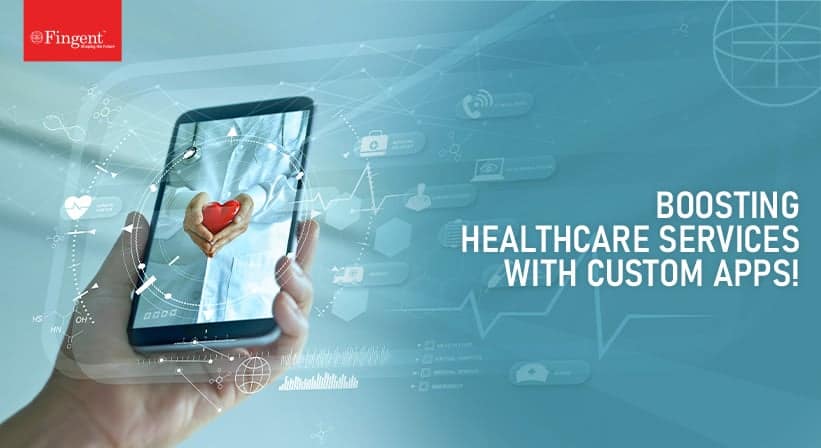 Healthcare is a vast customer service industry that is trying……