We empower realtors with advanced PropTech solutions to streamline and simplify real estate management
Real Estate Segments We Serve
Single-family residential
Multi-family residential
Condos and associations
Assisted living residential
Commercial real estate management
Construction and development
Property management
Property maintenance and inspection
Property acquisition
Property investment
Foreclosure management
Rental and leasing management
Payment solutions
Facility management
Marketing automation
Accounting and finance management
Back office process management
Custom reporting tools and analytics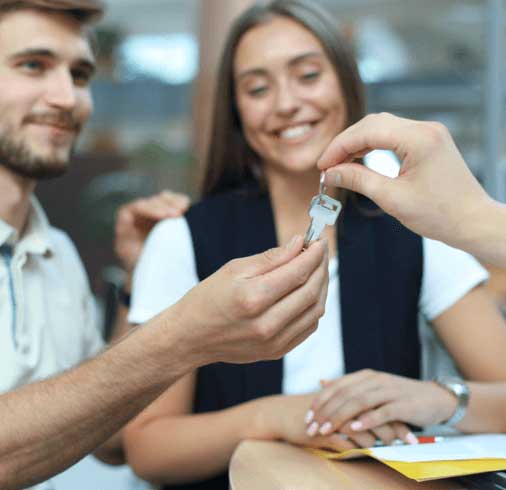 Challenges Affecting the Real Estate Sector
How We Help Our Customers
Our real estate industry and technology stalwarts deliver flexible solutions that automate and simplify workflows across numerous real estate functions. This includes software solutions for property management, property maintenance, property investment, foreclosure management, rent management, and facility management among many others.
Explore
We enable our customers to remain upfront in the market by offering cutting-edge solutions with MLS (Multiple Listing Service) integrations, lead syndications, marketing automation features, and online portals for property viewing, application submission, and resident screening.
All-In-One Property Management Solutions
Fingent's innovative solution approach integrates multiple technologies to a single platform to facilitate enhanced communication and collaboration. The all-in-one functionality makes it the industry's leading property management solution, trusted by leading real estate professionals.
Customized Web and Mobile Apps
Comprehending the pain points of the industry., we develop customized proptech software solutions that are scalable, futuristic, and flexible to the ever-changing technology trends.
Hundreds of leading businesses have derived strategic advantages from our transformative solutions.
"Off-the-shelf products in the market couldn't accommodate our multi-party customer relations model."
"Fingent's custom CRM application streamlines processes for both our builders and suppliers. They even suggested ideas to maximize efficiency."
"Fingent helped us replace our technology with a new platform solution that included ASP pages and SQL databases. "
"They're very good at explaining things, not overwhelming us with technical buzzwords. "