Top 10 Features Essential For A Retail Application
While mobility has grown by leaps and bounds, and more people access the internet through mobile devices compared to traditional computing, retail mobile apps are still in their relative infancy. Retailers leveraging the mentioned must-have features to deliver a complete, intuitive, and user-friendly app gain a big early-mover advantage.

An app is only as good as its features and functionalities. Download this free eBook to know the top 10 features essential for a retail application.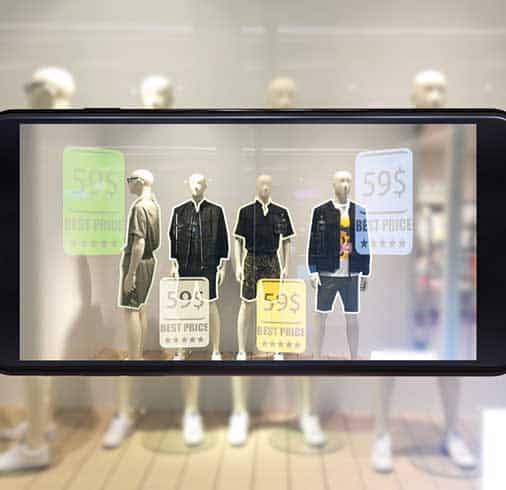 Let's work together to solve your business
challenge