Trailblazing products to empower your business
Innovative products to address every business requirement
We offer a wide range of cutting-edge products to improve the productivity of small businesses and startups, to empower field service businesses, to enhance workforce productivity in organizations through flexible online learning management systems, and to streamline workflows for achieving higher ROI and cost reduction. Every product from us is designed to help our clients accelerate their digital transformation journey. Customers who have adopted our products are seeing tangible outcomes. Explore each product from Fingent.
Enterprise Cloud Platform With Everything You Need To Run Your Business Better
InfinCE rationalizes business IT, secure cloud hosting, Concierge IT support and Run-your-business software, all on a single platform. InfinCE empowers business with powerful collaboration, communication, and productivity tools. From launching a website, professional email to core ERP solutions, InfinCE has it all. It's easy to set up and simple to use, you can save on infrastructure overheads while hosting all your business-critical data on a private and secure cloud. Added to this is, InfinCE's smart business management tools help managers track usage and improve usability across all your integrated applications. InfinCE also provides rapid access to enterprise software, all hosted on secure private clouds dedicated to your need.
See how InfinCE can add value to your business.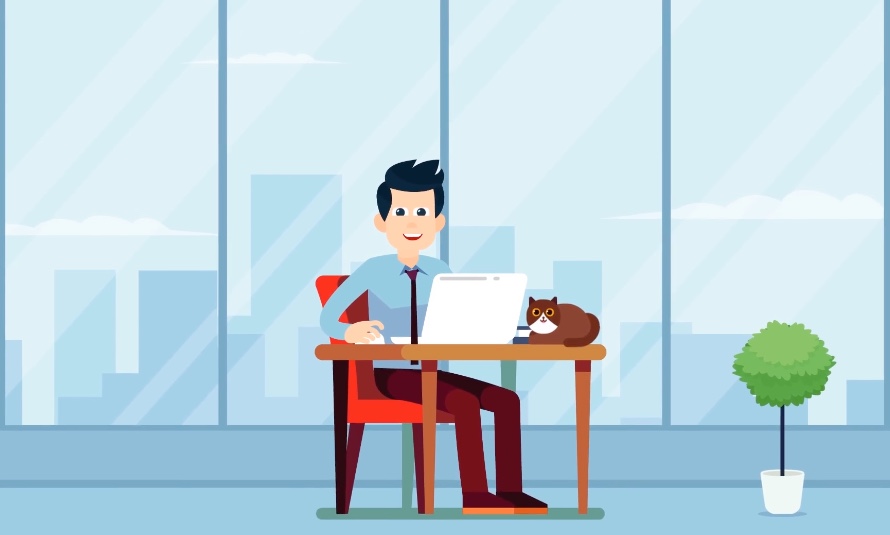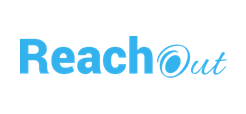 One-stop Platform To Effectively Manage Your Field Service Business
is a complete FSM software solution that allows you to manage work orders, audits and inspections and surveys in an effective and hassle-free manner. It allows you to organize, schedule, track, and analyze all kinds of field service, audits and maintenance activities. With ReachOut, you can build customized smart forms to conduct audit inspections. You can also assign work orders to your field agents and track their statuses. Field Agents can use ReachOut's mobile app to complete task assignments and send reports in an instant. ReachOut has a feature-rich platform that allows managers to locate their field agents, build customized checklists, track audit status and do much more.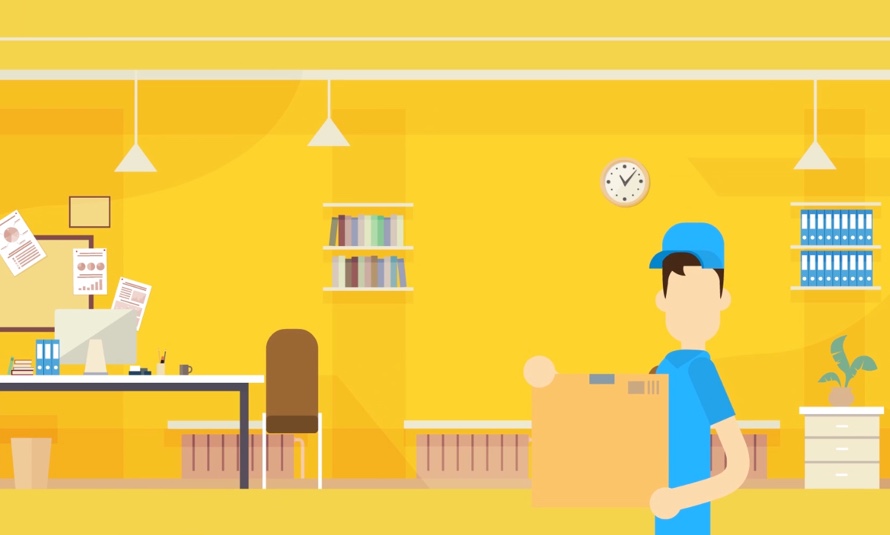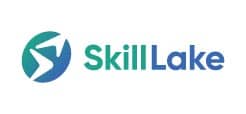 A People Development Platform that Redefines Learning
Skill Lake
Think beyond learning management with Skill Lake! Build a holistic learning culture that goes beyond functional skills, speed up onboarding, and facilitate on-the-job application of learning concepts with our comprehensive platform. Skill Lake offers a host of advanced capabilities like personalized learning, mentoring, gamification, and more, that beats competition hands down! Leverage multiple cloud hosting options – private, public or our InfinCE cloud to get started!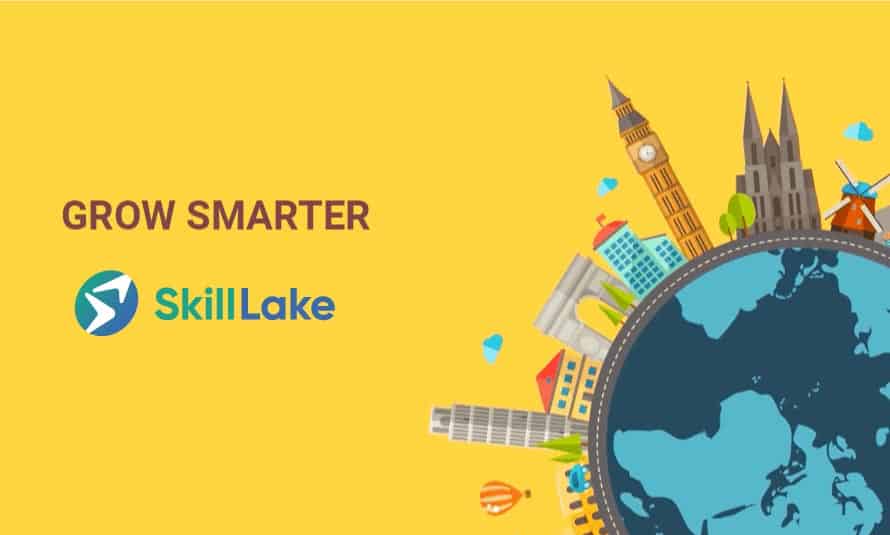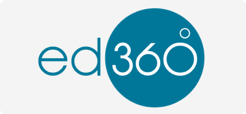 A Flexible Learning Management Platform To Augment Your Classroom Experience
Fingent's LMS platform focuses on augmenting Classroom Learning and not replacing it. Fingent's LMS is empowered with competency-based learning tools to ensure that we create a more engaging learning atmosphere. Our aim is to bring more transparency and communication between students, teachers, and parents. With such an ecosystem, students become more engaged in their learning that will ultimately reduce the number of school dropouts. Teachers get to know individual student performance that can help them focus more on weaker students and help them perform better. LMS also packs a number of activity-based learning tools and games intended to help students understand their lessons better and faster.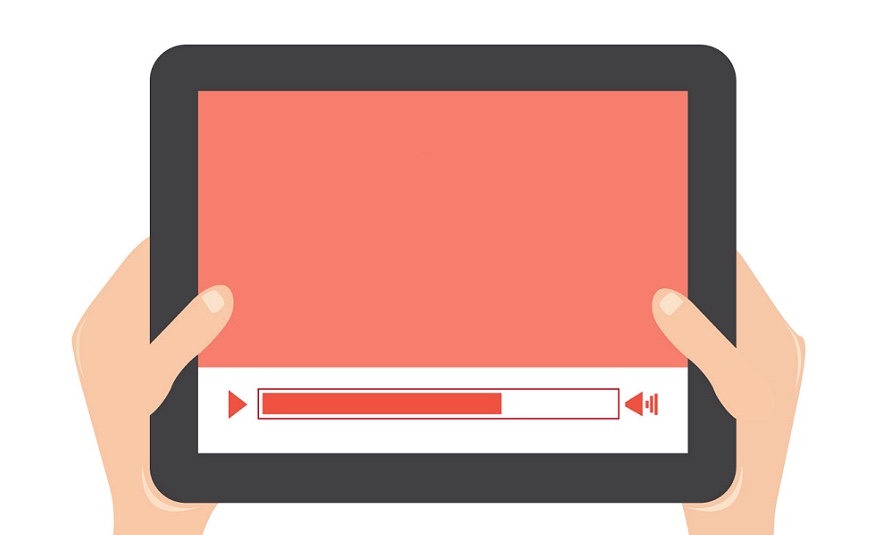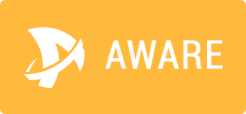 Be AWARE of your business ecosystem through real-time mobile alerts
Aware
is a comprehensive real-time communication solution for managers running SAP. Aware was developed by Fingent as SAP's Co-innovation Partner. Certified by SAP, Aware enables you to get instant access to significant changes in business conditions and metrics, in your organization with the help of proactive alerts. It helps business managers at all levels to keep themselves updated about important parameters relevant to their workflow, even if they are away from their desks. Aware provides effective mobile support for managers seeking simple and reliable communication solutions within an SAP ecosystem.