Customized Membership Experience Platforms: Powering Member-Centric Services for Credit Unions
Industries in focus: Credit Unions, Financial Services
It's time for credit unions to think beyond parking lot interactions to build customer bonds!
The success of credit unions has always hinged on the strength of their customer relationships. However, the rapid pace of technological evolution has made it tricky for credit unions and other financial service providers to establish and maintain robust customer trust. Even a minor mistake or inconsistency in service quality can lead customers to switch to alternative financial products or services with just a few taps on their mobile devices.
Today's digitally equipped customers expect prompt, personalized, and unique experiences from their financial services and products. Can Customized Membership Experience Platforms assist credit unions in delivering effective and enhanced customer services? Here's our detailed use case story.
Gartner predicts that by 2024, 25% of customer service and support operations will integrate virtual customer assistants or chatbots across engagement channels, leading to a 40% reduction in customer interaction costs
Solution: Customized Membership Experience Platform
The greatest challenge for credit union companies lies in unifying fragmented member experiences in the omnichannel landscape. A Membership Experience Platform that's custom-built to align with a company's unique services can effectively monitor member behavior and provide personalized and timely services, thereby fostering increased customer trust.
48% of consumers are more likely to stay with their current credit union partners if they receive personalized offers and services.
Personalized Member Profiles:
To offer personalized services, financial companies must be able to track member profiles effectively - that includes getting a clear picture of customers' transaction history, financial goals, and membership preferences. A custom-built membership experience platform integrated with multiple third-party sources can help derive consolidated member data to enable personalized financial products & services.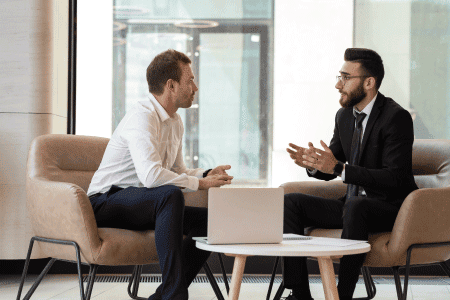 Customized Content Delivery:
Communicating the right information at the right time makes a huge difference! A customized membership experience platform can help track customer journeys effectively and address them with apt messages. Enabling personalized content, tailored advice or product recommendations, and suggesting educational resources based on financial needs can help build a stronger customer bond and trust.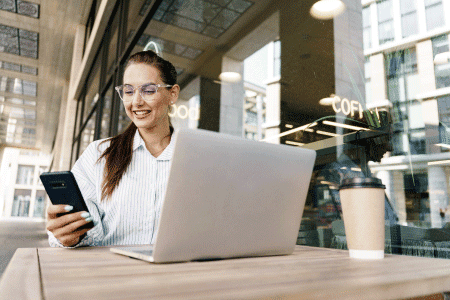 Seamless Omnichannel Experiences:
Customers today demand a seamless connected experience. With changing communication patterns and omnichannel preferences, it's becoming imperative for credit union companies to track customer interactions through various channels, including mobile apps, emails, and chat, to provide quality and uniform experiences across channels.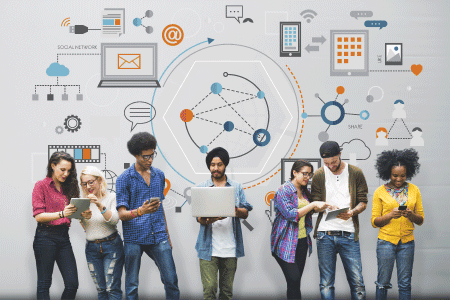 Automated Financial Insights:
Membership Experience platforms can be tailored to harness the power of data analytics and AI to enable valuable insights such as budgeting recommendations, investment opportunities, and debt management strategies. This can help foster informed decision-making for both members and companies, enabling them to strengthen customer trust and position in the market.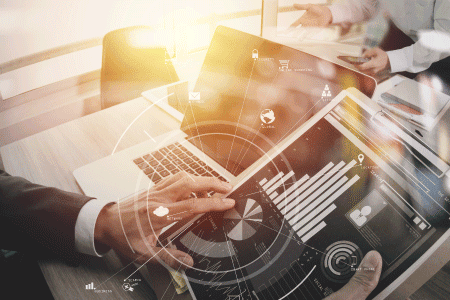 80% of financial institutions believe that the ability to harness and integrate data from various sources is critical to their success.
Top Benefits Of Utilizing A Custom-Built Membership Experience Software
Why Transform with Technology the Customized Way?
Financial Service or Credit Union companies have complex workflows that cannot be disrupted. Custom Software Solutions built with the right tech partners can ease the technology adoption journey while maintaining business continuity. Moreover, Custom-built Solutions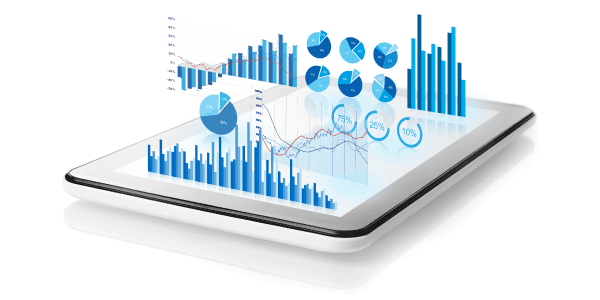 Not sure how to begin your software development journey? Take a first step with a Software Blueprint!
With a software blueprint, we can help you:
Fingent believes in enabling industries to identify opportunities and redefine processes with emerging technologies. With simple-to-use and quick-to-implement software solutions, we empower businesses to think beyond digitization and build innovations that transform lives. We follow an agile methodology to develop high-quality, reliable, cost-effective solutions that make a difference!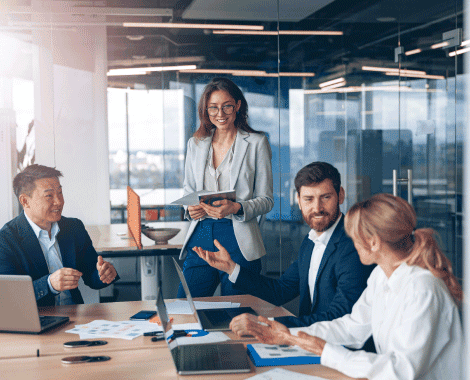 PREDICTABLE RESULTS ADHERING TO DEADLINES
Transparent project management
Warranty-assured deliverables
Carefully defined project plans
Handle unexpected challenges
COST-EFFECTIVE, BUDGET-FRIENDLY SOLUTIONS
No last-minute surprises
Efficient operations
Good coding practices
24/7 tech back up
ADVANCED TECH EXPERTISE
Expertise in new age technologies
Top-notch developers
Adherence to QA best practices
Easy implementation
HELP CREATE A SOFTWARE BLUEPRINT
To ease the custom software development journey
Estimate project cost and time better
Create a clear roadmap for the development
Avoid project risks and last minute changes
Need to talk to an expert about building a custom app? We are just a click away!