Virtual Reality: Shaping the Future of Medical Device Training
Industries in focus: Healthcare Institutions, Healthcare Professionals, and Medical Device Manufacturers
The healthcare industry has witnessed a rapid technological evolution in recent years. The growing innovations in medical devices, implementation of AI and Robotics in patient care, and software-assisted surgeries have shown tremendous improvement in patient care outcomes. Studies reveal that by 2025, the surgical robot market is expected to reach over $24 billion, with enhanced possibilities in Neurosurgery, Orthopedic, and Gynecology surgery.
However, in comparison with the advancements in medical device technology, the innovation in medical education techniques is minimal.
Most skill transfer approaches in the healthcare industry rely on webinars, videos, animations, and presentations. For hands-on practice, surgeons and other healthcare professionals depend on old-school approaches like cadavers and bone models that require either trainees to travel to labs or lab technicians to travel with equipment. This challenges the industry with high costs of training. Also, crunching vast knowledge into single sessions restricts incorporating best learning or assessment practices.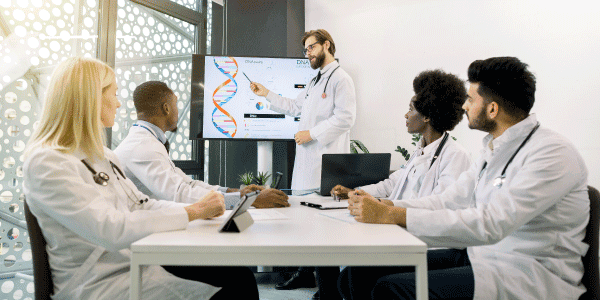 Medical Device Training – Top Challenges in Focus
Can VR Supercharge Training and Ease Tech Adoption in the Healthcare Industry?
Virtual Reality offers interactive and immersive 3D experiences that can empower healthcare professionals to apply adult learning principles, practice skills through spaced repetition, conduct objective assessments, and simulate complex medical procedures in secure environments. With Virtual Reality, the healthcare industry can power their medical device training to align its pace and quality with the ever-evolving advancements in medical equipment.
Using VR improves learning by 74%.
Professionals trained through VR show 87% more accuracy in medical practices.
Exploring VR Implementation in Medical Device Training: Use Cases
By enabling the simulation of numerous complex surgeries and operating room crises, VR empowers healthcare experts to confidently manage emergencies, reducing the likelihood of panic in the operating theater and surgical mistakes.
Collaborative Training Made Possible From Anywhere
Virtual Reality can unite individuals from around the globe for collaborative surgical training or practicing on simulated medical devices. This minimizes the necessity for travel or the transportation of cumbersome equipment.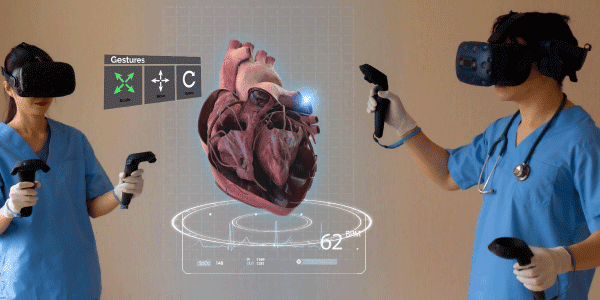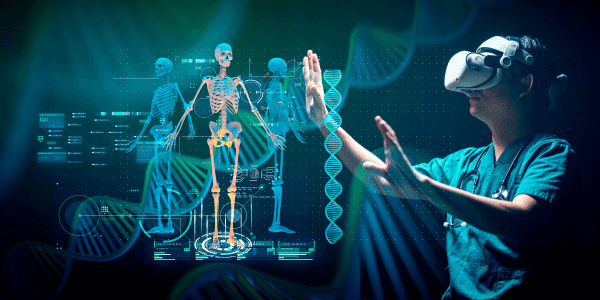 Replacing Cadaver-Based Learning
Understanding the depth of using medical devices requires cadaver-based learning. However, VR-powered 3D simulations allow healthcare professionals to experience more dynamic and customized learning through spaced repetition and objective assessment options.
Giving Dental Practices A Boost
VR can help dental practitioners easily visualize complex facial anatomy in 3D. Holographic images and simulations of real-life surgeries can help dental practitioners quickly understand the use, setup, and performance capabilities of dental instruments, making them more efficient in providing treatments.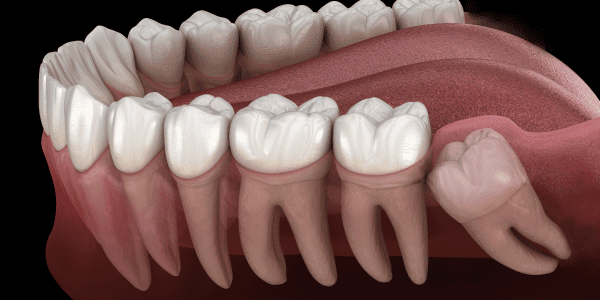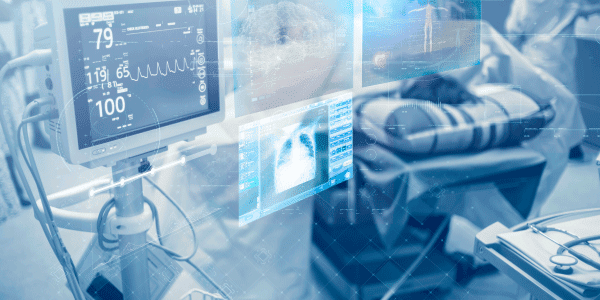 Medical Device Sales Rep Enablement
Virtual Reality empowers medical device sales representatives to offer on-demand product demonstrations and instantly help surgeons and procedural physicians effortlessly step into a 3D environment and explore the medical technologies right at the moment of interest. Implementation of virtual assistance can further reduce the dependency on medical sales reps for skill transfer.
Top Benefits of VR-powered Medical Device Training
Why Do Healthcare Organizations Still Hesitate To Implement VR for Training?
VR implementation can be eased with accurate project cost estimations and forecasts of the ROI it can generate.
Fingent believes in enabling industries to identify opportunities and redefine processes with emerging technologies. With simple-to-use and quick-to-implement software solutions, we empower businesses to think beyond digitization and build innovations that transform lives. We follow an agile methodology to develop high-quality, reliable, cost-effective solutions that make a difference!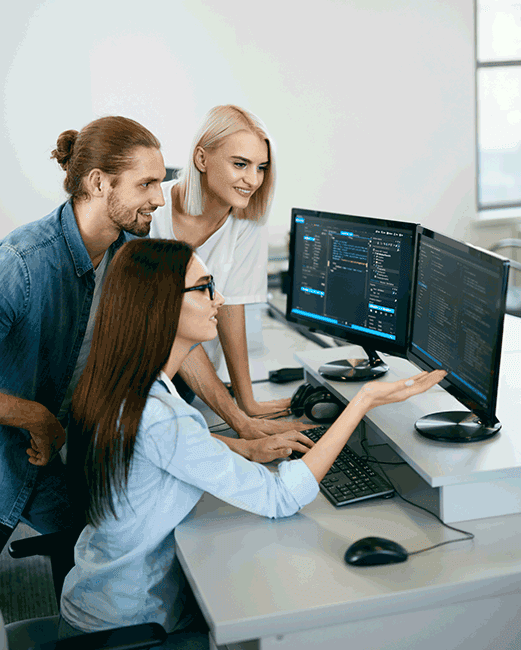 PREDICTABLE RESULTS ADHERING TO DEADLINES
Transparent project management
Warranty-assured deliverables
Carefully defined project plans
Handle unexpected challenges
COST-EFFECTIVE, BUDGET-FRIENDLY SOLUTIONS
No last-minute surprises
Efficient operations
Good coding practices
24/7 tech back up
ADVANCED TECH EXPERTISE
Expertise in new age technologies
Top-notch developers
Adherence to QA best practices
Easy implementation
Need to talk to an expert about building a custom app? We are just a click away!