Reshaping Real Estate Operations with Fully Integrated End-to-end Solutions!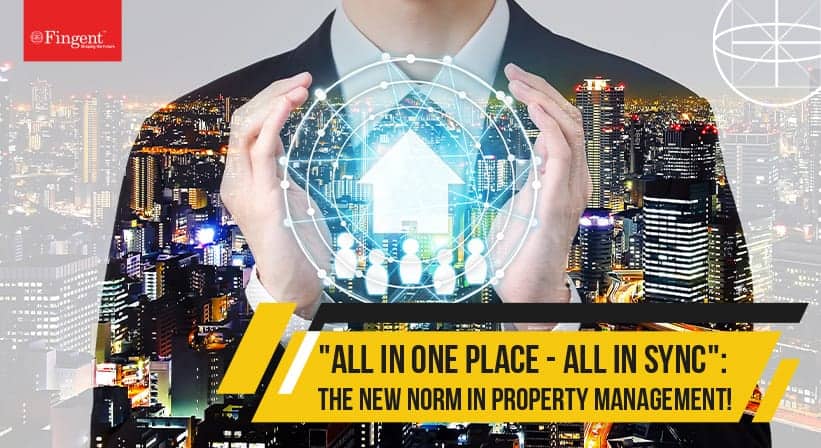 The property sector in the United States came to a crashing halt in March 2020, when the first wave of COVID-19 hit the nation. Mortgage rates dropped by 34%, affecting home buying and selling plans. Retail vacancy rates spiked up to 20% and commercial property loan delinquency rates soared up to 11.49% in Q2 of 2020. Months of shutdowns, social distancing regulations, traveling curbs, stay-at-home mandates, remote working, online shopping, and home delivery led to a drastic decline in occupancy rates and rents. People shifted their working spaces from office to home which slashed the demand for commercial rental spaces. The liberty to "work from anywhere" triggered a mass exodus from expensive urban areas to affordable suburbs and rural areas, lowering home value growth in metros.
All these challenges forced the property sector into urgent changes. Along with reconciling fiscal and monetary policies, real estate leaders must capitalize on property management technologies – specifically automation – to recover and rake in profits. Bitwise Industries observes that "the immediate need for innovation and automation is now a necessity to not only survive but to truly thrive in the real estate industry."
Read more: What's in Store for Real Estate This 2022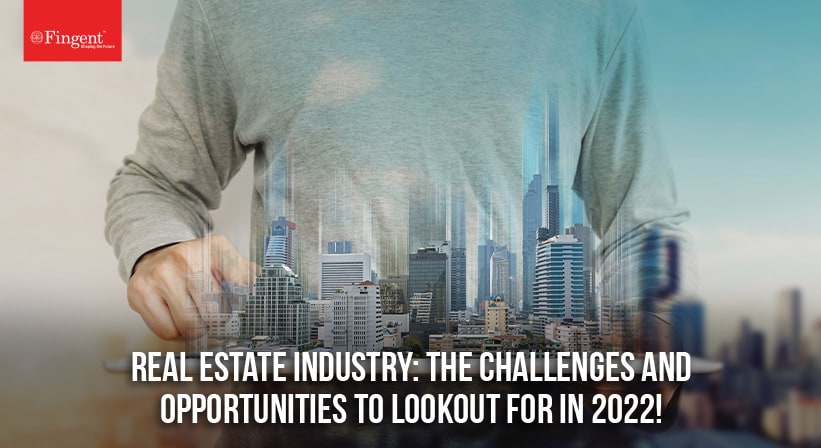 How does automation help a highly fragmented industry like real estate to manage multiple operations in one place and sync a horde of activities?
Automation in Real Estate: Fostering "All in One Place – All in Sync"
McKinsey's survey identifies that automation and remodeling of work processes enable businesses to control costs and mitigate uncertainty during recessions. A real estate firm needs to efficiently coordinate multiple business functions such as managing buyers, sellers, and properties, contracting and leasing functions, property listing and tracking, finance and accounting, and so on. Automation helps sync and manage all these activities in one place. Here're the top five real estate processes that can benefit from automation:
1. Optimize internal workflows
Automating internal workflows improves your team's productivity. Having a well-synced project management system with up-to-date dashboards, real-time analytics, and reports, automated document flow, task reminders, deadline notifications, meeting schedulers, etc. can save your workforce's time and improve their focus on value-adding functions.
2. Enhancing customer journey
Custom real estate software and integrated PropTech solutions allow customers to create, view and modify personalized wish lists, look up and find property information, and filter details based on different criteria. Realtors can leverage Virtual Reality techniques to improve customer experience by offering virtual tours, 360-degree property views, and 3D site plans. Integrating mortgage calculators, neighborhood descriptions, and an easy ordering process enables customers to buy, sell, or rent properties easily.
Read more: How Virtual Reality Can Transform Real Estate Operations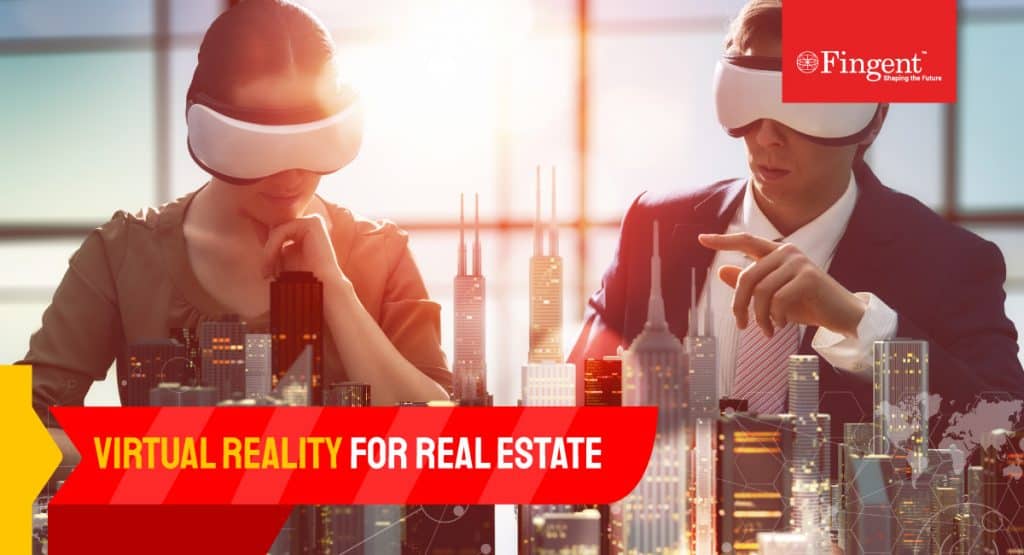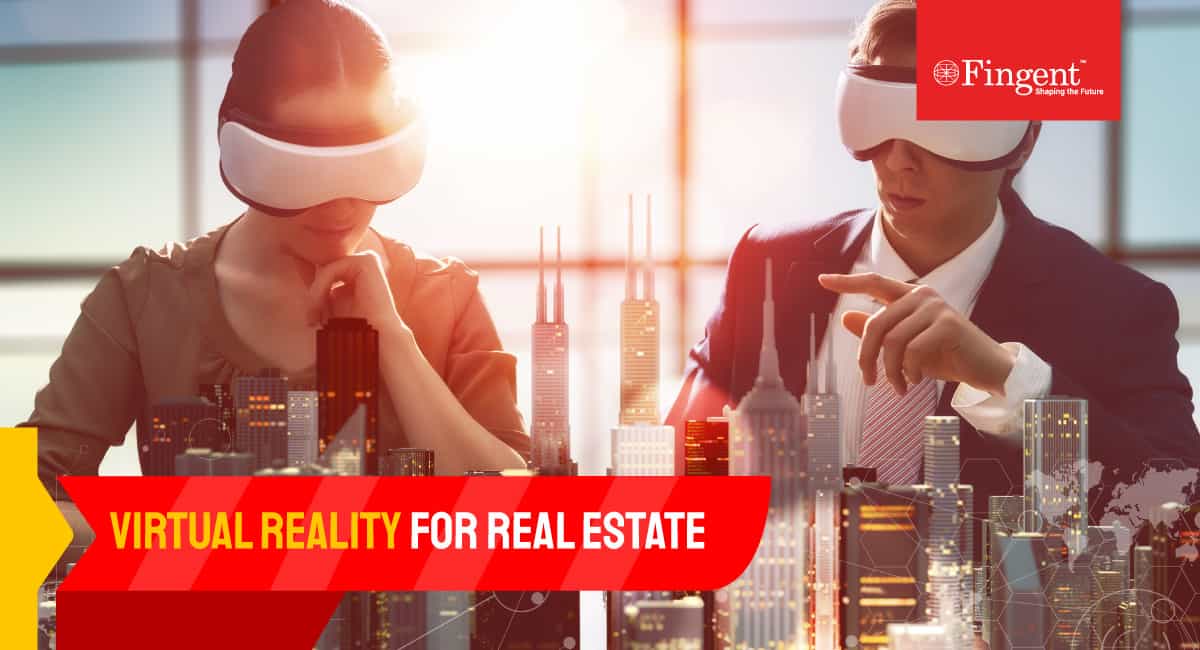 3. Improve sales and marketing processes
Real estate marketers and salespersons can leverage automation to sync all their leads in one place, access lead information anytime on their phone, create custom client lists, save time with lead routing, automate drip email campaigns, set up activity-based email workflows, keep track of previous interactions, and send out reminders and updates to clients on time. All these lead to higher conversion rates.
4. Manage invoices and finances
Manual invoicing and payment processes consume your team's valuable time and affect your organization's scalability. Automated, all-in-one property management software allows you to centralize, oversee, and streamline the payment process without any paperwork. Automating financial management improves your processes with customers, partners, and suppliers. You can easily track orders, gain approvals, send notifications, and obtain real-time visibility into each transaction using the real estate management software.
5. Carryout field and property inspections
Leading property inspection software offers customizable templates and checklists for property managers, field inspectors, site auditors, and clients to schedule inspections, record on-site data, and auto-generate reports. Automating the whole inspection process reduces both manual errors and report submission time. This helps find out the quality and condition of a property (home), secure governmental approvals quickly, and fix the best price for the listed property.
Benefits of Real Estate Automation: A Quick Recap
Streamline workflows and back-office tasks
Reduce tedious paper works and manual jobs
Improve focus on value-adding functions
Monitor property managers and personnel dispersed across various locations
Implement innovative ways to showcase and market properties
Process invoices and payments on time
Improve customer service and attract more buyers
Eliminate supplier management hurdles
How Fingent Enables Real Estate Companies to Leverage Automation and Digital Technologies
We help real estate companies and property managers to prepare for a digital, data-driven, and sustainable future. Our projects demonstrate the value we deliver to the real estate industry.
#1. Rentmoji, The All-in-one Property Management Platform
Inefficient communication systems, disconnected business segments, and poor customer experience failed to deliver the expected ROI to our customers. They needed a single platform that centralizes all the aspects of the property management life cycle. This resulted in the development of Rentmoji, an all-in-one property management suite that helps streamline and manage diverse operations in the industry.
Analyzing the challenges faced by different stakeholders in the real estate business, we automated key processes and implemented top-notch security solutions. Rentmoji now serves as a robust single-source property management solution for residential rental properties (Single-Family Rentals and Multi-Family Rentals), CAM, and HOA management.
The company grew from 2 to 160 employees within two years of implementing the software
Customized portals and integrations for tenants, owners, and vendors
Structured lead management process and extensive syndication
Enhanced speed-to-market with cloud capabilities and automation
#2. End-to-end CRE Transaction Platform
An investment brokerage firm in the United States was struggling to adapt to the changing Commercial Real Estate (CRE) market demands. They required an integrated solution that will offer them real-time visibility into the performance of property listings and visualize data insights for brokers and investors to make better decisions. To help them realize the benefits of data-backed decision-making, we created a modern net lease trading platform. It improved their CRE transactions and sales. The customer can now manage 10,000+ listings via the trading platform and track 1031 exchanges effectively. They also have access to reliable ROI metrics based on current and future trends.
Predictive analytics matches properties to investors' preferences and expectations
Projected revenue charts and financial summaries help business analysts
Place and manage offers on multiple listings and update them on the fly
Brokers can use the application to easily demonstrate listings to prospective buyers
Case Study

Net lease trading platform for a modern investment brokerage firm.


Fingent has also helped develop custom real estate software and PropTech solutions for leading real estate brands like SimpleRent, Easa Saleh Al Gurg Group LLC, and WRI Property Management.
Leveraging the Latest in PropTech to Navigate the New Normal
The global pandemic emphasized the need for all aspects of real estate to embrace technology. Buying software to merely run your operations remotely isn't enough. Technology capabilities should allow you to generate value and respond swiftly in a pandemic-afflicted economy. 58% of real estate organizations struggle to integrate their legacy applications with innovative tech solutions. It exposes these businesses to major financial and operational impediments. Fingent aims to help such businesses by bridging their technology talent gaps and developing all-in-one, integrated, custom PropTech solutions.

Contact us
to learn more.
Related Post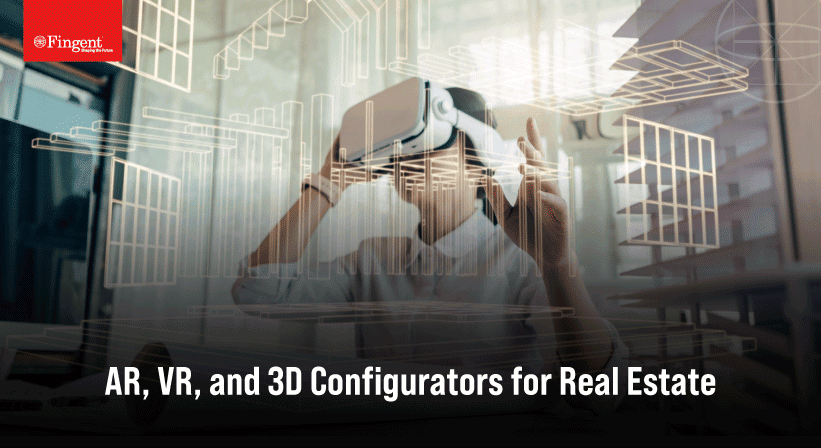 The implementation and development of immersive digital technologies such as……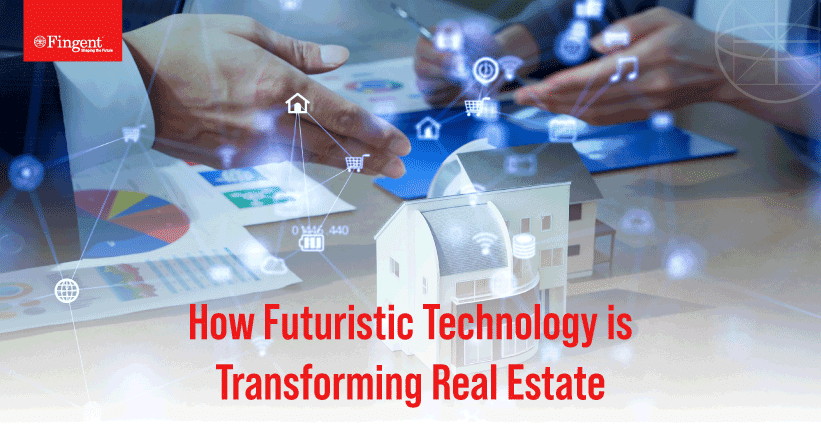 According to a 2020 report, 58% of real estate brokers……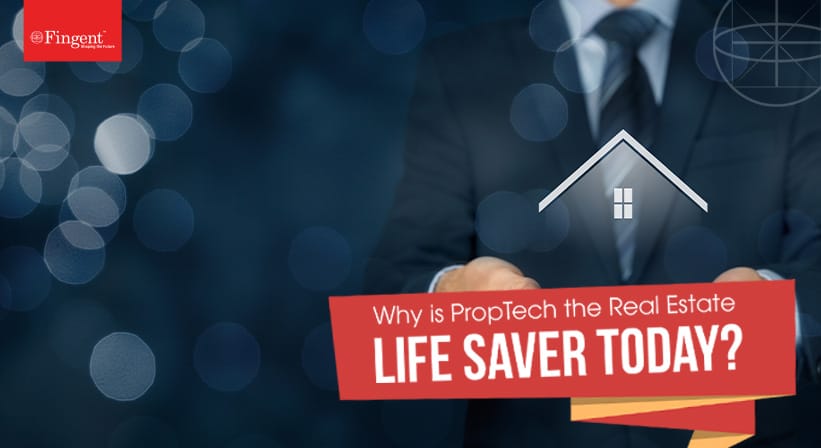 Call it the innovation driver or the disruptive power, PropTech……