Top 5 Property Management
Software Providers
The need for a property management solution is undeniable today. What matters is the choice of the best software to run your business. Yes, comparing all those products/services available in today's competitive market to finalize one perfect match can indeed be very tedious and overwhelming, and can often lead you to incorrect decisions.

For years, property owners and managers have been forced to choose between powerful off-the-shelf systems that can automate certain pain areas or user-friendly, customized solutions that their employees can actually use. Those days are over and the search is ending right here. See the top property management software providers and compare the real estate solutions they offer.

Download this free comparison sheet to evaluate the Top 5 IT solutions providers for the real estate industry.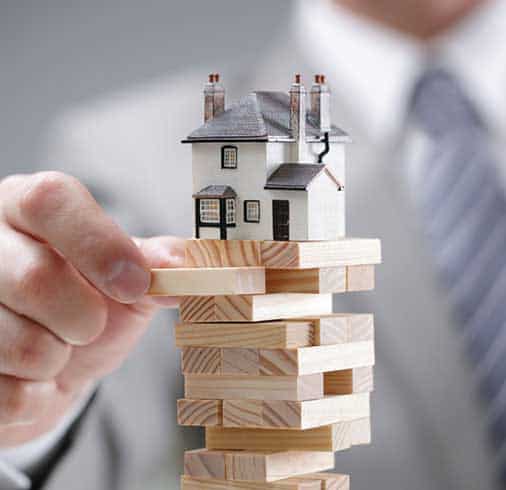 Let's work together to solve your business
challenge