Warehousing Management System: Simplify Operations & Scale Your Business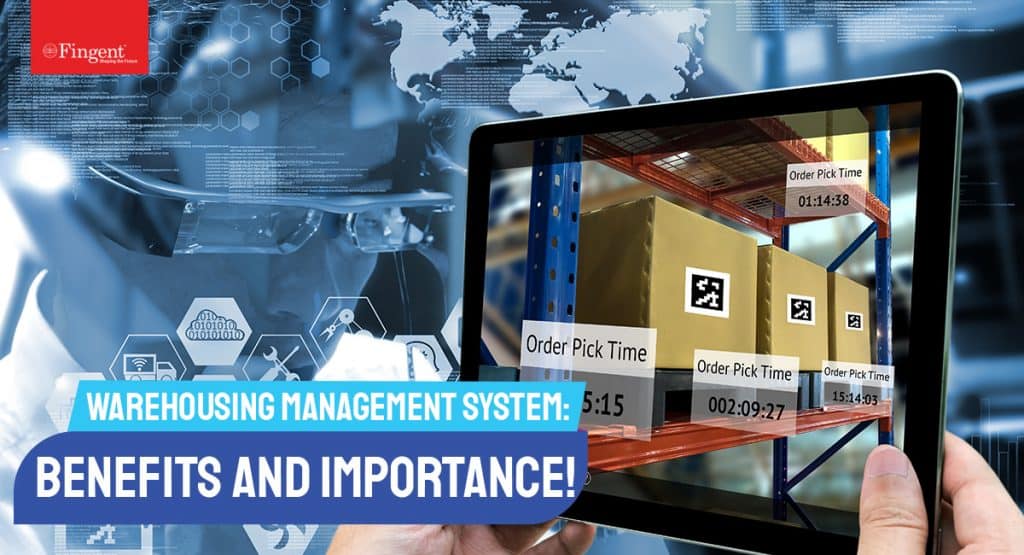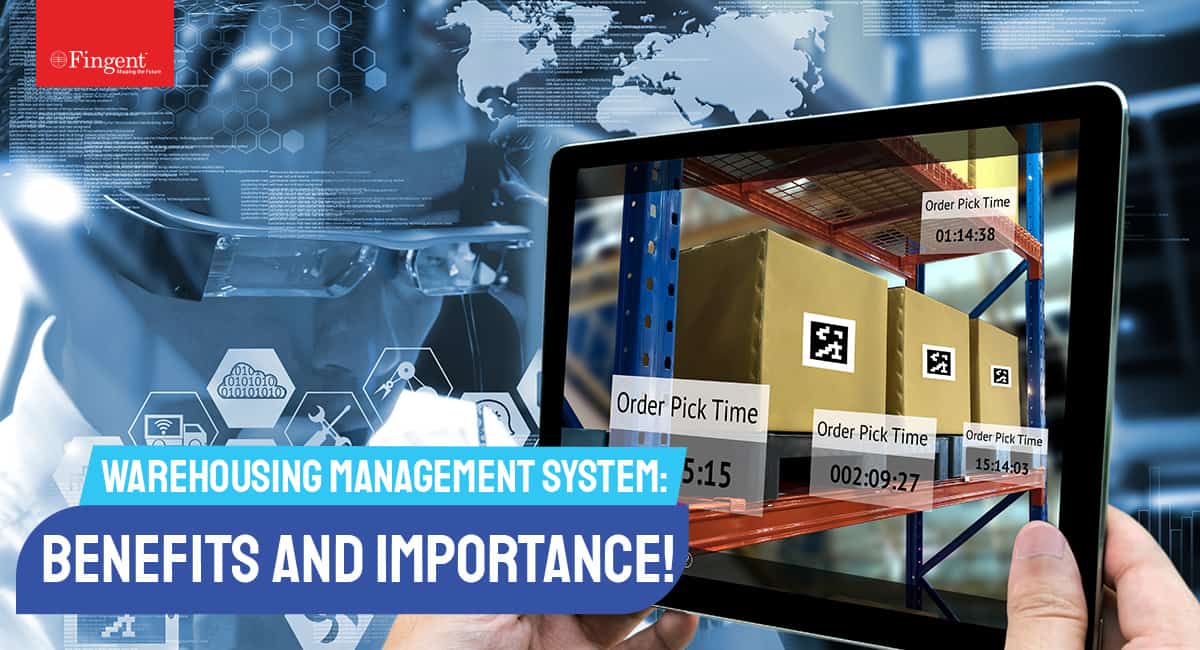 How does a Warehousing Management System Simplify Operations and Help Your Business Scale?
A Warehousing Management System is a software application that controls and manages the operations in a warehouse. It can either be a standalone system or part of the Enterprise Resource Planning (ERP) system.
Additionally, most consumers today want to buy anywhere and return anywhere. So, businesses must have the ability to respond quickly with Warehousing Management Software that optimizes the fulfillment capabilities. 
A modern WMS solution:
Guides inventory receiving and put-away,

Optimizes picking and shipping consignments, and 

Advises inventory replenishment. 
Simply put, the solution offers visibility into a business's entire inventory and manages the whole supply chain fulfillment right from the distribution to the store.
While many companies have ERP or Order Management System (OMS) systems that include warehousing functionality, companies can outgrow their warehousing and distribution functionality capabilities by implementing warehousing management software.
In the past, many small and mid-sized companies wanted to increase the functionality of the warehousing management system. However, the entry-level costs were excessive. Today, with cloud-based platforms, the deployment and operational costs have reduced drastically.
Read more: How Transportation Management Systems Benefit Third Party Logistics (3PL) Service Providers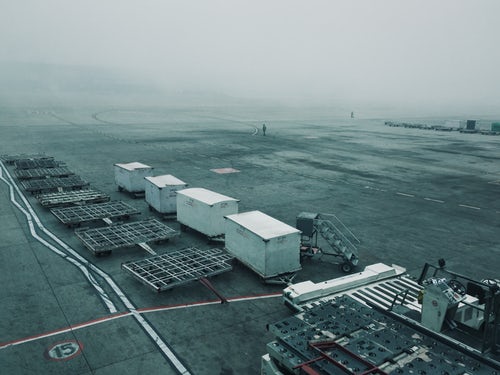 This article discusses the various benefits of a warehousing management system that can support your growing company.
Why is a Warehousing Management System better than a traditional order management system?
There's no denying that both OMS and ERP systems have warehousing and distribution functions. However, they often lack critical functions such as accepting ASNs (Advanced Shipping Notice) or managing the inbound receiving docks.
Additionally, the traditional system can become obsolete if your company runs several distribution centers. It will not be easy to manage multiple warehouse inventories if you don't have a warehousing management system. It is also true when retail companies need small parcel shipping for omnichannel commerce like a "ship from a store" or to "manage inventory in stockrooms" in addition to the central warehouse. In such cases, a warehousing management system is a must as they are built from scratch with multiple distribution centers in mind.
A WMS manages activities and functions across the warehouse and will help give you better control over managing the labor to improve the levels of efficiency. Warehouse management software improves inventory visibility, makes it easy to track shipments, monitors expiration dates, and performs cycle counts.  
Most OMS and ERP systems are not effective in reporting employee productivity and throughput by job function. The most significant benefit of being barcoded throughout the DC processes or using voice technologies is identifying the work performed by an employee by job function. On the other hand, a warehousing management system improves the company's gain as the cost of labor increases.
Additionally, most OMS or ERP systems are selected and implemented to improve other departments such as contact centers, accounting, marketing, etc. Warehousing management software will ensure the distribution center organization grows, controls costs, gains efficiency, improves customer service, and extends the life of the OMS or ERP.
Read more: Logistics Management Software – Everything You Should Know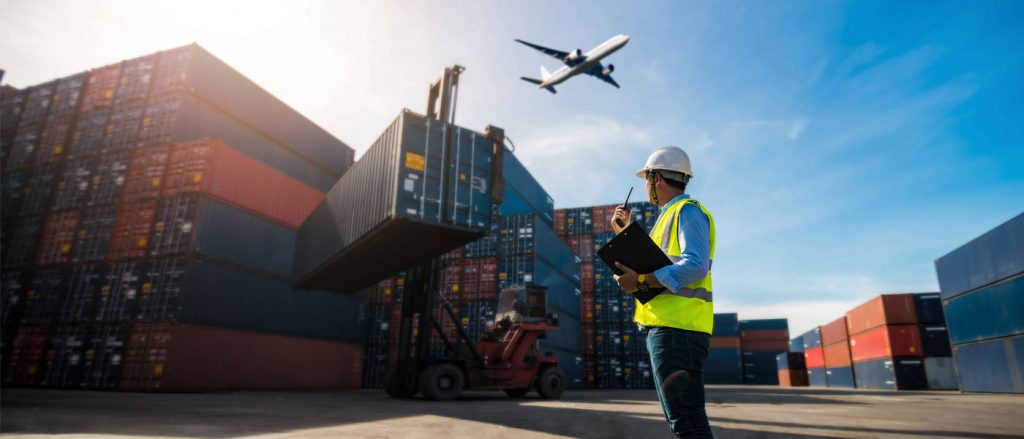 What are the benefits of a Warehousing Management System?
1. Receiving and marking
Typical functions of a WMS include ASN and EDI transactions, carrier scheduling of dock appointments, and receiving and putting-away personnel. Additional functions include:
Identifying forward and bulk locations after receiving the product and quantity on hand

Creating barcodes for pallets and carton labels

Ability to record any vendor or carrier damage claims upon receiving

The capability of both paper and paperless receiving

Identifying special processing of product before put-away process

Eliminating the put-away process by cross-docking from receiving to packing

Resolving any issues through status reporting of incoming receipts to warehousing and merchandising staff
Quality Assurance(QA):
Store product specifications for QA

Support vendor compliance programs and report a vendor scorecard, on-time delivery, errors in shipment and receiving, and more.

Store vendor, product, SKU sample testing criteria

Marking direct, retail, and wholesale customer print and ticket formats
2. Put-away
After receiving the inventory, products have to be either cross-docked to packing stations or shipping to fill backorders or put-away. A warehousing management system can help identify storage type, open bin/slot locations, cubic capacity, and more, along with profile characteristics and cube required. Many warehousing management systems will have "directed put-away" options based on products. Storage parameters, system rules, and velocity functions may be available in a few smaller warehouse management systems.
3. Slotting
Slotting products is one of the most significant benefits of warehousing management software. It assigns SKUs to pick locations based on various factors such as size, sales, velocity, weight, category, and more. Sometimes, slotting functionality is available through add-on modules from some WMS vendors at an additional cost.
The slotting functionality reduces picker travel time and recommends changes in bin or slot size requiring less replenishment, thereby improving productivity.
Velocity reporting enables personnel to re-slot primary locations to get more space or change fast-selling items to the "hot pick" slot locations. Advanced operations can use dynamic slotting functionality.
4. Automates restoring of forward pick
A WMS automates refilling of primary or forward pick storage from bulk before the next set of orders is directed to the floor for picking. It reduces warehouse backorder costs and lost time.
Sales velocity data helps plan the size of the forward pick storage according to the item to reduce the number of replenishment tasks. Also, a product's demand replenishment functions trigger recommended stock movement in an automated way.
Read more: How Robotics in Logistics Helps Improve Supply Chain Efficiency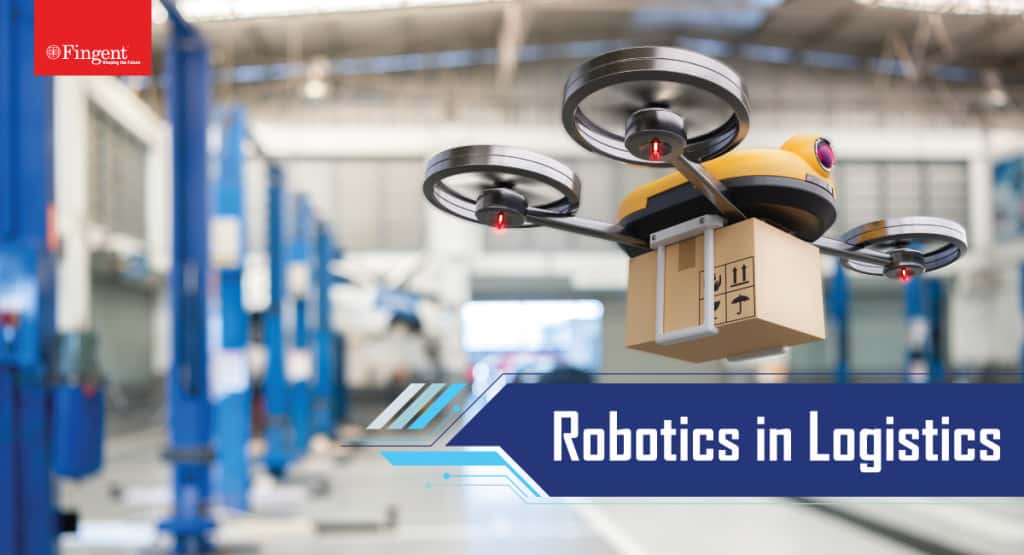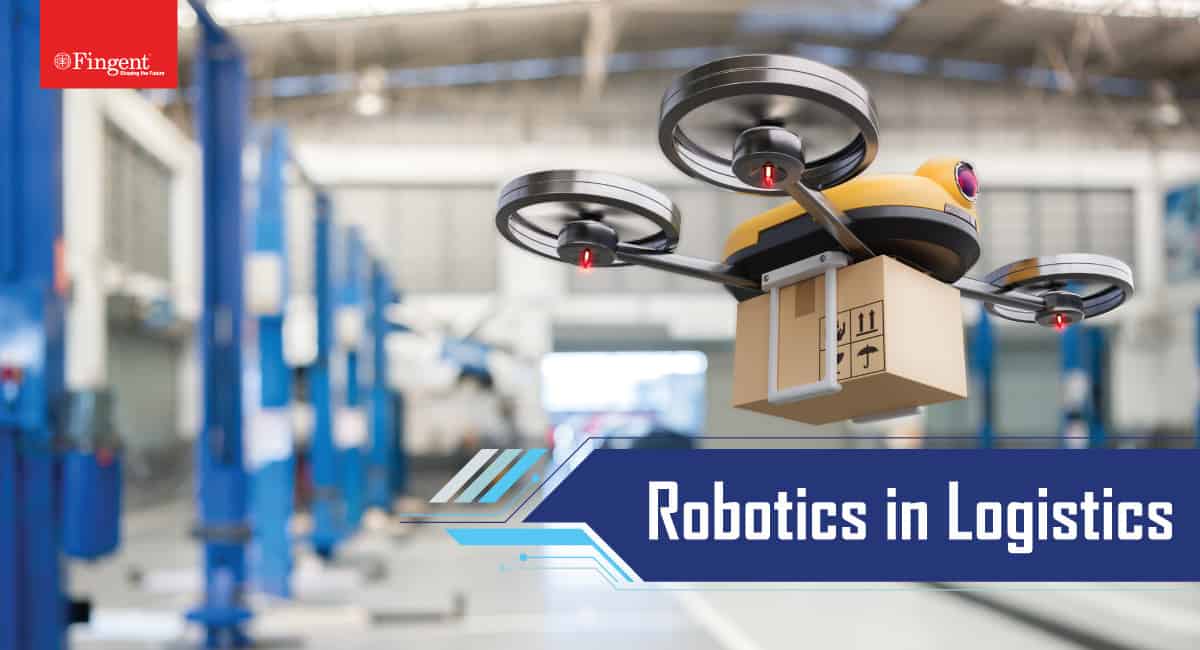 5. Assembly
Most warehousing management software provides several functions such as work orders, kitting, assembly control of labor and material costs, and more. Other functions such as a single-level bill of material (BOM) or a multi-level BOM and managing component inventory assignment through the work order process are also available.
Other options such as tracking inventory usage and sales at the finished kit and component level, tracking labor usage by work order and assembled product, and also about work in progress reports are available. While ERPs may have a comparable function, it is not the case with OMS.
6. Packing
Packing is as crucial as picking in fulfillment of small parcel eCommerce. To gain customer satisfaction, consider the "pack confirm" verification process in your operations. You can pull aside all missed picks, and incorrect order quantities for correction through the "pack confirm" process. Many warehousing management systems can print-on-demand customer documents, assembly directions, and shipping labels and support the insertion of promotional materials.
Case Study
Optimizing last-mile delivery: Software suite development for an e-commerce locker company helps gain 50% reduction in internal workload.
Download Now!
Watch video: How custom-developed web app, enabled smarter locker management.
Today, most businesses struggle to keep pace with customer demands. Thanks to the ongoing COVID-19 pandemic, the demand has only increased. At Fingent, we provide you with custom software solutions that streamline business processes and save time and money. We help you develop custom warehousing management software for businesses that deal in logistics, shipping, transportation, eCommerce, third-party logistics (3PL), and more. If you want to discover our services further, please chat with our consultant. 
Related Post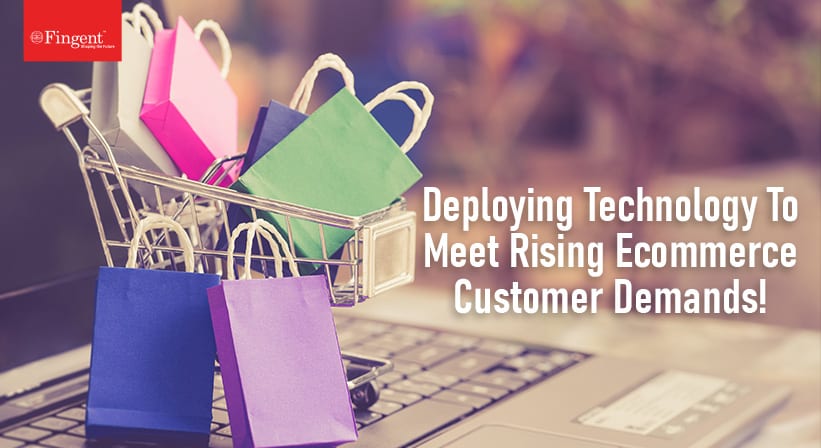 The impact of the pandemic on consumers across the globe……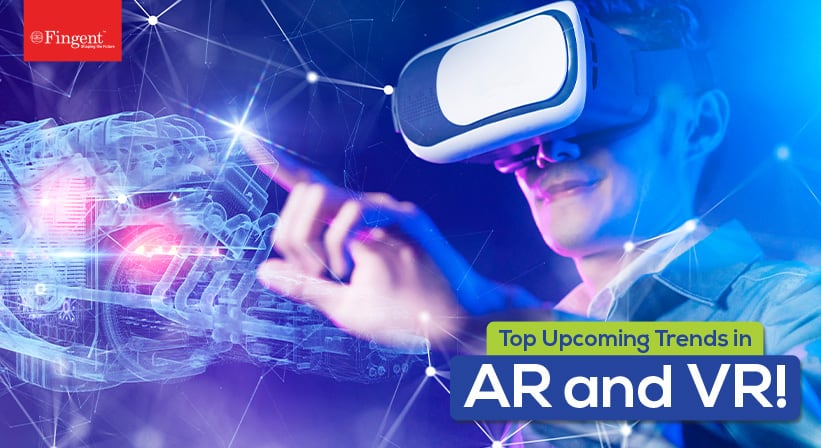 While Augmented Reality(AR) and Virtual Reality (VR) have existed for……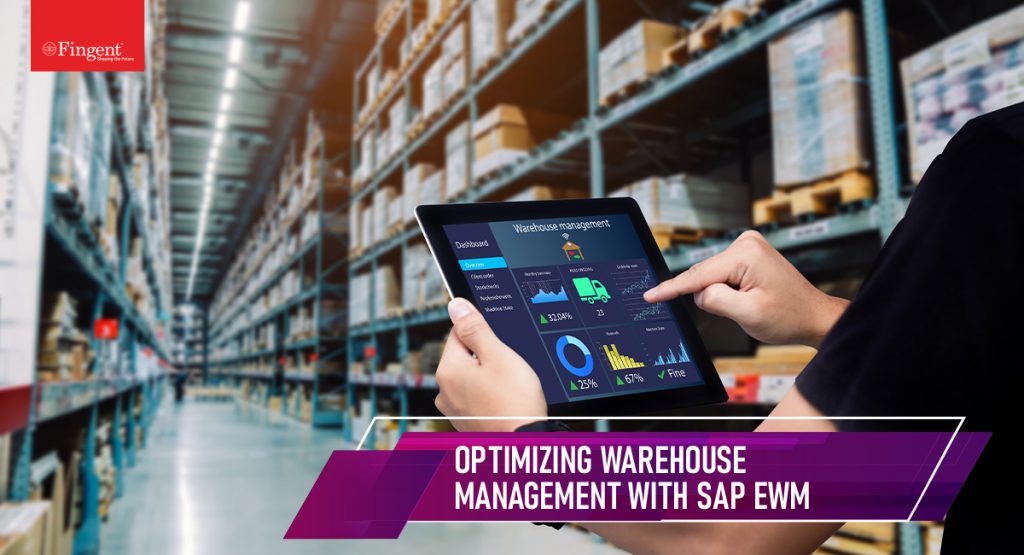 Streamline And Enhance Your Warehouse Management Operations With SAP EWM……