Cloud Service Models Saas, IaaS, Paas – Choose the Right One for Your Business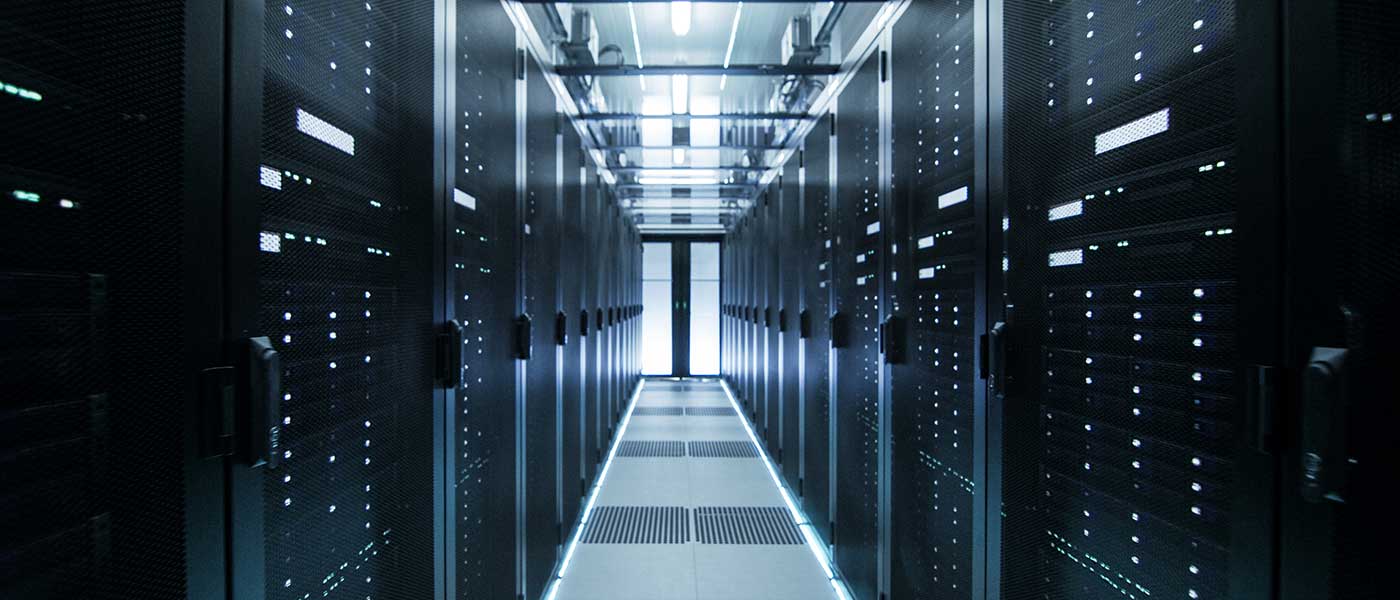 The future of computing is in the cloud. What it implies is that you adapt your business to fit in the cloud model. The opposite also holds true as your business can be left behind if this new technology is underutilized.
Once you sign up for cloud service models Saas, IaaS, Paas ,  you can leverage its wider possibilities to bring the flexibility and efficiency that pushes your business growth.
Over the years cloud services have witnessed an exponential growth worldwide. Gartner's forecast of global public cloud services revenue estimates that 2018 alone will generate 305.8 billion dollars with 411.4 billion dollars growth projected at 2020.
Fig 1. Global Forecast of Public Cloud Services Revenue, Source – Gartner
What these reports signify is a steady adoption of cloud services by businesses across the world to tackle the entire range of operations that they do. Application development in cloud computing provides an extensive, flexible, and affordable way to implement cloud service models. Meanwhile, numerous leading players in the information technology sector now compete to deliver flexible cloud services for both the public and enterprises.
Increasing competition meant better delivery of services and innovations, which could deeply benefit you in scaling up your business. Hence, now is the right time that you deploy a cloud model into your business infrastructure.
An Overview of Cloud Benefits
By adopting a cloud service into your enterprise, what could it possibly do to widen the scope of your operations? The pros of cloud adoption far outweigh its cons, which is one reason why you should consider it in the first place. Some of its advantages include:
Scalable – A cloud service allows quick scaling up and down of computing resources to accommodate your changing needs.
Affordable – You pay less for a cloud service, as it eliminates unnecessary costs involved in hardware upgrades and maintenance.
Secure – By signing up for a cloud service, you are essentially making your data more secure using their industry-grade security protocols.
If you have envisioned a goal of making your business more dynamic, then the cloud is the way. And the question comes down to this: what type of cloud service model would you implement and which one will fit to your unique business requirements?
Related reading:  Why is it Important to Move to a Cloud-Hosted ERP
Cloud Service Models Saas, IaaS, PaaS
Cloud models come in three types: SaaS (Software as a Service), IaaS (Infrastructure as a Service) and PaaS (Platform as a Service). Each of the cloud models has their own set of benefits that could serve the needs of various businesses.
Choosing between them requires an understanding of these cloud models, evaluating your requirements and finding out how the chosen model can deliver your intended set of workflows. The following is a brief description of the three types of cloud models and their benefits.
SaaS
SaaS or Software as a Service is a model that gives quick access to cloud-based web applications. The vendor controls the entire computing stack, which you can access using a web browser. These applications run on the cloud and you can use them by a paid licensed subscription or for free with limited access.
SaaS does not require any installations or downloads in your existing computing infrastructure. This eliminates the need for installing applications on each of your computers with the maintenance and support taken over by the vendor.  Some known example of SaaS includes Google G Suite, Microsoft Office 365, Dropbox etc.
IaaS
IaaS or Infrastructure as a Service is basically a virtual provision of computing resources over the cloud. An IaaS cloud provider can give you the entire range of computing infrastructures such as storage, servers, networking hardware alongside maintenance and support.
Businesses can opt for computing resources of their requirement without the need to install hardware on their premises.  Amazon Web Services, Microsoft Azure, and Google Compute Engine are some of the leading IaaS cloud service providers.
PaaS
Platform as a Service or PaaS is essentially a cloud base where you can develop, test and organize the different applications for your business. Implementing PaaS simplifies the process of enterprise software development. The virtual runtime environment provided by PaaS gives a favorable space for developing and testing applications.
The entire resources offered in the form of servers, storage and networking are manageable either by the company or a platform provider. Google App Engine and AWS Elastic Beanstalk are two typical examples of PaaS. PaaS is also subscription based that gives you flexible pricing options depending on your business requirements.
Adopting Cloud – Choosing Between SaaS, IaaS and PaaS
Going through the details of what SaaS, PaaS and IaaS may have given you a general understanding of these three cloud models. Each of them differs and have a range of advantages and disadvantages that may or may not fit in with your business model.
By correlating each of these cloud models side by side, you could derive at a conclusion whether it suits your business requirements.
SaaS
Benefits
Affordable – SaaS is affordable as it eliminates the costs involved in the purchase, installation, maintenance and upgrades of computing hardware.
Anywhere Accessibility – With SaaS, you can access the services from anywhere using any device such as smartphones, which eliminates the constraints set by on-premise software.
Ready to Use – You can quickly set up SaaS services so that they become functional in no time. All it takes is that you sign up for the service to get access to fast and powerful computing resources.
Why Should One Opt SaaS?
SaaS has its own disadvantages since it leaves you no control over the hardware allotted to you as only the vendor can manage the software. With SaaS, communication, transferring of content and scheduling meetings are made easy.
SaaS is the ideal choice for small-scale businesses who do not have the necessary budget and resources to deploy on-premise hardware. Besides, companies that require frequent collaboration on their projects will find SaaS platforms useful.
IaaS
Benefits
Minimize Costs – Deploying an IaaS cloud model eliminates the need to deploy on-premise hardware that reduces the costs.
Enhanced Scalability – As the most flexible cloud computing model, IaaS allows you to scale the computing resources up or down based on demand.
Simple Deployment – IaaS lets you easily deploy the servers, processing, storage, and networking to make it up and running in no time.
Why Should One Opt IaaS?
IaaS being the most flexible of cloud models gives the best option when it comes to IT hardware infrastructure. IaaS is the right option if you need control over the hardware infrastructure such as in managing and customizing according to your requirements.
Whether you are running a startup or a large enterprise, IaaS gives access to computing resources without the need to invest in them separately. However, the only downside with IaaS is that it is much costlier than SaaS or PaaS cloud models.
PaaS
Benefits
Minimal Development Time – PaaS reduces the development time since the vendor provides all computing resources like server-side components, which simplifies the process and improve the focus of the development team.
Multiple Programming Language Support – PaaS offers support for multiple programming languages, which a software development company can utilize to build applications for different projects.
Enhanced Collaboration – With PaaS, your business can benefit from having enhanced collaboration, which will help integrate your team dispersed across various locations.
Why Should One Opt PaaS?
PaaS is the preferred option if your project involves multiple developers and vendors. With PaaS, it is easy to create customized applications as it leases all the essential computing and networking resources.  Being a different model, PaaS simplifies the app development process that minimizes your organizational costs.
Besides, it is flexible and delivers the necessary speed in the process, which will rapidly improve your development times. A typical disadvantage with PaaS is that since it is built on virtualized technology, you will have less control over the data processing. In addition, it is also less flexible compared to the IaaS cloud model.
Cloud Service Models SaaS, IaaS or PaaS : What Fits your Business?
Growing adoption of cloud services is a sign of the rapidly changing business environment. The forecasts and reports shed light on how the cloud is going to become the primary computing resource for enterprises in times to come. So, that suggests that your business should quickly adopt a cloud platform to leverage its wide-reaching benefits and in turn help you grow.
But, what cloud model would be apt as a solution that delivers the results that you are looking for. The above-mentioned details about SaaS, IaaS and PaaS may have provided you with a peek into the nature of these cloud models. Each of them differs and it is up to you to address your business requirements and select one that you find apt for your needs.
Summarizing, SaaS would suit your business well if you need a cloud-based software like email, CRM, and productivity tools. IaaS is the perfect option if you require a complete virtual computing platform with powerful resources. If your requirement is a platform to develop and test your software and applications, then it is better to opt PaaS.
Get in touch with our experts today to know more about our cloud services.
Related Post
Cloud and Mobility: The two pillars to recession-proof your business……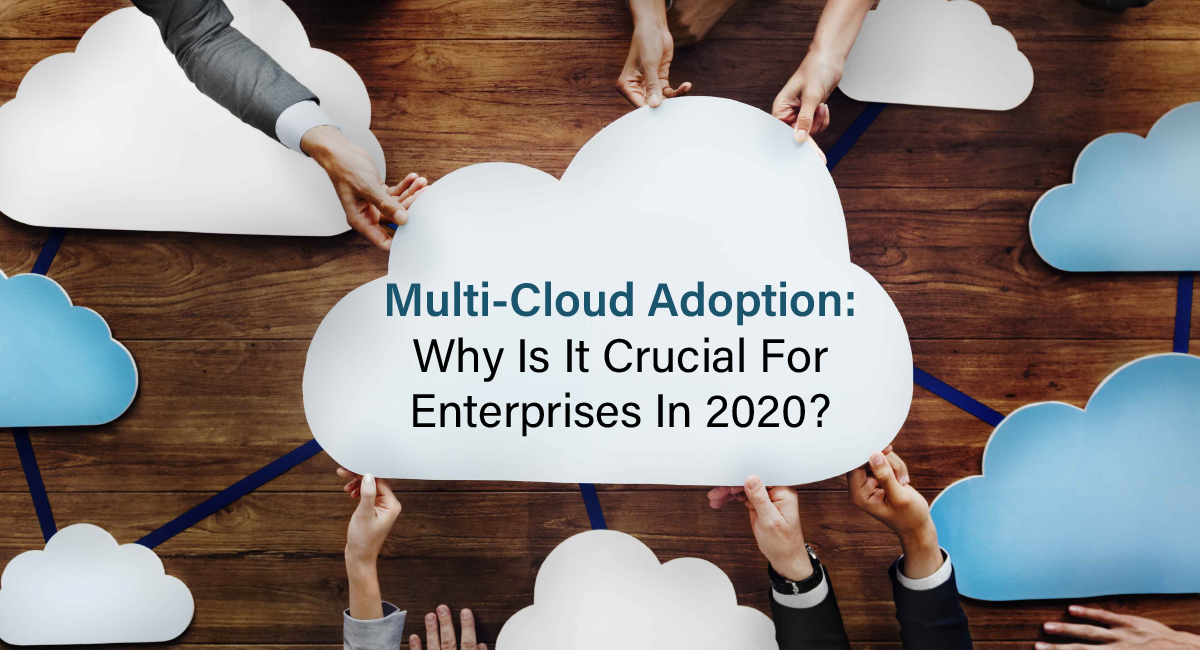 2020 Turning The Year Of Multi-Cloud Adoption for Enterprises There……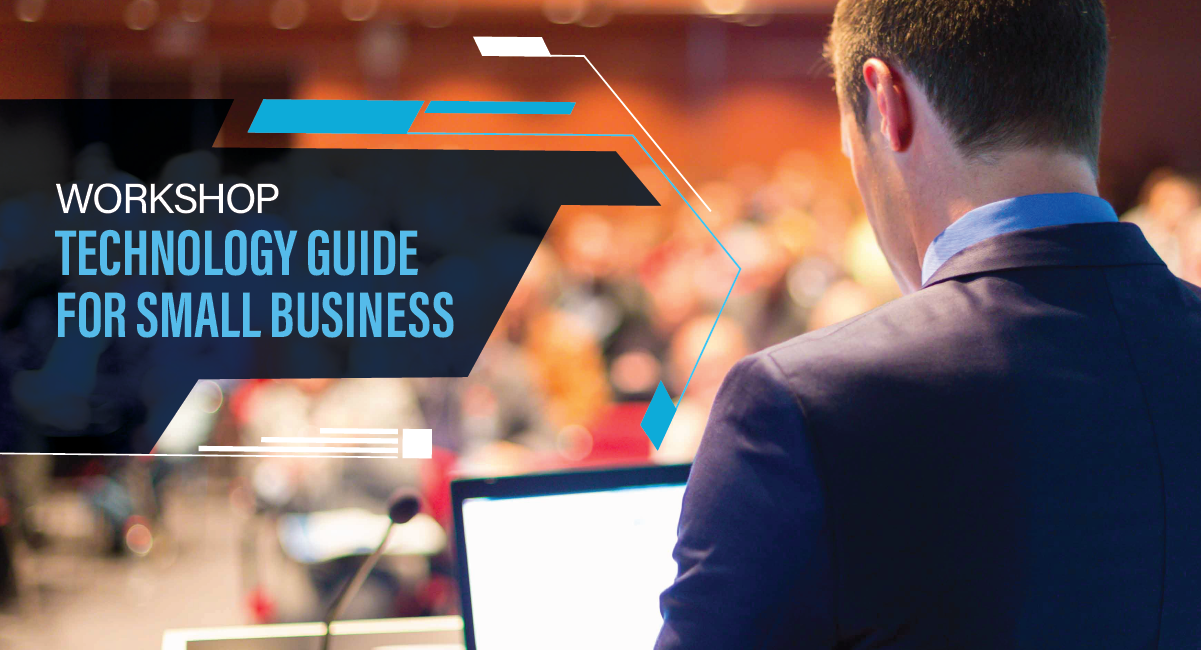 How 5G Will Drive Enterprises to Invest More in Cloud……