Fingent at GITEX GLOBAL 2022, Dubai - The World's Largest Tech Show
As the city of gold gears up to host the world's largest technology event, GITEX GLOBAL, at Dubai World Trade Center from October 10 to 14, 2022, our team at Fingent is hot on heels to share game-changing tech visions and trailblazing software solutions that will bring record-breaking success to our clients.
Being at the forefront of digital transformation services over the past two decades, we have completed 800+ software development projects in multiple industries, with an active client base across 14 countries.
Visit us at Booth H9-B20.29, DWTC from 10th to 14th Oct, 2022.
Extended Reality (AR/VR/MR)
Artificial Intelligence Solutions
We are providing real-time AR and VR experience at our Booth H9-B20.29, DWTC from 10th to 14th Oct, 2022.Don't miss your chance to see XR in action!
Excellence in Multiple Tech Areas
We Transform Your Ideas Into The Most Effective Tech Solution
At Fingent, we design and develop user-friendly tech solutions that make people's lives easier. We work with an eye toward the future which makes your solutions highly scalable and future-proof.
Looking for an impactful and innovative tech solution for your business? Schedule an advance appointment or meet us at Booth H9-B20.29.
Why Should You Visit Us In GITEX GLOBAL 2022?
Ideas shape up through rigorous brainstorming and in-person discussions. Your dream tech proposal needs a personal touch and Gitex gives us the opportunity to deeply understand your goals and vision.
When you're at GITEX, we can discuss the ways to:
Don't miss your chance to get a hassle-free interaction with us at the event.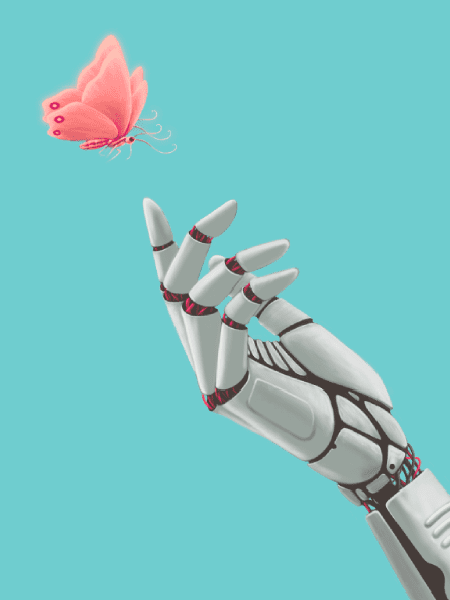 Fingent - Your Technology Partner for GITEX GLOBAL 2022
At Fingent, we use technology to create a better and smarter environment for people. We are an award-winning, 'Great Place to Work' and 'ISO 27001:2013' certified company with deep knowledge and expertise in conceptualizing your business ideas to deliver the most feasible solution. We believe in creating future-proof solutions that keep our clients a step ahead in this digitally dynamic and competitive world.
Founded in 2003, we've operation centers across four countries with 500+ tech specialists in diverse technologies and frameworks. With an active client base in more than 14 countries, we associate with our customers, wherever they are, to deliver fruitful outcomes. We are a trusted global technology partner to more than 150 businesses, including startups, SMBs, and Fortune 500 enterprises.
All You Need to Know About GITEX Global 2022
GITEX, short for Gulf Information Technology Exhibition, is the world's largest and most influential Tech & Startup event. Held every year in the Dubai World Trade Center, UAE, GITEX witnesses a massive gathering of tech experts, innovators, law makers, and international leaders who discuss and debate ideas that revolutionize the future. Tech companies get a chance to showcase mind-blowing enterprise solutions at the event.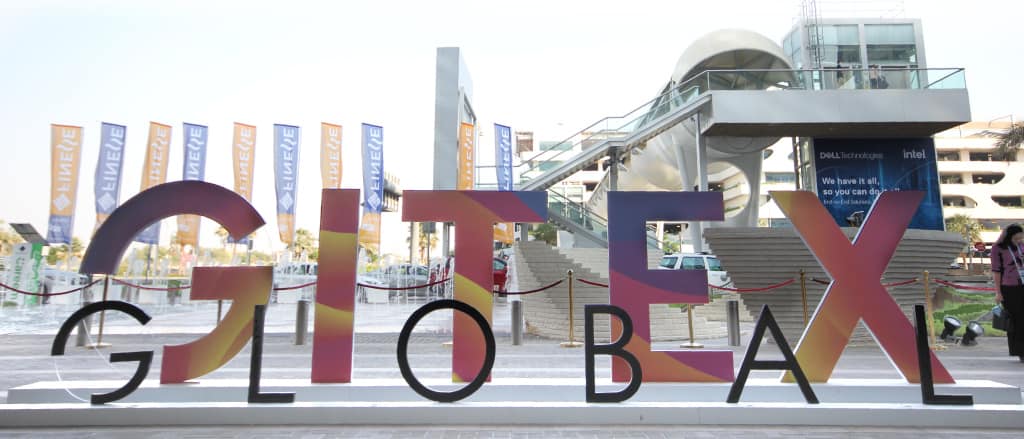 GITEX GLOBAL 2022 will stage industry-related discussions, debates, knowledge sharing of ideas, and exhibition and trade of latest tech products from mission-critical technologies such as IoT, Cybertech, Cloud, AI, Metaverse, Quantum Computing, Energy and Sustainability, and more.
Fingent's participation in GITEX aims to bring you close to technology innovations. Meet us at Booth H9-B20.29 and let's discuss new possibilities for business transformation and digitalization.
GITEX GLOBAL 2022 is your chance to experience the future of technology – don't miss out!