11 Quick Tips for Faster Approval of Your iOS Application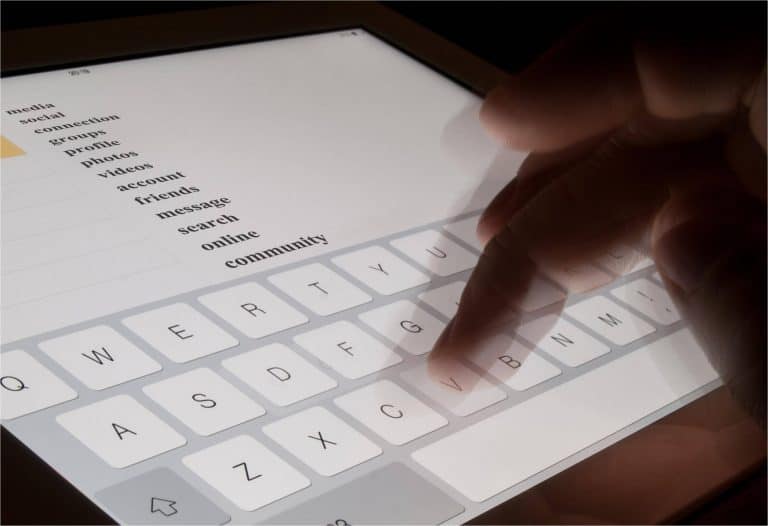 Ever been frustrated with having to submit your iOS application to the Apple app store, and having to wait for days to get it approved? I totally understand it. Giving an app that you developed to the iOS app store, be it hybrid or native, was supposed to be the last step in the development process. But due to Apple's App Approval process, which is pretty stringent, this last step for deployment has become quite a big one. At Apple, they have automated tests as well as reviewers who go through each and every aspect of the application like User Interface (UI), User Experience (UX), features, functionality and the like. The reviewers are people who have expertise in application testing, as well as with the Apple's App Store Review guidelines.
Now, as a developer, this can be hard work, having to conform with Apple's standards (which may be rather long-winded and complex) while developing an app. If you want to get your app approved quickly, it might take considerable time and effort and most importantly, patience. Here are 11 quick tips for you to speed up your iOS app approval process:
Follow the Apple guidelines exactly – Apple has very strict guidelines on placing buttons, icons, navigation bars and other such elements on your app. Do not at any cost violate any of these, even by a few pixels.
Work on bug fixes – Keep testing and working on fixes until you perfect your app. Bugs are one of the main reasons for rejection.
Loading time – If your app takes a long time to load, say more than 10 seconds, initially, then chances are that your app might get rejected.
Disclaimer – If your app uses other background services for various purposes like VOIP, audio playback, location etc. be sure to give a disclaimer in the app.
In-app payments – If your app requires taking payments, be sure to use Apple's In-app purchasing API. You have a Cordova plug-in for that for hybrid applications as well.
Broken links – Make sure the links in your app are relevant and that they take you to the respective site. If they do not go anywhere, or if they take you somewhere they are not supposed to, the app is likely to get rejected.
Privacy Policy – Make sure to add a link to your privacy policy to the app.
Enough data – Make sure to provide proper and accurate description, including testing data, regarding the app before you submit it. If the app description does not match the user experience, it might get rejected.
Advertisements – Make sure that advertisements in the app run properly and mention whether your app uses the Advertising Identifier (IDFA) to display ads.
Similar apps – Be sure not to copy the features or functionality of another app. It is ok to be inspired by them, and incorporate them in your app, in different ways.
Plug-ins – Lastly, if yours is a hybrid app, make sure that you do not call add-ons or plug-ins that are not being used in the app.
These points can be used as a checklist while developing an application. Following these will surely help you get your app approved faster by Apple. You may sometimes find that your app gets rejected even if you check for these points or even if you are very careful about the details of your app. All you need to do is provide the necessary clarification supported with sufficient documentation of course, while re-submitting your app.
Reasons for rejection
The top reasons for app store rejection include crashes and bugs, substandard user interfaces, broken links, inaccurate descriptions etc. According to Apple, in the 7 day period ending June 17, 2015, 14% of apps were rejected due to lack of information. Almost 10% of apps were rejected because they exhibited bugs. 3% of apps that used or mentioned the name of other mobile platforms were rejected. Also, apps that contain description or data not relevant to the content, apps that crash, apps that contain fraudulent or misleading information etc. were rejected.
That said, if you take care of a majority of these points while submitting your app, then you definitely have a better chance of getting approved faster.
Related Post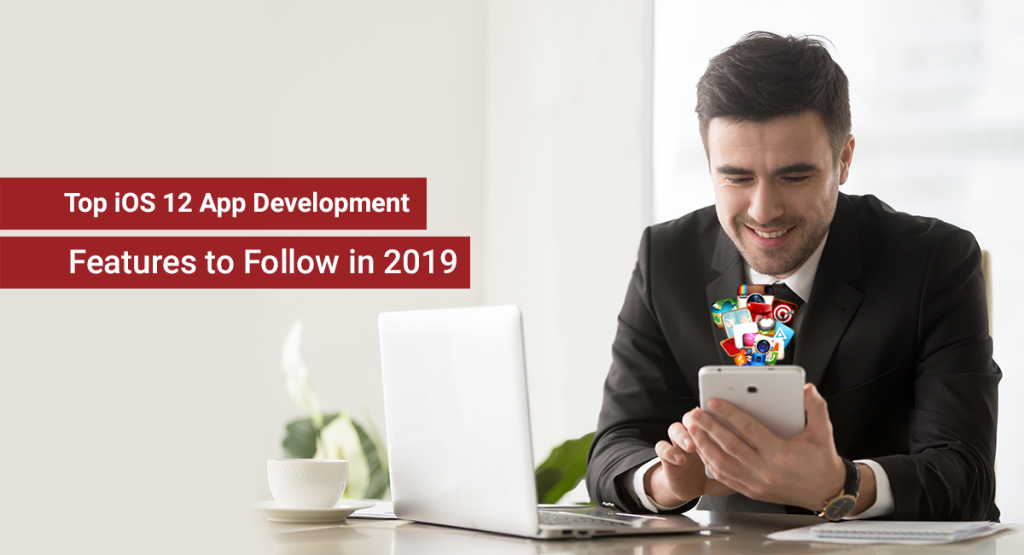 iOS 12 is now live and represents the latest evolution……

iOS App Development: Grow Your Business With An iOS App……

A mobile app offers tremendous potential for efficiency, growth, increased……