What Is to Know About The New SAP S/4HANA Cloud 2111 Release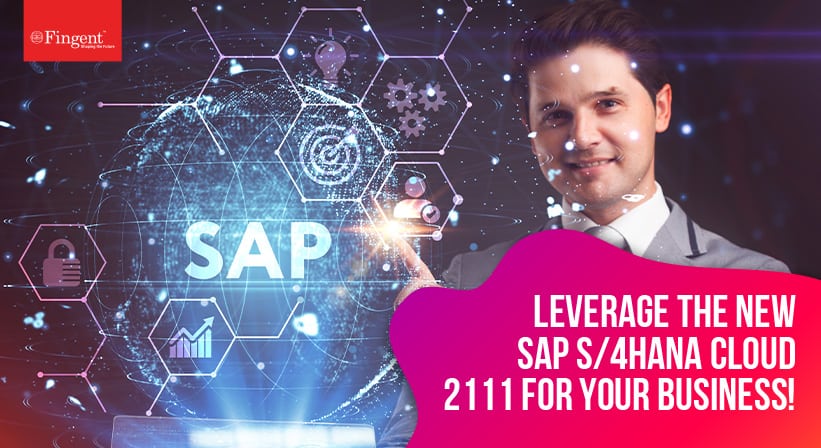 Which transformation path aligns with your business objectives? This is a critical question to ask when designing your business transformation journey. This makes it vital to take the time to know all the available options. It is also important to consider all aspects of each option and their implications before you embark on your business transformation. This blog will explain all you need to know about the new SAP S/4HANA Cloud 2111 release. It will also describe how SAP S/4HANA Cloud 2111 helps in solving business issues.
What is SAP S/4 HANA Cloud?
SAP S/4 HANA Cloud is an intelligent Enterprise Resource Planning (ERP) system. It has built-in intelligent technologies like ML, AI, advanced analytics.
It helps organizations smoothen their business transformation by assisting them in adopting new business models and managing business change at speed. Also, it can orchestrate internal and external resources while using the predictive power of AI.
SAP S/4 HANA Cloud can empower businesses to consistently outperform with instant intelligence and actionable insights. It can be implemented quickly and reduce support costs.
Now that we know what SAP S/4 HANA Cloud is, let's understand what is the difference between the old SAP S/4 HANA Cloud version and the new version.
Read more: SAP S/4 HANA: Transforming CFO's into a Business Value Creator and Role Model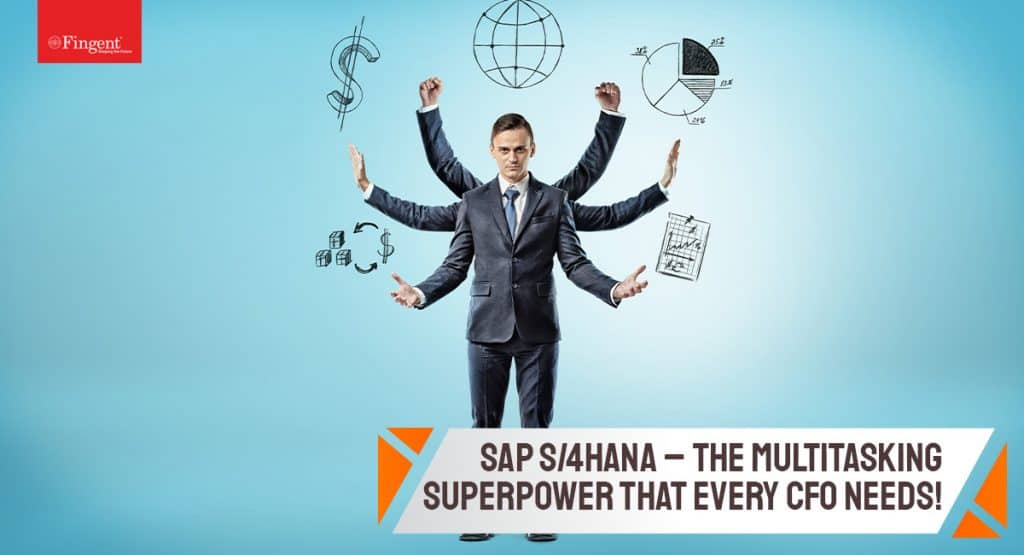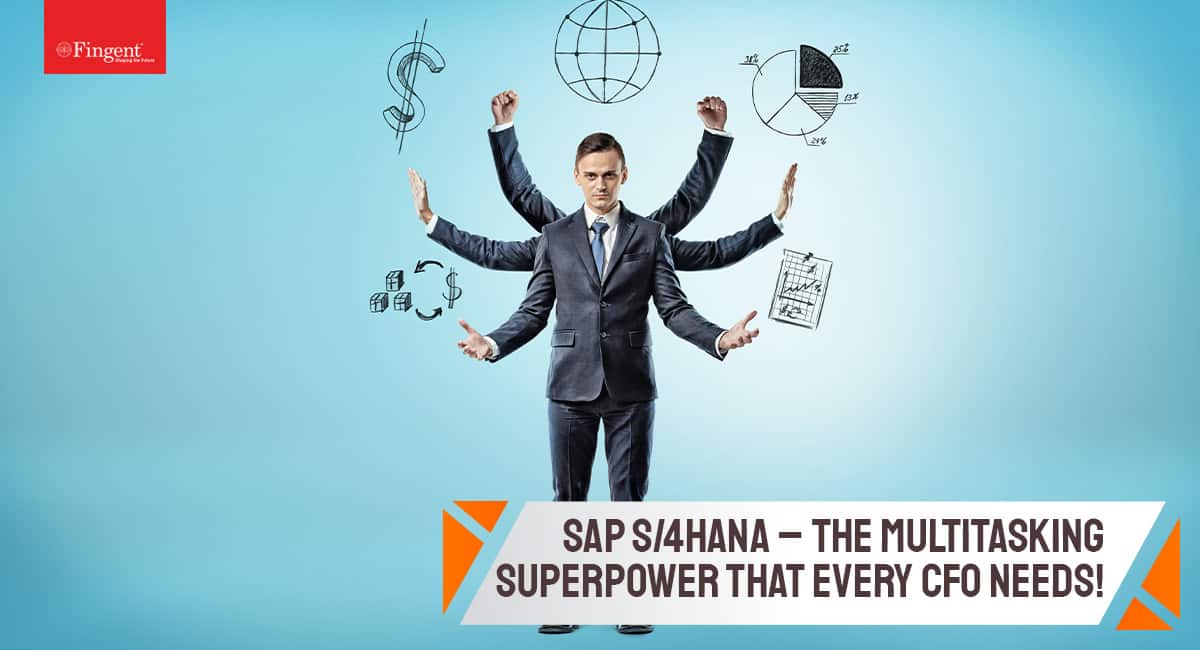 Difference Between the Earlier SAP S/4 HANA Cloud Version And The New 2111 Version
Many think that SAP S/4 HANA Cloud 2111 builds on the earlier version. In fact, the latest version exceeds the earlier version. It has increased flexibility in the consolidation process. This means users can now create additional customer individual consolidation unit attributes. These help in defining validation rules.
SAP S/4 HANA Cloud 2111 comes with enhanced core consolidation rules. These include more flexibility in source and destination rules. Companies can now benefit from an improved 'import consolidation master data' app. This new feature helps users gain time and makes maintenance easier.
Along with many other enhanced features, SAP S/4 HANA Cloud 2111 now provides enhanced movement flow management. This means that SAP customers can have full control over the 'default subitem' field allowing them to edit and assign default subitems.
How Can Your Industry Leverage The New SAP S/4HANA Cloud 2111?
SAP S/4 HANA Cloud 2111 brings many exciting innovations to various industries. Here are some examples:
1. Manufacturing
The newer version has revised the SAP Fiori app. The 'Maintain Tim-Dependent Stock Levels' option is specifically designed for the manufacturing industry. It allows its users to display, create, and update time-dependent stock levels for specific materials.
Manufacturers can define safety stock levels based on validity intervals. This enables them to react to varying demands dynamically. By ensuring sufficient stocking of products at all times, users can reduce deficiency risk.
2. Supply chain management 
To support supply chain management SAP Fiori app is enabled to support split valuations in the goods-receipt process. This allows users to create their own global valuation types.
3. Service companies 
SAP S/4 HANA Cloud 2111 has enhanced service order planning based on spare part reservations. This enables customer service managers to gain better insights into stock availability and to ensure that planned quantities of spare parts are always at hand. Such accurate service order planning ensures on-time delivery.
4. Finance 
SAP S/4 HANA Cloud 2111 provides SAP Fiori apps in 'collections and dispute management.' This modernized process offers extensibility options that help the app deliver a seamless user experience.
These new apps improve the process of collecting receivables and handling dispute cases. Along with several other features, it provides in-depth data insights to its users.
Read more: 6 Capabilities of SAP S/4HANA That Will Help You Become An Intelligent Enterprise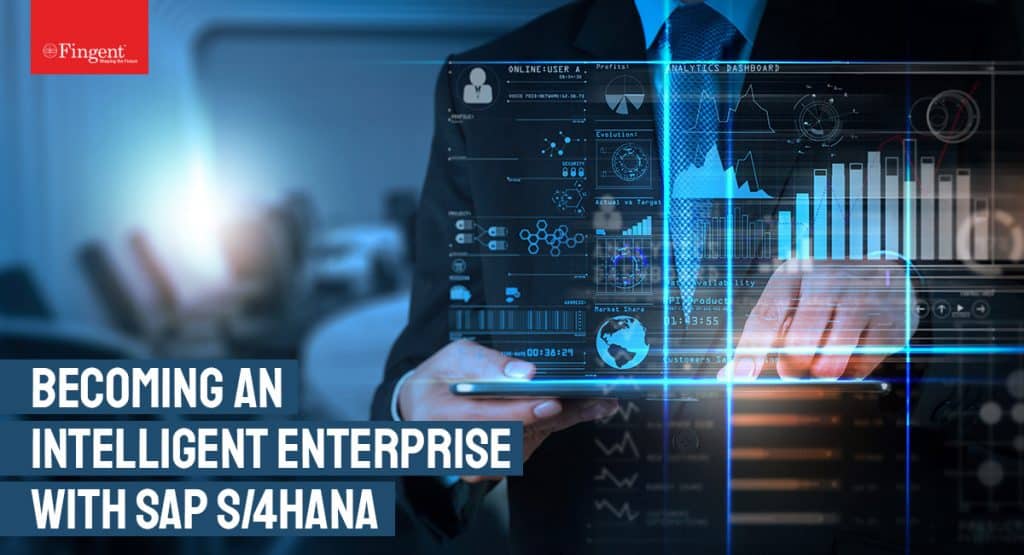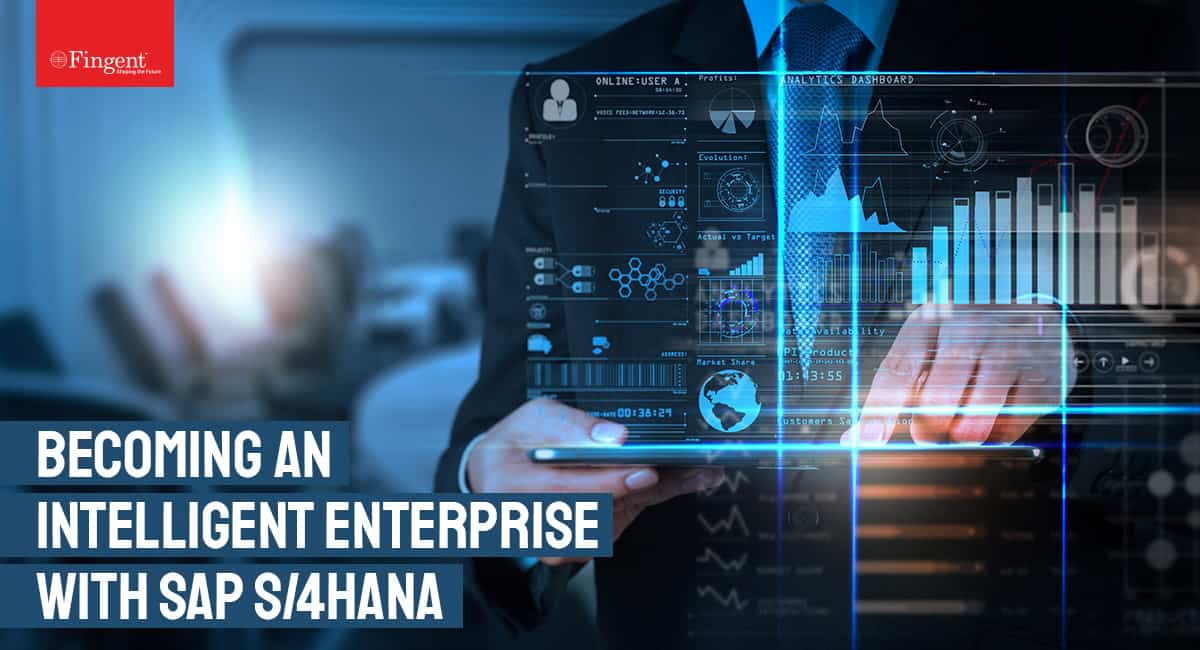 4 Top Challenges SAP S/4 HANA Cloud 2111 Helps Resolve
1. Project management
The latest release SAP S/4HANA Cloud 2111 allows project managers to plan, trigger and monitor materials or services enabling them to ensure on-time delivery.
Here is how it helps resolve challenges in project management:
Date alignment is accelerated by reducing manual efforts leading to more accurate planning of project demands.
Purchase contract for specific demand.
Automatic demand blocking prevents requesting for unrequired demands.
It provides a comparison chart for improved monitoring.
2. Sales
SAP Self-Billing Cockpit allows users to receive and process self-billing messages, edit messages, and receive multiple order reasons and condition types in case of errors or differences. This latest feature offers a central entry and overview page to its users, leading to a more efficient sales process.
3. Product compliance 
Monitoring of substance volumes will help users to comply with chemical regulations. It is integrated with the logistic processes of purchasing and manufacturing.
Substance Volumes Tracking feature enables users to identify possible risk factors. It can track, calculate, monitor volumes for substances either imported or produced within the country.
This will help users to define legal entities and map production plants. Thus, it increases transparency by directly linking the aggregated substance volumes to the original logistic documents.
4. Asset management
SAP S/4HANA Cloud 2111 introduces four process phases:
Reactive maintenance
Proactive maintenance
Improvement maintenance
Operational and overhead maintenance
Process phases help in creating specific maintenance requests for technical objects like functional locations or a piece of specific equipment.
These requests allow users to store relevant information that will help the employees to identify and solve any problems that might occur. Such simplified work requests for maintenance reduce the unnecessary effort for logging maintenance issues.
Read more: How Fingent Helps CFOs Gain New Insights and Reliably Enable Key Decisions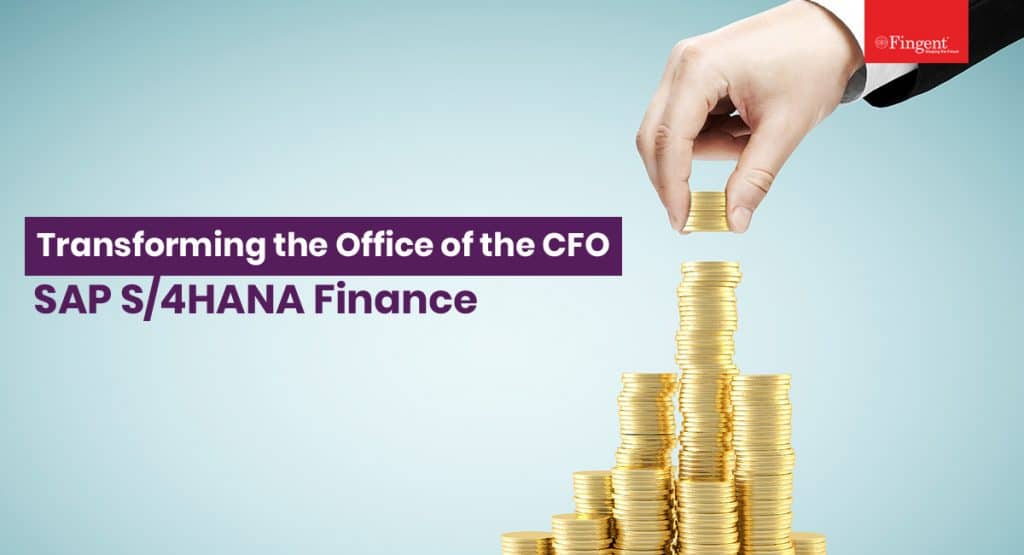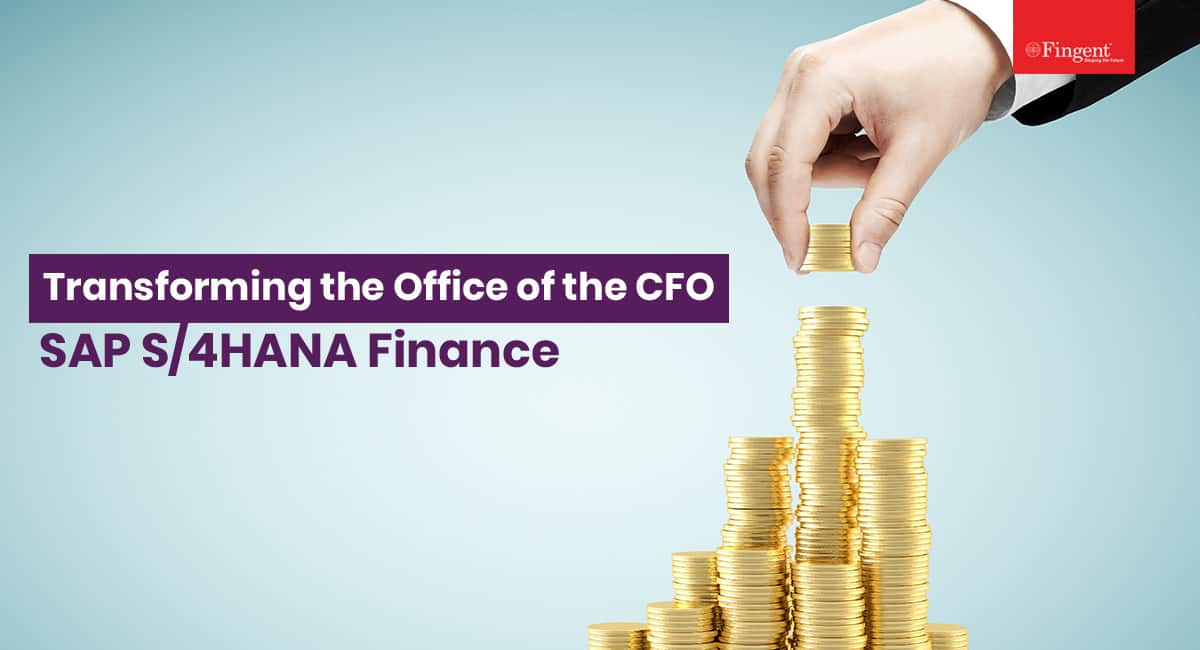 How Does Fingent Smoothen Your Transit To SAP S/4HANA Cloud 2111?
SAP S/4HANA Cloud 2111 can empower your business to stay relevant and competitive. Fingent is a leading SAP Silver partner. To be classified as an SAP silver partner there are certain rigorous criteria that a company must meet around SAP certification and dedicated SAP resources.
We offer a broad range of services under the umbrella of SAP. This includes business consultation, implementation, and post-implementation services and support.
Take a look at our Case Studies to see how we have implemented various aspects of SAP for our clients.
We work with our customers from pre-planning through to project execution and application support. We assure you that you will receive the best possible care in the long term. Give us a call and let's discuss your project.
Related Post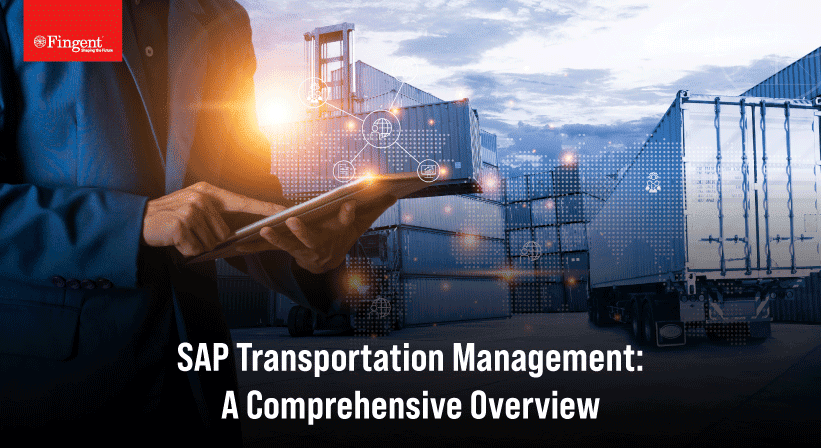 SAP software, as most of us know, is a tool……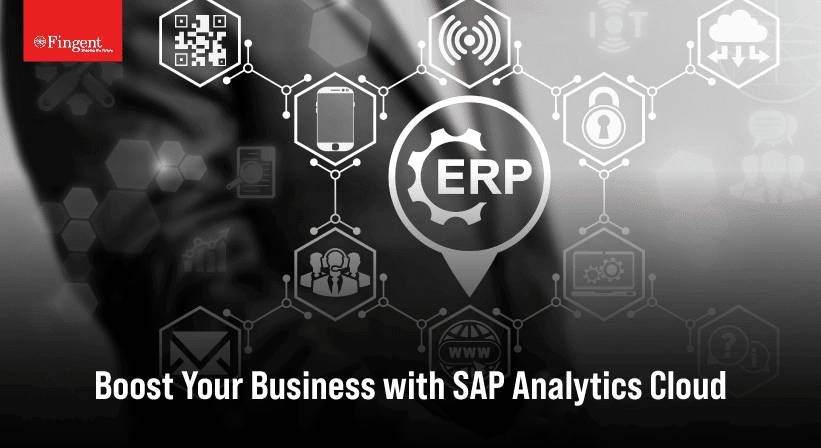 Regardless of its size, every business needs to work seamlessly……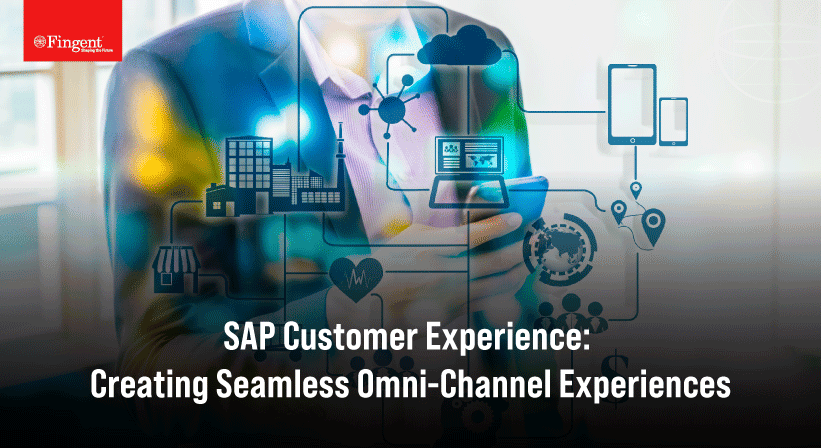 Businesses find themselves at a critical juncture as customer expectations……