5 Steps to prepare your organization for an AI- enabled future – Video
AI continues to positively disrupt businesses around the world by empowering them with automation and data-driven insights.
In this video, Deepu Prakash, Head of Process and Technology Innovation at Fingent shares his expertise on deploying AI within the context of the modern business environment. He puts forth five crucial steps that you can begin right now to shift your company into an AI-driven model systematically.
Related Post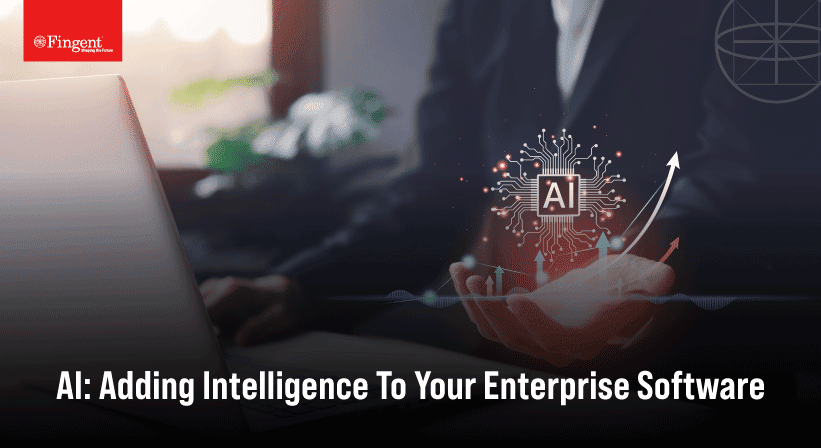 Today's businesses aren't content with revolving orbits; they're reaching out……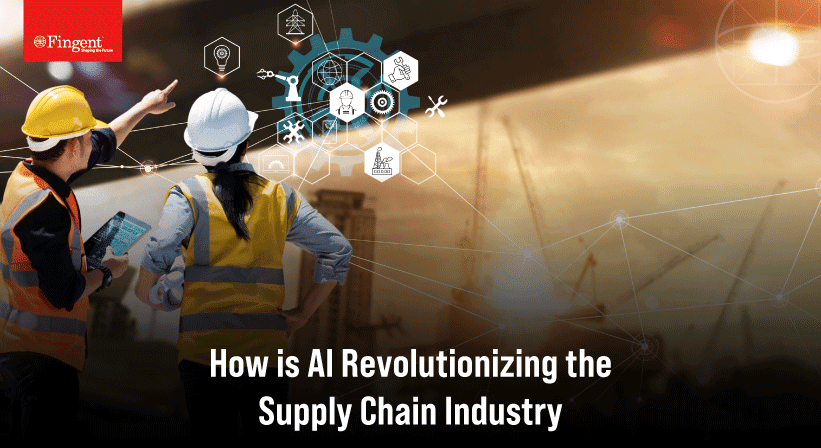 Artificial Intelligence (AI) evolved from a concept of science fiction……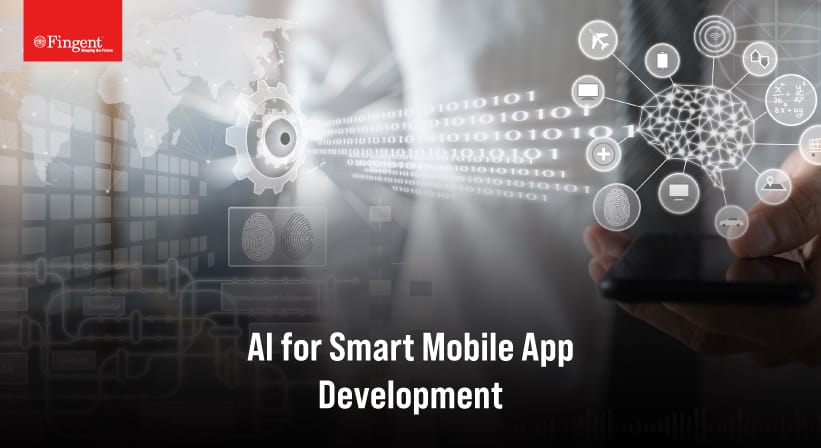 Today we live in a world where machines possess an……