6 Trends in Customer Experience for Enterprises in 2024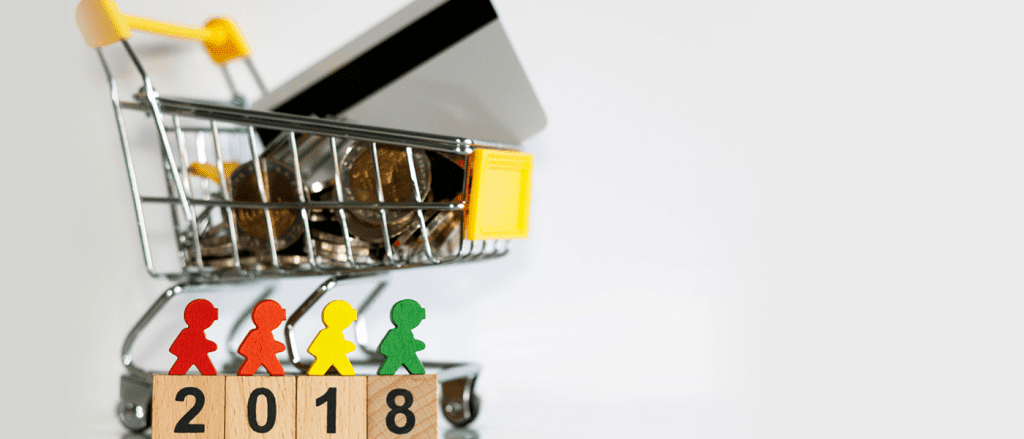 In today's age of hyper-competition, businesses need to focus their systems on the customer. A critical area of focus is business software. Much of business software hitherto focused on internal efficiency. However, competitive pressure mandate a realign, with the focus on the customer, and specifically customer support.
Businesses Need to Roll Out Mobile Solutions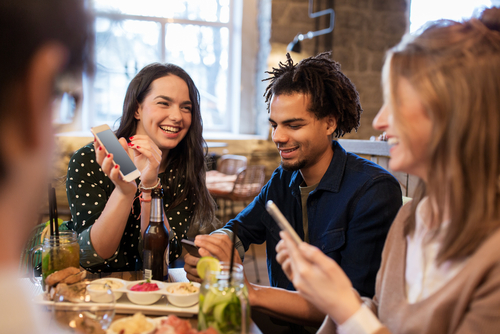 Nowadays, the basic support for customer commerce is through customer-facing mobile apps. About 80% of shoppers use their mobile phones for product reviews, to compare prices, and find store locations. A good chunk of these customers completes the purchase process online as well. About 54% of Millennials and 49% of Non-Millennials prefer shopping online. Businesses need to roll out customer-facing mobile apps and responsive websites, to facilitate e-commerce and other customer interactions.
The Rise of Virtual Reality (VR) and Augmented Reality (AR)
E-commerce websites offer a world of convenience to the customer. It brings the shopping experience anywhere, from home to office, and from the boardroom to the bathroom. However, such convenience comes without the "touch-and-feel" experience of physical stores. Virtual Reality (VR) and Augmented Reality (VTR) technologies bridge the shortcoming and offer the best of both worlds.
Cases of retailers supporting customer commerce through VR and AR-based software abound.
Swedish furniture giant IKEA's VR app allows customers to view different kitchen decors. Customers can walk around IKEA kitchens virtually, using a VR headset and app.

Sephora's app allows users to take selfies and apply the brand's cosmetic products to their images. Customers can get conclusive proof of whether a shade of lipstick will look good on them, rather than debate endlessly or speculate.
Artificial Intelligence Systems Facilitate Personalization
Personalization is the order of the day.
Most businesses already use Google Analytics tool to segment customers. They target segmented groups with different discounts and deals. Marketers also use various other predictive analytics tools to analyze historical data. Advanced solutions deliver accurate predictions about demand. Enterprises could focus their efforts on products having the greatest potential for profits.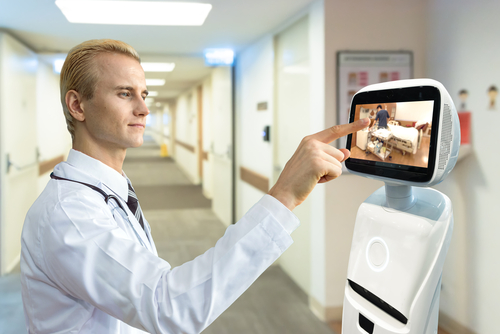 However, such a superficial approach will undergo a sea change in the future. More-and-more shoppers now leverage Artificial Intelligence, to source products, bargain prices, and pick up products. As a case in point, connected smart fridges detect when the stock of milk becomes low, and trigger an automatic reorder with a linked e-commerce store. Enterprises who can roll out business software to align with such smart systems, and leverage "A-Commerce" or Artificial Intelligence-based commerce, stands to gain big.
Adaptive Design Comes Centrestage
Customers' needs are never set in stone. Smart businesses keep track of changing customer preferences and the underlying influencers of such change. Business software which connects with potential clients on a personal level, in real-time, is central to such efforts.
Use-cases abound for businesses leveraging technology, to adapting its products and services to serve real-time customer needs.
Curve, a credit card company allows customers to switch cards even after completing the purchase. An executive purchasing a computer for the company with his personal card, to take advantage of a bargain, could later change the billing to the company card, after getting authorization.

KLM's new clip, attached to the traveler's bag, offers real-time directions, suggestions, and alternatives. For instance, when a user is stuck in a long line at the Eiffel Tower, the clip suggests the nearby hot-air balloon at Parc André Citroën. The clip also directs users to specific in-house services, stealing customers away from the competition.

Tesla recently increased the range of its electric vehicles for customers struck in places affected by Hurricane Irma. Range limitations in Tesla's vehicles meant owners couldn't evacuate the area.
Virtual Companions Become Mainstream
Most smart businesses now empower their workforce, especially support agents with virtual assistants. Such virtual assistants automate daily tasks in ways CRM can never enable.
Virtual assistants offer agents deep real-time insights on information hidden inside the company databases and other systems. Locating such information manually is a time-consuming task, in the absence of clear-cut information on where such information resides. The obvious benefit is a speedier resolution of consumer issues, leading to improved customer satisfaction and accelerated sales cycles.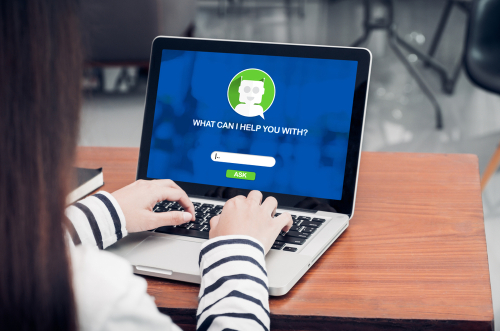 Virtual assistants also take the shape of chatbots, replacing the manual assistant altogether. Technology has evolved considerably on this front, and businesses are co-opting it in a big way. In the future, even the most basic bots will become more interactive than Siri and Alexia of today.
AI infused bots learn from users, to offer highly relevant insight and suggestions. It could open the database and pry a solution even before a manual agent has the chance to comprehend the question. Further, the technology to make bots understand emotional intelligence has arrived. Such Emotional Intelligence capable bots would know how exactly to respond to a frustrated customer. Going forward, bots would handle most normal queries, leaving human agents only with long-tail and complicated queries.
Social Media Rises in Importance
Social media caught on big-time, with estimates suggesting a 394% increase in social media use in recent years. The widespread popularity is mainly on account of the transparency, the social media delivers. The best businesses leverage such transparency to further their business model.
Traditionally, businesses had complete control over their products and services. The business model essentially boiled down to a "take-it-or-leave-it" approach. The transparency infused by social media has changed the power equations. Customers now have unprecedented choice and ability to gather real feedback from real users of any product or service. If something goes wrong, rest assured everyone will come to know about it.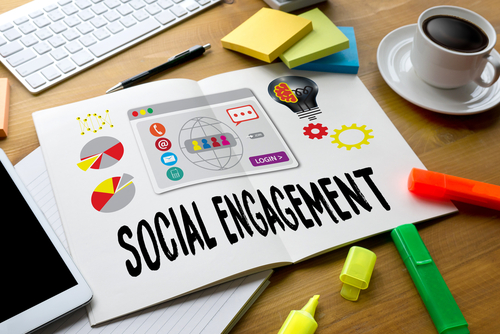 Smart companies cope with such change by giving more power to its customers. They listen to the customer eagerly and align their business software to take feedback. This ensures that the business and the customer work together, for mutual benefit. Businesses roll out more collaborative systems and link it to their key product development and management channels.
Enterprises need not always go in search of new technologies. What is important is the way in which any technology, new or old is applied. Any business today needs to adapt and change its services and products to meet the changing needs of the customers. Customer focused business software is a major enabler in this direction.
Related Post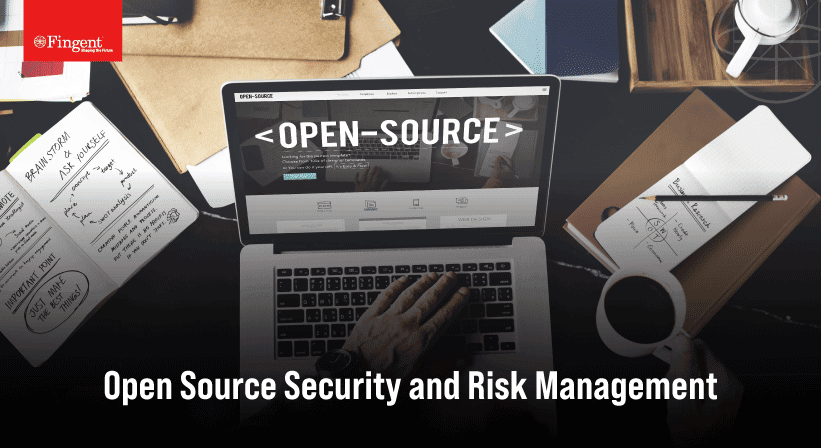 "In the digital era, privacy must be a priority. Is……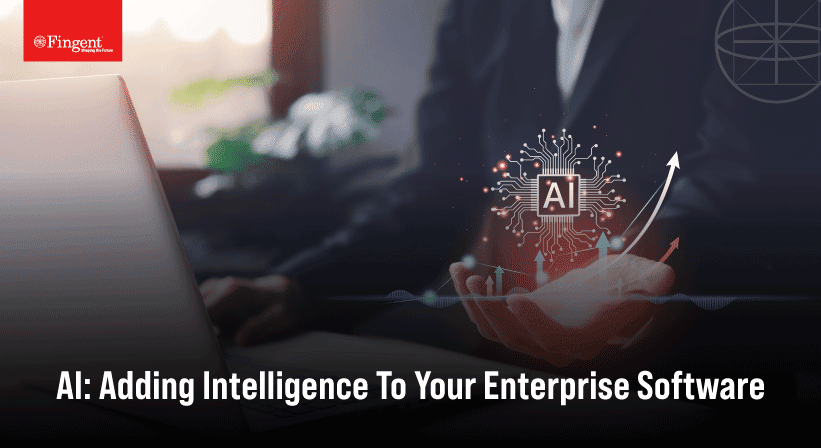 Today's businesses aren't content with revolving orbits; they're reaching out……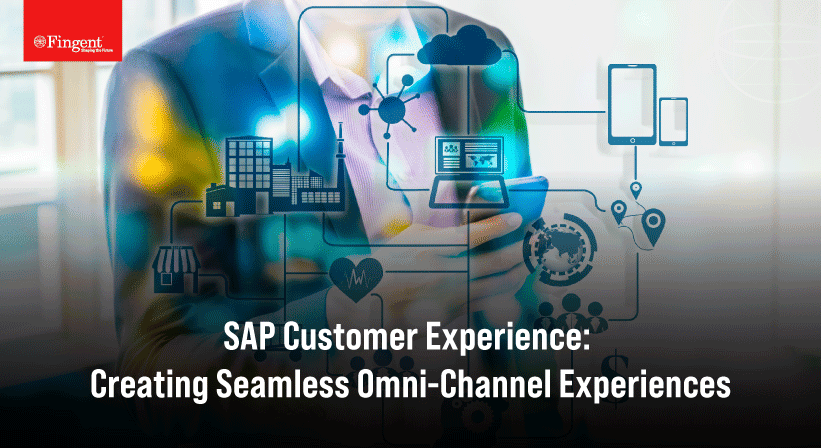 Businesses find themselves at a critical juncture as customer expectations……