Answering the Critical Questions Asked by Business Leaders Today on Digital Transformation!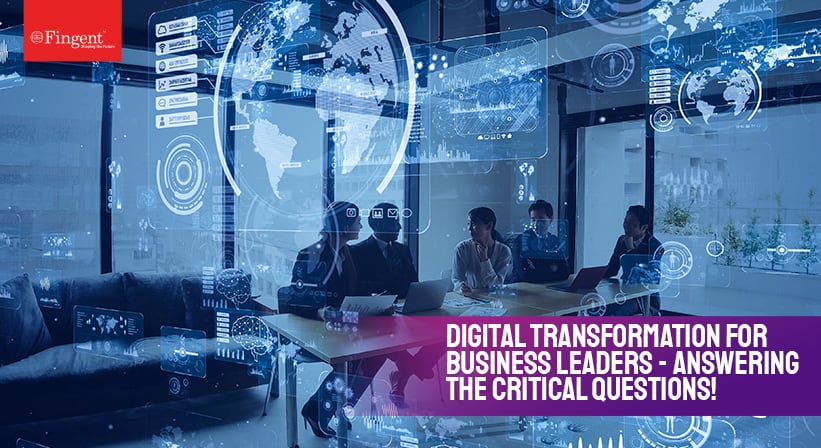 Digital transformation is pervasive. It is hard but absolutely crucial. Enterprises need to transform their traditional business or risk sure failure. As new players emerge and disrupt established businesses, you will need a fundamental transformation of your core processes to remain competitive.
This may come with its share of worries though. Some of these dilemmas are obvious and quite common. They can be categorized into five major sections: productivity dilemma, value dilemma, ethical dilemma, leadership dilemma, and the human dilemma.
The right approach to these dilemmas is not taking absolute positioning with one of the concepts. Instead, a combination of the two concepts will bring the most value to your business and your clients.
This compromise or combination is not a one size fits all solution. Each organization must figure out where the right compromise is for its business. Wherever you position yourself between the concepts, know that it will have a significant impact on your business.
Given the high stakes involved, digital transformation can be an anxiety-inducing term. Digital transformation can be especially challenging for enterprises with hundreds of employees, assets worth billions, and established business models. In our experience at Fingent, answering these questions greatly increases your organizations' chances of getting your digital transformation right.
1. What does Digital Transformation really mean?
Digital transformation involves two parts:
Transforming to digital: This is about using digital technology as a destination. Simply put, it is reorienting your organization to the strategic use of digital technologies. These technologies may include social networks, cloud platforms, products, and so on.
Transforming digitally: This is about changing how you take the actual digital journey. In other words, this is about using digital technologies to change the nature of your business transformation.
We have found that the organizations that have implemented both aspects are reaping huge rewards than those that are using just one.
Read more: All You Need to Know About Digitization, Digitalization, and Digital Transformation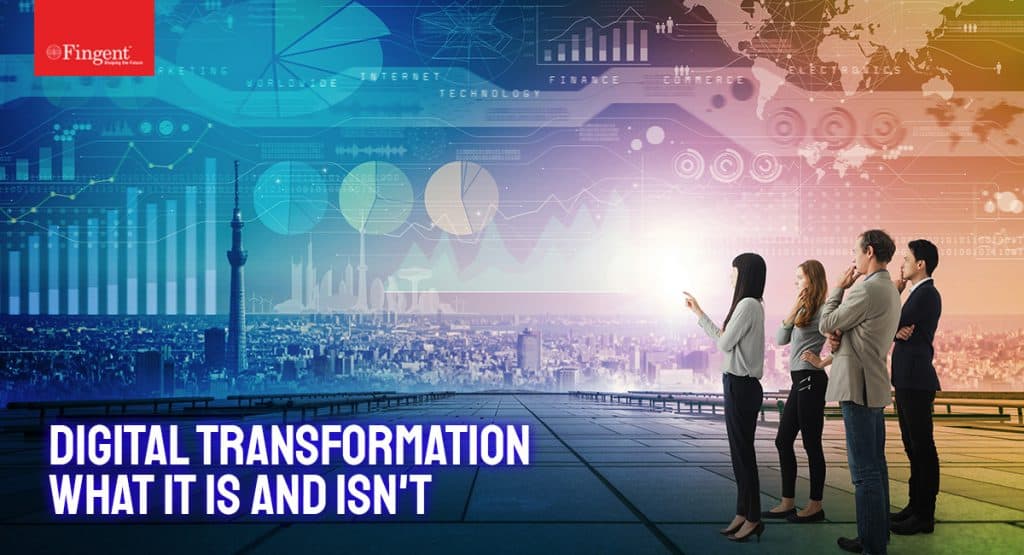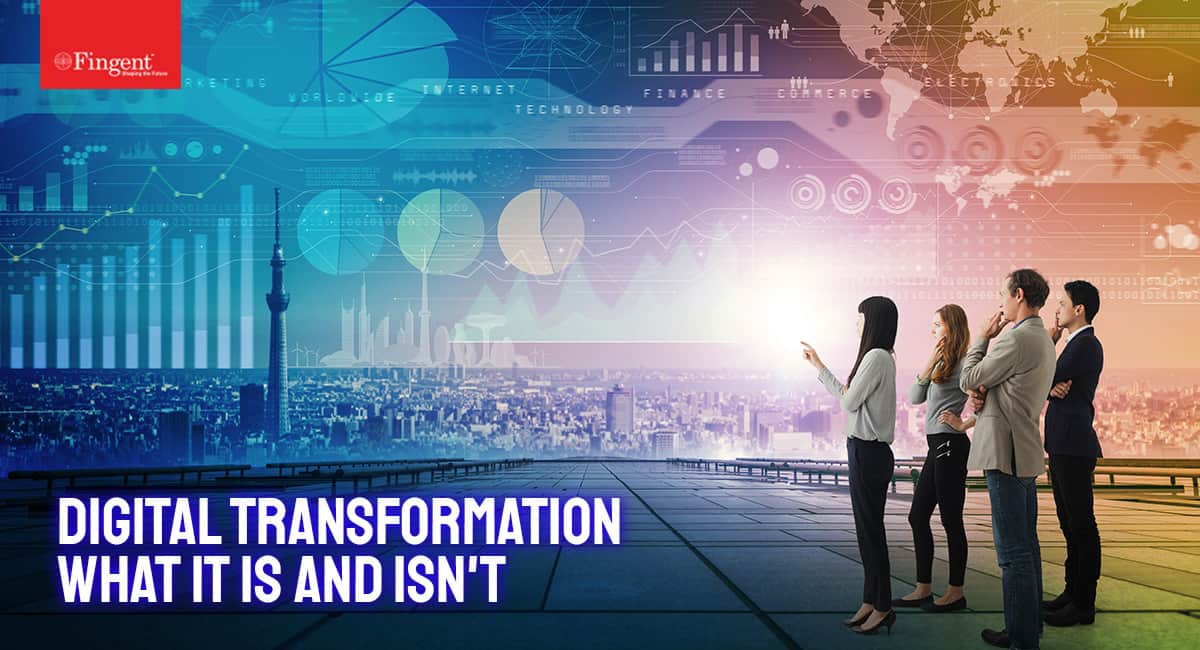 2. Where should I begin with Digital Transformation?
Because digital transformation affects so many aspects of organizational operations and customer behavior, it can be difficult to know where to begin. Hence, business leaders need to review the core elements of the business affected by the change.
Here is what you can do: Systematically work through the elements and rank each one by its possible impact and feasibility. Doing so will provide a clearer vision of how your business landscape is changing. It also helps you think through the implications of your business.
3. How to identify which customer journey matters the most?
Every business is aware of its own priorities. For most businesses, their first priority is to use digital technologies to connect internal resources to create a more compelling customer experience.
Focusing on individual interactions with your brand helps ground the transformation by optimizing the customer journey. This helps your organization to identify which technology, process, and capability are needed to deliver a great experience.
Here is what you can do: Map out the customer journey from start to finish. Then, focus on how you can make each touchpoint better, faster, and more efficient. This may require adjusting key performance indicators to track and reward progress on customer journeys.
4. What is the biggest impediment to Digital Transformation?
Lack of collective thinking can be a huge barrier that can block your journey to digital transformation. This happens when there is no up-to-date strategic view of who is responsible for progress and how technology should add value to your business.
Here is what you can do: Provide visible CEO support to build momentum. This would require a clear mandate on things to do, sufficient resources to develop a program, and profit-loss accountability.
5. Is it necessary to 'Test and Learn'?
Successful organizations iterate until they get it right! Constant testing will help them deliver what customers want and understand why they want it. This approach will prevent organizations from getting caught up in overly deterministic specifications, needless market research, and ineffective long planning cycles.
Here is what you can do to ensure that your 'test and learn' is effective: Constantly review the actions of your teams. Also, review the investments against data on all areas of customers' journey. This will help in increasing incremental sales.
Read more: A Detailed Guide to Understanding Digital Business Transformation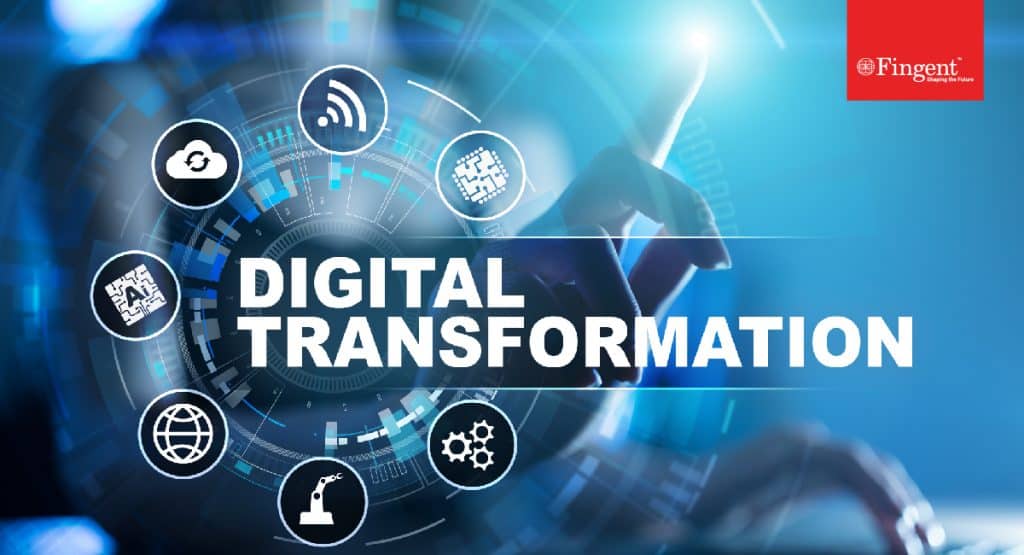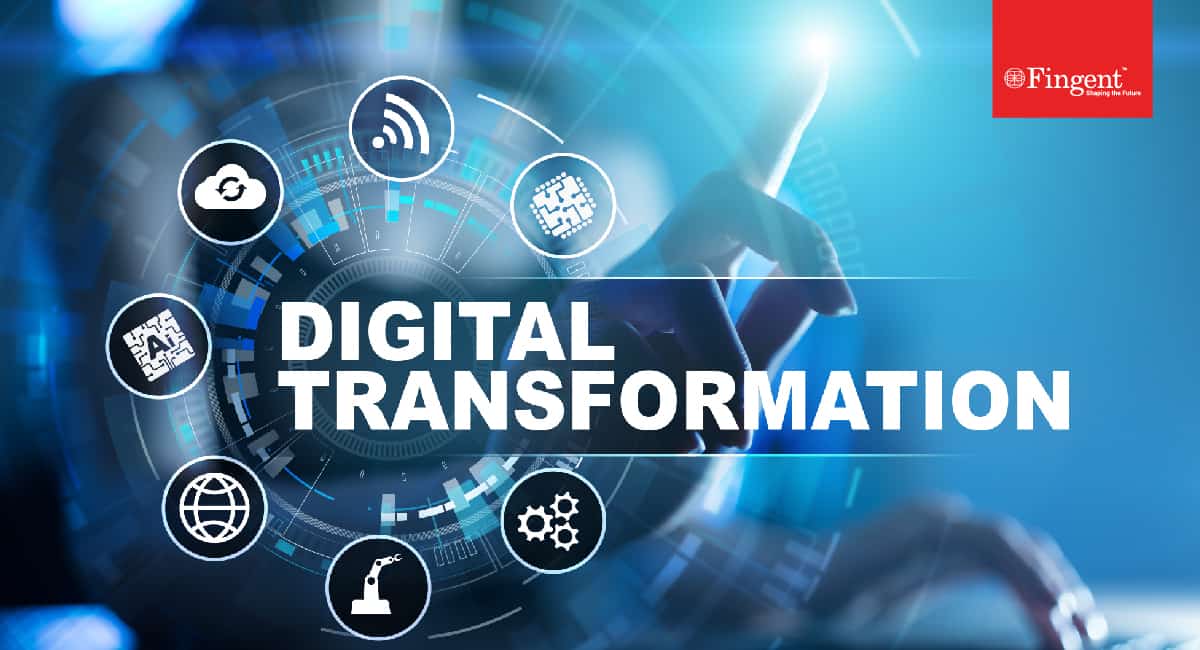 6. How do I know what is the right Budgetary Cycle?
An insufficient budgetary cycle can hamper digital transformation efforts. A flexible budgetary cycle will always be the most effective one, so your investment should be linked to progress.
Here is what you can do: You need not hesitate to pull the plug if key performance indicators fail. On the other hand, you must also be ready to quickly pump in more funding if the performance justifies it.
7. What are the benefits of a Challenger Board?
Remember not all ideas are brilliant. A 'challenger board' can ensure that a bad idea does not squander all your resources.
Here is what you can do: Choose people who know your business inside out to form your 'challenger board.' Based on their experience and outsider perspective, these experts can quickly uncover problems and identify opportunities for business disruption.
As a second option, you could set up a dedicated advisory board. They can help a company guide its organization through digital transformation.
Read more: Future Proof Your Business With 5G, Edge Computing, And Cloud!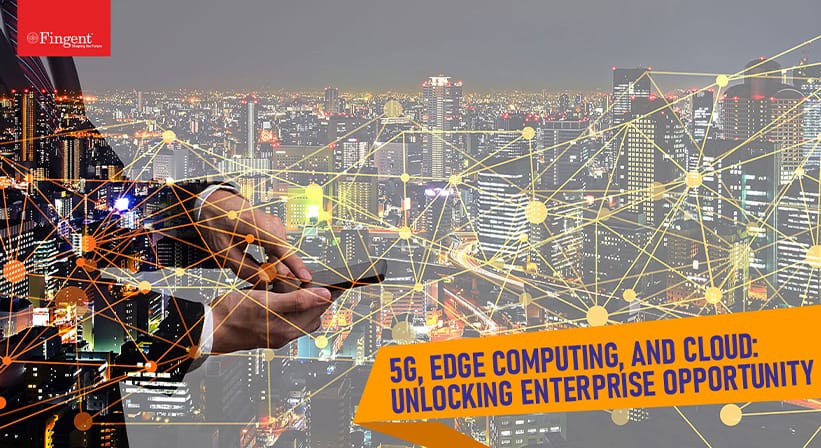 How Can Fingent Help In Your Approach To Digital Transformation?
If your primary concern is speed to market and ongoing work agility, rest assured, Fingent is here to help you. We are experts in AEC, an acronym that stands for Agility, Engagement, and Connectivity.
Agility: Fingent will enable you to build and implement applications quickly.
Engagement: Our experts at Fingent can prove appropriate application user experiences for each worker.
Connectivity: We will make it easy for you to integrate your business with external systems and data sources.
Together with new cloud-based deployment, we at Fingent extend strong support for model-driven organizations. We will help you break through the inevitable barriers and increase your chances of achieving a successful digital transformation. Call us!
Related Post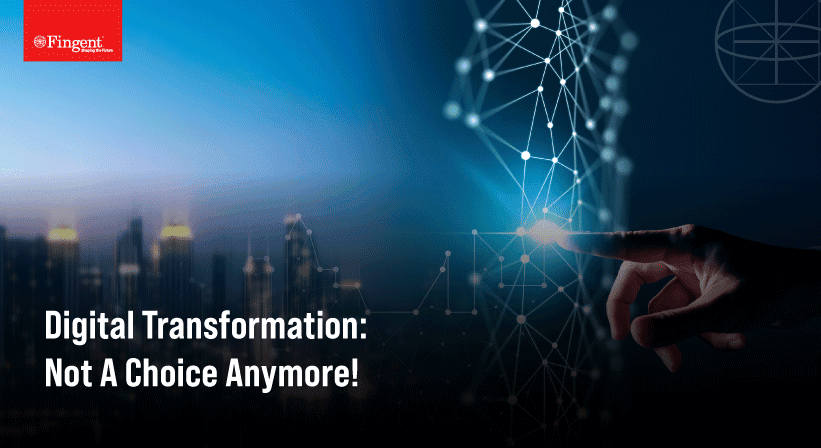 Today, technology seamlessly weaves its way into every aspect of……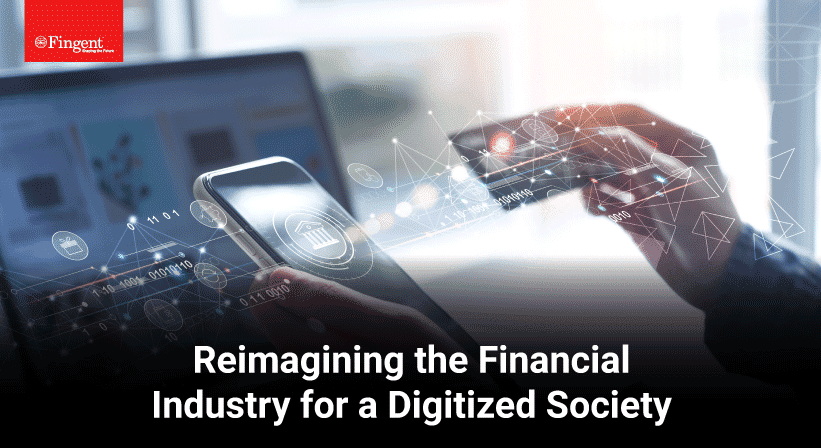 Digital technologies are evolving at an unprecedented rate. Major innovations,……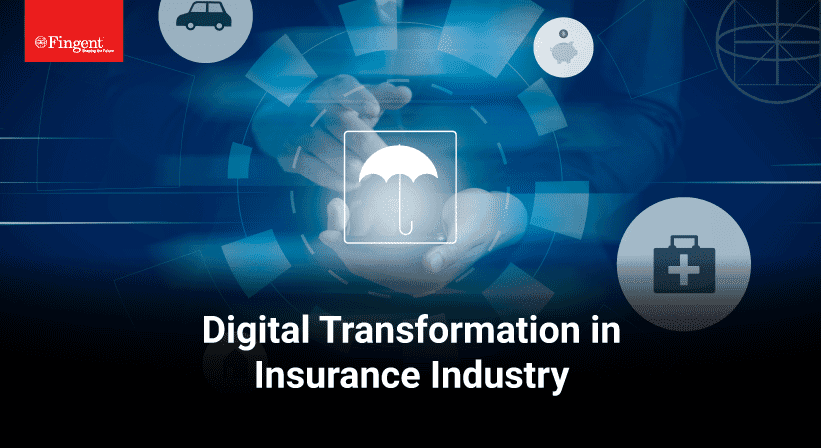 How the insurance industry delivers service has evolved significantly in……