Benefits of an Extraordinary Support System for Your Retail Business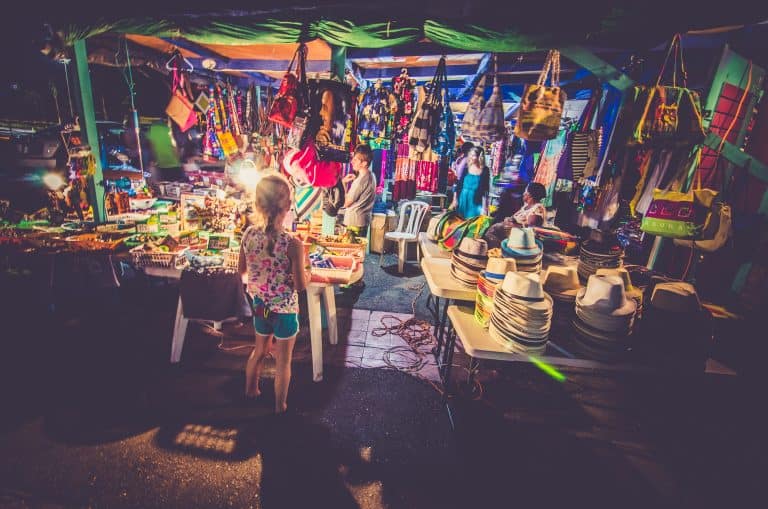 We are living in an era of unprecedented changes.The industrial revolution brought in an entirely different range of new material good which improved people's lives. Today, we are witnessing the next big revolution which is transforming the lives of millions better known as revolution 4.0 or popularly coined the Internet Revolution.
The e-commerce dilemma
The e-commerce Industry faces a bunch of problems like maintaining customer loyalty, unwanted product returns, price wars & the real competition with brick & mortar based businesses.
Let's focus on one problem for now & understand how we could solve it properly. Customer loyalty is very core to many businesses, as they believe that their customer is their king. But, customer loyalty between e-retailer and customer is built on various factors like shopping experience on the mobile app/website, prompt delivery of goods and finally the real quality of goods as well.
When it comes to building customer loyalty, e-retailers don't solve the basic problem i.e on-time customer support. Instead, e-retailers usually try to build customer loyalty by offering hefty discounts, unwanted promotional activities and at times with gamification.
Taking customer support offline
Customer support should be the first priority in any type of e-commerce business because at the end of the day your customers should remain happy. Any business can provide support to its customers based on the infrastructure and resources available. It can be done online & offline depending on the support requests received every day. Offline Support can be done simply by sharing a helpdesk/customer support number with your customers.

Few things to take care while setting up an offline support desk is as follows:-
A 24-hour open hotline is an added advantage as well as a USP for e-commerce business, usually, customers tend to buy things from places which provide round the clock support. The hotline reaffirms the trust and raises the credibility of the customers online.
It is very easy for people to remember a special or fancy number.  The key here is to have a number that resonates the brand value of the website as well. Moreover, with a special number, the brand positioning of your website gets a certain level of upliftment.
Generally, customer support centers miserably fail to provide support to everyone who calls in. The call drop rates are very high for support centers which receive a high number of requests. It would be impossible to attend to each and every call so that customers need not wait for a long time and have enough support staff to take support requests.
Interactive Voice Response System
IVRS is an "easy to implement" the system for businesses who receive more than 150-200 calls/day. IVRS has many options which can be configured manually and the IVRS System can be integrated to the main Support Network of the business to make things easier for the customers as well as the support staff. Care should be taken about how perfectly the IVRS can be integrated into the existing system.
Customer support script which reflects the values & ethics of the business must be followed by the support staff and customer support managers should ensure that the script is being adapted promptly because they are the voice of the business and whatever they say has a direct impact on the reputation of the business. If the median age of users in your user base is more than the age of 40 years then offline support is the best, because that generation still believes in the power of telephone.
Taking customer support online
Online Support can be provided using many platforms which is readily available in the market. Conventionally, online support is done using support tickets & Live Chat, essentially a helpdesk software where support agents resolve or escalate the support request from the customers ensuring that every customer is given equal priority. Innovation in this space is always a plus provided it increases customer loyalty, retention and most importantly brings in value.
Few things to take care when providing Live Chat or Ticket Based Support is as follows:-
Proactive & quick response
Customer support executives must be trained to provide support proactively & ensure that the customer doesn't have to wait for a long time to get the response.
Think of the customers as brand ambassadors
The sole reason a customer leaves a place of business is based on the way they are treated hence always think of customers as your brand ambassador.
There would be moments when the customer might be on a rage and is berserk with different kind of provocative words. Responding to the customer with a cool head and best way out is to think ahead and provide a solution for the customer rather than respond aggressively to the moment. Always be prepared for such scenarios.
Training the staff to use the helpdesk software is an added advantage it would reduce the fatigue in the initial days of support
Maintaining resources online like a knowledge base, FAQ, forums, tutorials which to close to users and in doubt-generating places.
Measure, monitor and improve
It is often forgotten that support efficiency can be measured. Keeping KPIs and finding ways to constantly improve them would certainly add tremendous value to your business as well as the Happiness Index of the customers. Come what may, the ultimate goal of the customer executive should be to provide 100% customer satisfaction.Taking support online or offline completely depends on the nature of business & the value addition you wish to give your customers. And,  it is important to keep a check on the additional expenditure incurred to keep the support infrastructure in place.
The era of chatbots is here
Powered by cutting-edge Artificial Intelligence & Machine Learning Algorithms presently there are many chatbot services available in the market which can be easily used by any e-retailers to give an immersive & intuitive support mechanism for the customers in almost any messaging platform.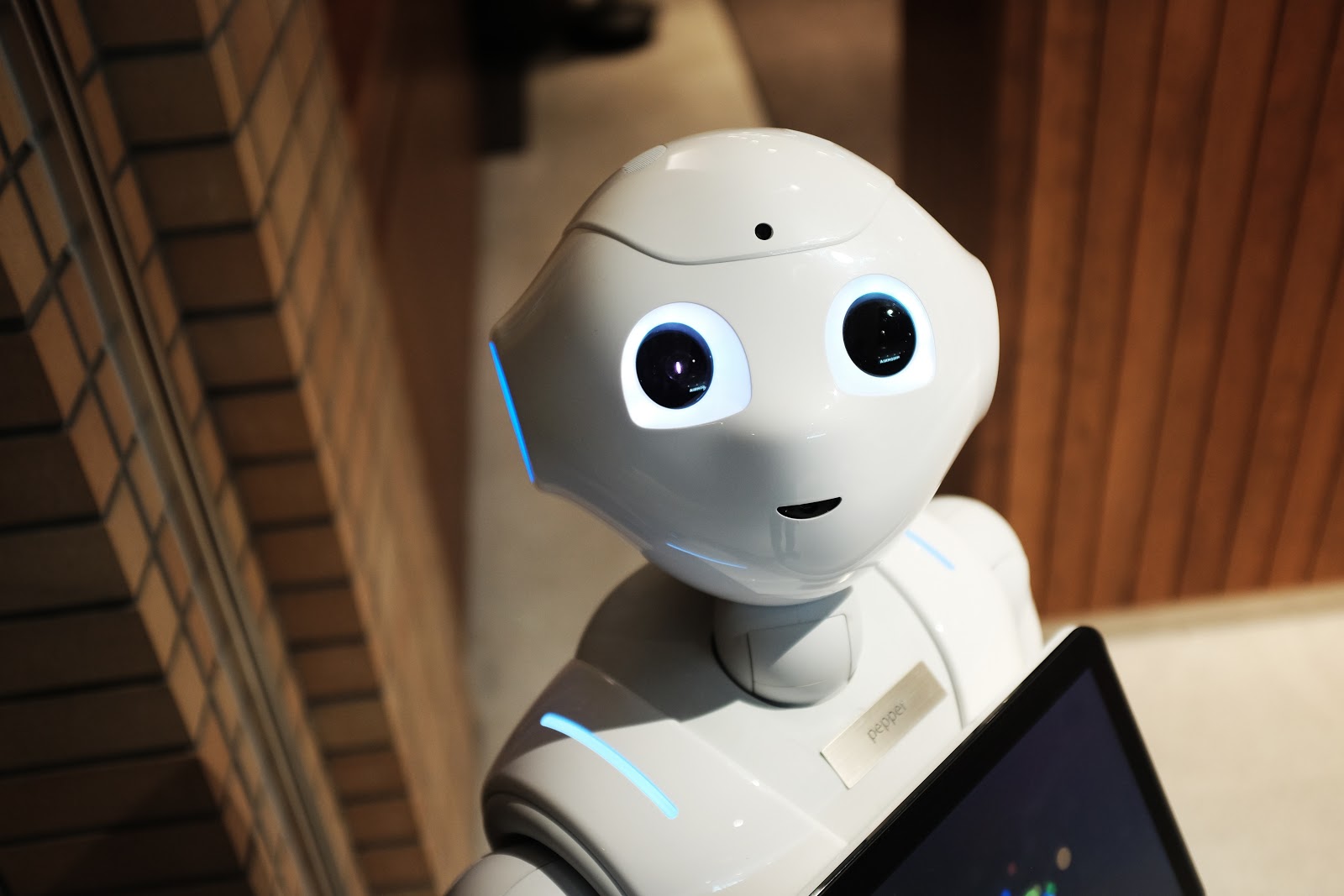 Chatbots are a simple to setup and can be integrated into any website, with many services online chatbots are presently being used by many small-scale e-retailers to run their support system. The advantages of having chatbots are the control you get over the scripts and the knowledge base the chatbot has access to. Moreover, compared to real human, the cost required to maintain a chatbot support system is very less. Chatbot certainly is a lucrative option for entrepreneurs who wish to cut cost on the operational side but customer support without a human touch has its own limitations as well.

Major Takeaways from Having a Support System in Place:-
When your customers are happy, he would come with repeat orders often. The relationship you build with the customer would have a lifelong impact on the success of your business
A good customer service certainly generates excellent word of mouth and there is nothing better than word of mouth to promote & market your business. If we look at the success of many e-commerce websites, we would find that word of mouth has played an exceptional part.
When the service is good, word of mouth and references are also good. It is very certain that your business would acquire more customers at a fraction of a cost you were supposed to. The returns you earn would be certainly much more than the returns you get by using the conventional form of marketing to promote your business.
Motivation for you and your employees
When a customer praises your business, it also boosts your employee morale. Naturally, over a period of time, your confidence rises on your business and you now know that giving good customer service is the key to build confidence in your employees, who will be empowered enough to keep their customers happy.
Last but not the least, your customer service and the manpower that you employ for service can become your competitive advantage. If your employees themselves are building relationships with customers, then they will not allow a competitor to enter or place toehold. Hence, your business becomes sustainable and competitive and difficult to beat.
Thus, as you can figure it out yourself now, an extraordinary support system is key to the success of your business and it not only impacts your customers it keeps your employees also on the run to grab a pie in the market. Grow your retail firm multifold by seeking our expert advice. The sooner you build a competitive advantage, the better it is for you and your business.