CIO of the Digital Age: Revolutionizing Agriculture With Technology

Technology has literally touched every single aspect of our lives now. Any industry you take, you will find a significant technological revolution, that has completely changed the entire industry. Be it retail, healthcare or education, technology has played its role and left the results for all of us to see and experience.
One of the less talked about industries when it comes to technological influence is Agriculture – the world's oldest industry. It might seem like a far-fetched idea to at least some of us, incorporating technology into agriculture. But then, weren't all technology ideas far fetched for any industry, initially?
Jim Swanson, CIO of Monsanto, leads a digital revolution in the world of agriculture, through his organization. He has been the CIO of Monsanto for almost two and a half years now and has been dealing with all the IT systems and data that extend across Monsanto, who have their presence over 67 countries worldwide. His focus, throughout the digital transformation, has been on 5 basic pillars that define digital opportunity: operational efficiency, customer centricity, business productivity, revenue enablement and disruptive innovation.
So, how did Jim Swanson go about leading the technological revolution, focused on these areas?
The Slow Shift From Analog To Digital And Working With Growers
As the agriculture industry is pretty huge and old, moving from analog to digital was quite exciting for Monsanto.
Jim Swanson, says, "You think about the seven and a half billion people on the planet, growing to nine billion in a relatively short period, and growing the amount of food we need, and doing it sustainably is an important mission that Monsanto has."
What Jim's team did on the fields was a kind of extraction of useful data and information insights, which they utilized to come up with new and better ways to do agriculture, than what was done in the past. For that, they needed information, science and technology, and used every single resource that they had. They set up the connectivity in their fields that enabled them to collect real-time information, so that they could asses the performance of their combines. They also used data analytics to generate better insights on their products as well as their sustainable business practices.
They digitized their internal processes so as to connect more easily and freely across the agriculture ecosystem, with the help of sensor technology, data, and insights that have literally changed the way farming is done. The impact was also quite big, in terms of yield, reduced inputs and bringing about sustainable agriculture.
The farmers or the growers, being the scientists that they are, are always curious about ways to increase their output, and hence assess and test everything to see if it works for them.
Monsanto made the effort to work with them, understand and grow their thinking around how technology can be applied. They were able to learn with the growers, and analyze what works and what doesn't. They did more of what worked, and evolved what didn't, to make them better. This way, they developed a great partnership with the growers, which went a long way in digitization.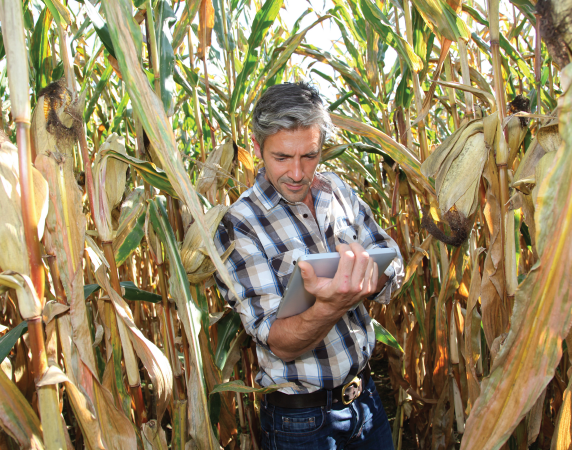 Achieving Operational Efficiency Through Simple Techniques
From a holistic perspective, they came up with a simple solution as one of the means to improve operational efficiency. They fixed sensors on their semi-trucks which transported products from their farms into their manufacturing plants, which enabled them to track the products wherever they were in the process. This allowed them to understand if certain semi-trucks were getting hot. They could provide real-time information through dashboards and information analytics to their plant, to move a hot semi-truck forward in the queue, and get it unloaded, thereby avoiding a possible loss of product or yield. This basically shows the value of digitizing the supply chain and its impact on business.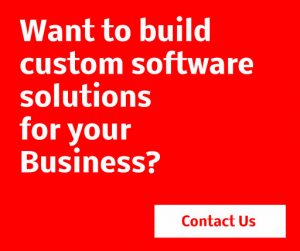 Such technologies and ideas can be used on the research or commercial side as well. It allows agriculture companies to analyze and make important decisions well in advance, while providing growers with real-time information as and when they need it. This facilitates sustainable improvements in business.Every organization has a mission and a strategy to achieve the mission.
Every organization has a mission and a strategy to achieve the mission. Monsanto is a yield based company, and hence, for them, digital yield is at the top of their mission and strategy. It is under this mission, that the rest of the company's processes to unlock the digital yield take place. For example, IT to provide the digital platform to facilitate the processes and their work with customers and growers, come underneath. To assess the value of that digitization, as mentioned before, they also created five value pillars – operational excellence, centricity, business productivity, revenue enablement and disruptive innovation.
Jim Swanson is a role model for all those CIOs working in the agriculture industry. I'm sure we could never think of ideas to automate agricultural activities in the past. Now, we have the capabilities to develop custom software applications for almost everything in agriculture. This is just a start to what could be a worldwide revolution in agriculture.
Source: Forbes
Related Post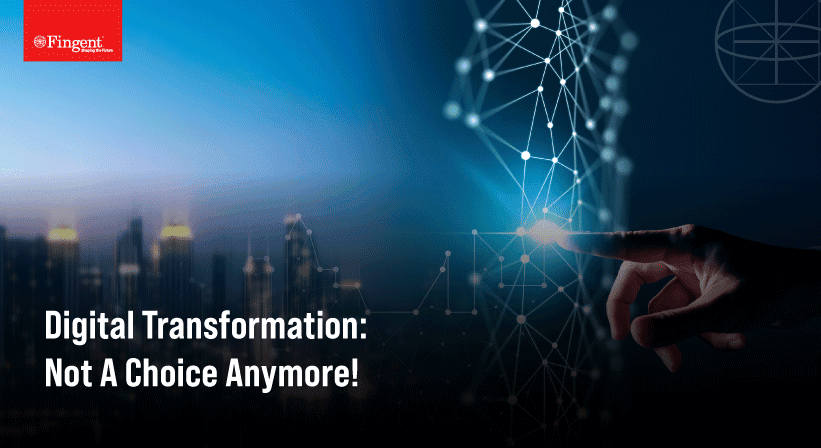 Today, technology seamlessly weaves its way into every aspect of……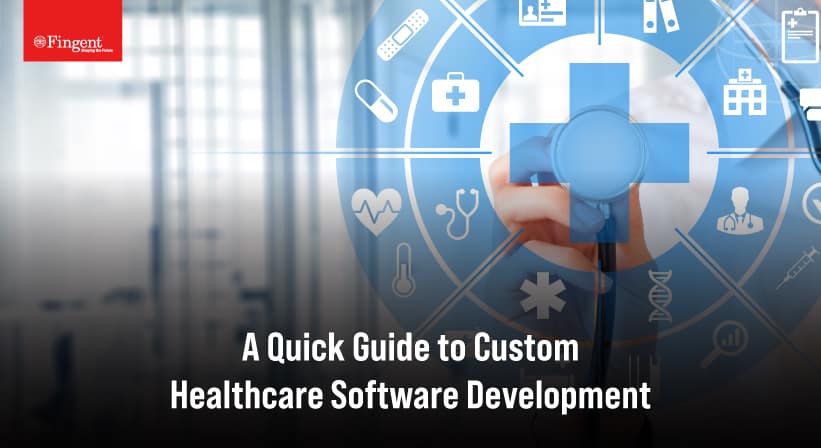 The world of technology keeps evolving and waits for no……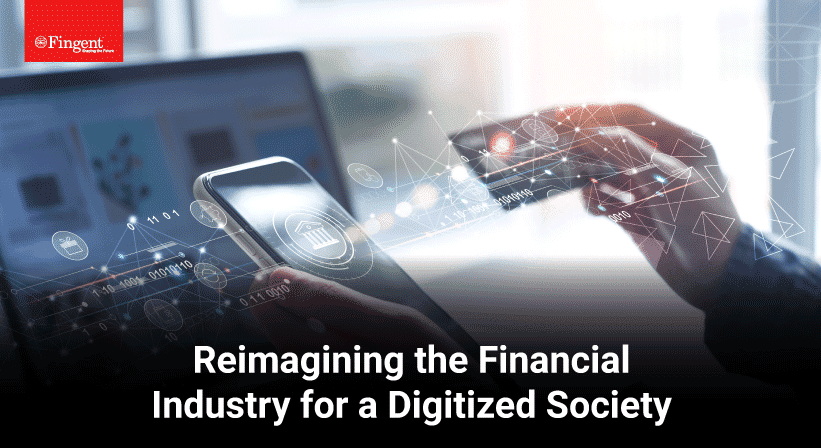 Digital technologies are evolving at an unprecedented rate. Major innovations,……