Fingent – Leading CodeIgniter Developer of February 2020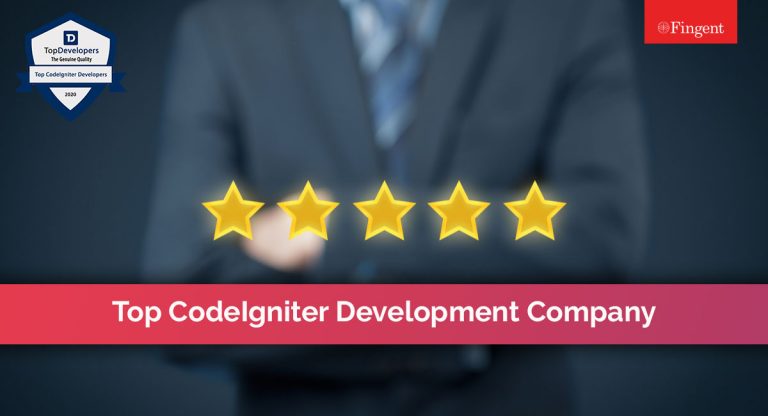 Fingent Stamps its authority as a leading CodeIgniter developer of February 2020.
When talent is met with persistence and skill, it reaps out rich results. Fingent keeps this mantra in focus and works tirelessly in giving the best possible CodeIgniter solutions to the clients. Our efforts have been appreciated by TopDevelopers.co, as in their recently done press release of top CodeIgniter Developers they have ranked Fingent amongst the leading developers for February 2020. 
CodeIgnitor is a framework based on PHP. The CodeIgniter framework includes libraries and drivers that help build websites much easier and faster. Fingent excels in this technology and empowers businesses with CodeIgniter solutions to make procedures smarter and achieve a competitive edge.  
Fingent was established in the year 2003 with the core objective to provide customized software solutions that solve complex business challenges. We have been front runners in catering CodeIgniter development services and have an active client base in more than 14 countries in the past 17 years. 
In an interview with TopDevelopers.co, Deepu Prakash – Senior Vice President Process and Technology, Fingent, emphasized on maintaining top level client satisfaction technique and why it is important to shape the culture in the company.  "We are highly proficient in providing cloud computing, Hybrid app development, Digital Transformation, IoT services and much more apart from providing top class CodeIgniter development services."
Our elite clientele includes market leaders such as Sony, PwC, Johnson and Johnson, NEC, and many more. Our skilled app and web developers have experience in providing services in more than 20 different industry verticals. We have also proven our excellence in offering great software solutions for businesses, which lists us among the renowned web development companies. 
We have a dedicated research and development team to analyze products based on the market trend and the targeted audience. The dedicated team enables us to give an extra edge to our clients that allow them to thrive and relish the cut-throat market scenario.
Visit Fingent's profile on TopDevelopers.co and understand our procedure of work, areas of focus, industry focus, client feedback, and service updates in detail. Or directly get in touch with our experts to know how we can help you solve complex business challenges with the right technology.
Related Post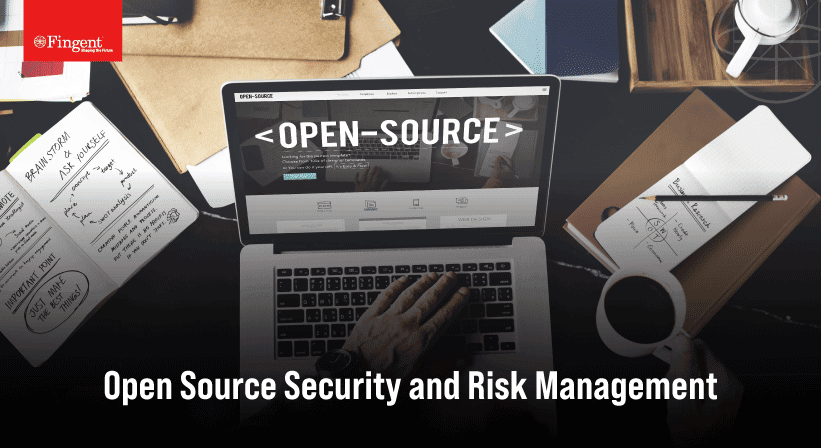 "In the digital era, privacy must be a priority. Is……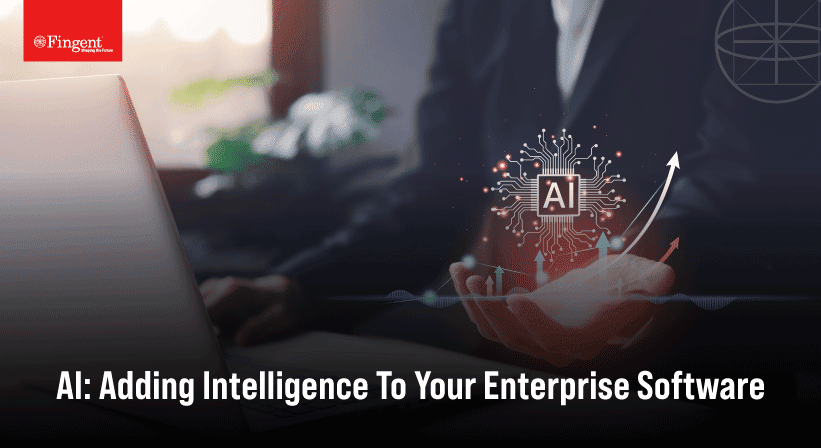 Today's businesses aren't content with revolving orbits; they're reaching out……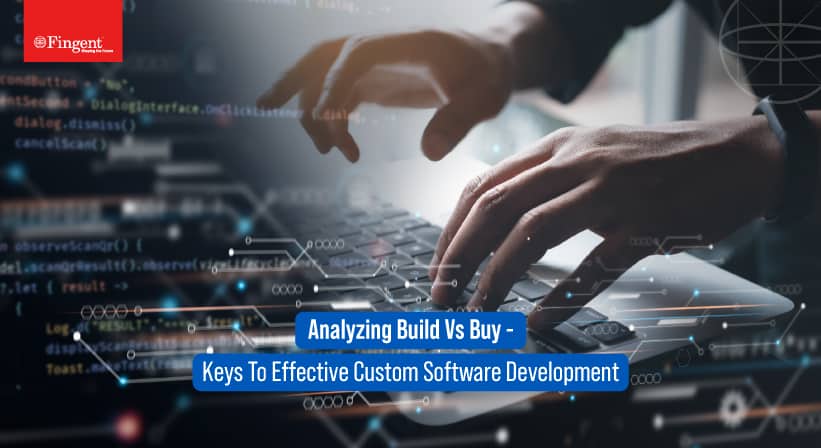 To build or to buy has been a million-dollar question……