Fingent Recognized as a Top Node.js Company by TopDevelopers.co!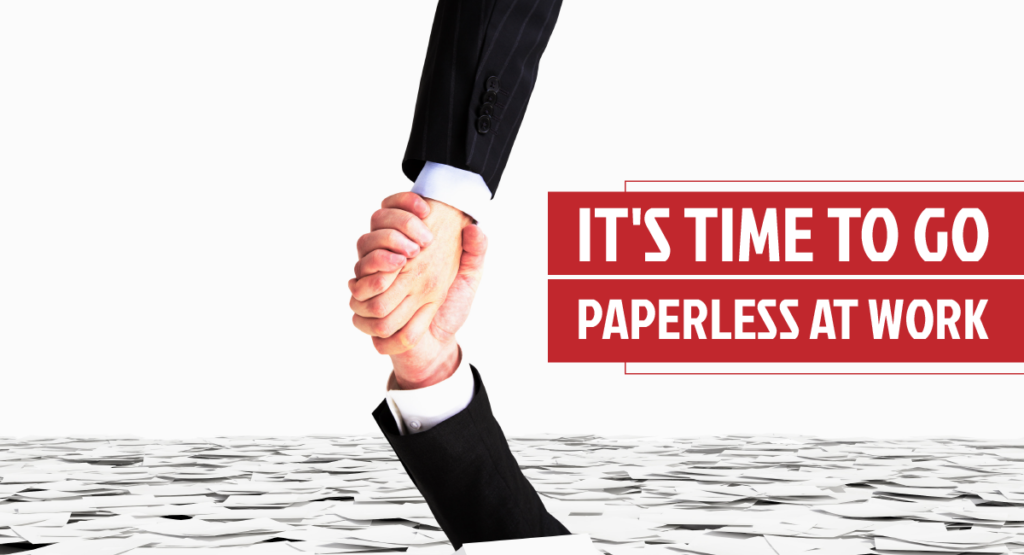 Fingent Emerges as a Leader in Node.js Development
Fingent is proud to announce that we have been featured in a recent press release recognizing the top Node.js development companies by TopDevelopers.co, a renowned review and research platform of IT service providers.
The importance of Node.js
Node.js is a versatile server-side environment that lets the developer create powerful server-side applications with JavaScript. The availability of a large repository of codes, speed and the efficiency of Node.js are the factors that have contributed to the rising popularity of the platform.
About Fingent
Fingent was established in 2003 with an aim to provide custom software services to our clients. With determination, hard work and a constant focus on the requirements of our customers, we have expanded and today we are serving clients across more than 20 industrial sectors and have an active client base in more than 14 countries covering 4 continents.
With a curious mind and a constant zeal towards customer satisfaction, we have been able to achieve this milestone of entering the coveted list of top Node.js developers.
Why do clients consider Fingent as an efficient service provider?
We have been able to achieve a satisfactory rating of 4.9 out of 5 on the 650+ projects that we have completed. In all these years, we have never lost our focus on understanding the problems of the clients and offering innovative solutions to them. We have established a dedicated research and development center in India to focus on delivering innovative solutions to our customers.
More than 30 companies including brands such as Sony, NEC, PWC, and Johnson & Johnson have named us as their Global IT partners.
We provide a plethora of exclusive and efficient IT services to our clients which includes services like enterprise software development, hybrid app development, Internet of Things, IT consulting, product development services, mobile application development services, Artificial Intelligence, custom software development, cloud computing, iOS app development, and SAP.
We have happily worked with clients from a diverse set of industries like retail, logistics, real estate, oil and gas, healthcare, fitness, legal consultants, chemicals, to name a few, but we have never let them go without a smile of satisfaction after project delivery. Working with diverse industries and varied client requirements has helped us in learning the nuances of each industry, which has ultimately helped us in serving our clients in a better manner.
We helped a client in designing a solution that uses the data of NHS (National Health Service) in the United Kingdom as input and gives interactive visually rich graphs as output. The aim was to analyze the data and provide the users with a list of the best hospitals in the U.K. The solution we developed provides the users with every detail about the hospitals listed. Our portfolio has more details about NHS and a deep insight into our projects, work proficiency, technical product development skills, and professionalism.
"We take a holistic view, considering for instance – the role of the app in the larger ecosystem that may include AI, Big Data and IoT, whether it connects to 3rd party systems, and most importantly the desired Customer Experience across the entire customer journey." is what our Senior Vice President – Process and Technology, Mr. Deepu Prakash, expressed in an interview with TopDevelopers.co.
The profile of Fingent on TopDevelopers.co has all the interesting details on how Fingent has successfully been maintaining a remarkable balance between the clients we cater to, the various industrial sectors we serve, and the wide range of services that we provide.
Who is TopDevelopers.co?
TopDevelopers.co is a directory and review platform for B2B IT Firms. They offer unbiased service to service seekers, by providing them a listing of genuine and highly professional IT firms, that can help the service seekers in achieving their goals by providing high-quality technical services. The research team of TopDevelopers.co chooses the best firms by filtering a vast list of companies and introduces only the competitive names to the businesses, enterprises, and entrepreneurs to partner with. The company has a friendly team of researchers and a hassle-free communication system. They provide the listing service for various technologies and services, which makes it a one-stop destination to find your perfect technology partner. To give its clients a broad range, TopDevelopers.co reviews companies from all across the globe and you can filter the companies according to the country of origin, size, cost and other parameters.
To know more about why Fingent is rated as the top Node.js development company by TopDevelopers.co and how our skills and expertise can bring your business the competitive advantage to excel, contact us!
Related Post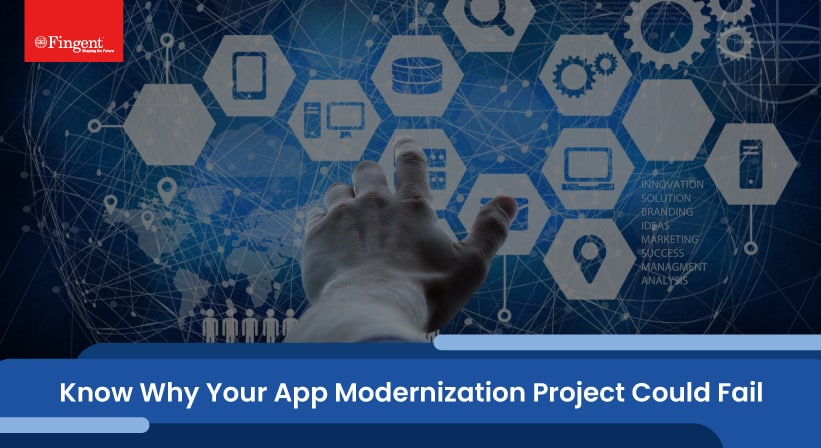 Modernization is a desire to stay relevant and grow. App……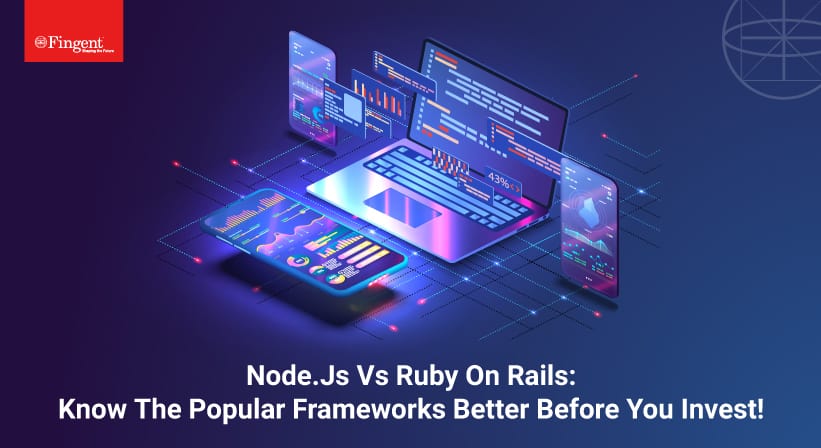 Digital presence is no longer confined to a static website.……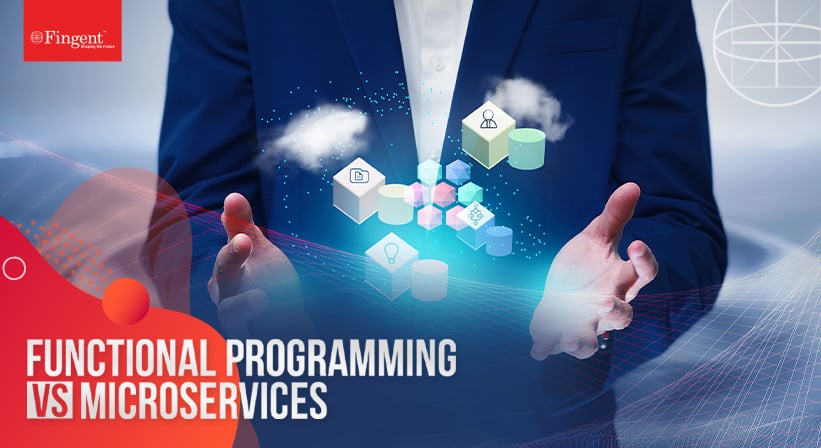 The world of programming has come very far, and it……