FinTech Innovation: What Is In Store?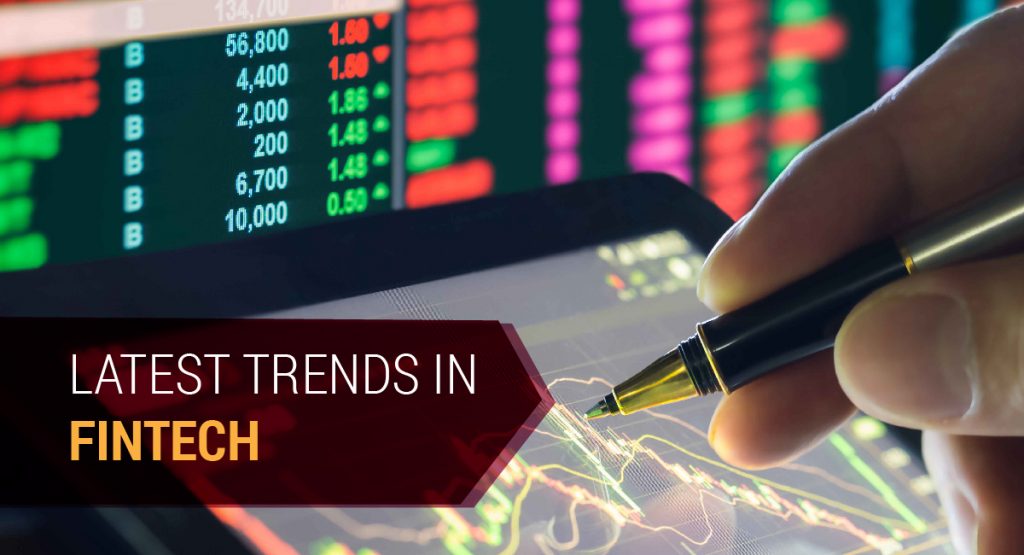 What Is Next For Financial Technology Innovation?
User Experience is the King. The more demanding UX gets, the higher is the rate of fintech innovation. Until recent years, the FinTech industries had seen growth in mobile banking and increased technology investments. For instance, Mastercard is a rapidly evolving FinTech innovation, and its overall investment is estimated to be $16.6 billion. 
In this regard, it is required that Governments take up a holistic approach to create business environments to enhance FinTechs. FinTech firms not only provide new market solutions but also increase the efficiency of the banking and financial industry verticals.
Regulatory Barriers For FinTech Innovation
Hedge funds, personal loan providers, and many other firms in the financial sector can be developed by preventing regulatory barriers that slow down FinTech innovation. In the recent past, the following were some of the potential barriers to the growth of FinTech innovation:
Technology – For a company to be successful, it needs to know which technology would be beneficial for them. For instance, online trading provides people with access to their profile from their smartphones or computer systems. This is an example of a trial and error method in technology solutions that can be a potential barrier to some industries.
Capital – Emerging markets need good investors. Top investors hesitate to invest in new markets. The market in which you operate is another key factor. There must be a streamlined system of funding to disrupt this barrier.
Degree of Market Play – It is important to get a significant level of trust in the market in order to get close enough to banking institutions. Such high entry pressure is another potential barrier.
Numerous Mobile Banking Services – There are multiple mobile banking applications on the rise that allow account management and other financial transactions online. This becomes difficult to choose between the lot.
Increased Technology Investments – According to recent research on 

FinTech Global

, the investments have doubled from $19.9 billion to $39.9 billion. FinTech attracts numerous investors who are interested to invest in the latest technology trends.
Related Reading: Check out the future of Artificial Intelligence in Investment Management. 
FinTech Innovation: What's In Store For The Future?
The future of FinTechs largely relies on technology breakthrough ideas. Let us look at the major drivers for FinTech Innovation:
'Regulatory Sandboxes' To Understand Regulatory Boundaries
The idea of a 'Regulatory sandbox' was initiated back in 2015 in the UK. The purpose was to speed up the product development of FinTechs. The purpose also included establishing quick launch cycles. Companies allow testing of their solutions in a controlled environment. These regulatory sandboxes allow testing for a specific duration, say 6 months and is performed without the regular imposing of regulatory costs and difficult procedures immediately. 
With this, the innovators can test their solutions and see the possible regulatory boundaries that evolve. This can also help firms make critical decisions on regulating new solutions and services in the future. 
Some countries like the UK promote additional environments for sandboxes such as tax policies for creating business solutions, tax deductions, training, regulation, protection of rights to do business, etc. 
Right Solution: Enabling FinTech innovations, need the solving of numerous challenges by market governments. FinTech can be supported directly. Early adoption of FinTech and incorporating policies, improving digital connectivity, implementing payment channels, etc., can be done to create a FinTech enhanced environment. 
Customer Service With Better Technology For Increased Value
Firms that provide global services require the help of technology to increase their efficiency and largely reach their customers. Financial establishments require a medium for easy communication with their customers to provide a better user experience. 
Different industry verticals can look up to technology for operating with reduced costs and better business processes. This brings upon good prospects for FinTech innovations. 
Right Solution: Providing good customer experience requires technology implementation. It can help streamline various business workflows and also increase business value. 
The best solutions that can be leveraged from technology is as follows:
1. Artificial Intelligence: Customers need better UX. Businesses have realized that chatbots and other AI integration in their services increase value. In addition to reducing the workload of employees, optimizing expenses, managing resources, and many other huge benefits, it also gathers large volumes of data to provide critical insights for businesses to make important decisions.
2. Blockchain: To be able to record transactions without the intervention of a central authority is the power of most of the cryptocurrencies. FinTechs on Blockchain has been the most disruptive technologies in the financial industry verticals. Blockchain is the most suitable medium in which (AML) Anti-Money Laundering can be applied. Blockchain technology offers faster transactions, greater anonymity, and better data management.
3. BigData: There is no bigger tool than BigData that banks can leverage to provide a better service to customers. There is approx. 2.5 quintillion bytes of data being generated across the globe. FinTech companies can leverage BigData for use in customer segmentation, managing risks, detecting fraudsters, better compliance and by offering personalized services. 
Digitizing Industries For Increased Value
FinTech Digital Revolution provides new innovations with the digital offering for financial services. Current technologies have proven to be very effective and powerful to safeguard transactions. Another benefit is that the transaction costs are considerably lower with the decentralization of blockchain which has made FinTechs reasonable. 
Cryptocurrency along with the evolving FinTechs shape the whole economy by building layers of new business models.
According to the latest Statista reports, FinTech adoption rates were as huge as 69 percent back in 2017 which is 2018, the total investments touched $111.8 billion. 
Sharing Of Technical Know-How Among Various Industry Verticals 
Financial Institutions and FinTechs can both benefit from sharing of technical knowledge. Financial service companies can scale and traditional banks can improve innovation and also reduce costs out of leveraging technology trends. 
Related Reading: Increase efficiency and streamline workflow to improved customer service.
Traditional banks can leverage their huge data assets which in many cases remain unutilized. Data sharing can be performed with transparent terms that can help manage risks, provide enhanced customer service and provide cost-effectiveness. Banks thus obtain the chance of increasing revenue and FinTechs get access to a huge customer base. 
There are many more strategies that FinTechs have to improve their customer base and operating efficiencies. To find out how many more aces FinTechs have up their sleeves, drop a call to our IT experts and strategists right away!
Related Post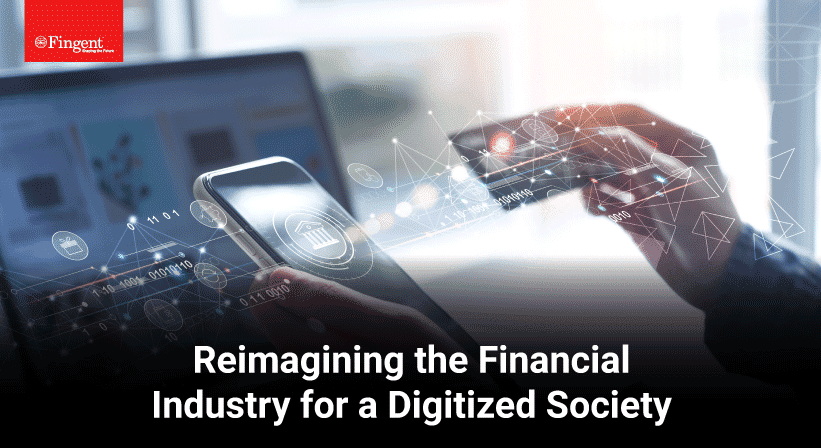 Digital technologies are evolving at an unprecedented rate. Major innovations,……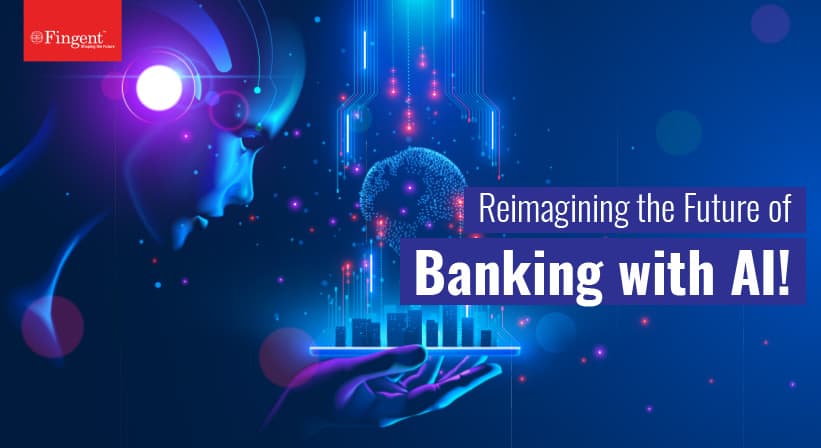 The pandemic is now the biggest and most critical challenge……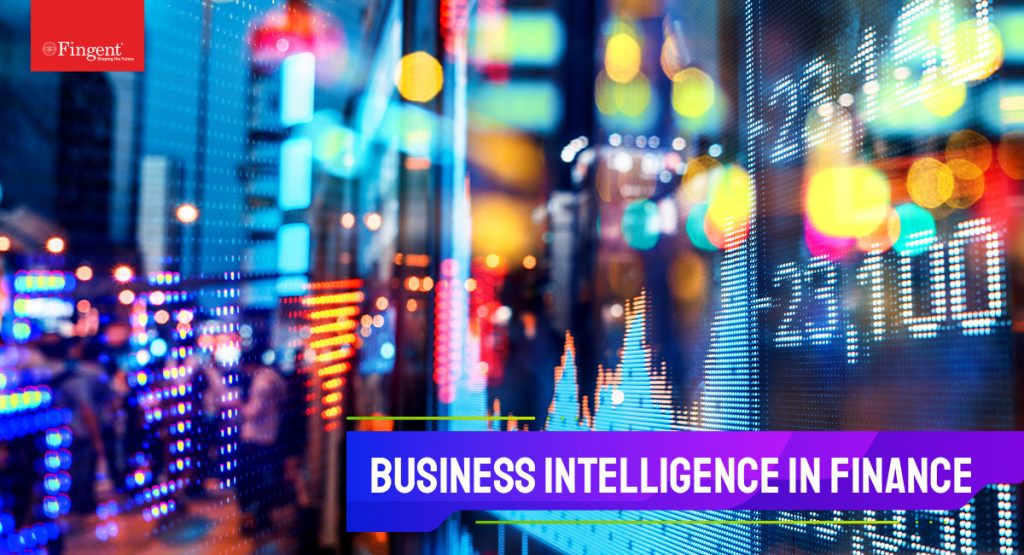 Business Intelligence in Finance becomes the most trusted aide of……