Future of B2B Enterprise Mobile Services

B2B ecosystems constitute the backbone for several critical functions in the enterprise including supply chain optimization, sales, marketing, product development, knowledge management, and even innovation. Such B2B ecosystems thrive on the exchange of information and uninterrupted collaboration.
The growth in popularity of mobile devices is all-pervasive. It is not just retail customers who prefer mobile devices for shopping, but also internal enterprise users, who prefer to get things done through the convenience of their smartphones. The proliferation of the BYOD culture, where employees access the corporate network through apps downloaded on their mobile devices and get the job done even when on the move, has further fueled the growth of mobile services in the enterprise.
In such a state of affairs, the business-to-business (B2B) segment is also seeing a surge in mobile services, side-by-side with the much-publicized business-to-customer (B2C) segment. With mobility now becoming central in the scheme of things for B2B ecosystems, here are key trends in the future of B2B enterprise mobile services.
Mobility Solution Management to Mature from EMM to Seamless Integrated Experience
Enterprises are moving to enterprise mobility management (EMM) solutions to gain control over their ever expanding mobility ecosystem. EMM facilitates laying down policies and structures for mobility management, offering a unified, integrated place for the management of devices, apps, and content, and also to enforce security.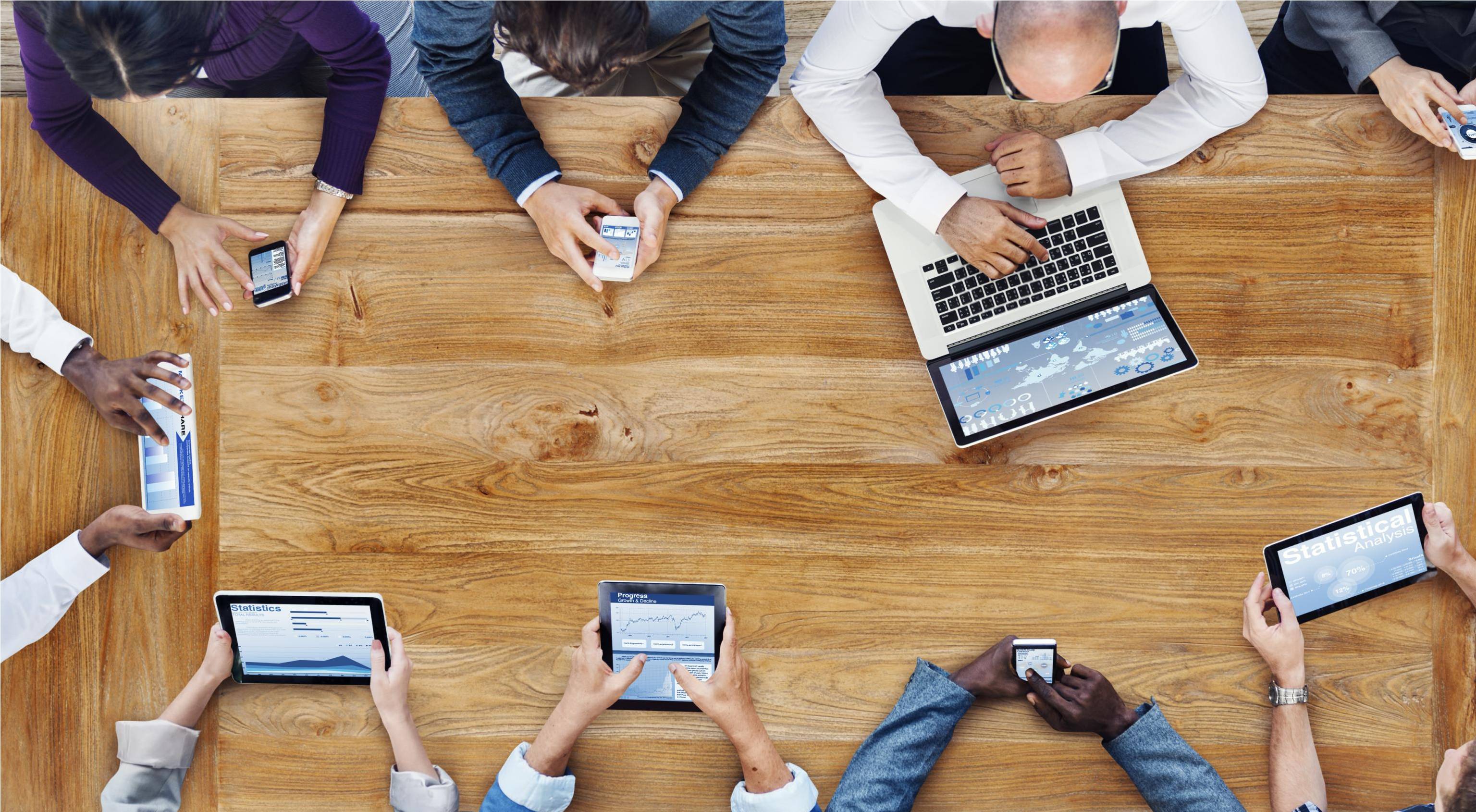 In today's fast paced tech world, organisations have started moving beyond such traditional EMM functionality as well. Enterprise apps, dealing with distinct processes such as procurement, sales, and more, are still independent to one another, existing in silos, without any functional integration between them, and not factoring in conditions relevant to the user. This is changing, with mobile devices now slowly but surely becoming a central node in a connected ecosystem. In such a changed scenario, B2B app users transition from a broken to integrated frictionless experience, with the mobile experiences evolving in terms of channel, context, and construction.
In response to the changing scenario, EMM is evolving from simple device management, to incorporate advanced features such as user credential distribution, single sign-on (SSO), access control, and more, deeply integrating itself into the core IT of the enterprise. Advanced EMM also offers software development kits (SDKs), enabling app developers to offer content control, encryption, data loss prevention policies, and other security-enhancing features.
Artificial Intelligence to Become Well-Entrenched
All the hype surrounding artificial intelligence and automation notwithstanding, most mobile devices still rely on direct user instructions, forcing business users to move in and out of apps to get things done. However, the spread of AI technologies means many tasks now done manually, even with the convenience of apps, will soon be automated, requiring no human intervention, or at best only validation. The proliferation of new AI inspired technology such as Google Glass and more would also decrease the dominance of apps in the scheme of things, offering users more touch points to get things done in a much easier way. The key to such next generation B2B enabling devices is present and upcoming technology innovations.
Rise of Rapid Application Development and Containers
The latest trends in mobile app development, such as the use of low-code and no-code option for rapid application development, the use of containers, and other trends will apply equally in B2B space, just as it shakes up the B2C space. Mobile app development is increasingly becoming agile as well, with greater thrust on design reuse, modular approach, and more.
In the quest for efficiency, the thrust of application development will not just be on creating new apps and solutions, but also on ensuring online workflows work seamlessly with offline mobile contexts. There will be a greater focus on innovation as well, by applying in-vogue and emerging concepts such as mechanisation, machine learning, natural language,  immersive analytics, and more. There will be increased integration of voice, video, and images in B2B apps as well. The application of MVP (model-view-presenter) architecture will improve user experience significantly, and drive the application of new technology to spur innovation.
B2B Enterprise Seek Increasing Value from Mobility
In an interconnected ecosystem, the real value of mobility goes beyond the value of a particular function or app. The true value realizes when the app completes a piece of the jig-saw, or enabling well-timed business moments that enables the continuation of a relationship, and or opens up additional value. In such a scenario, the focus shifts from data models to service models, where customer or client experience is the overriding concern as opposed to the data or asset the enterprise holds. What the enterprise has is no longer relevant. Rather, what they do with the available resources makes all the difference.
Enterprises are now forging a tighter integration, and even merging mobility with IT team, to ensure the agility brought about by mobility rubs off on the rest of the enterprise.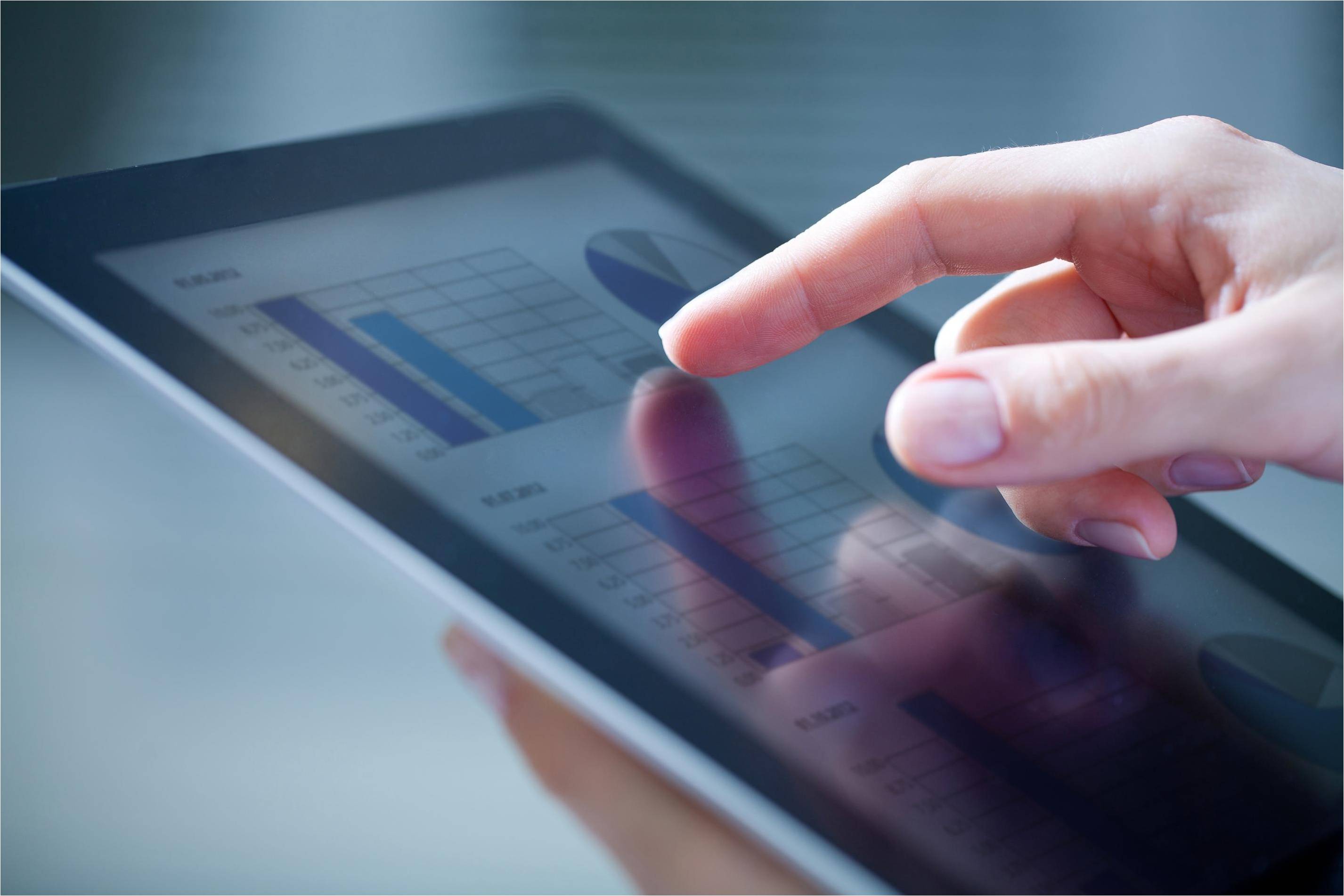 In the quest for operational excellence, improved engagement with customers and clients, and also a competitive advantage in an increasingly tough business environment, B2B enterprise mobile services are embracing big changes. Those who miss out stand to lose out big time. For instance, mobility-lagging organizations face the risk of key employees becoming frustrated with the lack of productivity enhancing apps, and resigning.
In such a scenario, it pays to rope in a strategic partner who is competent in the mobility space and has solid experience helping enterprises roll out highly successful mobility campaigns and implementations. We are the right partners for you, as evident from our list of satisfied customers, cutting across sectors.
Related Post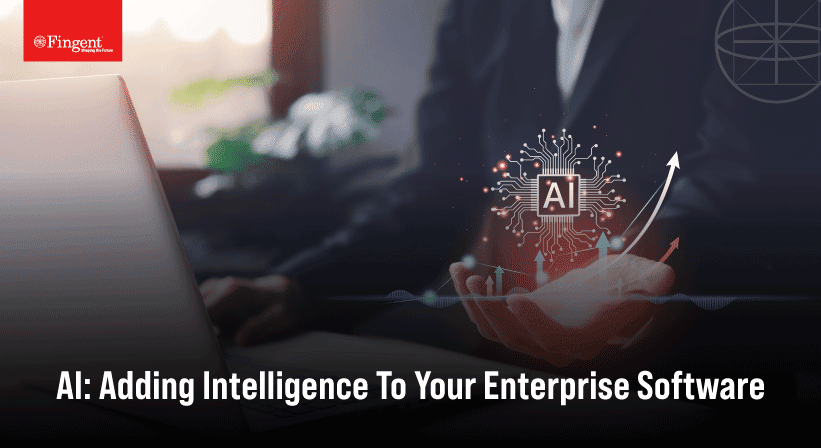 Today's businesses aren't content with revolving orbits; they're reaching out……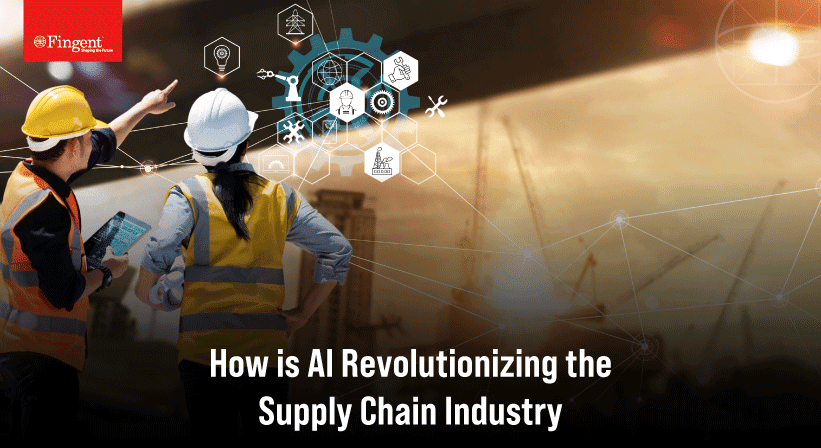 Artificial Intelligence (AI) evolved from a concept of science fiction……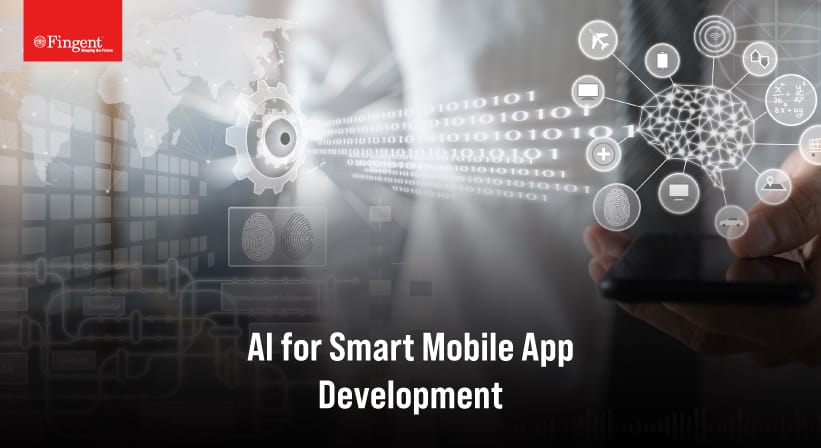 Today we live in a world where machines possess an……