How AI Integration Helps Maximize Your Business ROI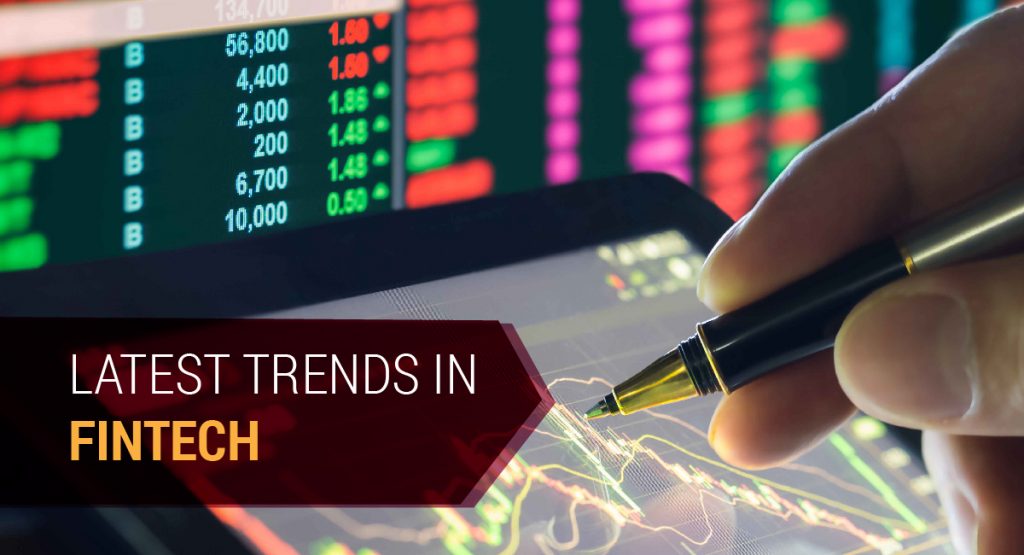 How Your Business Can Reap Profits Through AI Integration
"Is it the right time for companies to capitalize on AI?" – This question is lingering around the tech air for almost a decade now. 
Fear of losing jobs to automation, soaring IT budgets, lack of adequate skills and infrastructure, inability to perch on the ideal technology partner, and many other reasons are refraining businesses from venturing boldly into artificial intelligence initiatives. 
Engaging with clients across the globe, Fingent has realized that many of them believe AI to be the next thing in their business. Research suggests that next-generation enterprise IT systems that include AI components — called "future systems" — will grow revenues among leading companies by as much as 33% over the next five years. Many have adopted machine learning and other forms of AI into their core business processes. 
Moving from data-driven to AI-driven digital environments is the next evolutionary phase in business. By embracing AI into their workflows in strategic ways, business leaders will transform how data adds value to the business. This will introduce new ways for humans to contribute as well. 
As business leaders consider AI for their organizations, the top question is no longer "What is AI?" or "How does it work?" but "What can AI do for us?" In our effort to help our customers take advantage of AI, we have curated the pain points faced by businesses and how they can identify business capabilities and opportunities with AI in our latest white paper.
The insights you will gain by downloading our white paper:
Understand more about AI and its broad categories

Identify business capabilities and opportunities with AI

Key business areas where AI brings the most value

Steps to build a successful AI strategy for your business

The simplest way to integrate AI into your business

How to involve all in the AI wave to gain positive outcomes
Link to Download: How Can Your Business Use AI to Achieve Higher Profits Now?
Fingent's technology solutions ensure that technical implementation and strategic adoption of AI into your business happen in accordance with your long-term goals. Connect with our AI experts today to start a conversation about your first AI initiative.
Related Post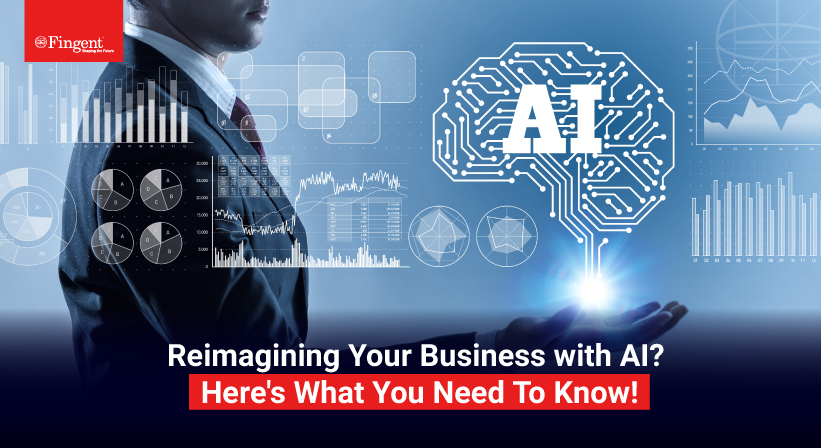 From the mundane to breathtaking, AI is disrupting virtually every……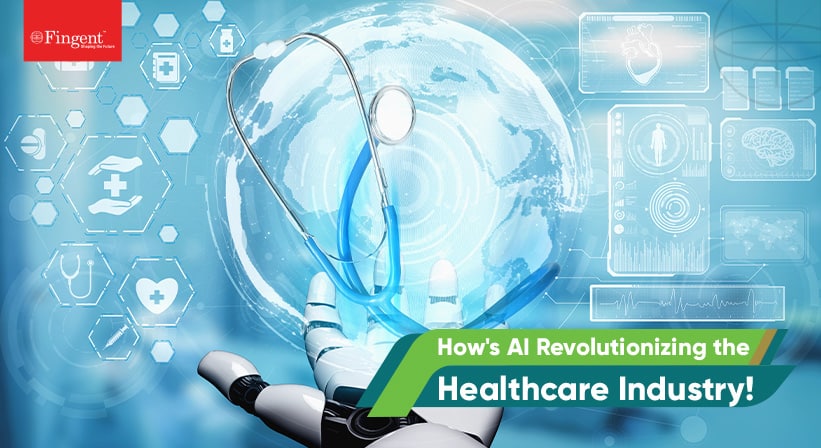 There couldn't be any better empirical evidence than COVID-19 to……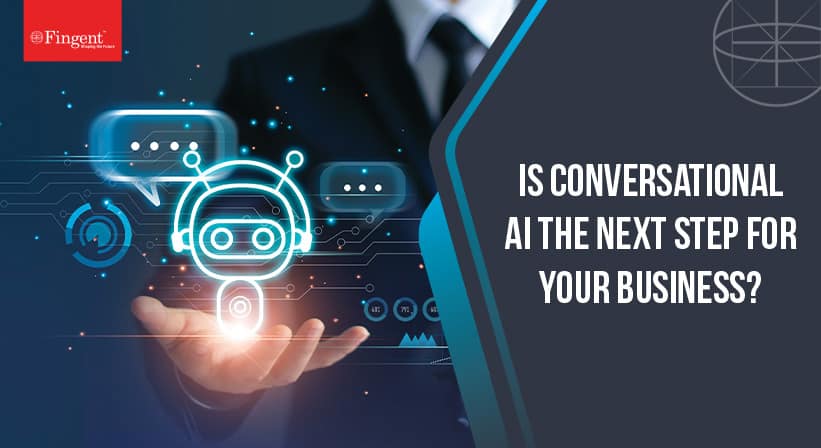 Language gives power. Using NLP (Natural Language Processing), conversational AI……